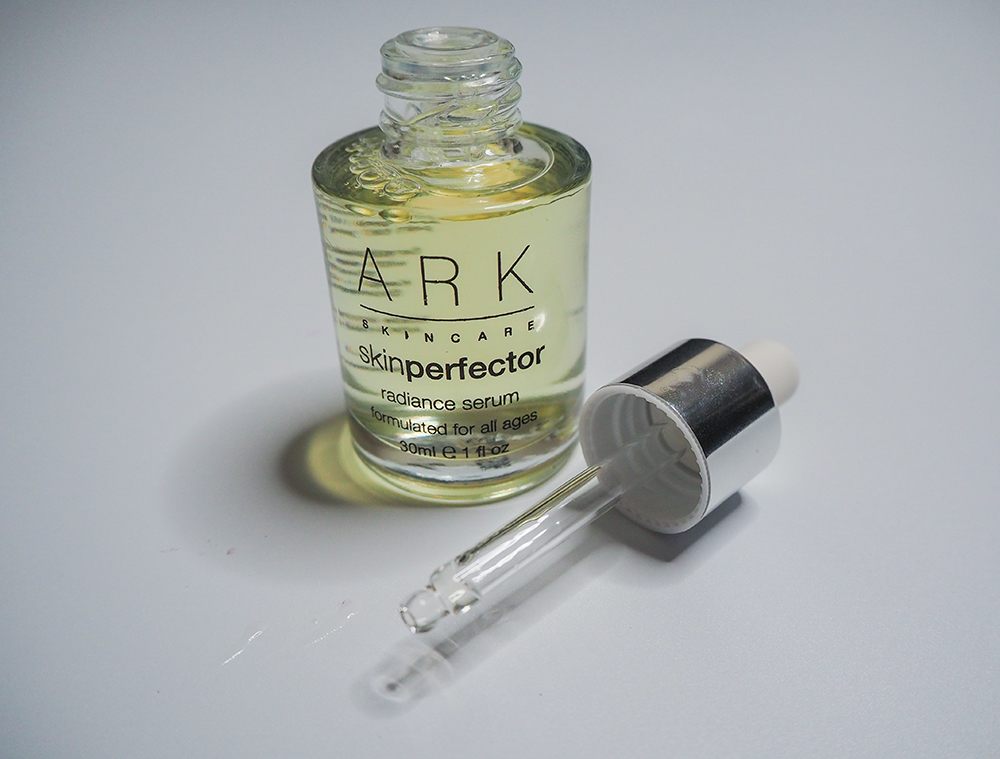 I'm back with another ARK Skincare review and this time with the highly rated Radiance Serum.
I've been lucky enough to try several ARK Skincare products in the past as the brand has kindly gifted me its Age Protect Moisturiser, Hydration Injection Masque, Age Protect Skin Clear Cleanser and Triple Action Exfoliator. Now, I get to try the ARK Skincare Radiance Serum so I'd like to say a big thank you to the brand for this opportunity.
I adore vitamin C serums. Anything that makes my skin look radiant is a must for me, so the promise of this glowy serum had me super excited. But does the ARK Radiance Serum meet its claims or are there better vitamin C serums out there? Keep on reading my review to hear my honest thoughts.
What is ARK Skincare?
ARK Skincare is an award-winning British skincare brand, which treats skin by age and skin concern using bioactive natural ingredients, combining antioxidants, lipids and vitamins.

ARK Skincare
There is a broad range of products available from ARK Skincare, depending on your age, skin concern and lifestyle. It's a well-thought-out skincare brand with minimal but sophisticated packaging.
Product ingredients and claims
The ARK Skincare Radiance Serum is a vegan-friendly product that promises to reduce hyperpigmentation and leave skin with a dewy glow.
Our Radiance Serum will brighten, soothe, hydrate and illuminate skin for a radiant dewy look in an instant.

ARK Skincare
ARK Skincare says this serum helps to even out skin tone, reduce redness and brighten dull skin.
Key ingredients
Ascorbyl glucoside: a stable form of vitamin C combined with glucose that helps make the skin look smoother, brighter and younger
Glycerin: known for its hydrating properties
Propylene glycol: a humectant (hydrating) and delivery ingredient used in cosmetics
Palmaria palmata (red algae) extract: a natural emollient that nourishes the skin
My thoughts on the ARK Radiance Serum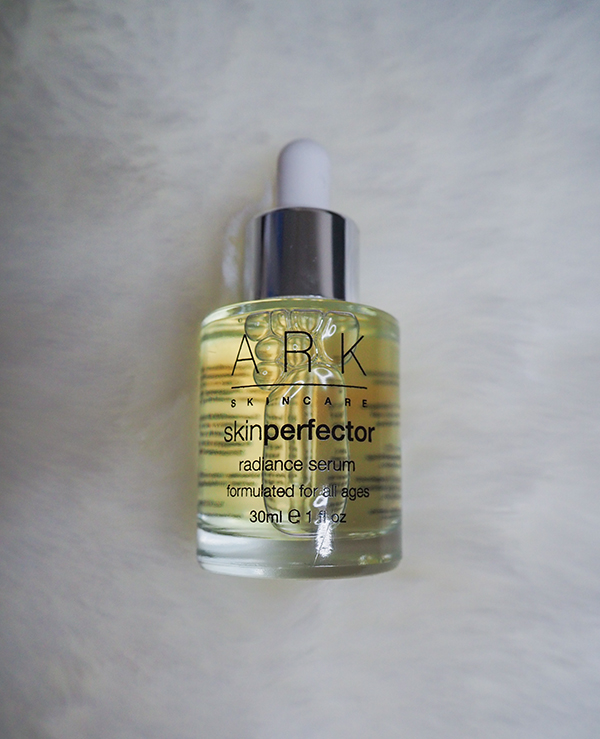 As always, I love the Radiance Serum's packaging: sleek, minimal and sophisticated, just like the rest of ARK Skincare's products. The bottle also feels sturdy, giving it a more luxurious vibe.
I find I only need a couple of drops of this serum to make my skin look radiant. It imparts a gorgeous glow and absorbs into the skin quickly. It never feels sticky or heavy, which makes it easy to incorporate into your skincare routine.
In comparison to the OSKIA Super-C Capsules, the ARK Skincare Radiance Serum is more lightweight and less oily but doesn't give quite as much of as a glow. However, I definitely think this serum works better with other products in my skincare routine due to how quickly it absorbs into the skin.
This radiance serum also imparts more of a glow than the Geek & Gorgeous C-Glow serum. The only downside is that it's more expensive.
My favourite thing about the ARK Radiance Serum is the texture. It's not too runny that you have to quickly pat it into your skin but it's not too gloopy that layering skincare products can be more of a challenge. It sits perfectly in the middle. For this reason, I think this serum would be great for most skin types and routines.
I really love how the ARK Radiance Serum makes my skin look bright, healthy and radiant. The OSKIA Super-C Capsules are my favourite vitamin C product but this serum is brilliant.
Where to buy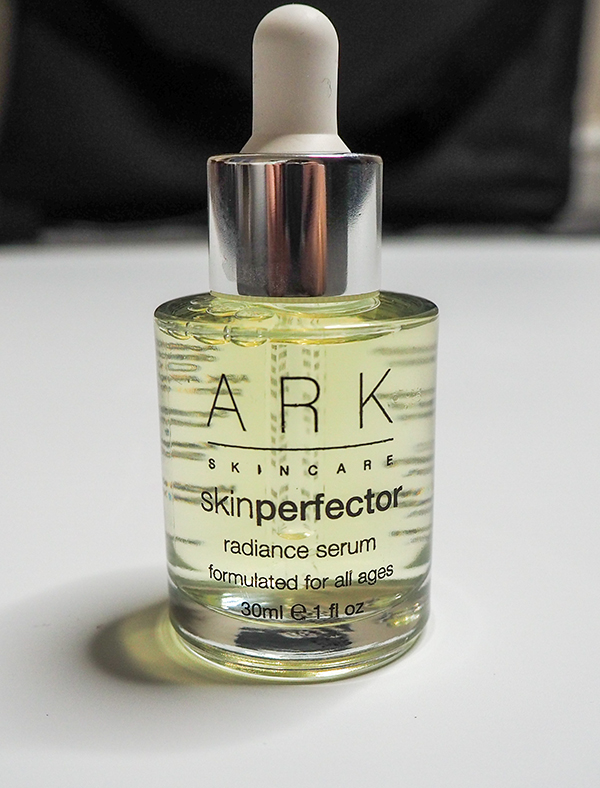 Retailing for £45 for 30ml, you can purchase the ARK Skincare Radiance Serum from ARK, Amazon, lookfantastic or feelunique.
Considering you only need a couple of drops of the serum per use, the 30ml bottle is going to last you for quite a while. I reckon that if you used this serum daily, it would last around 6 months. So I think £45 is a reasonable price for such a great serum.
Sometimes, you've just got to invest in your skin!
Conclusion
I love the ARK Skincare Radiance Serum. Lightweight, absorbent and glowy, this serum is perfect for people wanting radiant and bright skin.
Rating: 4.5 stars
I'd thoroughly recommend this serum to anyone.