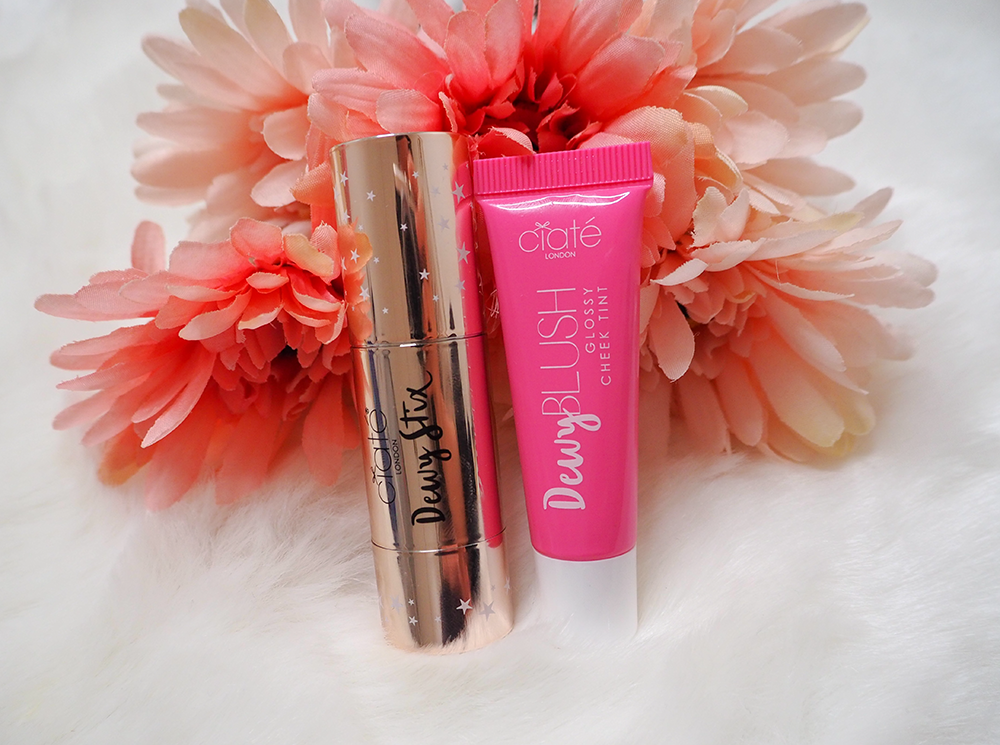 Here are some exclusive discount codes and referral links for you to bag some money off while shopping for awesome beauty products. And who doesn't love a good haul and cheaper products?!
DemarkQ
This brand sells high-performing and relatively affordable LED devices to help clear acne.
Use the code 'SARAH12' for 12% off DemarkQ
Dermatica
The best place to get your own custom dermatology treatments for your exact skin needs. Your prescription changes with your skin, so you always get a solution that works for you.
Use the code 'SARAHS' to get your Dermatica treatment for just £2.90 the first month and 10% off the second month. Click here for UK prescription and here for US prescription
Use the code 'SARAHS2​' for 10% off the Azelaic Acid 20% Cream (only available in the UK currently)
Eating in London
This handy membership helps busy Londoners save time and money by accessing privately negotiated discounts with top restaurants and online brands.
Use the code 'womanconfidence' for 20% off Eating in London membership (applies to first year of membership only)
Hollywood Browzer
Get perfectly smooth skin at a very affordable price with this iconic dermaplaning tool.
Use the code 'SARAH20319' for 20% off Hollywood Browzer
Kosame Beauty
The best place to get all of your Korean skincare faves in the UK with super-fast shipping.
Use the code 'sarah' for 10% off Kosame Beauty
LOOKFANTASTIC
Your one-stop destination for everything beauty with an enormous range of brands to pick from and incredible sales!
Use the code 'LFTFBLOGSARAH' for 20% off all products on this LOOKFANTASTIC list
Maryann
This brand sells a good range of affordable anti-ageing skincare products.
Use the code 'AWC15' for 15% off Maryann
Maysama
A fantastic eco-friendly, vegan and cruelty-free skincare line centred around green rooibos for soothed and hydrated skin.
Use the code 'SARAH10' for 10% off Maysama
Pumpkin & Spice
A pumpkin-themed skincare line with the most incredible slightly spiced scent ever!
Use the code 'AWC15' for 15% off Pumpkin & Spice
ReliableRx Pharmacy
An online pharmacy selling a huge range of products, including beauty products like eyelash growth serums.
Use the code 'SARAH10' for 10% off ReliableRx Pharmacy (maximum discount value $30)
TilePix
The best magnetic photo tiles for your dream home gallery wall in just a few easy steps.
Use the code 'CONFIDENCE' for 35% off your first TilePix order (valid until 31st July 2022)