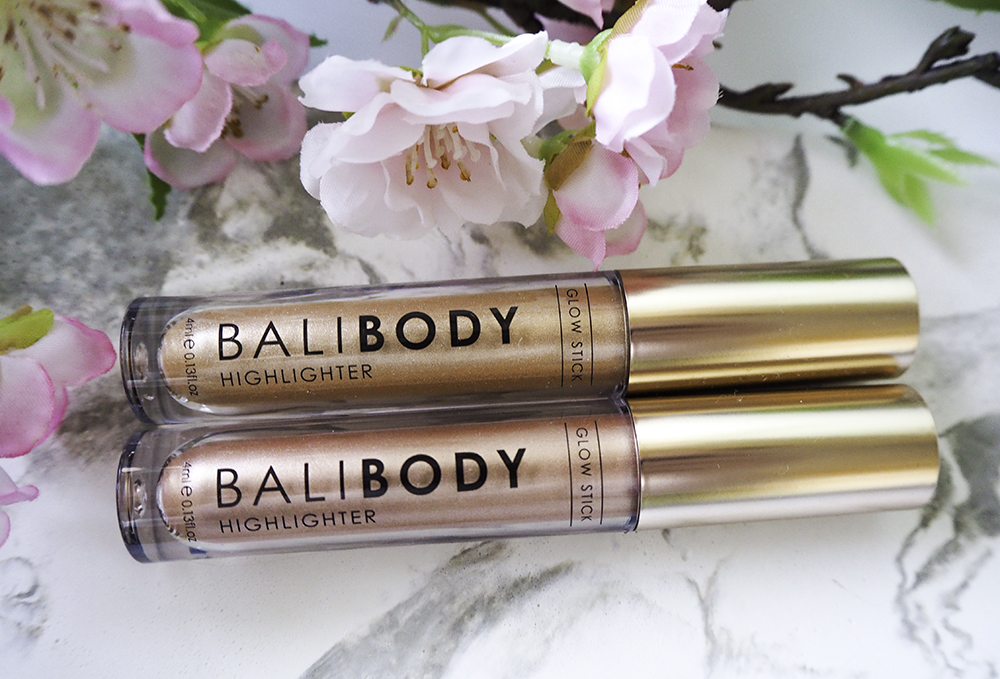 Here is a list of some of the skincare, makeup, lifestyle and fashion brands I've worked with so far. I have written reviews for these brands in exchange for gifted products.
However, I vow to remain honest and unbiased when writing these reviews to ensure my readership continues to trust me and value my opinion.
---
Skincare
Makeup
Fashion
Lifestyle
---
Example reviews
---
I'm an experienced content writer and editor, and can provide well written, detailed and unbiased reviews for your company. I always meet deadlines on time and to a high standard, and pride myself on my writing abilities.
As well as thorough articles on A Woman's Confidence, I also take captivating flatlay pictures to accompany my blog posts. This can help your product or service gain traction across social media through aesthetically pleasing imagery.
If you would like to work with me or have any other enquiries, please contact: sarah@awomansconfidence.com