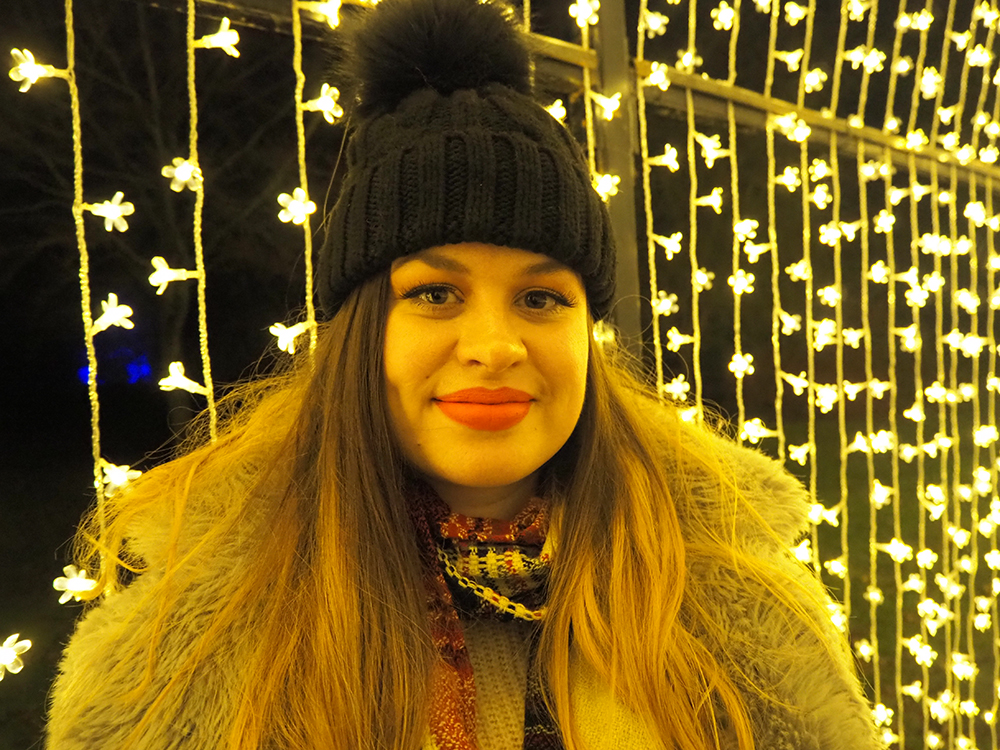 I'm an experienced content writer and editor, and can provide well written, detailed and unbiased reviews for your company. I'm passionate about makeup and skincare and love to share engaging content with my audience.
As well as thorough reviews on A Woman's Confidence, I also take captivating flatlay pictures to accompany my blog posts. This can help your product or service gain traction across social media through aesthetically pleasing imagery.
I vow to remain honest and unbiased when writing my reviews to ensure my readership continues to trust me and value my opinion.
Quick stats:
Unique monthly visitors: 47k visitors
Combined social media following: 9.3k followers
Monthly Pinterest views: 34.9k views
Interested in hearing more? An up-to-date media kit is available upon request: sarah@awomansconfidence.com
Brands I've worked with
Here is a small list of some of the skincare, makeup, lifestyle and fashion brands I've worked with so far. I've worked with over 100 different companies, covering makeup, skincare, and lifestyle topics.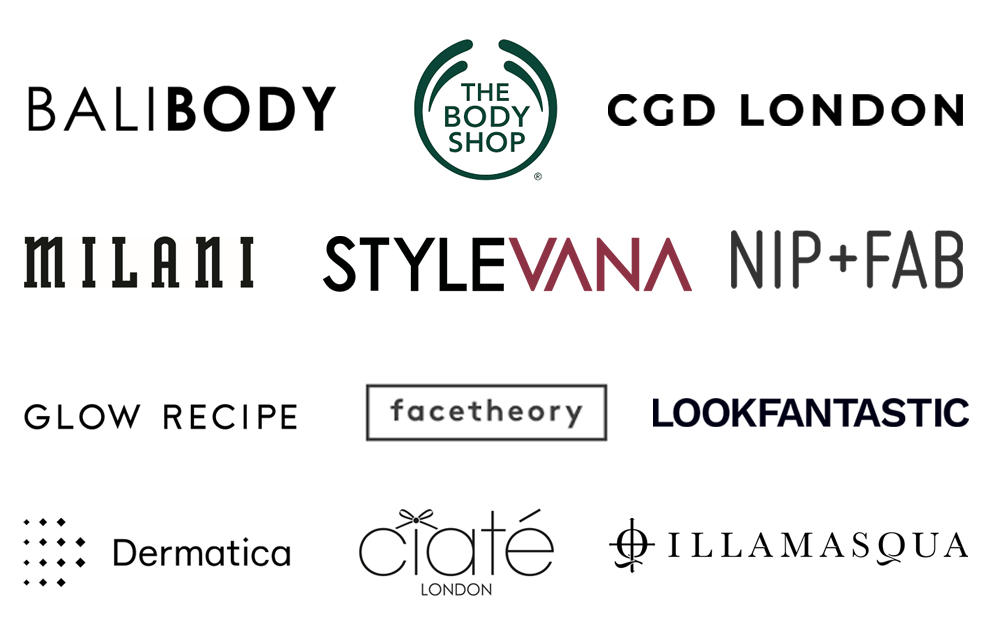 Example content
If you're a brand looking to work with me, please see some example content below for an idea of the type of coverage A Woman's Confidence can give you:
Get in touch
If you would like to work with me or have any other enquiries, please contact: sarah@awomansconfidence.com