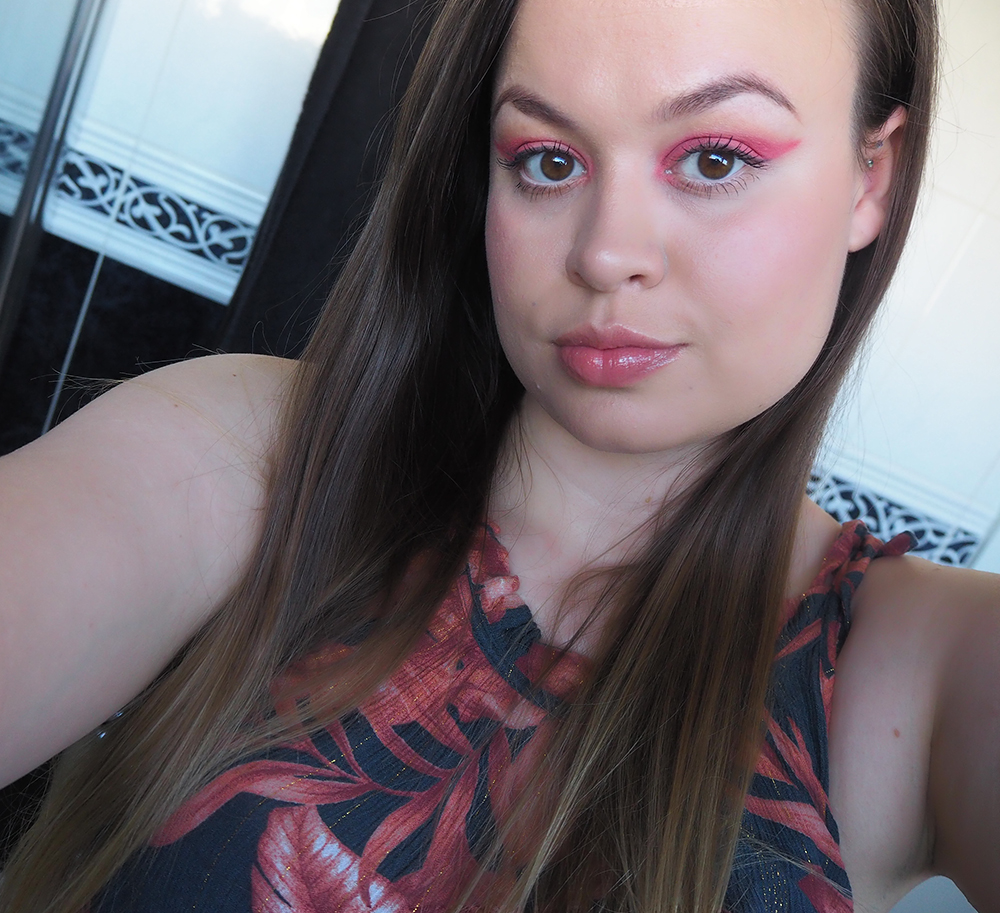 Hello everyone, my name is Sarah and welcome to A Woman's Confidence.
A Woman's Confidence is a makeup, skincare and lifestyle blog providing you with no-nonsense reviews about the best and worst products out there as well as handy comparisons, makeup looks, monthly faves, hauls, plus handy tips and advice for life.
I love writing and I also love trying new products out, so I decided to combine these two passions and start A Woman's Confidence. I know there are a lot of other makeup and skincare junkies out there just like me, so this blog is for you!
You might be wondering: "Why A Woman's Confidence"? Well, the things I talk about on my blog contribute to my confidence and happiness. I love putting on makeup and feeling like I look my best. When my skin looks healthy, I feel really good about myself.
I hope that my blog can inspire you to be a more confident and happier you.
Thank you for reading and I hope you enjoy it,
Sarah x
(P.S. Blog posts go up every Wednesday and Sunday at 8pm)
Get in touch
Email: sarah@awomansconfidence.com
Twitter: https://twitter.com/awcblogsarah
Instagram: https://www.instagram.com/awomansconfidence/
Facebook: https://www.facebook.com/awomansconfidence