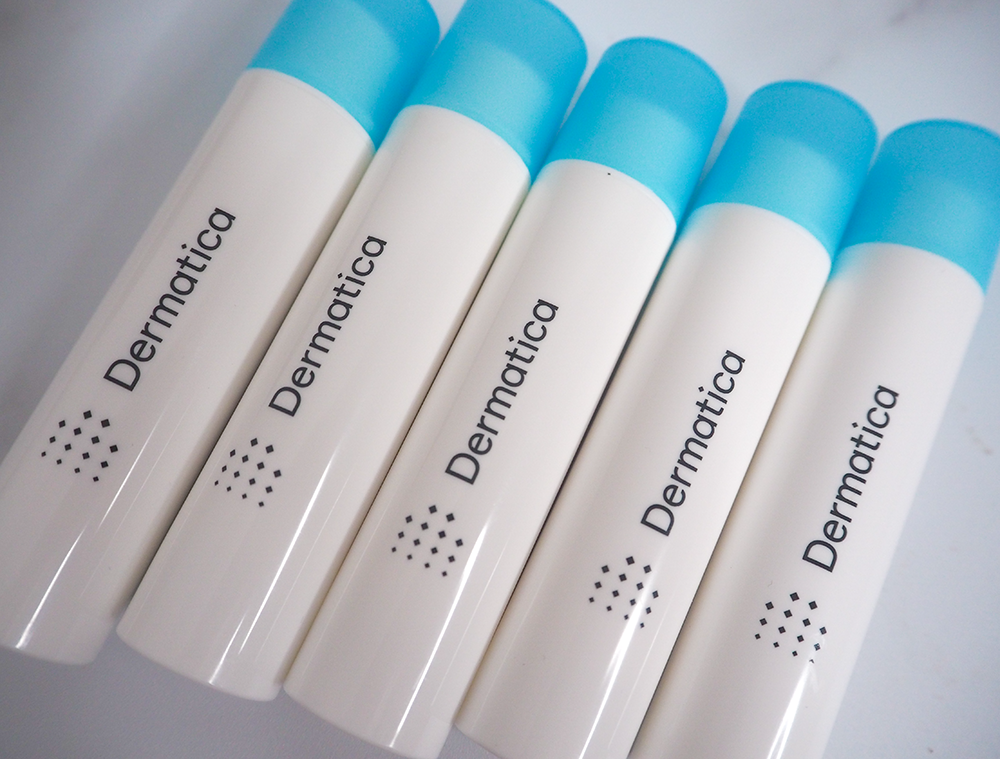 Since my 6-week progress post, I've been using my personalised Dermatica rosacea prescription for 6 months and wanted to share an in-depth update.
Dermatica had done wonders for reducing redness after 6 weeks, so what's my skin like 6 months in? In this blog post, I report on whether there has been any improvement in my rosacea since my last review, along with some comparison pictures and an exclusive discount code.
For more info about Dermatica, how the dermatology prescriptions work, my experience with Dermatica, and tips for reducing rosacea, check out my previous post.
For an update that you can actually see to assess whether to get a Dermatica prescription for yourself, keep reading for my progress pics!
Get your Dermatica treatment for just £2.90 the first month and 10% off the second month with my exclusive code SARAHDERM. To get your own custom treatment, click here for UK prescription and here for US prescription.
** This post contains some affiliate links. This means, at no extra cost to you, I earn some commission if you purchase a product through my link. All thoughts are my own, as always. If you want to find out more, visit my affiliate disclosure page **
What is Dermatica?
Founded in 2018 by Dwayne D'Souza, Dermatica is an online dermatology service that creates bespoke skincare prescriptions based on your skin's needs. Dwayne felt that high-quality, dermatology-recommended, and evidence-based prescription skincare was out of reach for the vast majority of the population. He created Dermatica to change this.
Dermatica is the fusion of a multidisciplinary team encompassing consultant dermatologists, pharmacists specialising in dermatology, GPs, clinical researchers and formulation scientists.

Dermatica
All prescriptions are created uniquely for the individual. Prescriptions are continually personalised, based on the prescriber's skin as it changes over time.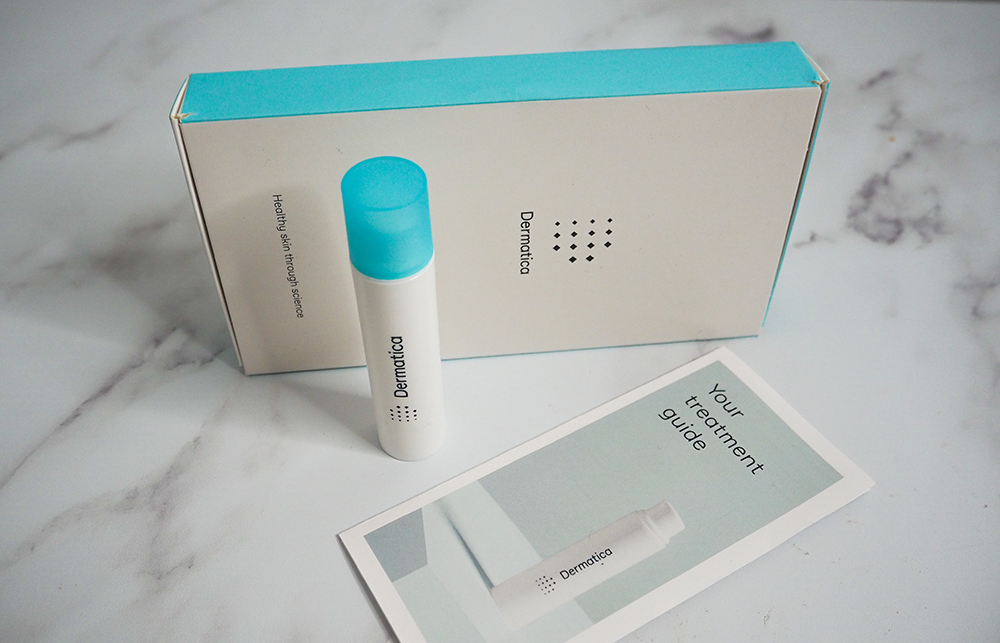 Are there other Dermatica products available?
Besides Dermatica's signature personalised prescriptions, which are tailored to your exact skin needs and concerns, the dermatology brand sells a range of other products. These do not require you to fill out a questionnaire and can be purchased instantly.
The products available to buy are:
All of these products are affordable, high-quality and effective. They're not designed to be fancy and overpriced; they're products that work.
I've tried and love the Azelaic Acid 20% Cream. If you're interested to find out more about this powerful azelaic acid solution, read my review.
What's in my custom Dermatica rosacea treatment?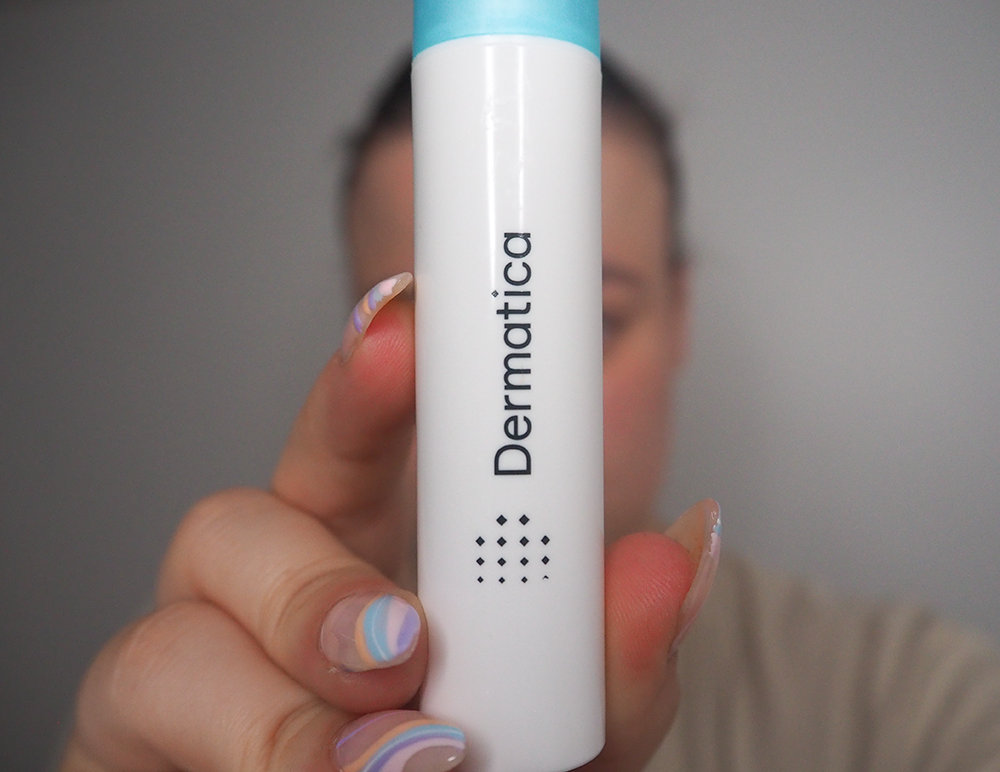 My custom blend of ingredients is 0.1% adapalene, 4% niacinamide, and 4% azelaic acid.
Adapalene, azelaic acid, and niacinamide have a powerful anti-inflammatory effect, reducing the redness and spots associated with rosacea. In addition, they combine to provide anti-ageing effects, improving the appearance of fine lines, wrinkles and pigmentation.
How I incorporate the prescription into my daily skincare routine
The brand recommends sticking to a basic routine i.e. cleanser, treatment, moisturiser, and SPF (morning only). You're advised to use your Dermatica prescription every day and night.
Now my skin has built up a tolerance to my rosacea formula, it fits in with my skincare routine seamlessly.
I mostly use my Dermatica rosacea treatment every night, after cleansing, but before applying a night cream. Some nights I don't apply it, and there are instances when I use the rosacea treatment in the morning. This is often down to me using different products in my evening routine and wanting to use the prescription in the daytime still.
However, as I've been testing a lot of new products for my blog recently, there are times when I don't want the product testing to interfere with my prescription. So, I've not been using my rosacea treatment as frequently.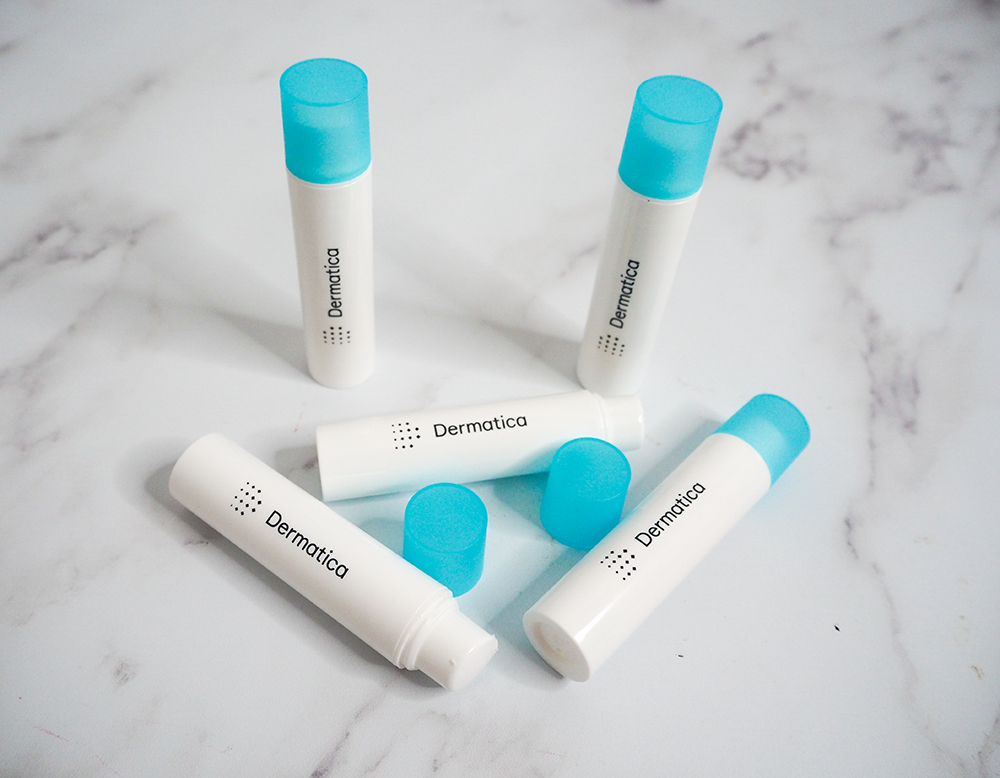 6-month progress update
So, where am I at 6 months in?
Well, I don't think the improvement has been anywhere as significant as my 6-week progress post. This was to be expected. The initial stage of the Dermatica treatment is to treat rosacea. Once the rosacea has been treated, the prescription is then intended to maintain your skin's condition.
My Dermatica rosacea treatment has been highly successful in overall reducing redness, both in the long-term and also reducing the frequency of flare-ups.
My skin still tends to get quite red when it's warm, but the redness passes quicker than it used to and it's not as severe. Since my 6-week update, the instances of rosacea flare-ups have continued to decrease.
My skin also tolerates caffeine better than it used to. It still makes my skin a little red, but it doesn't feel irritated. This was one of my key rosacea triggers prior to using Dermatica, so I'm very pleased with the results.
When I first started using my prescription, it made my skin very dry and sore. This is normal, as your skin has to build up a tolerance to the treatment. Now, my skin has no intolerance at all.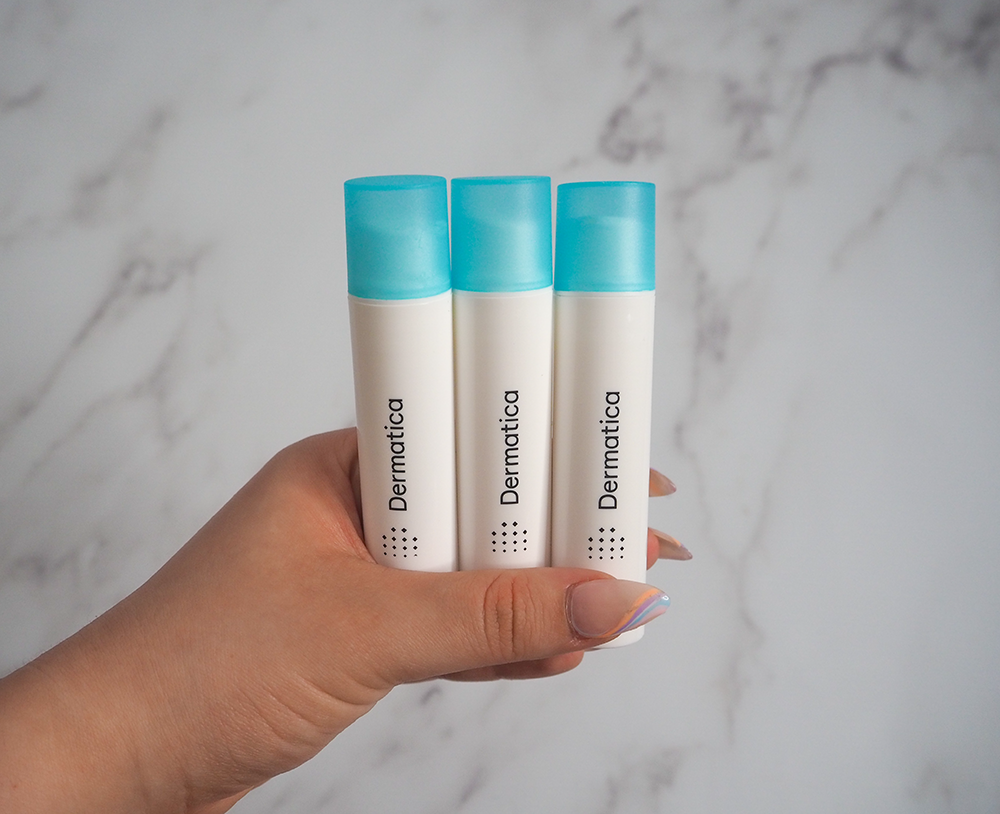 Progress photos
So you can see the results for yourself, I'm sharing 3 comparative photos below from pre-treatment, 6 weeks in, and 6 months in.
Disclaimer: I wanted to include real results here, but I don't think my 6-month photo shows my skin at its best. It's been very warm here recently, so my skin was redder than usual when taking this photo. Also, there was a little red mark that appeared just below my cheek – not sure what that was from but it disappeared an hour after the photo was taken!


Although in some ways my skin looks redder 6 months in than at the 6-week mark, I think a lot of that was down to the weather. It's been so hot here, and my redness has been more prevalent.
I will say that my skin texture has improved since using the Dermatica prescription. Quite significantly too. This is an element of my rosacea treatment, as the ingredients help reduce bumpiness. I think the improvement is noticeable in my 6-month update pic.
Overall, I'm still very happy with my rosacea treatment. My skin is definitely less red, less prone to flare-ups, and more even in texture compared to pre-treatment.
Do I recommend Dermatica for treating skin concerns?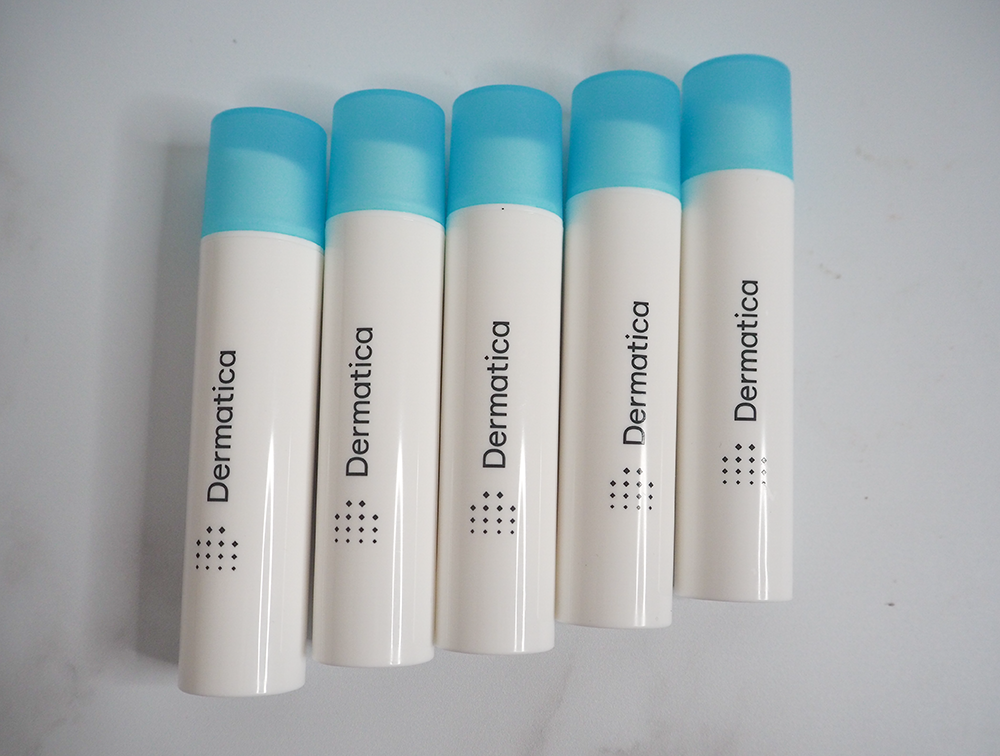 100%.
My Dermatica treatment is highly effective. Plus, the dermatology team checks in with you and asks for progress photos, so your treatment will be adapted to meet your skin's needs. The formula evolves with your skin. So, you can always count on the prescription to target your skin concerns.
---
Have you tried Dermatica yet?