Last Updated on 17th September 2023 by Sarah Sarsby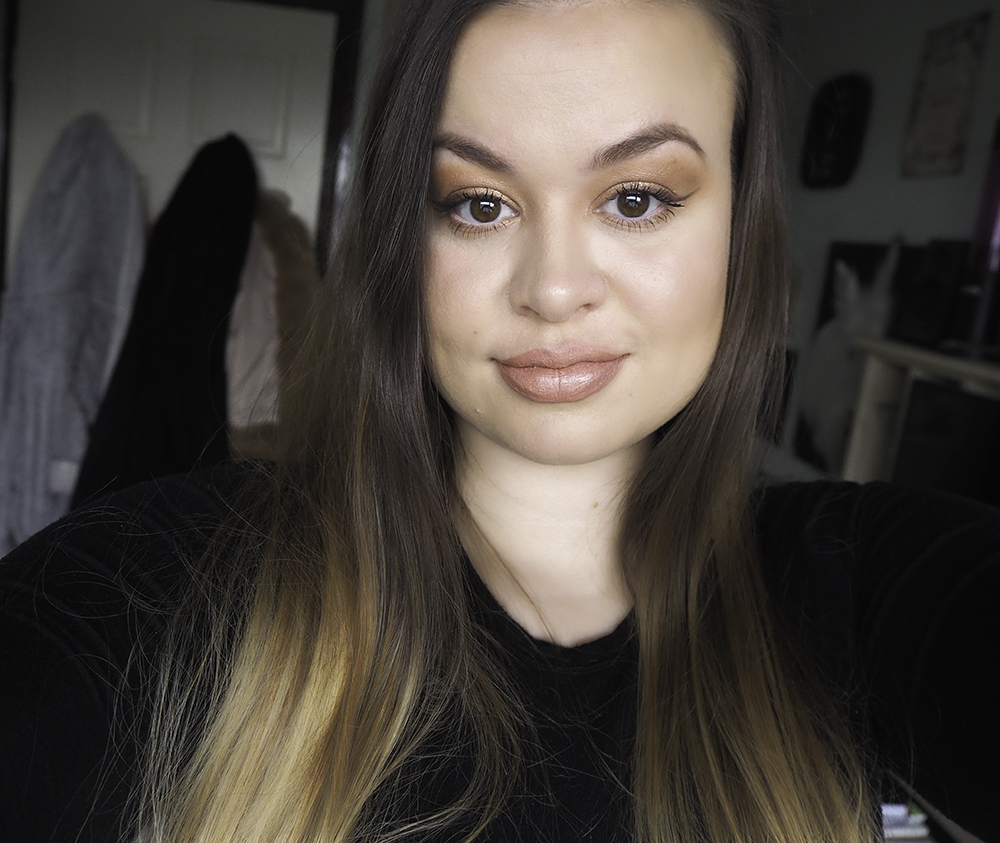 I'm back with another makeup look and this time with a soft and wearable brown smokey eye, which is great for some subtle daytime glam.
I love playing around with makeup and creating new looks. Recently, I've been obsessed with using brown liner to create a soft, sultry wing. I've always been a stickler for a black liquid liner but using brown eyeshadow or a brown kohl pencil creates a more understated look.
For my wearable brown smokey eye, I took inspiration from Hindash's signature makeup look:
I fell in love with this makeup look immediately. It's effortless, sophisticated and glamorous. While mine is obviously not in the same league as Hindash's masterpiece, I was pleased with how my brown smokey eye turned out.
If you like this makeup look, keep on reading to see which products I used and how I created the wearable brown smokey eye.
Products used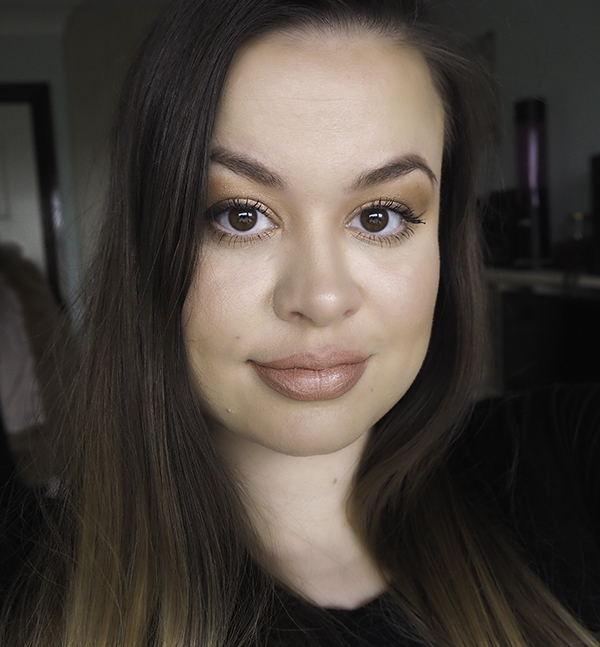 Base
Eyes
Lips
Lip liner: Sephora lip liner to go in shade 15 Deep Beige
Lipstick: Sephora cream lip stain METAL in 62 Gold Copper
Lip gloss: NYX Lip Lingerie Shimmer in True Nude Shimmer
Creating the makeup look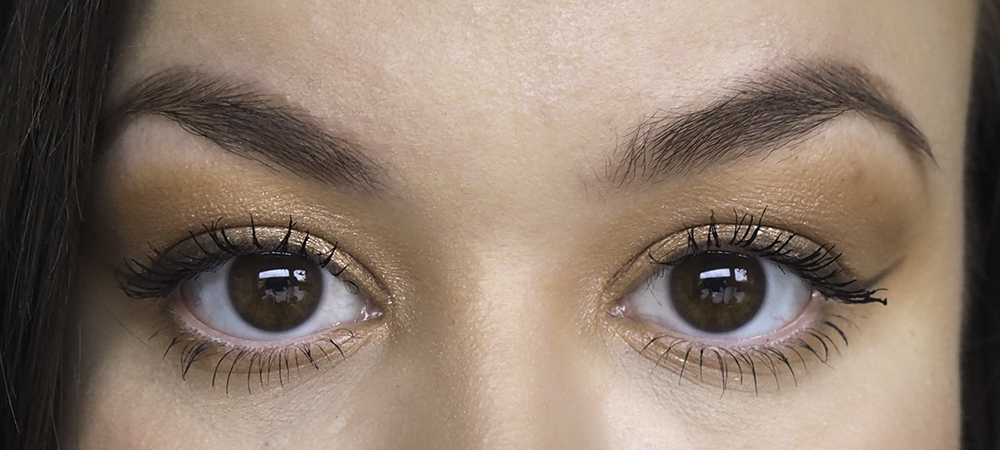 Creating my base was pretty straightforward. Besides switching out shades and formulae, I generally stick to the same sort of base, playing around with intensity and colours as desired. I didn't follow Hindash's base look as I like how I do my own base.
I forget how much I like using the Fenty Beauty PRO FILT'R Soft Matte Foundation. It's a weird one because I think it looks better in pictures than in real life but I love how perfectly it matches my skin tone.
In terms of eye makeup, using the M.A.C. Pro Longwear Paint Pot as an eyeshadow primer has been a game-changer for me. It ensures my eyeshadow goes on evenly and remains crease-free throughout the day. You can read more about why it made my February faves here.
As I don't have the same eyeshadows as Hindash, I tried to replicate the look with the palettes I already own. My look turned out warmer than his, which I kind of wish it hadn't, but I still like it.
The main product I wish I had from his tutorial is the Too Faced champagne eyeshadow shade. It's gorgeous. It's the shade Luscious from the Sweet Peach Eye Shadow Collection and I was tempted to buy the entire palette just for that one colour lol.
However, after using Temptalia's handy dupe list, the shade Crave from the Huda Beauty New Nude Palette seemed to be a pretty good dupe for Luscious. It's more shimmery and golden than the Too Faced shadow but it's stunning nonetheless.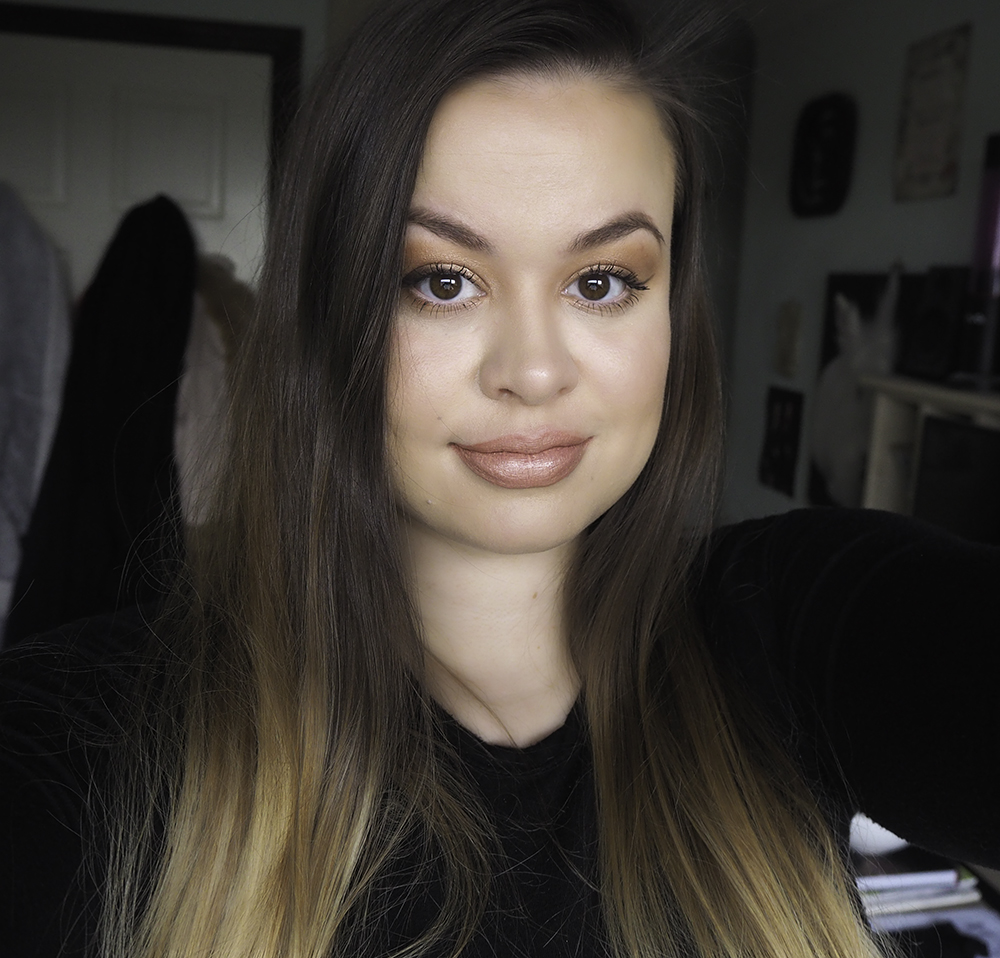 To create the eye makeup look, I started off with a neutral beige shade from the Morphe 35R Palette and swept this all over my lids. Then, I smoked out the outer corners and my crease with a neutral warm brown from the same palette. To add some 'pop', I applied the shade Crave from the Huda palette from my inner corners to the middle of my lids and blended out.
After, I applied the brown kohl liner to my eyes and winged it out. I also smudged the liner with a small pencil brush to create a softer look.
To complete the eyes, I used my trusty white liner on my lower waterline to make my eyes appear brighter and bigger and coated my lashes in mascara.
For my lips, I applied the Sephora lip liner and lipstick, and topped it off with the NYX lip gloss. Although I didn't use the same lip products as Hindash, I loved how my lip look turned out. The NYX lip gloss is pretty weak, admittedly, and I wouldn't recommend it but it worked well as a topper in this look.
My thoughts
Although my makeup look turned out different from Hindash's, I love my own creation. It's the perfect wearable brown smokey eye and looks lovely for some subtle daytime glam. I wore this look to my friend's birthday meal which I thought worked very well.
Neutral brown shadows are really flattering and work well with pretty much every lip colour, so it allows room for creativity and experiment.
I hadn't done a makeup look for a while for the blog and I'm happy to be sharing a new look with you guys. I hope you like it!