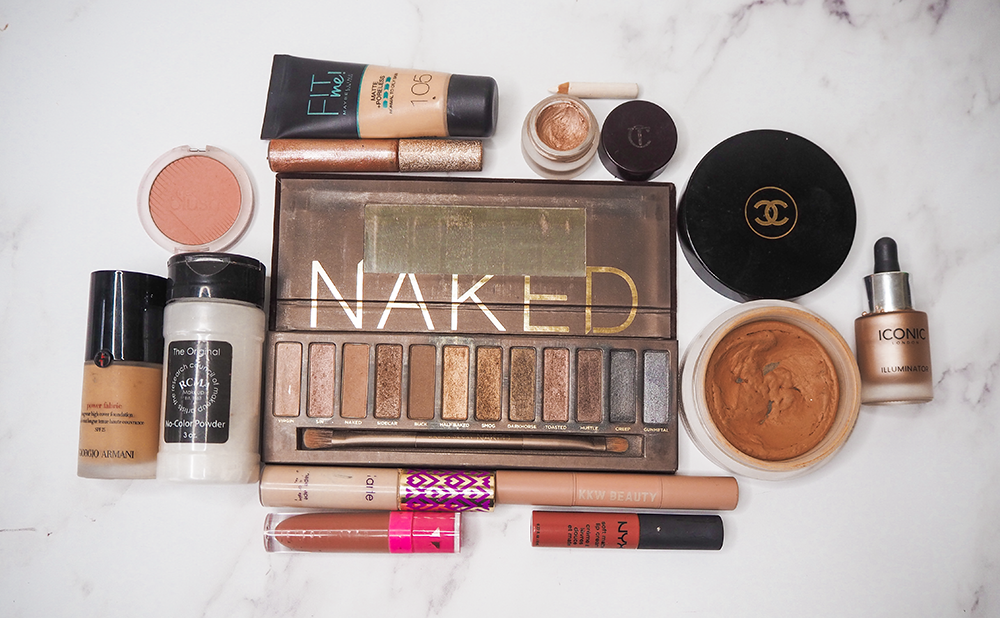 This is my third progress report for my project pan 2021, which I love documenting to see how well I've done over the course of the year.
A project pan is where you select a certain number of makeup products that you'd like to 'hit pan on' during a specified timeframe. This means using up a certain number of makeup products either mostly or fully. This encourages makeup lovers to use up the products they already own, rather than buying new products.
This year, I selected 21 makeup products that I hoped to use up by the end of the year. Although this is an ambitious target, I wanted to see how well I'd do. From 2020's project pan, I learned that getting through powder products is really difficult, so I selected more liquid and cream products this time.
If you'd like to see how well I've done with my project pan 2021 so far, then please keep on reading.
Products I've finished
Products I've nearly finished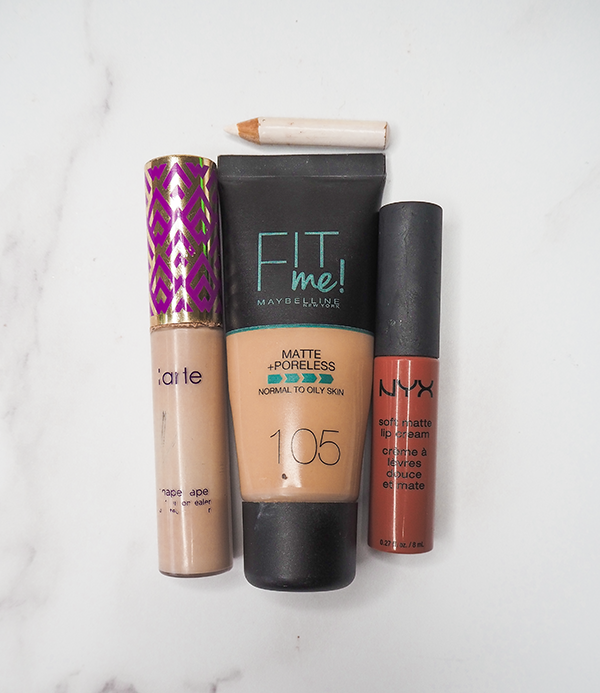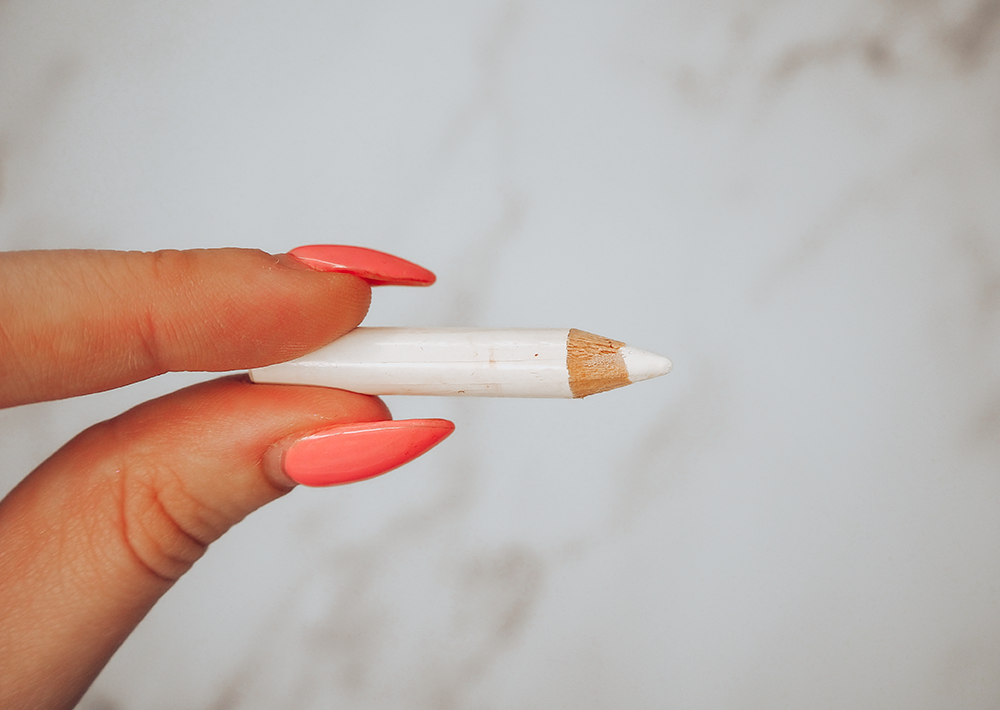 Products I've made a lot of progress on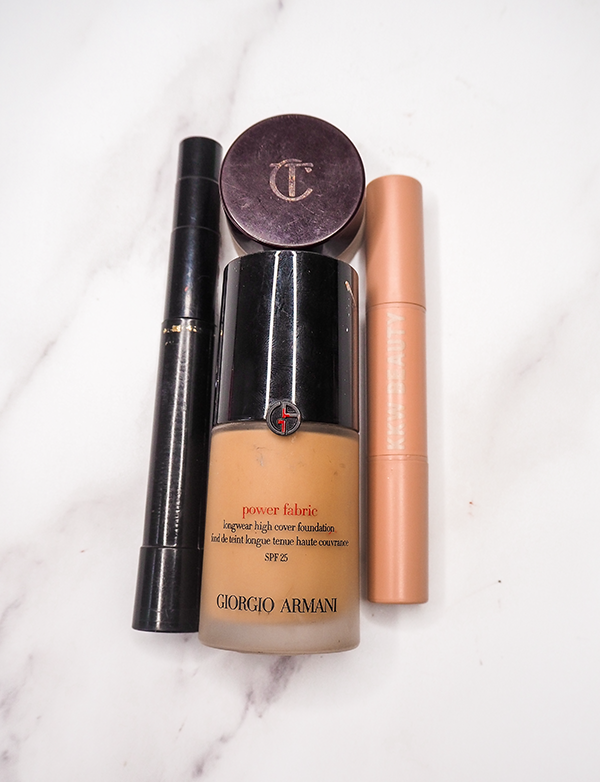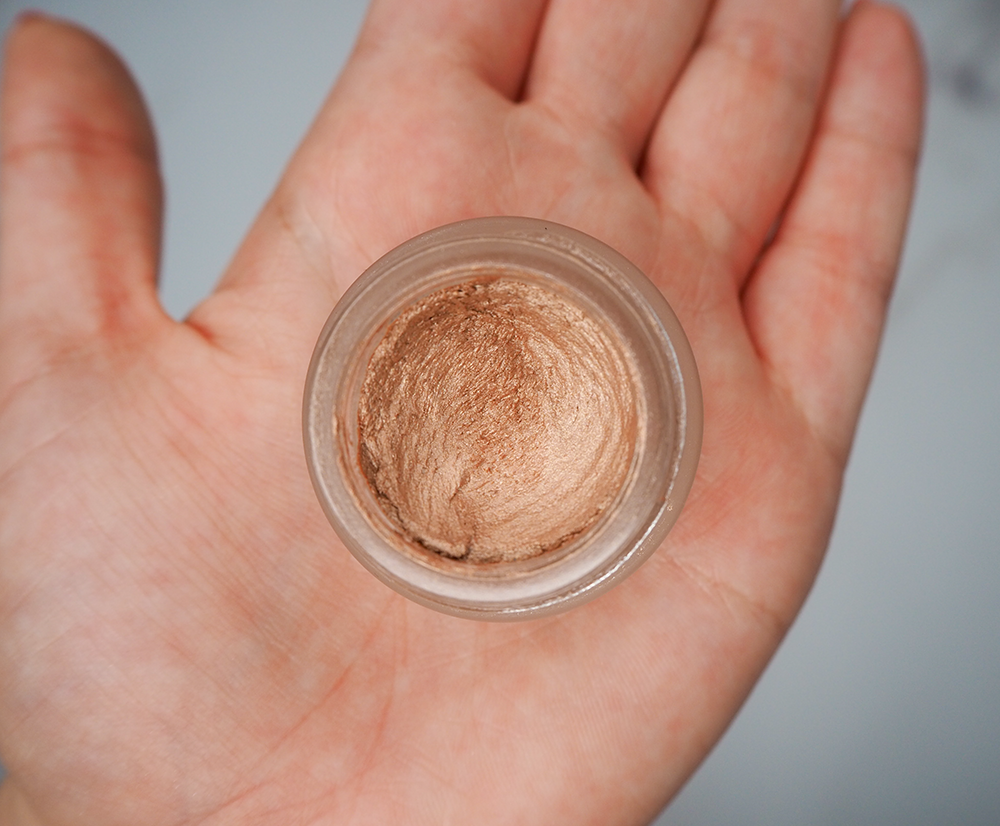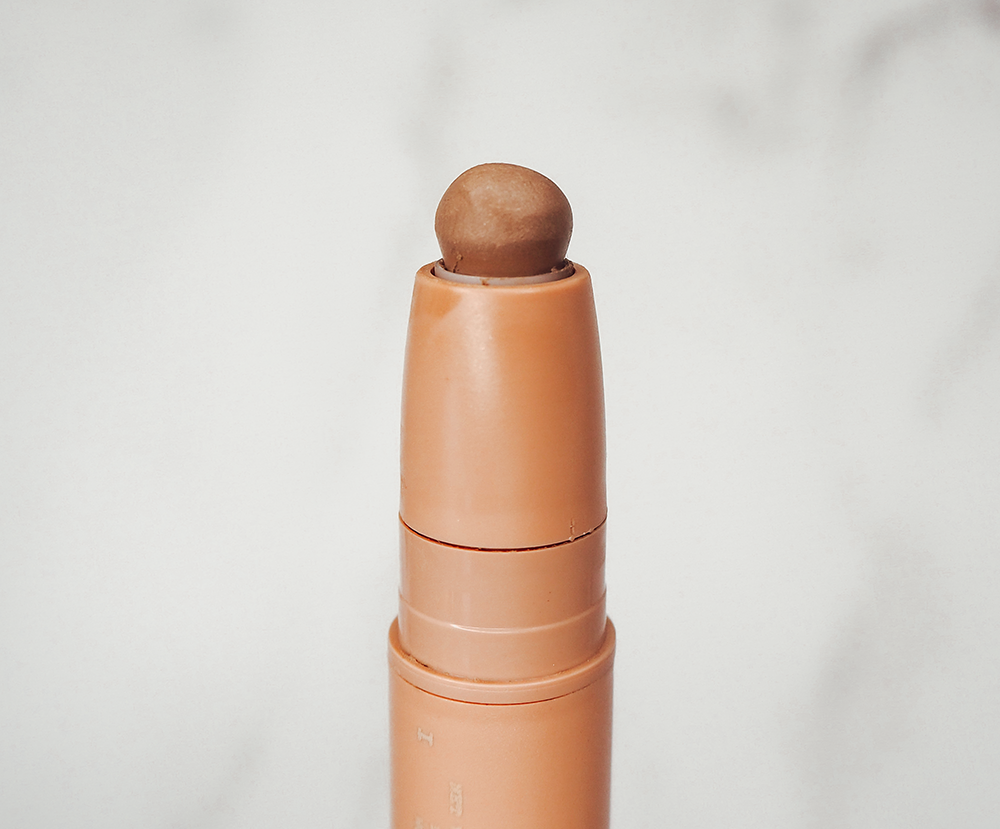 Remaining project pan 2021 products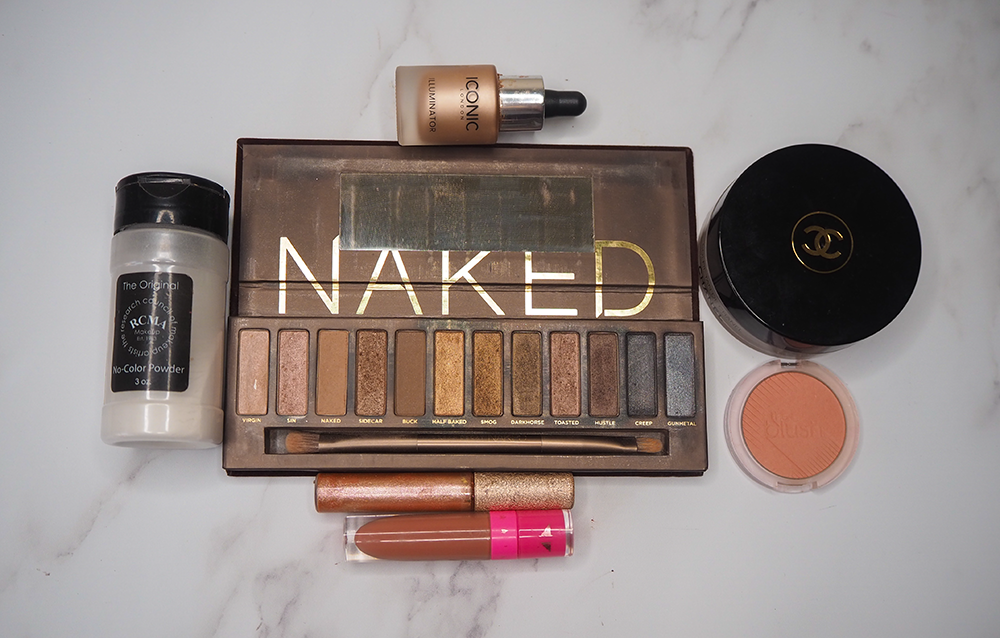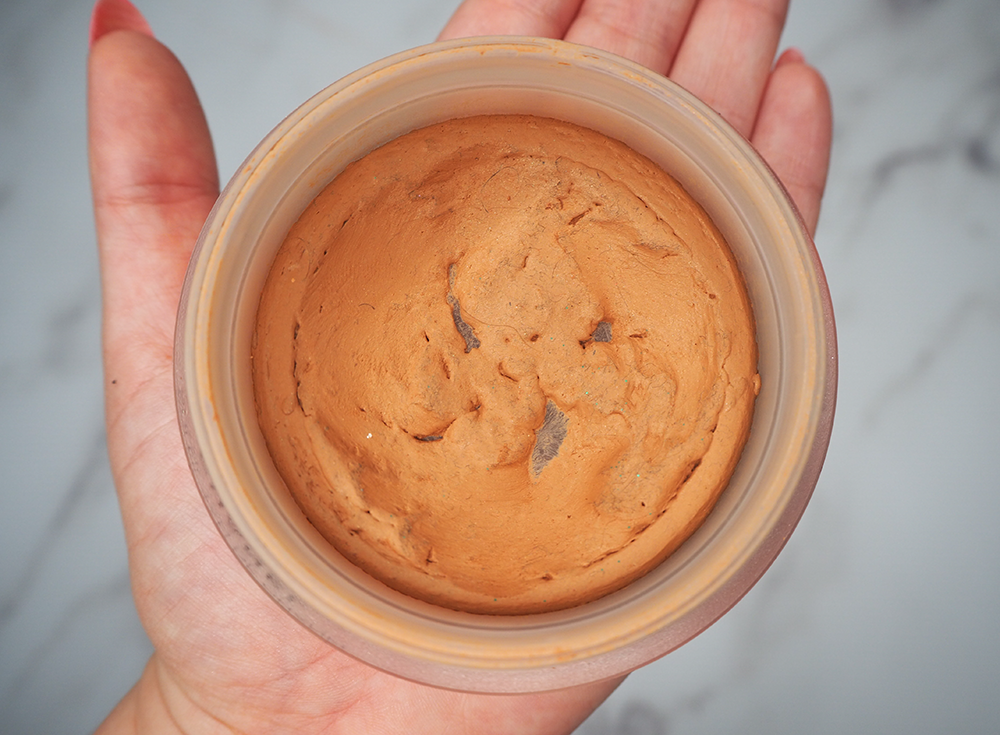 Final thoughts on my project pan 2021 progress report #3
I've used 6 out of 21 products up this year with another few that I'm confident I'll finish by the end of 2021. Seeing as I pretty much only wear makeup on the weekends, I'm happy with my progress. There are a few products I might declutter at the end of the year too.
I've learned that eyeshadow palettes are very difficult to finish at the rate I wear them, so I probably won't include them in future project pans. I also need to be careful including lots of lip products in the future and just focusing on one lip item will be far more realistic.