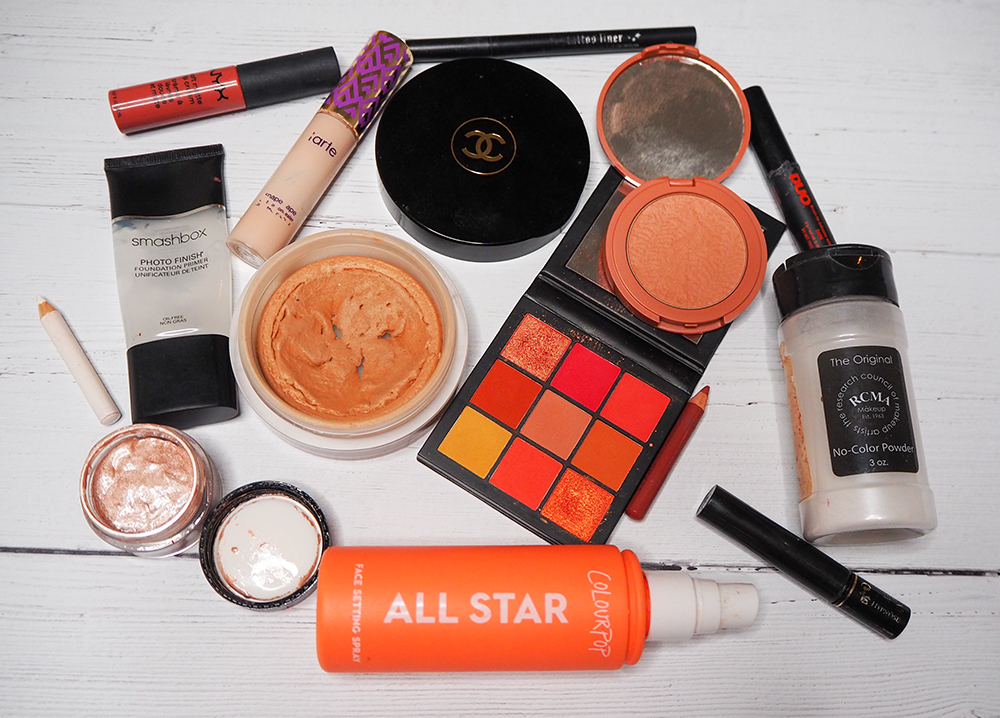 After what feels like quite a long year of panning 20 makeup products, I'm going to share my final progress report for my project pan 2020.
I began my project pan 2020 in April with an aim of using up 20 makeup products by the end of the year. This was quite ambitious for somebody who generally only wears makeup once or twice a week but I wanted to see how well I'd do.
For those of you who don't know what a project pan is, it's where you aim to 'hit pan' on a select number of makeup products. It's designed to help you be mindful of your makeup spending habits and to use the products you own, rather than keep buying new items.
'Hitting pan' means finishing or almost finishing an eyeshadow, blusher or pressed powder. Being able to see the bottom of the case that houses the product shows that you have used the shade a lot. Although 'hitting pan' refers to powder products, a project pan extends to any type of makeup item and how much of that product you have used up.
I've shared 2 project pan progress reports (here and here) throughout the year but as 2020 draws to a close, I'm sharing my final update. Keep on reading to see how well I did.
Products I've finished – 6
Products I've 'hit pan' on/nearly finished – 4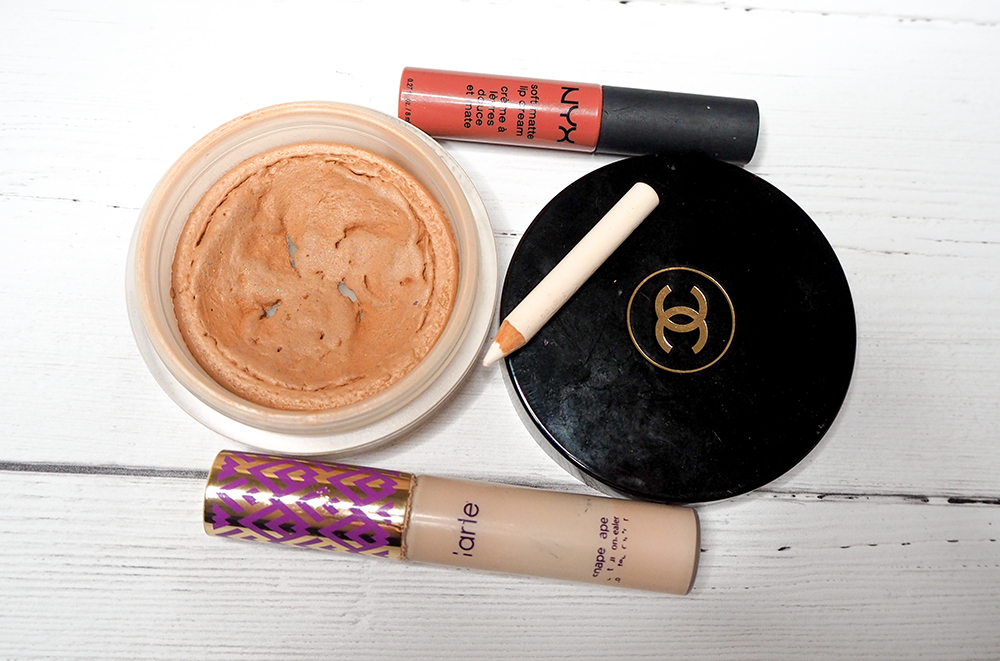 Products I've made a lot of progress on – 3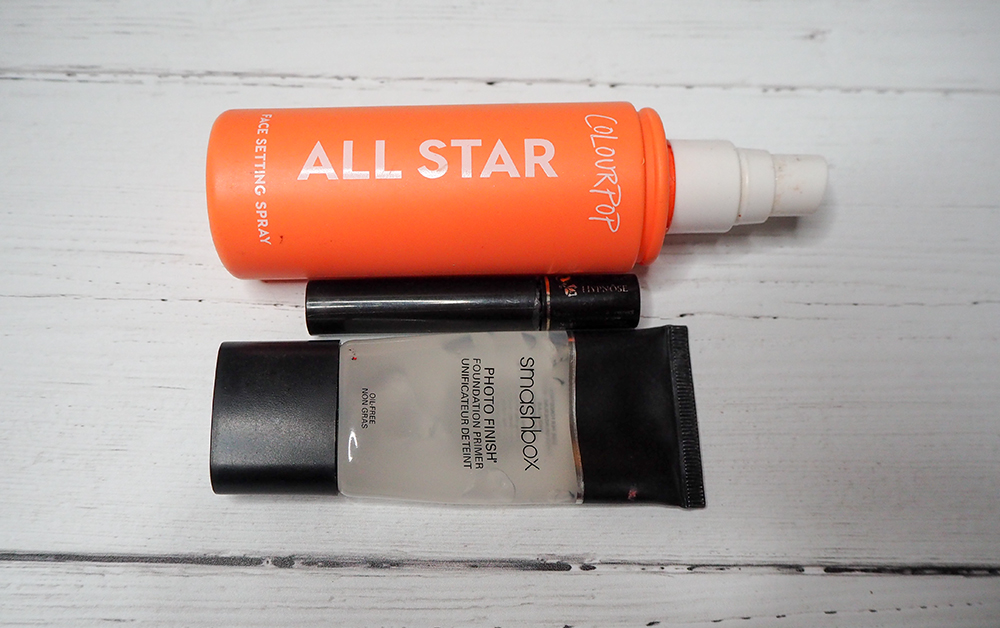 Remaining products – 7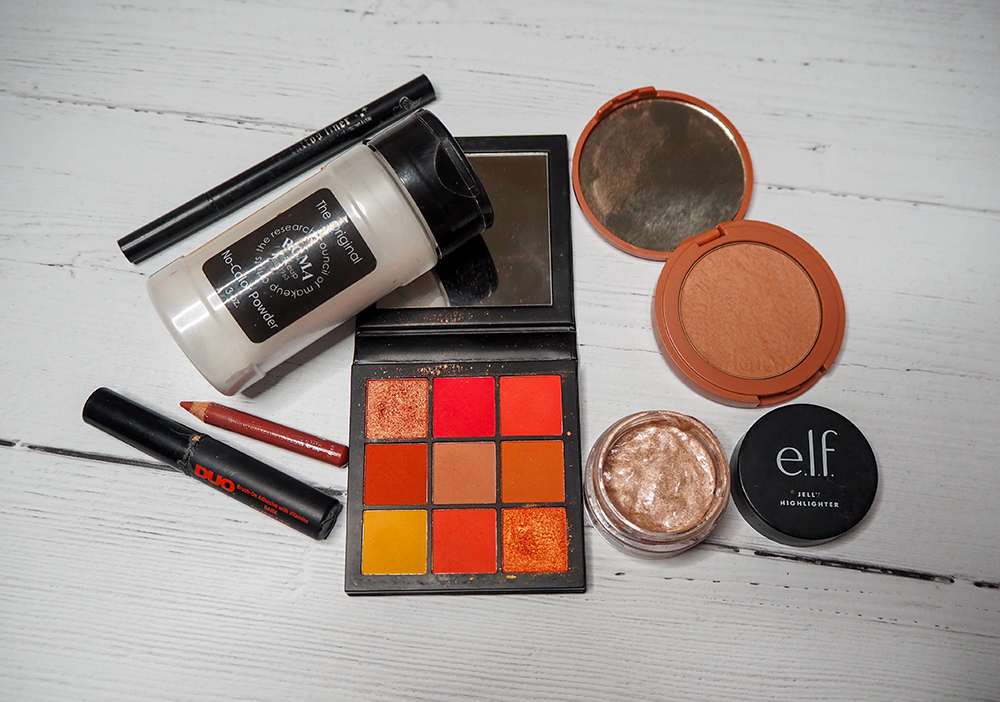 Final thoughts on my project pan 2020
My project pan 2020 has been a steep learning curve for me. I've learned a lot about my makeup spending habits, the makeup products I reach for the most and how quickly I get through makeup products.
When I do my project pan 2021, I'm going to be wary of powder cheek products as they take a long time to get through. However, I'll look to include more liquid products as they seem easier to make progress on.
Overall, I'm very happy with my project pan 2020 progress. I've got through a lot of my makeup products and have limited spending money in areas where I've got loads of dupes, such as nude pink lipsticks and bronzers.