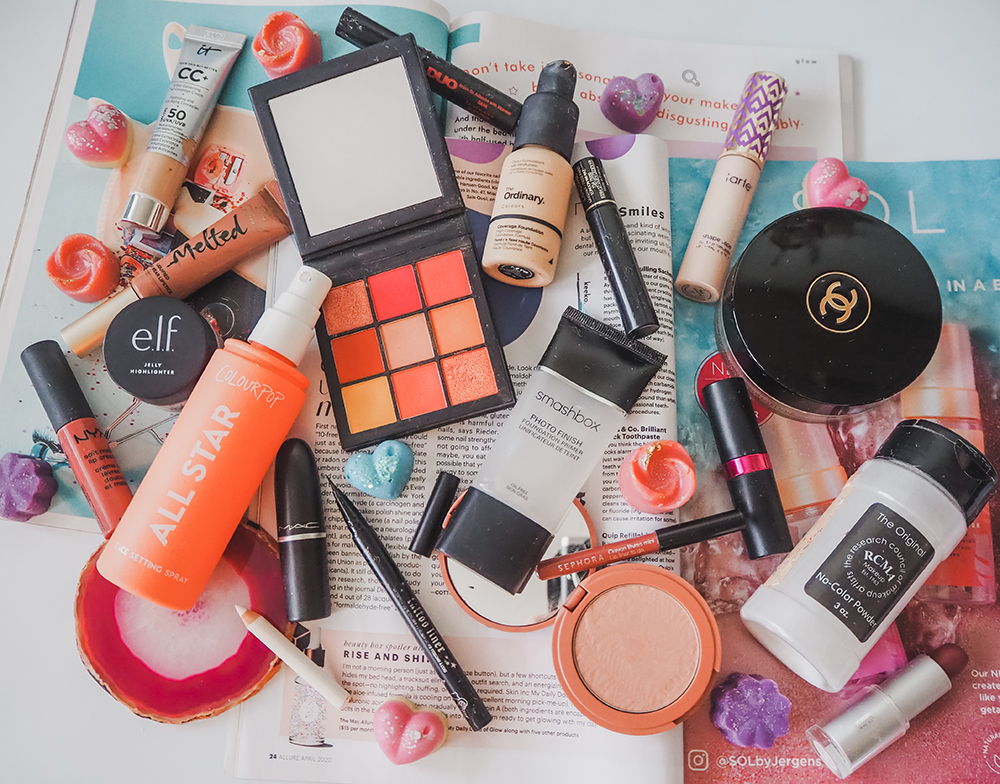 20 makeup products I want to use up by the end of the year
I've been debating whether to do a project pan for a while but after considering how much it would benefit me and my makeup collection, I've decided to participate in one this year.
For those of you who don't know what a project pan is, it's where you aim to 'hit pan' on a select number of makeup products. It's designed to help you be mindful of your makeup spending habits and to use the products you own, rather than keep buying new items.
'Hitting pan' means finishing or almost finishing an eyeshadow, blusher or pressed powder. Being able to see the bottom of the case that houses the product shows that you have used the shade a lot. Although 'hitting pan' refers to powder products, a project pan extends to any type of makeup item and how much of that product you have used up.
Although my makeup collection isn't ridiculous, I definitely own way more products than I need. I don't wear makeup every day so I really need to start making my way through the items I own.
To help with this, I've selected 20 makeup items that I think I can hit pan on by the end of 2020. These products are either close to being finished, ones that I think are unnecessary in my collection or where I own a similar shade.
If you're interested in seeing which makeup products I'm intending to finish this year, then keep on reading.
Project pan base products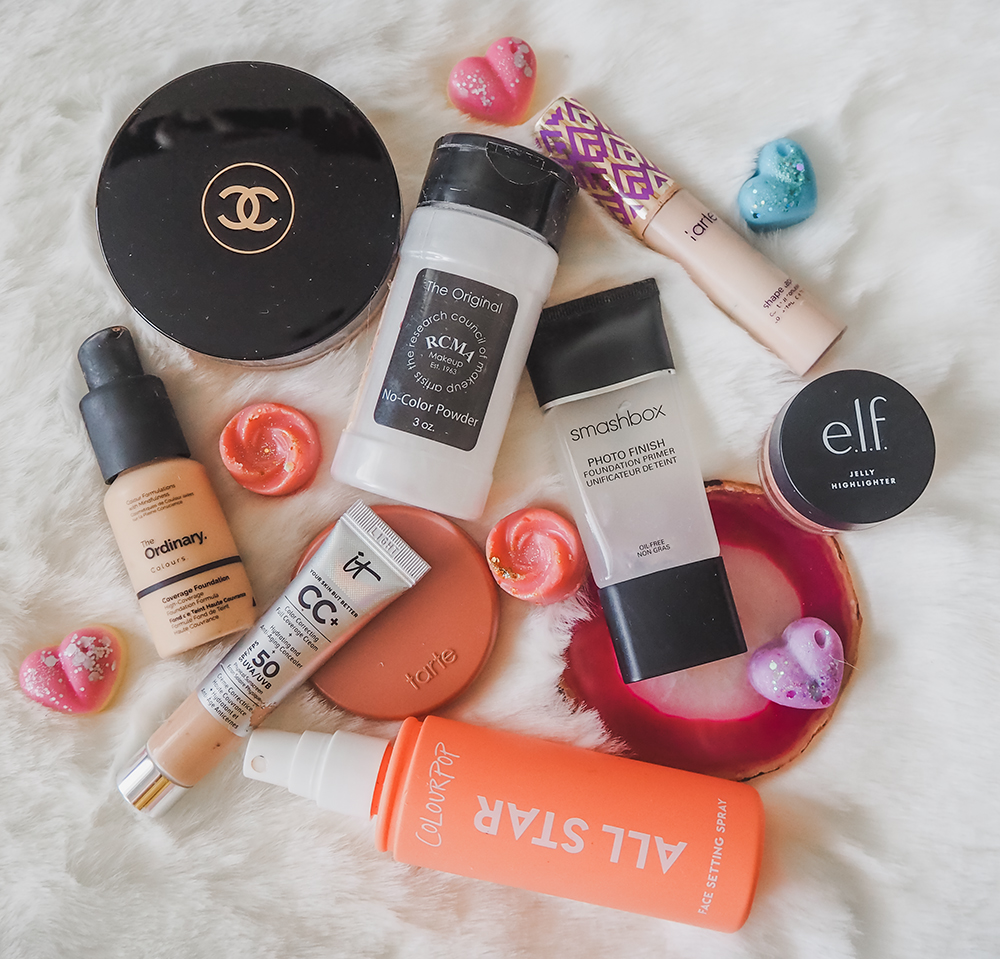 Project pan eye products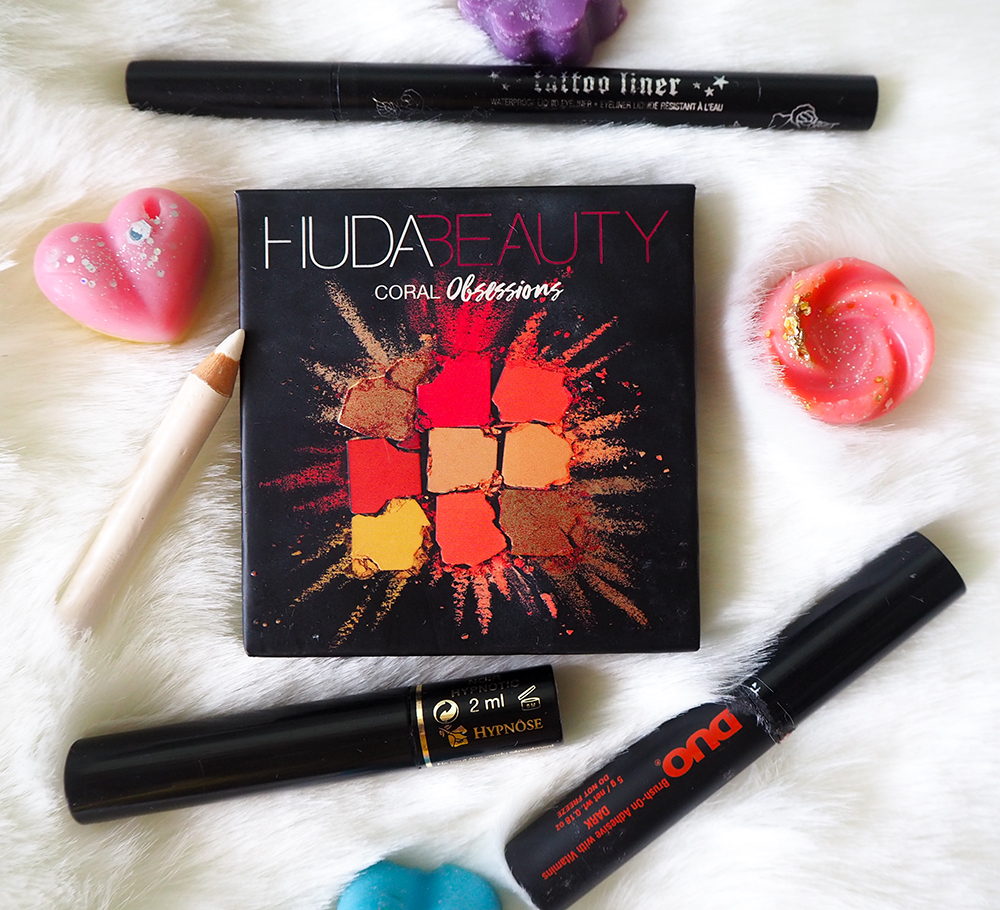 Project pan lip products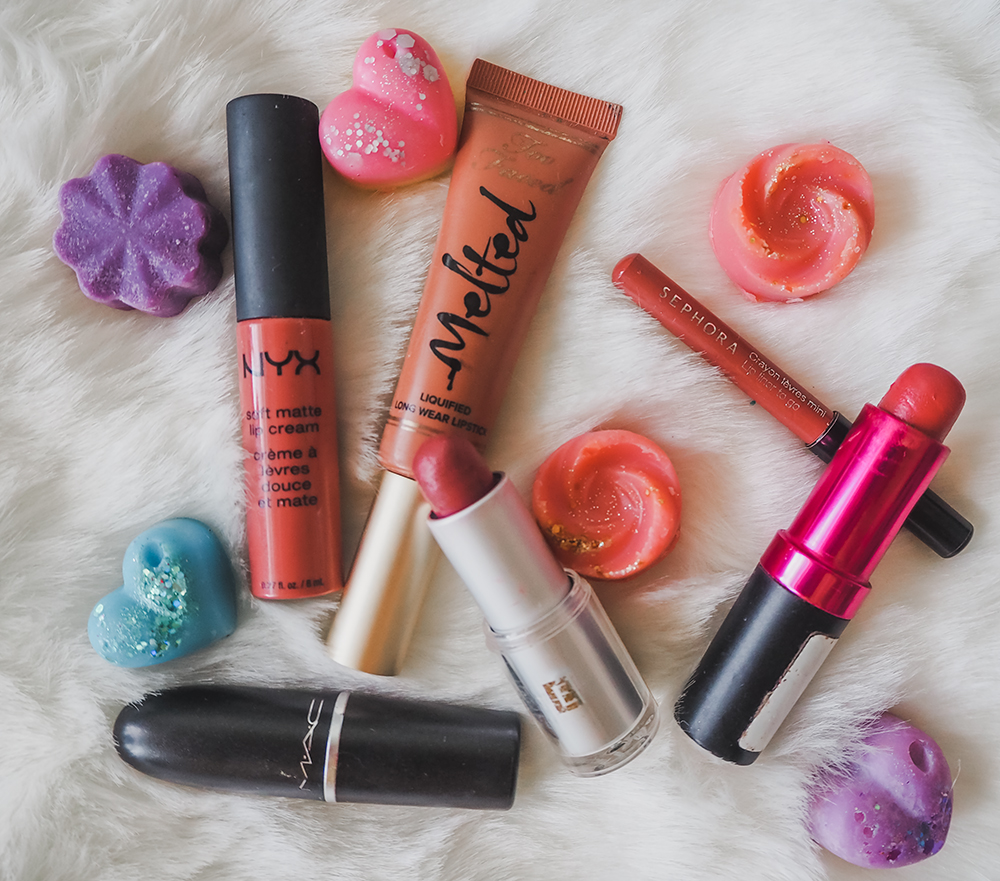 Final thoughts on my project pan 2020
I'm aware that I have more makeup than I need and I think it's important not to be wasteful and use what you already own. My project pan is a way for me to track and monitor how well I'm using the makeup I own and it would be nice to see my makeup collection decrease in size.
I don't think my makeup spending is awful – I'm way worse with skincare products – but because I don't wear it often, there's no point in hoarding a load of products. If you're in a similar position, maybe you could embark on a project pan, too. I think you'll feel good about your progress at the end of the year!
I'm feeling positive about my 2020 project pan and look forward to seeing how well I progress throughout the year. Wish me luck!