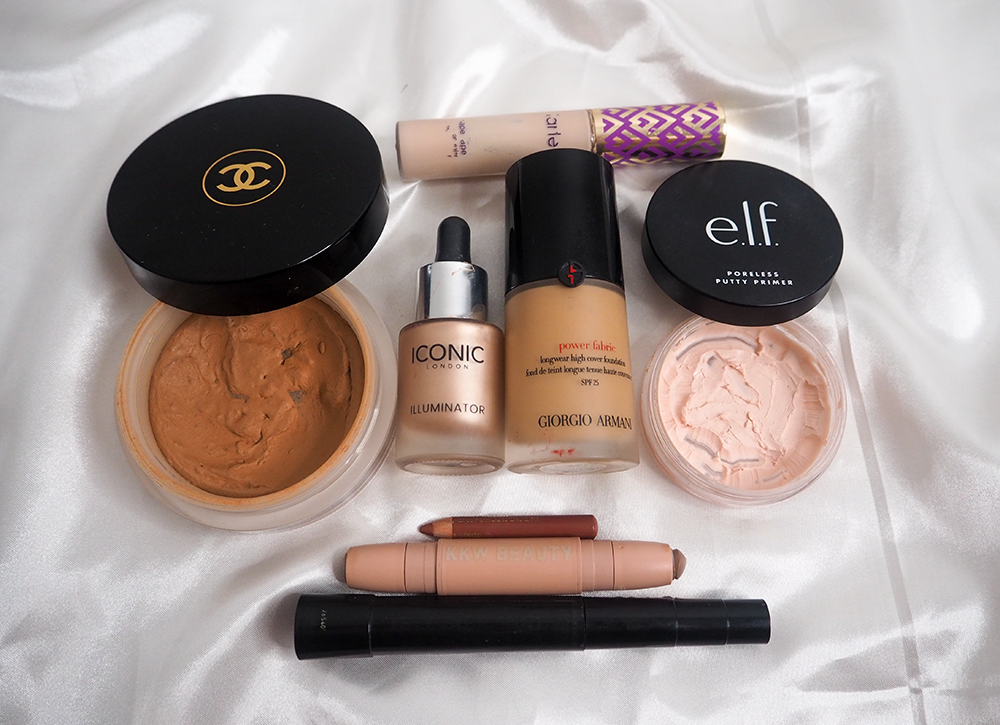 I'm back with my second project pan progress report 2022 to fill you in on which makeup products I've managed to finish so far.
At the start of 2022, I selected 10 products that I wanted to hit pan on by the end of the year. These were items I thought I could realistically finish, considering I only wear makeup on the weekends, at events, or on days off.
For those of you who don't know what a project pan is, it's where you aim to 'hit pan' on a select number of makeup products. It's designed to help you be mindful of your makeup spending habits and use the products you already own.
'Hitting pan' means finishing or almost finishing an eyeshadow, blusher, or pressed powder. Being able to see the bottom of the case that houses the product shows that you have used that product a lot. Although 'hitting pan' originally referred to powder products, it now extends to any makeup formula.
To see how well I've got on with my 2022 project pan so far, with some progress photos, keep reading. You can also check out my previous project pan update to compare my progress!
** This post contains some affiliate links. This means at no extra cost to you, I earn some commission if you purchase a product through my link. All thoughts are my own, though, as always. If you want to find out more, visit my affiliate disclosure page **
Finished products
Rimmel Exaggerate Waterproof Eyeliner – £4.49
I finished this white kohl liner in my last project pan report. I pretty much always wear white liner on my lower water line, so this is an easy product for me to work my way through.
ICONIC London Prep-Set-Glow – £22
ICONIC London Prep-Set-Glow had been in my makeup collection for a while, so I'm pleased to have used this up.
Almost finished products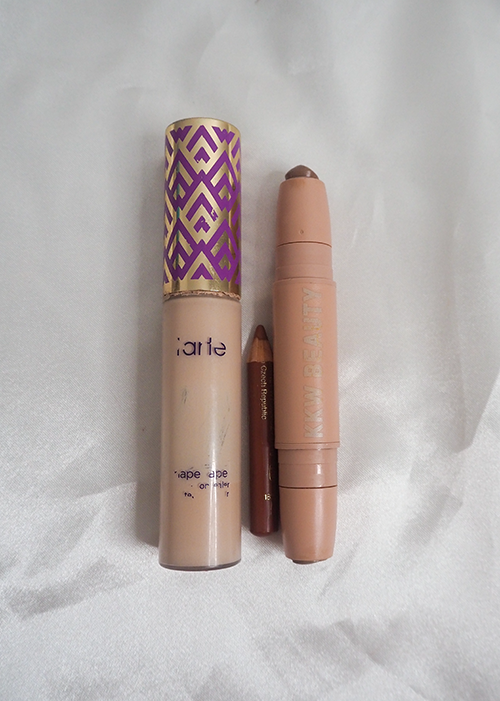 Milani Colour Statement Lipliner – £7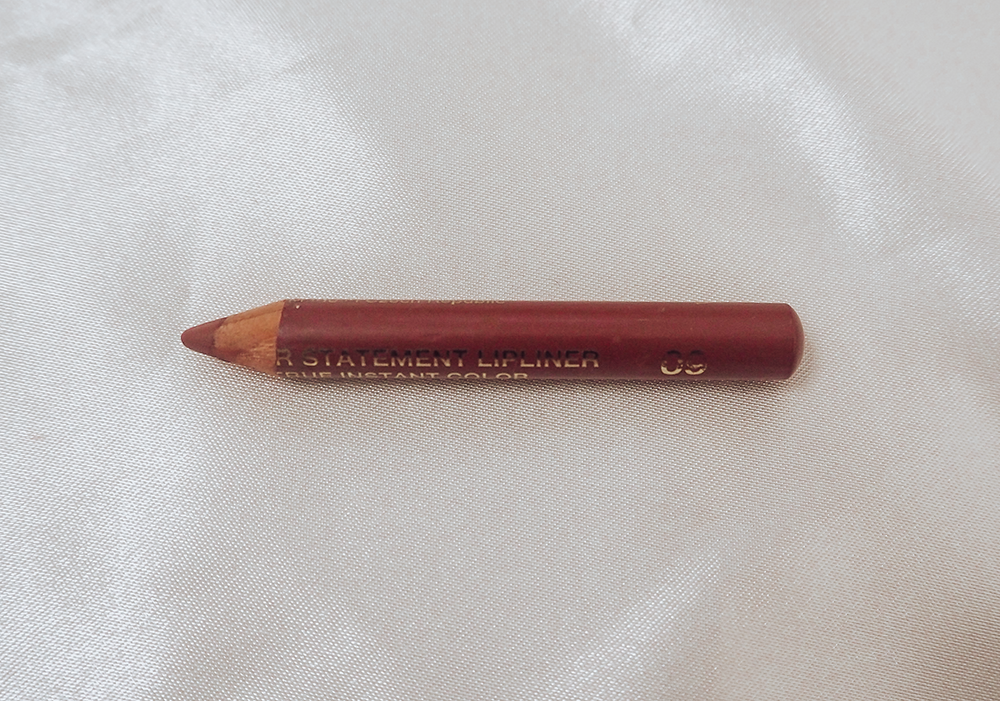 The Milani Colour Statement Lipliner probably only has 3-4 sharpens left before it'll be unusable. I predict finishing this by my next project pan progress report. As you can see from the photos above, the lip liner is even shorter now than a few months ago.
Tarte Cosmetics Shape Tape Concealer – £24
How am I still managing to get usage out of the Tarte Cosmetics Shape Tape Concealer?! I feel like I've been saying that I've "almost finished" this concealer for about a year! The formula is becoming so dry, though. So surely I'm near the finish line… right?
KKW Beauty Crème Contour Stick – £13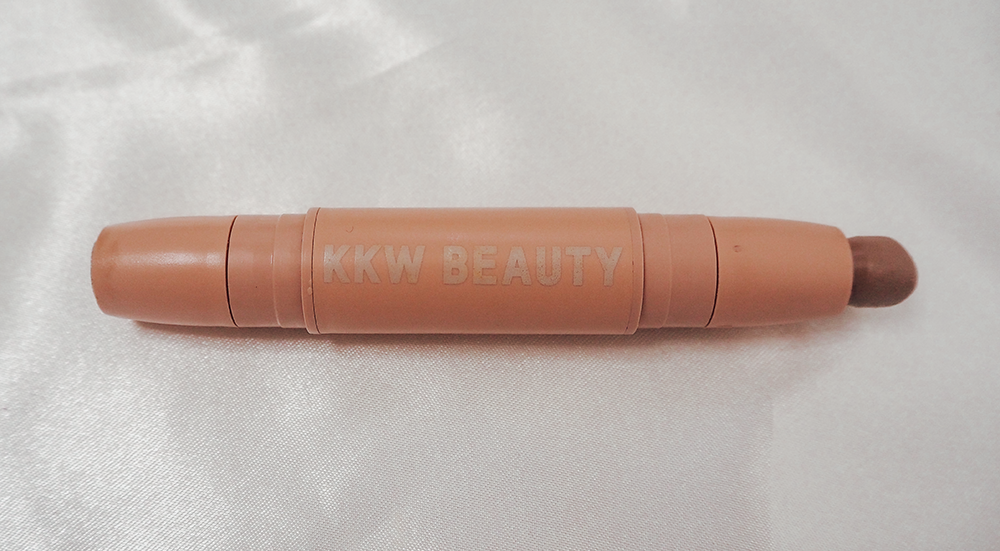 I've made so much progress with the KKW Beauty Crème Contour Stick! In the last update, one side was completely finished, and for this update, the other side is nearly finished. This creamy contour stick is easy to finish as it dents quickly. This will 100% be done by my next update.
Products I've made a lot of progress with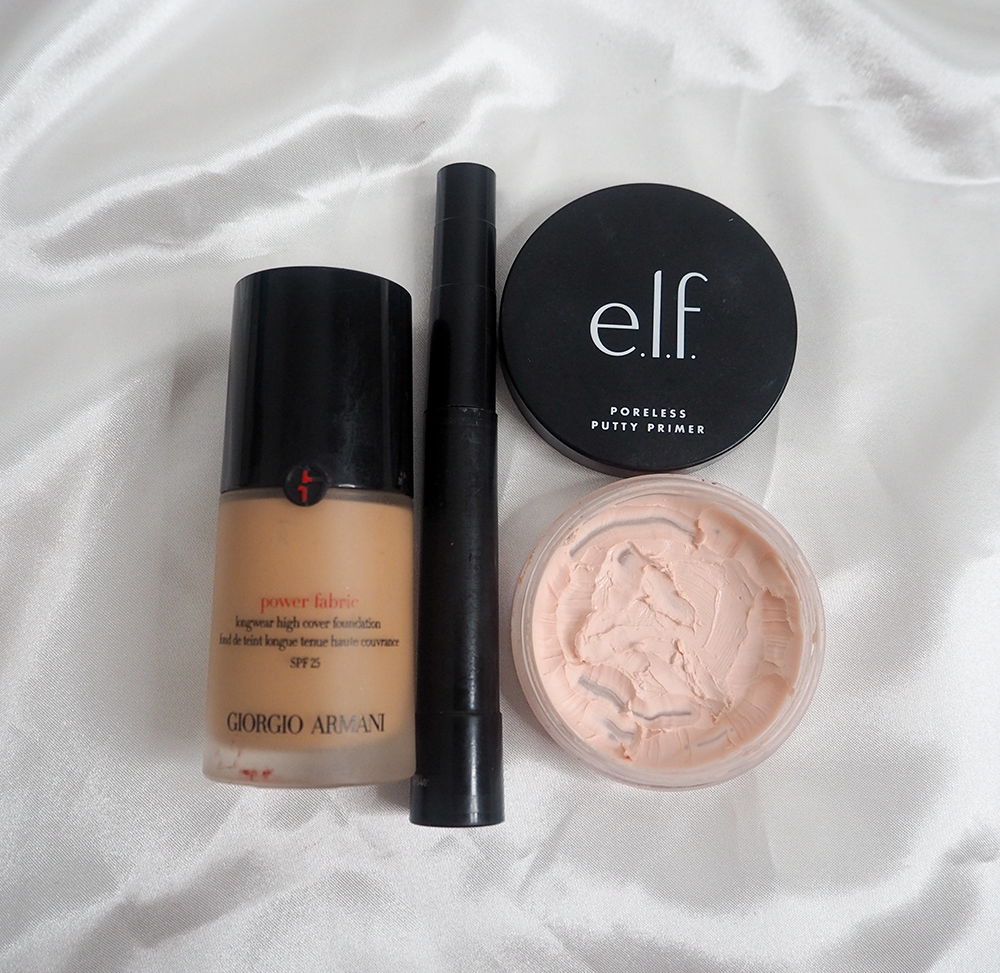 Giorgio Armani Power Fabric Foundation – £44
I use the Giorgio Armani Power Fabric Foundation at least once every weekend. It's hard to tell how much product is left, but I've made a lot of progress with this due to how frequently I use it. There's still a chance I will finish this foundation this year.
e.l.f. Poreless Putty Primer – £9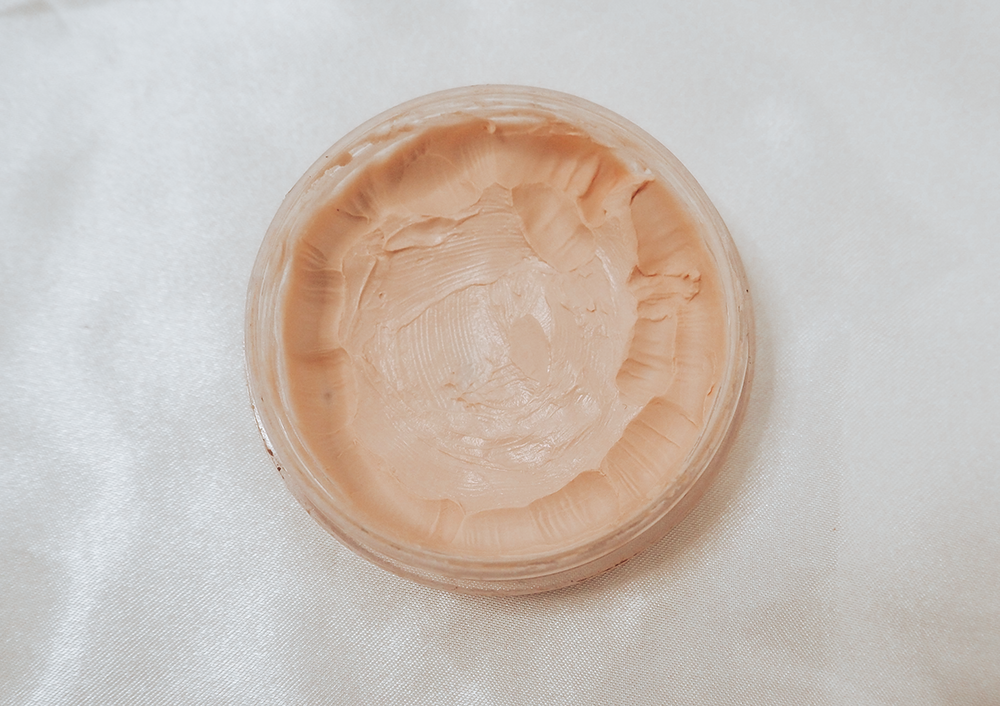 I've actually hit pan on the e.l.f. Poreless Putty Primer! In fact, I'm surprised at just how much product I've managed to get through in the past few months. This primer isn't packed to the brim with product anyway, but I've still used up a lot. I'm confident I can use this up by the end of 2022.
L'Oréal Paris Telescopic Mascara – £10.99
I use the L'Oréal Paris Telescopic Mascara each time I do my makeup, so this is a simple product to work my way through. The formula is becoming drier with every use, so it probably won't be long until this is finished. I'm actually excited to finish this, as there's another mascara I can't wait to open.
Remaining products
Soleil Tan de Chanel – £43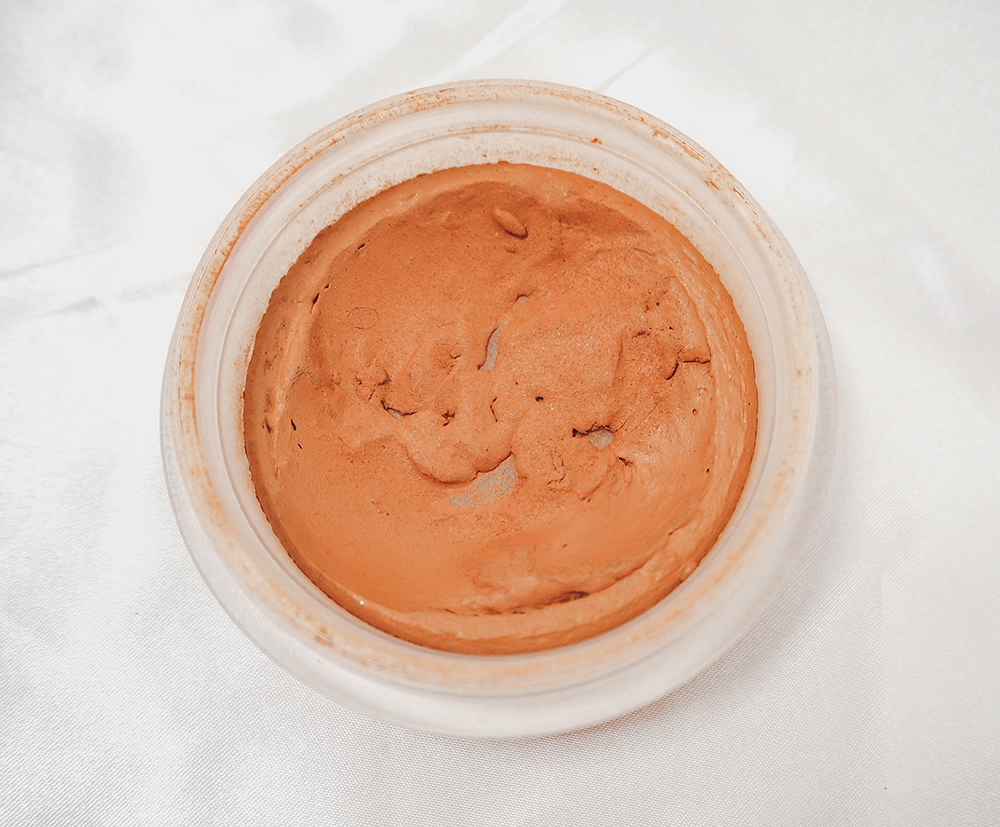 Even though I've been using the Healthy Glow Bronzing Cream (reformulated and new name) a fair bit, I've not made any noticeable difference in the pan since my last update, which is a shame. My intention is still to throw this out at the end of the year if I don't completely finish it due to how old it is.
ICONIC London Illuminator – £30
I mix my ICONIC London Illuminator in with my foundation or in my inner corners for an elevated glowy look. But because this highlighter is insanely pigmented, I find it super hard to finish. There's still about half a bottle left, so I doubt I'll finish this in 2022 *cries*.
Final thoughts on my project pan 2022 progress report #2
I'm pleased with my project pan 2022 progress report #2. I used up another product and managed to get seriously close to finishing a few more.
By my next update, I expect to have finished at least 2 more products. I genuinely find project pans really enjoyable to do, and it gives me a target to focus on. See you next time!