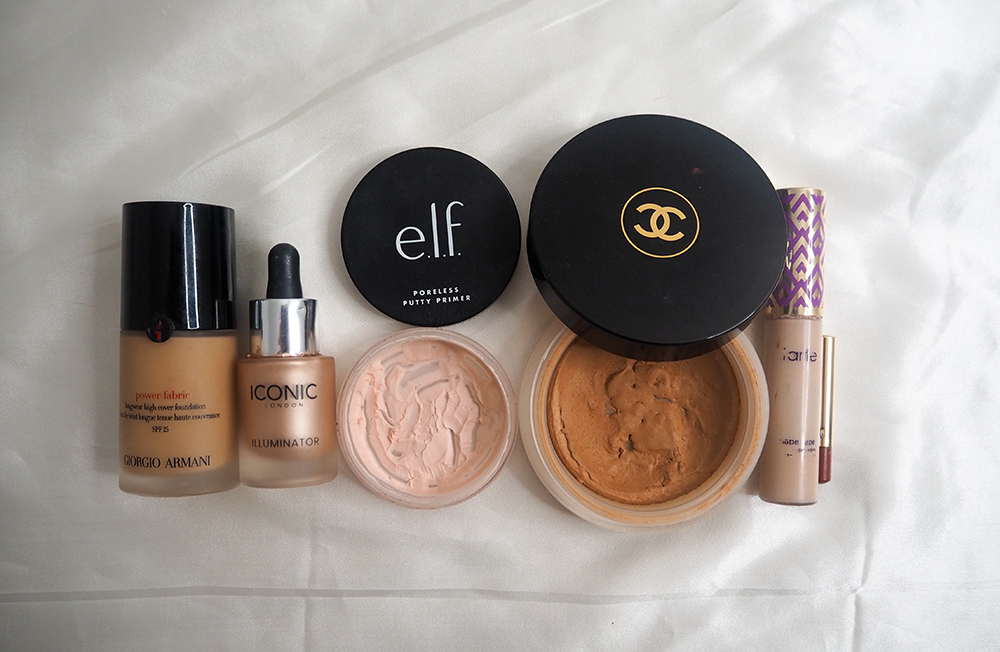 Can you believe it's already my third project pan progress report of 2022?! This year has truly flown by. But, I'm pleased to say that I've managed to finish another 2 products in my project pan.
At the start of 2022, I selected 10 products that I wanted to hit pan on by the end of the year. These were items I thought I could realistically finish, considering I only wear makeup on the weekends, at events, or on days off.
For those of you who don't know what a project pan is, it's where you aim to 'hit pan' on a select number of makeup products. It's designed to help you be mindful of your makeup spending habits and use the products you already own.
'Hitting pan' means finishing or almost finishing an eyeshadow, blusher, or pressed powder. Being able to see the bottom of the case that houses the product shows that you have used that product a lot. Although 'hitting pan' originally referred to powder products, it now extends to any makeup formula.
To see how well I've got on with my 2022 project pan so far, with some progress photos, keep reading. You can also check out my previous project pan update to compare my progress!
** This post contains some affiliate links. This means at no extra cost to you, I earn some commission if you purchase a product through my link. All thoughts are my own, though, as always. If you want to find out more, visit my affiliate disclosure page **
Finished products
Rimmel Exaggerate Waterproof Eyeliner – £4.49
I finished this white kohl liner right at the start of the year. I pretty much always wear white liner on my lower water line, so this is an easy product for me to finish.
ICONIC London Prep-Set-Glow – £22
I finished the ICONIC London Prep-Set-Glow in my previous project pan update. (Get 20% off this gorgeous setting spray with my code LFTFBLOGSARAH at lookfantastic here).
KKW Beauty Crème Contour Stick – £13
Even though I like this contour stick, I'm happy to have used it up, as there are several others I've got my eyes on.
L'Oréal Paris Telescopic Mascara – £10.99
I completely finished the L'Oréal Paris Telescopic Mascara. Literally no product was coming out at the end!
Almost finished products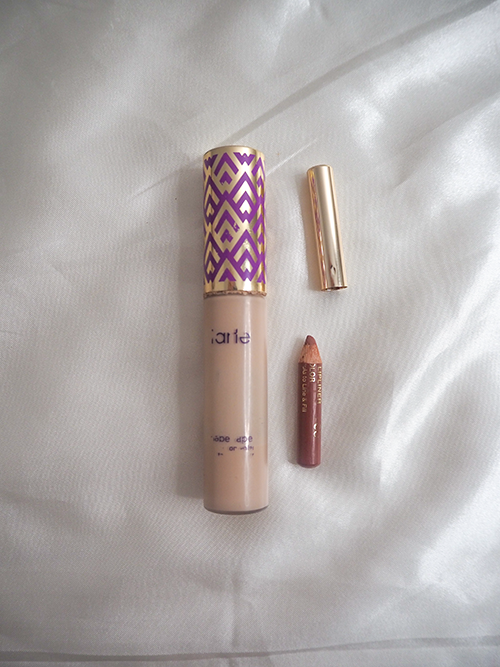 Milani Colour Statement Lipliner – £7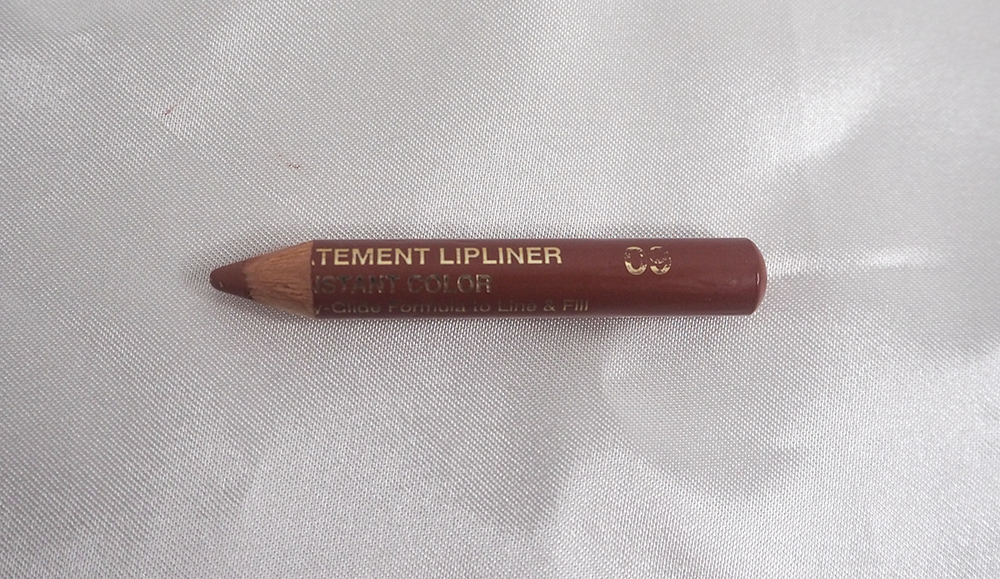 Look how absolutely tiny the Milani Colour Statement Lipliner is now! It's getting to the point where I can barely hold this anymore, so I'm certain I'll finish this completely by the end of 2022. It's a great lip liner, though, so I'd happily repurchase it.
Tarte Cosmetics Shape Tape Concealer – £24
It's starting to feel like I'm never going to finish this damned Tarte Cosmetics Shape Tape Concealer! Honestly, it seems like I've 'almost finished' this for over a year now. Super frustrating. As with my previous project pan updates, the formula is genuinely getting drier and drier. This concealer has been in my collection for years, so I should probably throw it anyway…
Products I've made a lot of progress with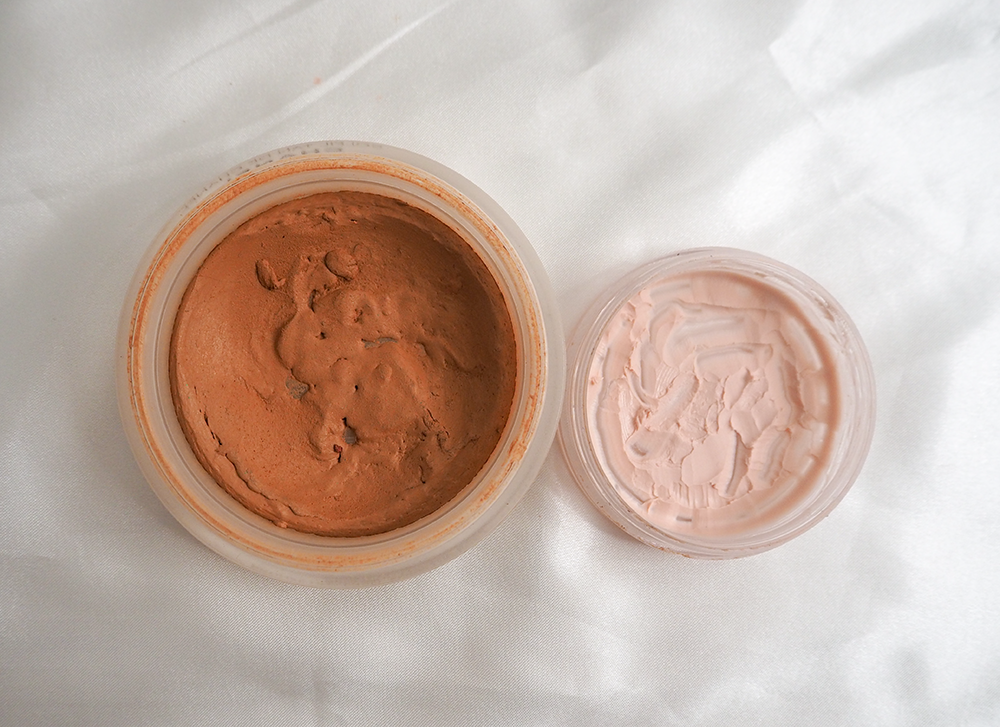 e.l.f. Poreless Putty Primer – £9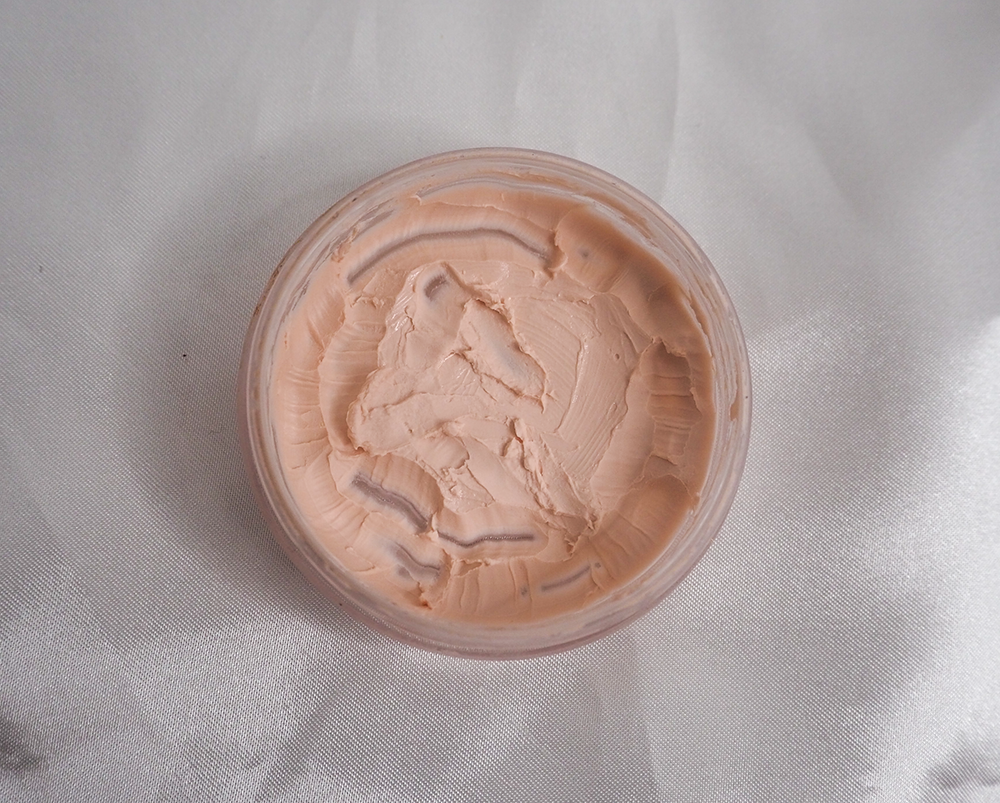 It's looking less and less likely that I'll completely finish the e.l.f. Poreless Putty Primer. But I've truly used most of the product now. This is such a great and versatile primer that I find it easy to incorporate with every makeup look that I do.
Soleil Tan de Chanel – £43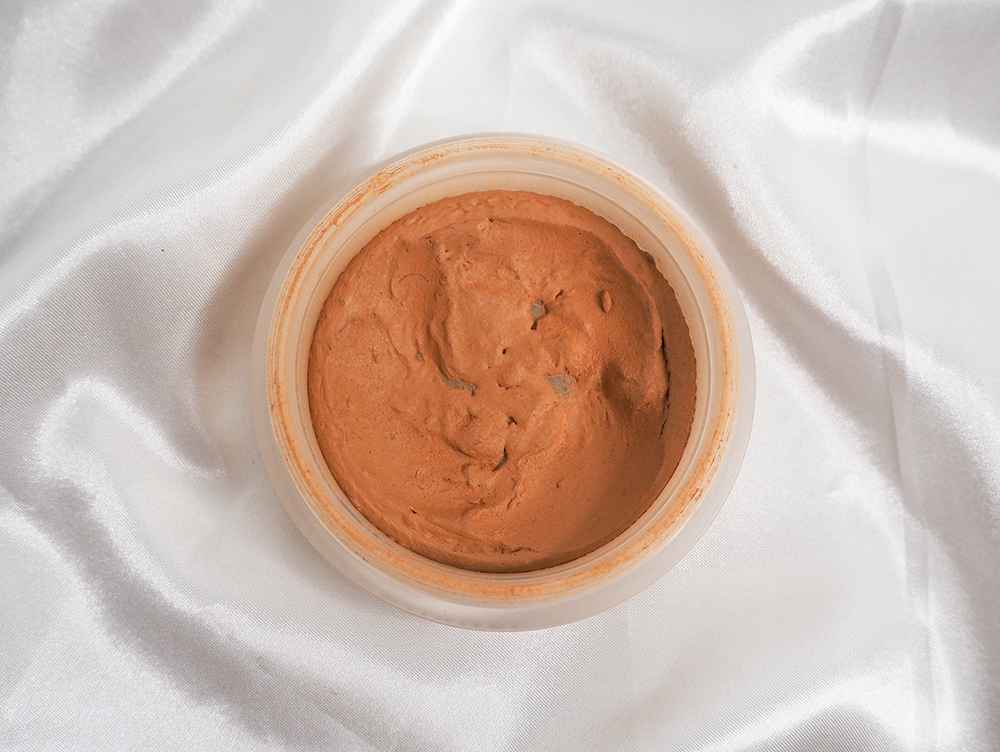 This Healthy Glow Bronzing Cream (reformulated and new name) seems impossible to finish. But I'm slowly getting my way through the product and making more and more dents. I obviously won't finish this completely in 2022. I think I'll declutter this old bronzer from my collection regardless at the end of the year, as I've had this for far too long…
Remaining products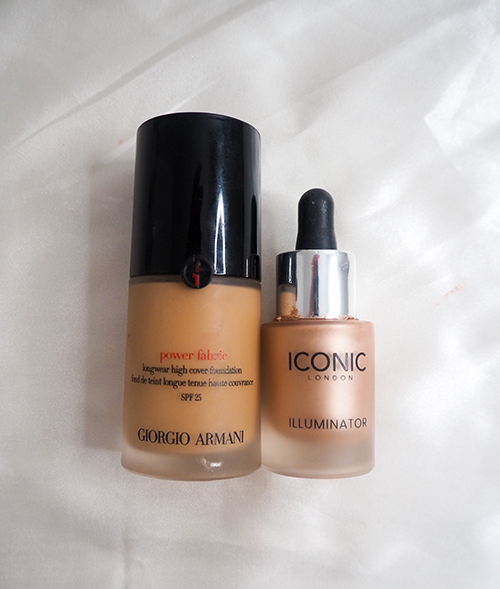 ICONIC London Illuminator – £30
The ICONIC London Illuminator is so pigmented that it's hard to make significant progress with, as a tiny little dot goes such a long way. Realistically, I won't use this up in 2022, but I've managed to use at least half of the bottle so far, so I'm happy. (Get 20% off this beautiful liquid highlighter with my code LFTFBLOGSARAH at lookfantastic here).
Giorgio Armani Power Fabric Foundation – £44
I still think there's a chance I can completely finish the Giorgio Armani Power Fabric Foundation in 2022. I reckon I'm down to the last quarter of this bottle, so with a bit of extra usage, I might just finish it!
Final thoughts on my project pan 2022 progress report #3
I'm super pleased with my project pan 2022 progress. I've almost finished half of the products on this list, with at least one more definite that will be used up by the end of the year. It encourages me to be more sustainable and consider the products in my collection. Love it.