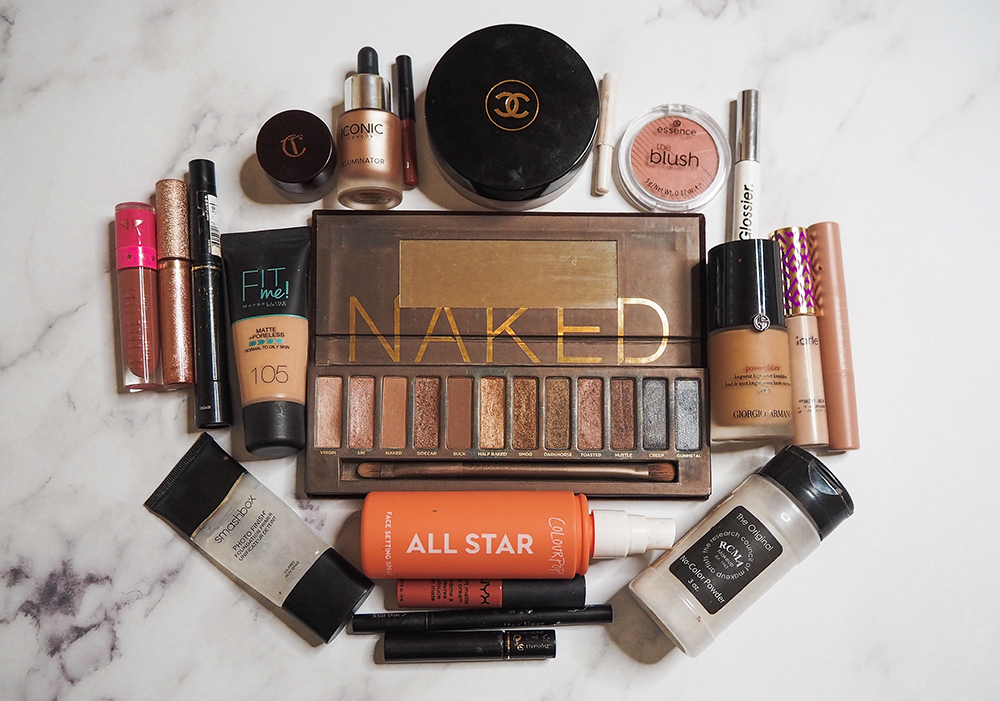 In this blog post, I'm sharing my project pan 2021, which includes 21 products that I'd like to use up by the end of the year.
For those of you who don't know what a project pan is, it's where you aim to 'hit pan' on a select number of makeup products. It's designed to help you be mindful of your makeup spending habits and use the products you own.
'Hitting pan' means finishing or almost finishing an eyeshadow, blusher or pressed powder. Being able to see the bottom of the case that houses the product shows that you have used the shade a lot. Although 'hitting pan' refers to powder products, a project pan extends to any makeup item.
I participated in a project pan last year and shared various updates throughout the year. I learned a lot about how quickly I get through makeup products and what products I reach for the most. In my final 2020 project pan update, I ended up finishing 6 products and hitting pan on 4. I'm pleased with this.
For my project pan 2021, I'm taking learnings from last year to try to use up 21 makeup products. This is quite ambitious but I've tried to include a healthy mix of products. This includes products that I've nearly finished, products I'd like to use up and products I reach for a lot in a bid to use up as many products as possible.
If you'd like to hear more about what motivated me to start a project pan, check out my Project Panner Tag post.
If you're interested to see which products I'm hoping to use up by the end of 2021, keep on reading.
Also, if you're thinking about starting a project pan but have no idea where to start, Moon Emissary has a brilliant project pan guide, which will help you set up a successful project pan.
** This post contains some affiliate links. This means at no extra cost to you, I earn some commission if you purchase a product through my link. All thoughts are my own, though, as always. If you want to find out more, visit my affiliate disclosure page **
Project pan base products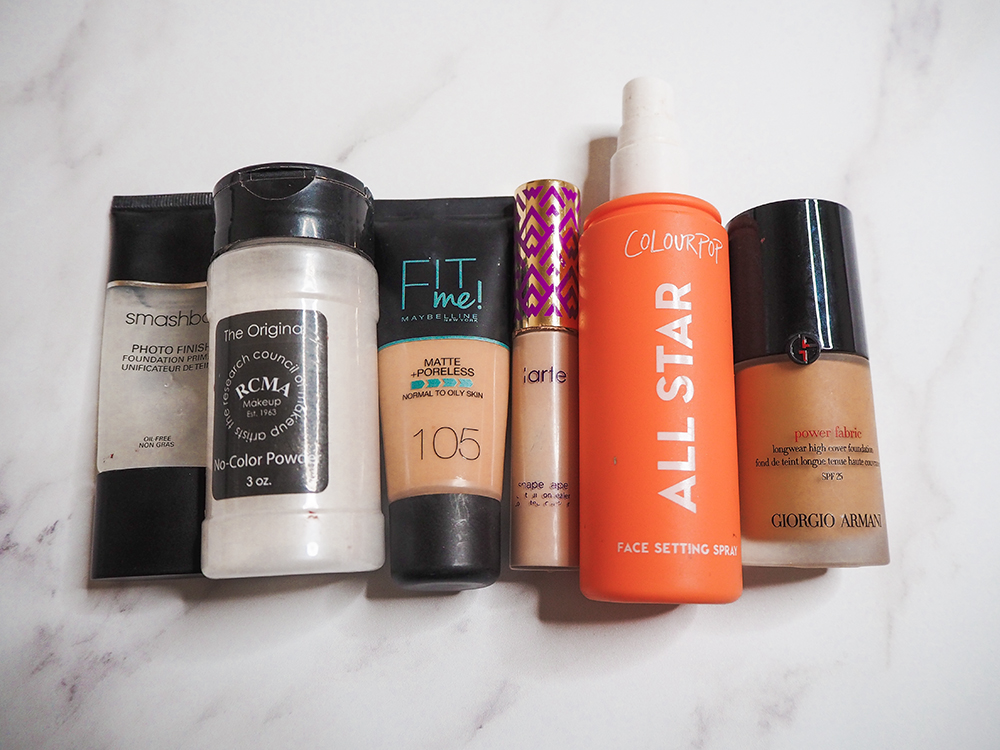 Project pan cheek products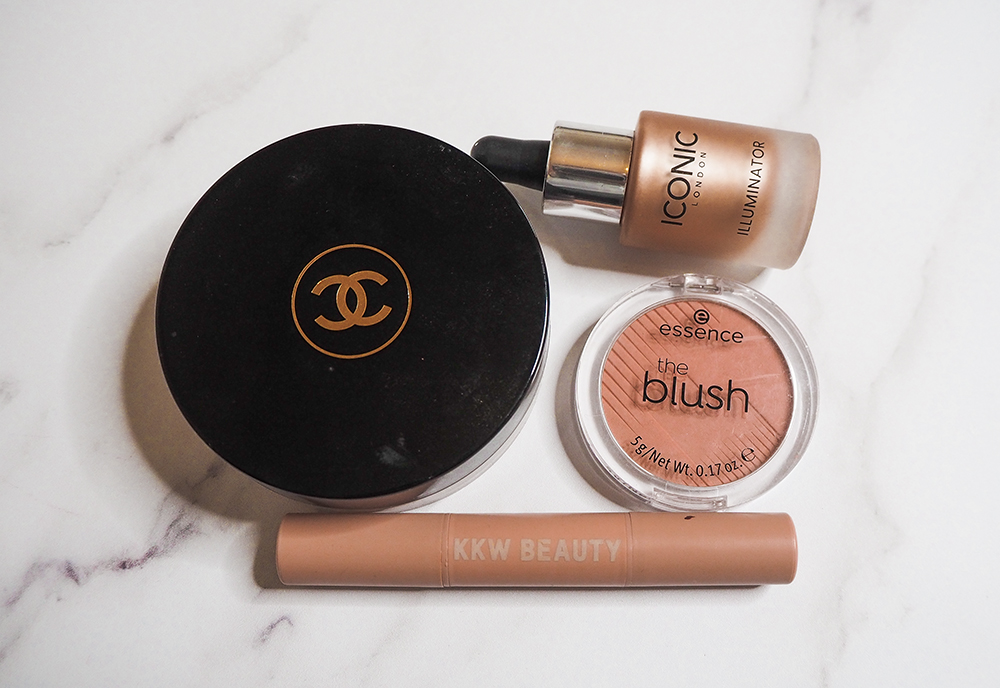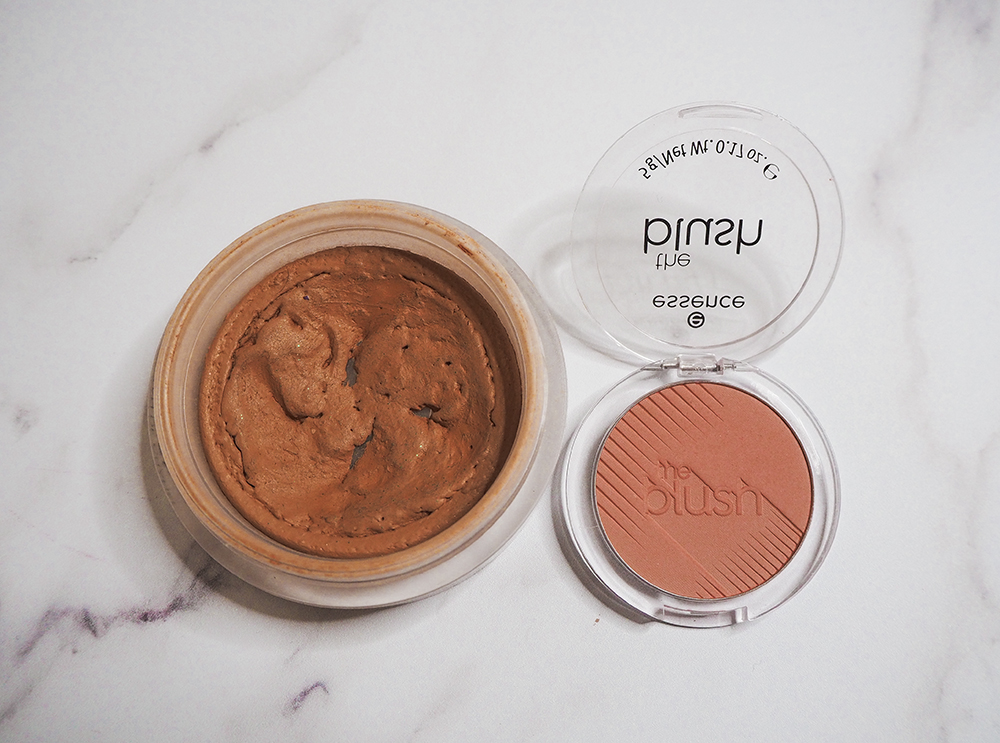 Project pan lip products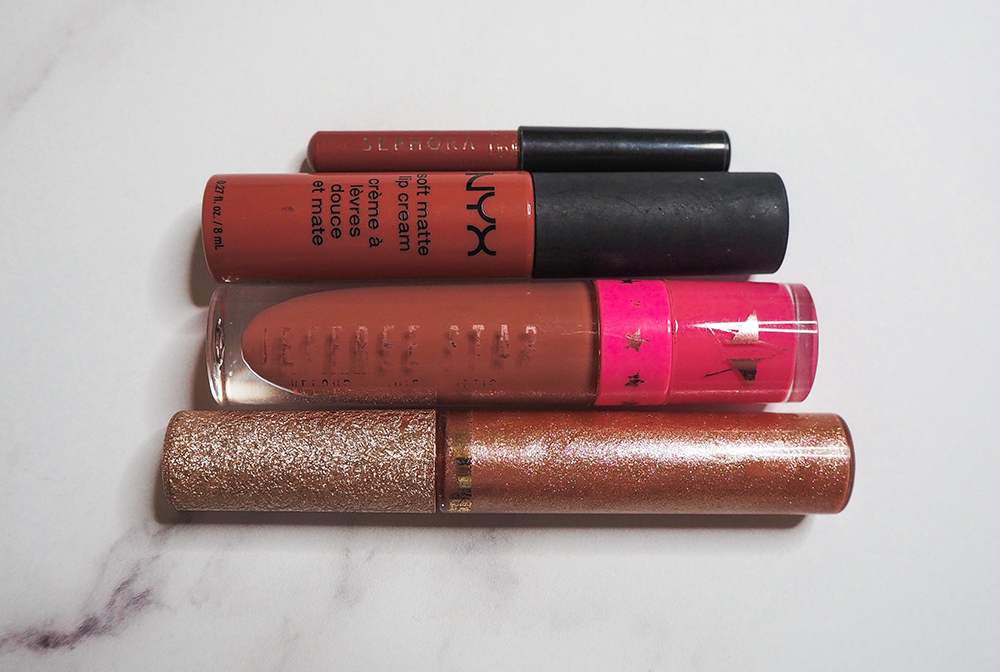 Project pan eye products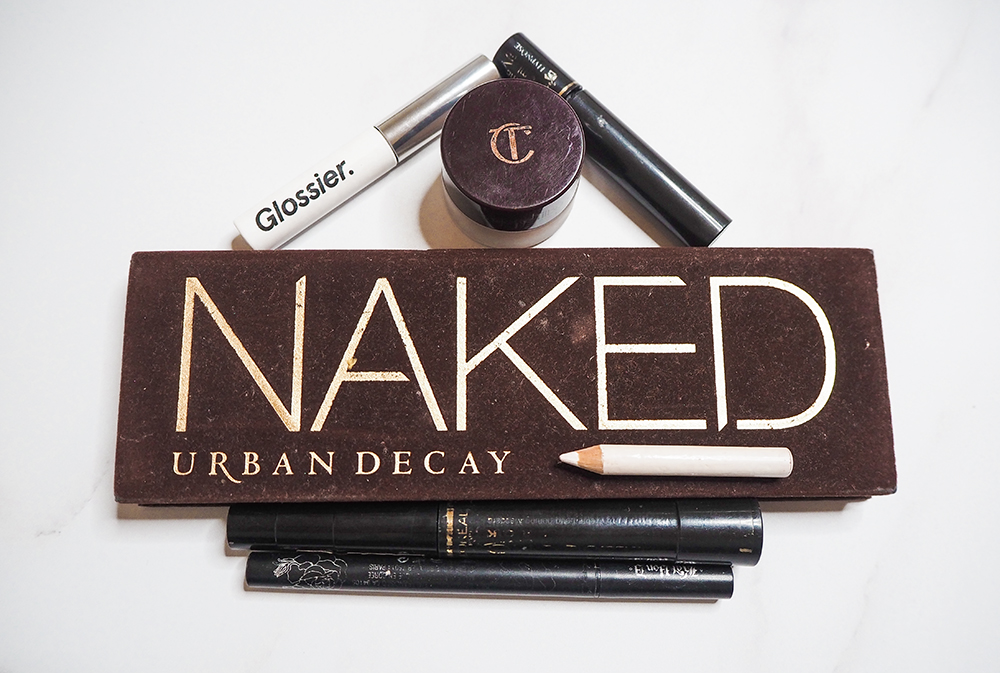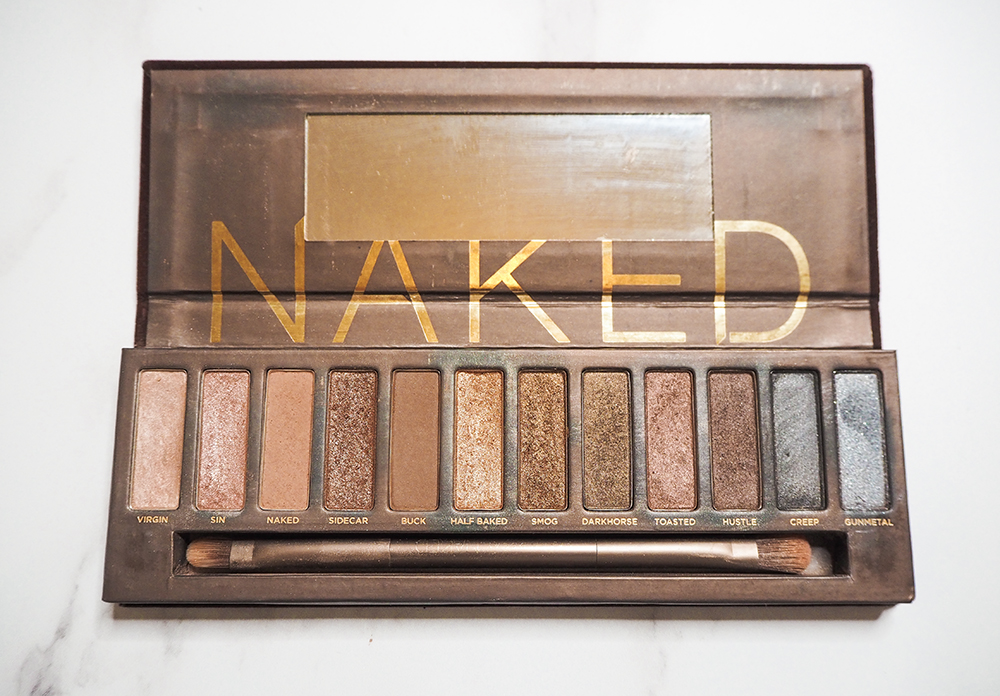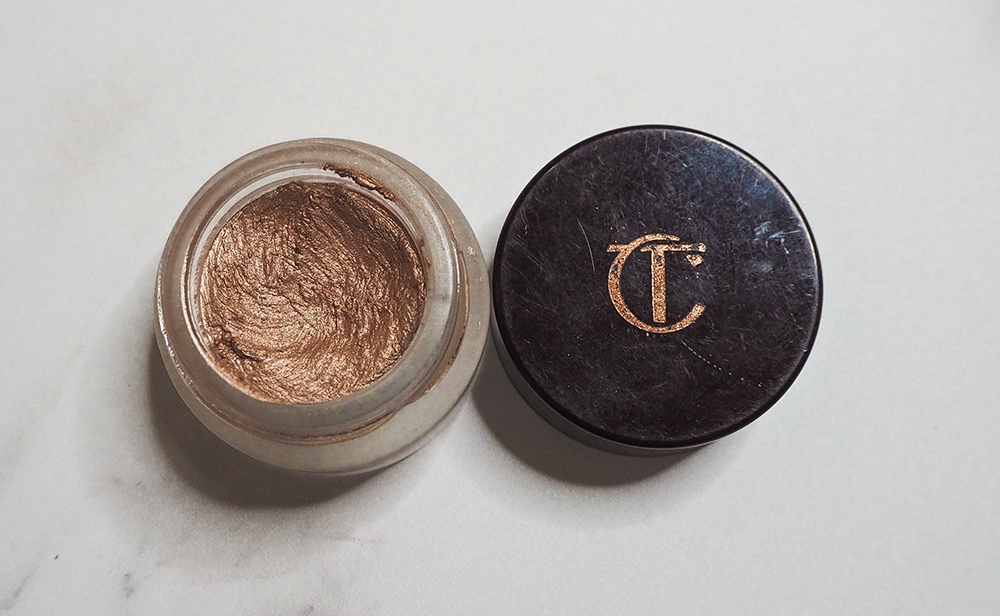 Final thoughts on my project pan 2021
I'm feeling confident about this year's project pan. After discovering that powder products seem to be exceptionally hard to use up, I included more cream and liquid formulae in this year's project. I'm looking forward to sharing my panning progress throughout the year.