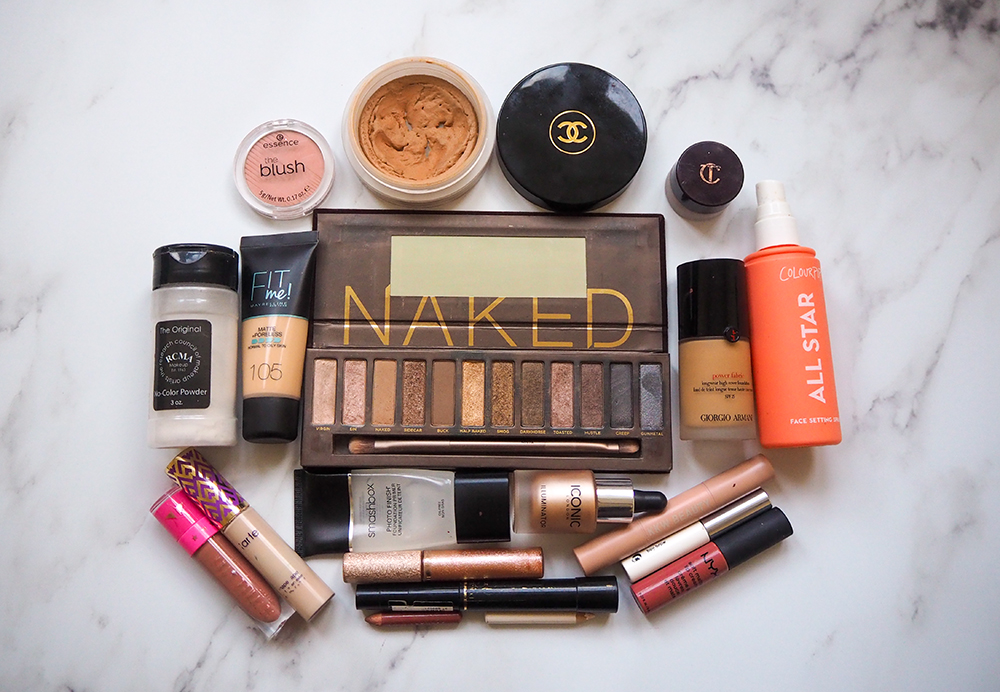 After embarking on an ambitious project pan at the beginning of 2021, I've got my first progress report to share with you.
A project pan is where you select a certain number of makeup products that you'd like to 'hit pan on' during a specified timeframe. This means using up a certain number of makeup products either completely or mostly. This encourages makeup lovers to use up the products they already own, rather than always buying new products.
For this year's project pan, I selected 21 makeup products that I'm hoping to finish by the end of 2021. This is a bold target but I wanted to challenge myself to get through as much makeup as I can. From 2020's project pan, I learned that getting through powder products is really difficult, so I selected more liquid and cream products this time.
If you'd like to see how well I'm doing with my project pan so far, then please keep on reading.
Products I've finished
Products I've nearly finished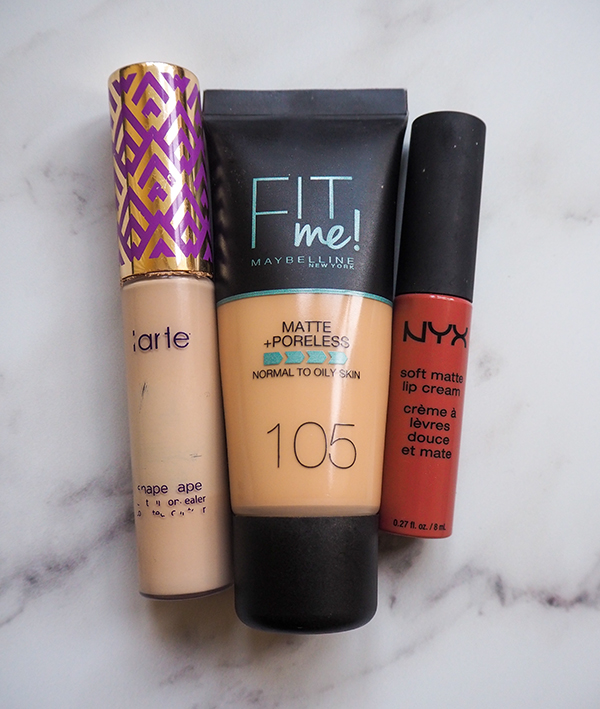 Products I've made a lot of progress on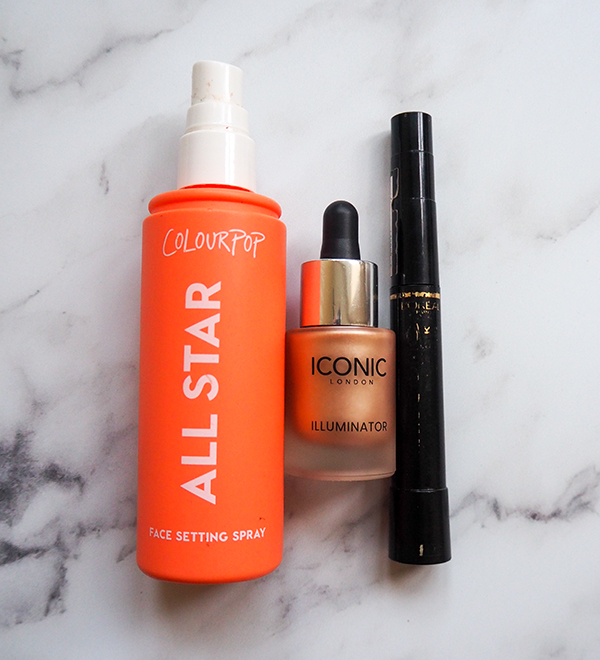 Products I think I can use up by the end of the year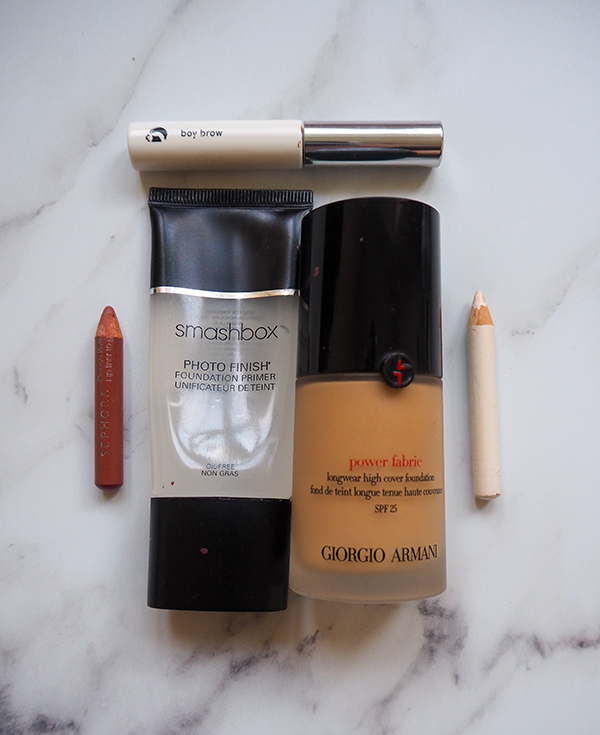 Remaining project pan 2021 products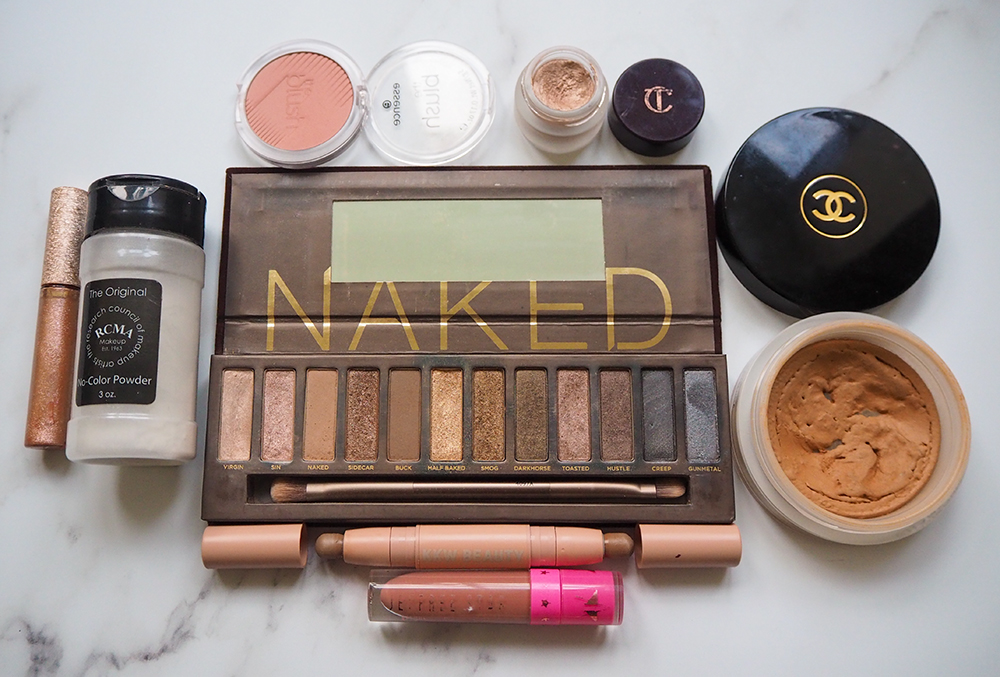 Final thoughts on my project pan 2021 progress report #1
I'm happy to report that I've used up 2 products for my project pan 2021 so far. Despite this, I was hoping to have made more progress with some of my other products, particularly the Urban Decay Naked Palette. My progress there has been woeful. I'm aiming to have used up at least 2 more products by my next progress report, so let's see how that goes.
If you're interested in hearing some of my insights into project panning, check out my answers to The Project Panner Tag.
---
Do you think project pans are useful or are there other initiatives that you believe work better for using up makeup products?