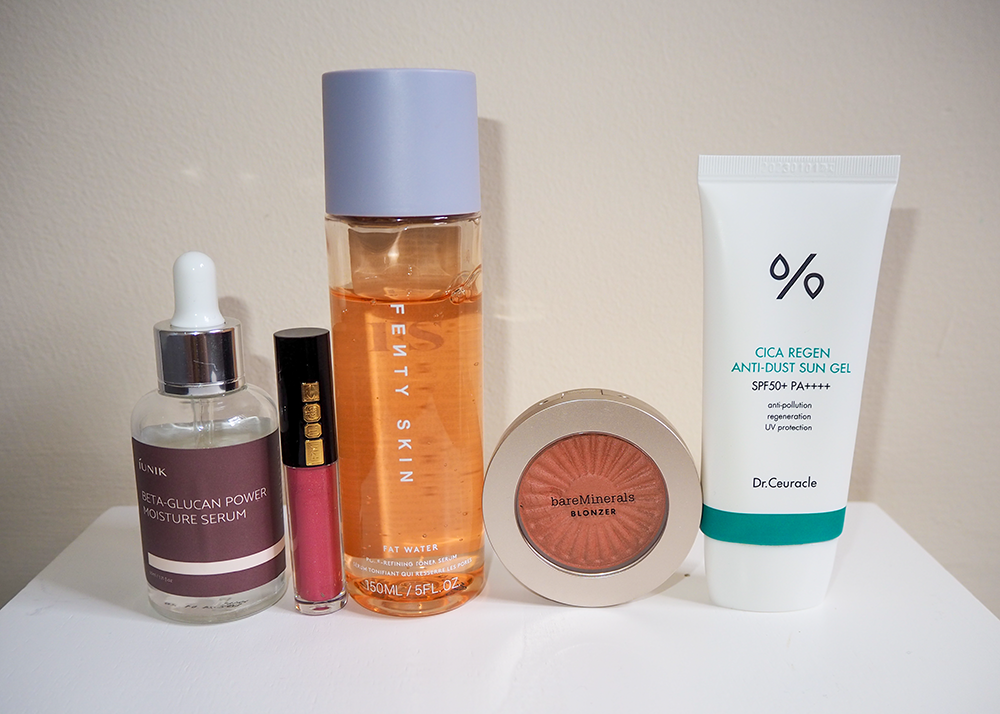 July has been a fantastic month for me so I'm looking forward to sharing this month's beauty faves as I'm feeling positive.
I've bought quite a few makeup products recently and have had multiple skincare products gifted to me. These will be trickling throughout my monthly faves series as I've been loving most of them.
As usual, I'm going to be discussing my top 5 beauty faves this month. I'm sharing a few products from black-owned beauty businesses too and I always enjoy showcasing diverse brands. Keep on reading to see which products made the cut in July 2021.
** This post contains some affiliate links. This means at no extra cost to you, I earn some commission if you purchase a product through my link. All thoughts are my own, though, as always. If you want to find out more, visit my affiliate disclosure page **
1. Dr. Ceuracle Cica Regen Anti-Dust Sun Gel SPF50+
TheDr. Ceuracle Cica Regen Anti-Dust Sun Gel SPF50+ is one of the best sunscreens I've ever used. It's lightweight, absorbs quickly into the skin and doesn't leave a chalky cast.
This sunscreen is factor 50, offering high levels of protection against UVA and UVB rays. It never feels greasy on the skin either, even when it's very hot outside.
I genuinely think this SPF would be suitable for all skin types but those with oilier skins will particularly appreciate its light and non-sticky feeling.
Check out my other top lightweight sunscreen choices for oily skin
Rating: 5 stars
I can't fault it.
2. bareMINERALS Gen Nude Blonzer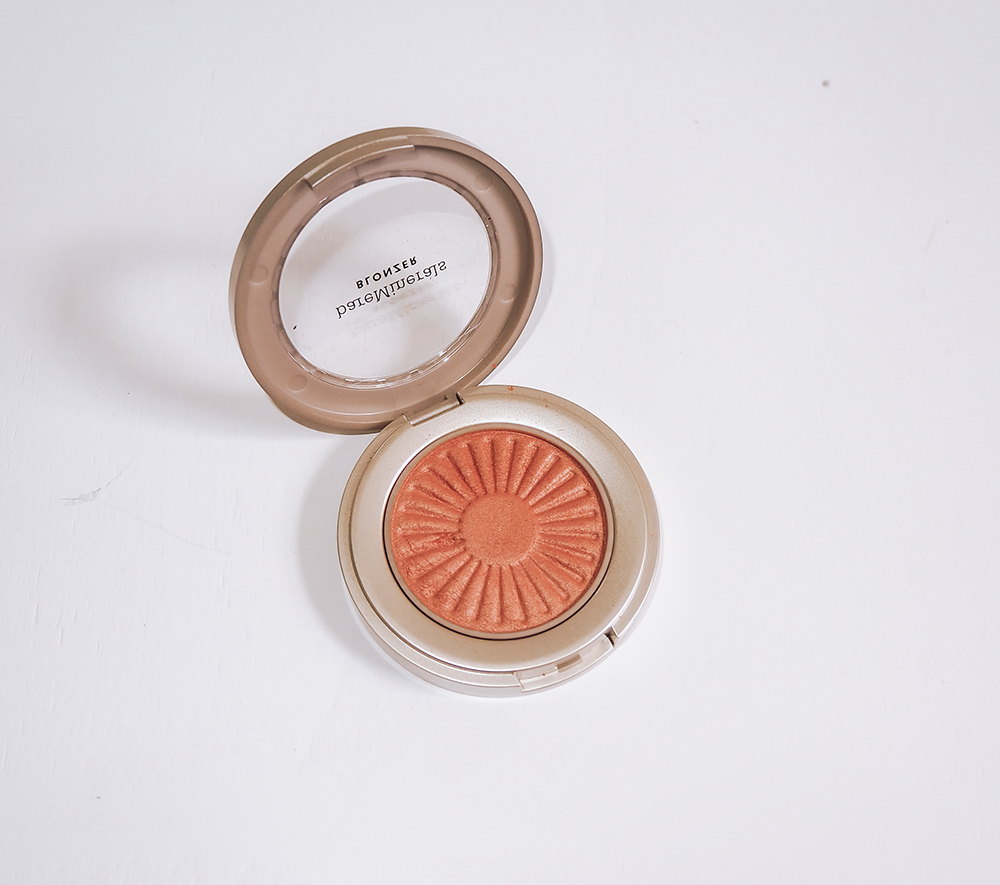 I recently purchased thebareMINERALS Gen Nude Blonzer in Kiss of Copper and I've fallen in love with it. This innovative and unique blusher-bronzer hybrid is perfect for giving you a gorgeous summer glow.
The formula gives your skin added warmth and radiance, without being too shimmery or making your skin look textured. It's buttery, lightweight and easy to blend across your face. I love that the blonzer is richly pigmented as one light tap into the pan will give you enough coverage for both your cheeks.
Kiss of Copper is a beautiful warm copper shade that gives you sunkissed skin in an instant.
Where to buy
Retailing for £24 for 3.4g of product, you can purchase the bareMINERALS Gen Nude Blonzer from bareMINERALS or lookfantastic. This is on the pricier side but the blonzer is so pigmented, I doubt I'll ever hit pan on this product. I'm happy to spend money on high-quality and long-lasting items.
Rating: 5 stars
I truly love this distinctive bareMINERALS product.
3. iUNIK Beta Glucan Power Moisture Serum
I adore the iUNIK Beta Glucan Power Moisture Serum.
This affordable serum is perfect for injecting some extra moisture and hydration into the skin. Although it has a fairly thick formula compared to typical serums, this product quickly absorbs into the skin and is lightweight. The non-sticky consistency means it doesn't pill either, meaning it complements my existing skincare routine perfectly.
The iUNIK serum also makes my skin feel plumper and firmer. I'm prone to a bit of redness on my cheeks and it helps fight off some of those signs too, which is a welcome bonus.
Read my full review of this serum, along with 3 other iUNIK products, here
Where to buy
At only £20 for a 50ml, this serum is affordable too. You can purchase it from YesStyle.
50ml is going to last for quite a long time and the results are great, so I believe it's a worthwhile investment.
Rating: 5 stars
This hydrating serum is wonderful.
4. Pat McGrath Labs LUST: Gloss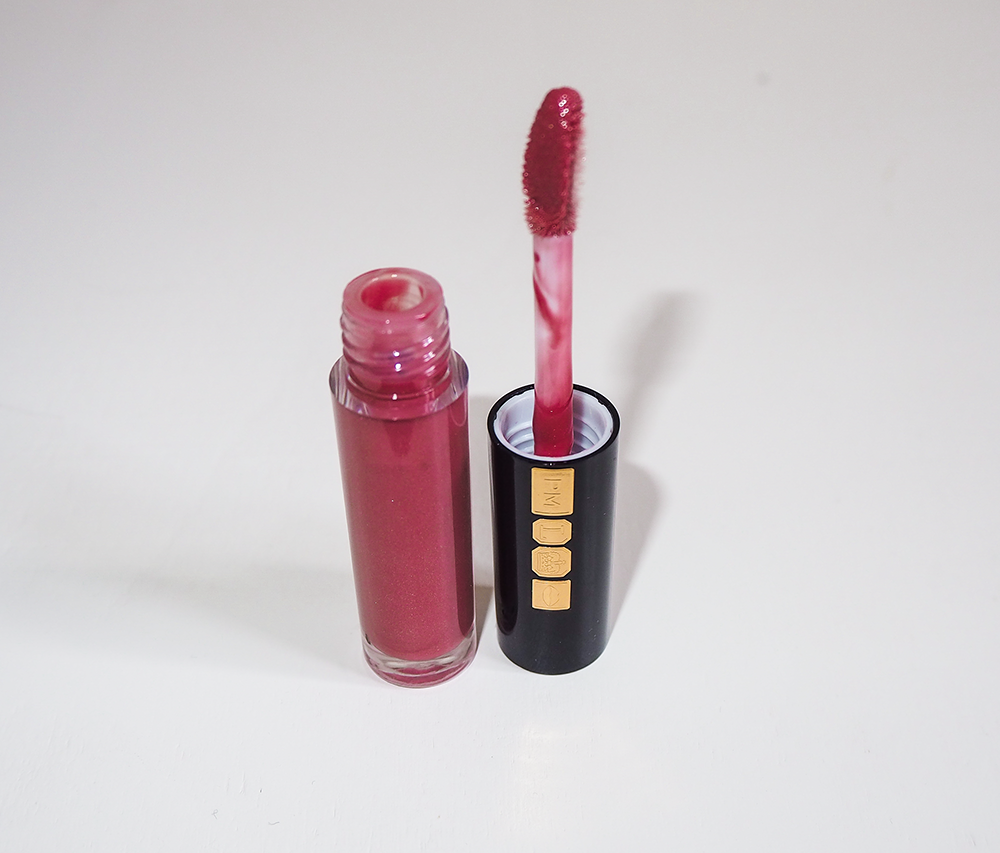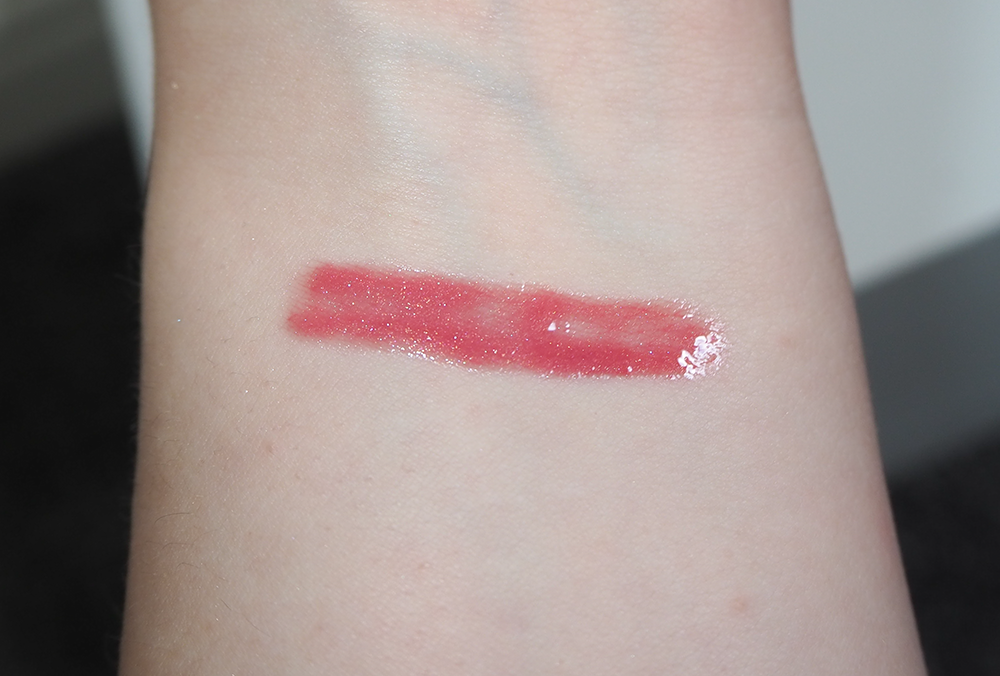 Does Pat McGrath ever make a bad product? I recently got my hands on one of thePat McGrath Labs LUST: Glosses in the shade Divine Rose and it's absolutely stunning.
Divine Rose is a sultry plum rose shimmer that glides seamlessly over the lips. It delivers high-impact shine and makes your lips look fuller and juicier, without feeling sticky or heavy. The consistency is smooth and gives your lips a multi-dimensional glow in a very special way. I'm obsessed with how soft and smooth this gloss makes my lips feel.
In contrast to the legendary Fenty Beauty Gloss Bomb, the LUST: Gloss is smoother, slightly more pigmented and contains more shimmer. It's not as juicy-looking, though, and I think the Gloss Bomb formula is more wearable.
Where to buy
Retailing for £26 for the full-size version (I got a mini one as part of an exchange), you can purchase the LUST: Gloss from Pat McGrath Labs. For a lip gloss, this is pricey. It's what you come to expect from the luxurious Pat McGrath brand.
If you're a lip gloss lover and what to spend some extra money on high-end formulae, I don't think you'll be disappointed with this one. However, if £26 sounds a bit too pricey, you should check out the Maybelline Lifter Gloss. At £9 per tube, these affordable glosses deliver serious shine, hydration and extra plumpness.
Rating: 4.5 stars
I love the Pat McGrath Labs but there are cheaper glosses out there that rival this formula. Divine Rose is a special shade, though, that I don't think you could replicate elsewhere.
5. Fenty Skin Fat Water
The Fenty Skin Fat Water has grown on me recently. This toner-serum combination contains high levels of niacinamide, a powerhouse ingredient that helps regulate oil production in the skin, minimise the appearance of enlarged pores, improve uneven skin tone and banish dullness.
Fat Water feels refreshing and hydrating. When I initially reviewed this hybrid product, I didn't think it had regulated my skin's oil production much. Now, I actually think it's helped my skin stay less oily. It stays shine-free for longer. I particularly notice then wearing makeup as it doesn't break down so much around my nose – the ultimate culprit for oily-skinned girls like me.
The scent is divine too. It smells like cherries and figs, although this disappears almost immediately after you've applied the product to your face. People who despise fragrance in skincare should still avoid Fat Water.
Where to buy
Fat Water costs £25 for 150ml and can be purchased from Boots, Harvey Nichols or Fenty Skin. This is fairly pricey for a toner but more reasonable for a serum. As much as I like this product, it's not a holy grail and there are cheaper toners on the market.
Rating: 4 stars
I like Fat Water but it's not ground-breaking. However, I appreciate this 2-in-1 formula more than I used to.
Final thoughts on my July beauty faves
And that's my July beauty faves wrapped up. I had so many products that I could talk about in this blog post but I limited it to the ones that sprung to mind the most.
If I could only recommend one product from this list, it would have to be the bareMINERALS Gen Nude Blonzer. I don't think there are any other products on the market that marry together blushers and bronzers so perfectly.
---
Which product grabs your attention most in this list? I'd love to hear from you in the comments