Last Updated on 24th August 2020 by Sarah Sarsby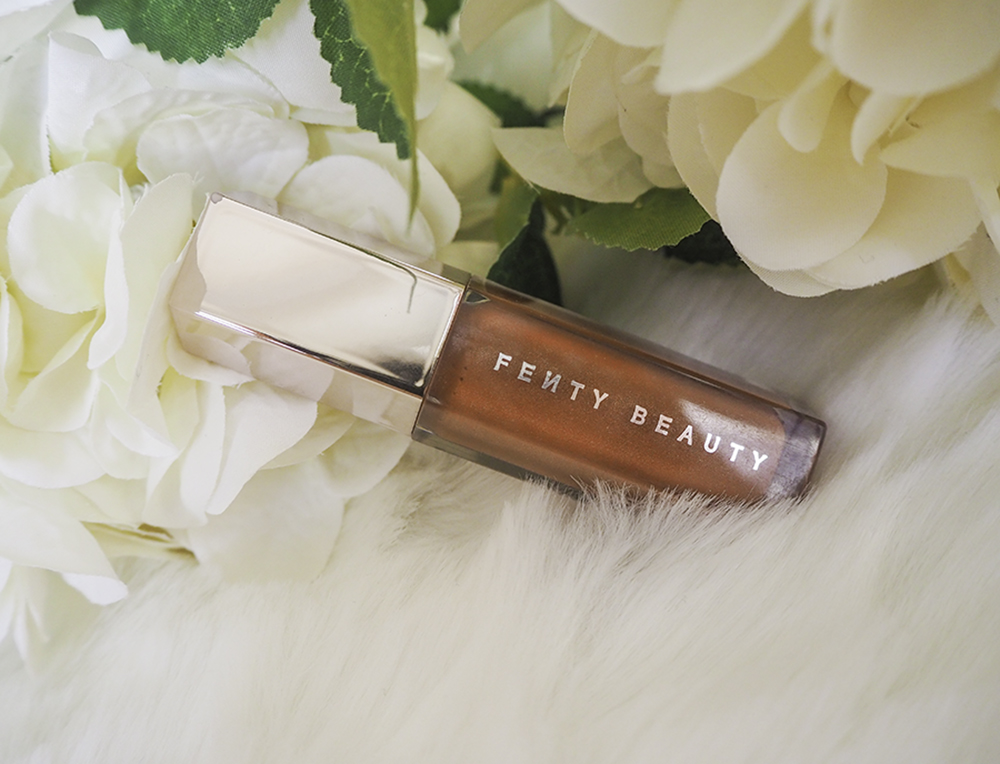 For today's post, I'm going to be reviewing one of the most popular lip glosses on the market – the Fenty Beauty Gloss Bomb in Fenty Glow.
Since Fenty Beauty launched the Gloss Bomb back in 2017, lip gloss has made a major comeback and I'm here for it. Lip gloss is fun and looks great on its own or on top of another lipstick.
But how good is the lip gloss that brought back the trend? Keep on reading to find out more about the Fenty Beauty Gloss Bomb.
Product claims
Fenty Gloss Bomb has a seriously shiny, non-sticky formula packed with conditioning shea butter to leave your lips looking instantly fuller and smoother, and is infused with an addictive peach-vanilla scent you just can't get enough of.

Fenty Beauty
According to Fenty Beauty, the Gloss Bomb delivers serious shine in a variety of shades that are designed to be universally flattering. The lip glosses come with a large wand for easy application.
My thoughts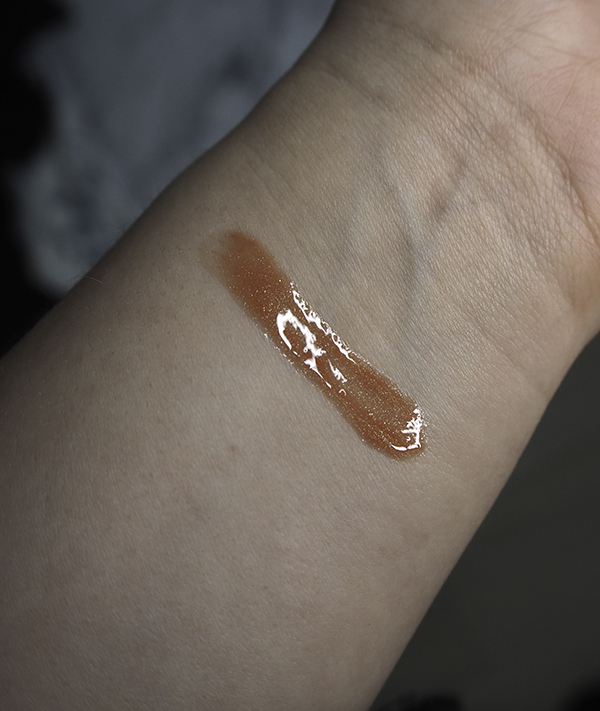 Although all of the shades look divine, I opted for Fenty Glow, which is described as a "perfect rose nude". It's a beautiful warm shade that looks great by itself but it also plays nice with other lipsticks. This is the shade I hear the most about and I'm so glad I went for it because it's very flattering.
One of my favourite things about the Fenty Gloss Bomb is that it's not overly pigmented. It's not transparent but has just enough colour that means you can pull it off by itself. I can see why the shade Fenty Glow would suit pretty much everyone because the colour is soft and understated.
I've had the Fenty lip gloss for a while now and I find myself reaching for it often because it's so wearable. You can see how I used the Fenty Glow gloss in my everyday makeup look.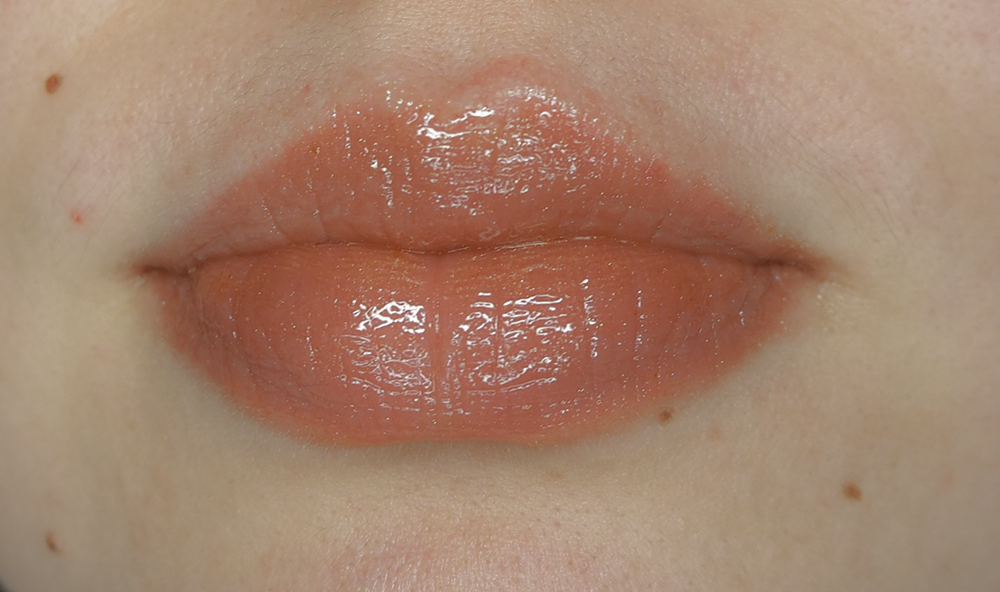 In the summer, I often wear the lip gloss by itself because it adds just enough colour and shine to my lips without being heavy. The formula is amazing because it doesn't feel sticky whatsoever. I've used glosses in the past where your lips feel tacky but the Fenty Beauty Gloss Bomb seriously delivers.
I also agree with the claims of very easy application. As the wand is large, it means you can just glide the gloss over your lips quickly and fuss-free. This is ideal when you're on the go or when you just want to put something on your lips quickly.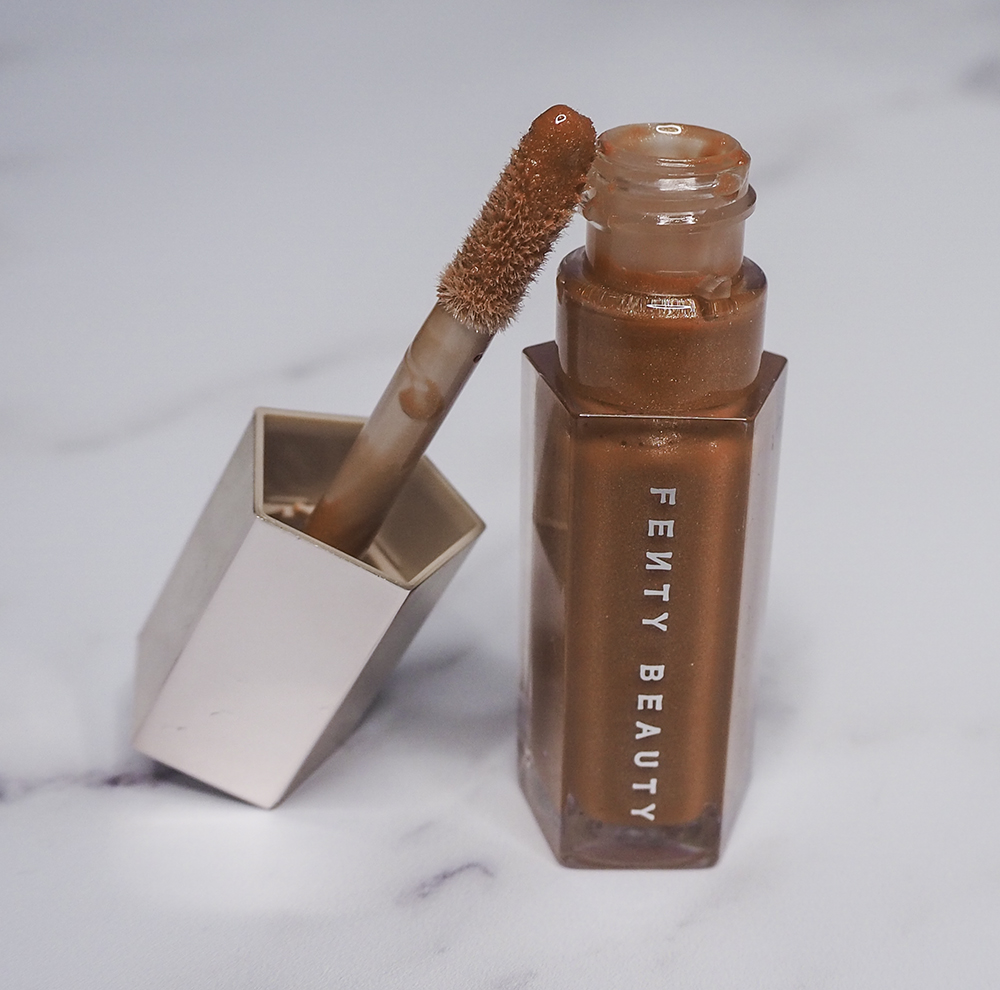 Overall, I think the gloss lasts for a while. Glosses are notorious for not staying on for long but for as far as glosses go, this one stays put pretty well. If you're conscious about the gloss coming off, you'd probably need to top it up every 3-4 hours.
All in all, the shade is stunning, I love the formula, it lasts well for a gloss and leaves your lips looking juicy, shiny and with a pretty rosey-nude hue. In. Love.
Where to buy
Retailing for £17 – which is quite pricey for a gloss, admittedly, but it comes in a pretty big tube – you can buy the Fenty Beauty Gloss Bomb from Boots or Harvey Nichols.
Final thoughts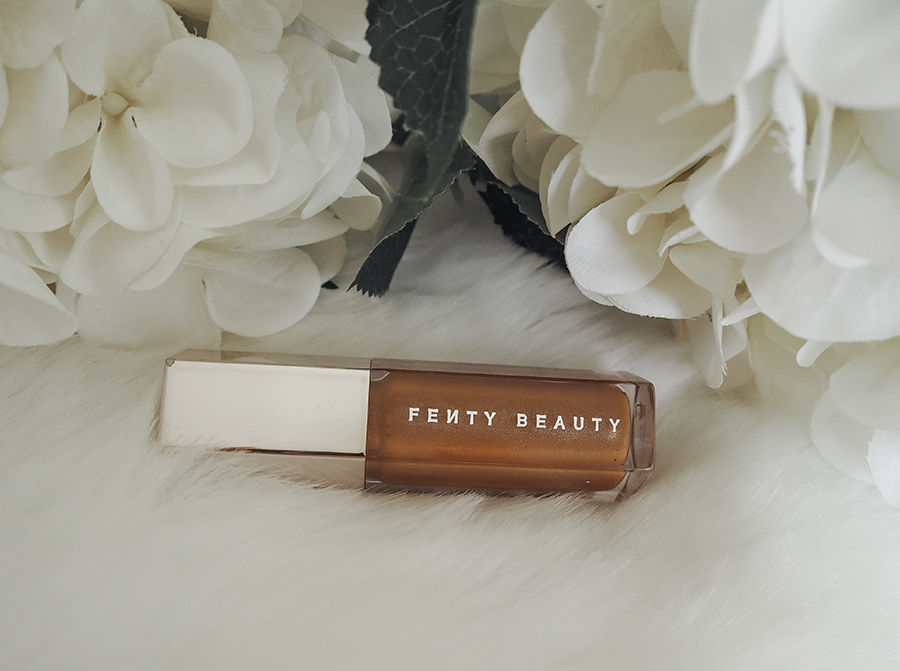 Like many other fans, I adore the Fenty Beauty Gloss Bomb. It's fun, flattering and a fab addition to my makeup collection. I'd definitely love to get some more shades in the future.
If you're looking for a new lip gloss, check out the Fenty Beauty range!
Rating: 5 stars