Last Updated on 18th October 2023 by Sarah Sarsby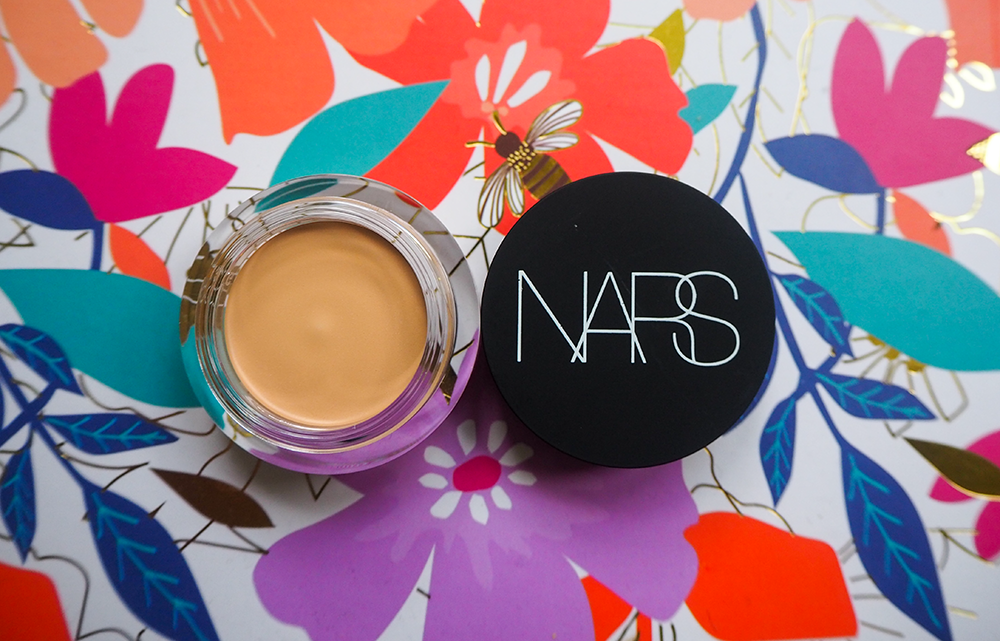 This is probably a review that nobody is asking for but because I just picked up the popular NARS Soft Matte Complete Concealer, I really wanted to share my thoughts with you.
Do you remember back in 2016 when all makeup YouTubers would say that you needed a concealer that's lighter than your skin tone to brighten certain areas of your face? Well, prior to picking this NARS one up, all of my concealers were lighter than my skin tone. I use them under my eye area to brighten the skin, which I like. However, if I ever got pimples or blemishes on my face, the concealers were too light for my complexion.
I kept seeing makeup artist Katie Jane Hughes use the NARS Soft Matte Complete Concealer on her face to buff products like blush and bronzer into the skin. She'd often use it in areas where she wanted more coverage instead of foundation for a more natural finish. It meant she could go foundation-free but still look put together.
Importantly, the concealer was the same shade as her skin for a true base product. It got me thinking why on earth don't I have a concealer that actually matches my skin tone? And so, I decided to pick up the NARS Soft Matte Complete Concealer in the same shade as my skin tone to achieve similar results. Also because I loved the look of the concealer on Katie's skin.
Let's dive into this review together to see if my high expectations for this concealer were realised.
** This post contains some affiliate links. This means at no extra cost to you, I earn some commission if you purchase a product through my link. All thoughts are my own, though, as always. If you want to find out more, visit my affiliate disclosure page **
What is NARS Cosmetics?
Founded by makeup artist and photographer François Nars in 1994, NARS Cosmetics is a French cosmetics company and a subsidiary of Shiseido. François' vision is to make people look beautiful and bring out what is on the inside.
NARS Soft Matte Complete Concealer claims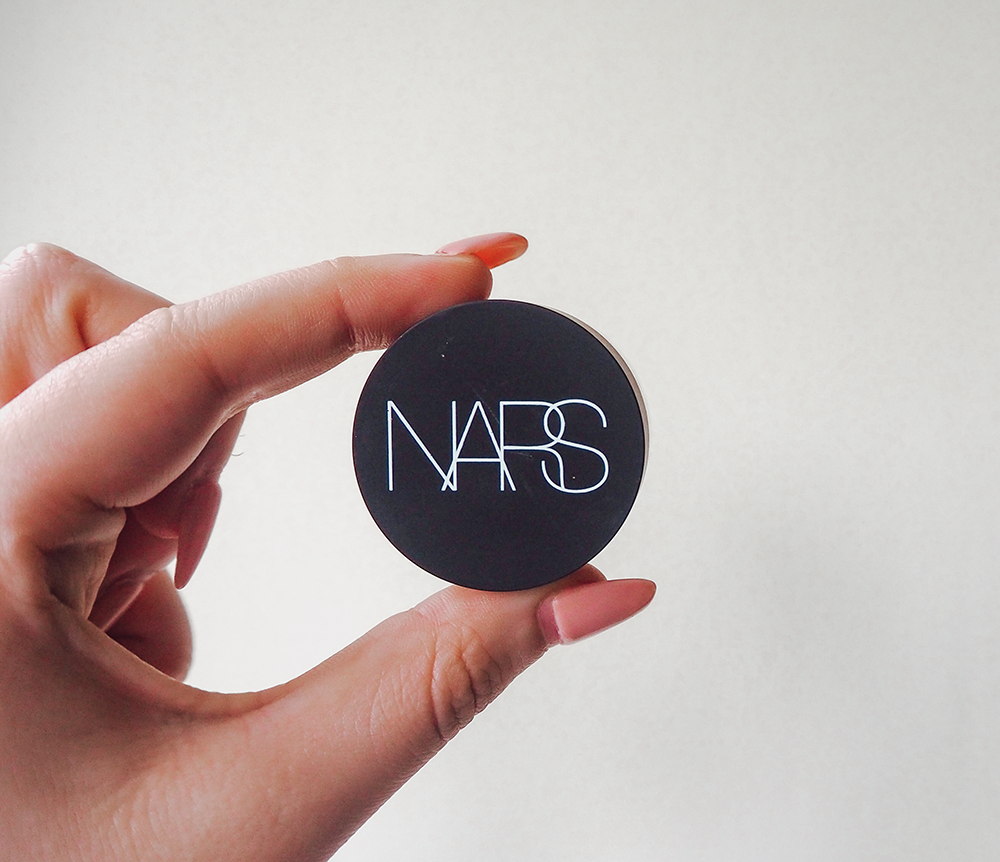 The Soft Matte Complete Concealer is oil-free and promises to provide a full-coverage matte finish. It claims to instantly blur and smooth uneven texture while concealing dark spots, under-eye circles, redness and breakouts.
Overtime, skin appears softer and smoother from supportive peptides, hyaluronic acid, and a protective cocktail of Vitamins A, C, and E. Completely natural-looking coverage.

NARS Cosmetics
NARS Cosmetics say this concealer gives a natural look with a soft-focus effect and won't sink into fine lines or pores.
How to use
NARS Cosmetics suggests using the Soft Matte Complete Concealer in 3 different ways:
Use fingertips to warm product and press into the skin
Use a stippling application to areas with more texture such as acne scars, pores, and wrinkles
Apply with a cream blending brush to layer and create a smooth finish
NARS Soft Matte Complete Concealer Nougatine swatch
To give you an indication of how this concealer looks on the skin, I swatched. I got the shade Nougatine, which, according to the brand, is suitable for light skin with yellow undertones. The below swatch was done on my bare arm with no primer.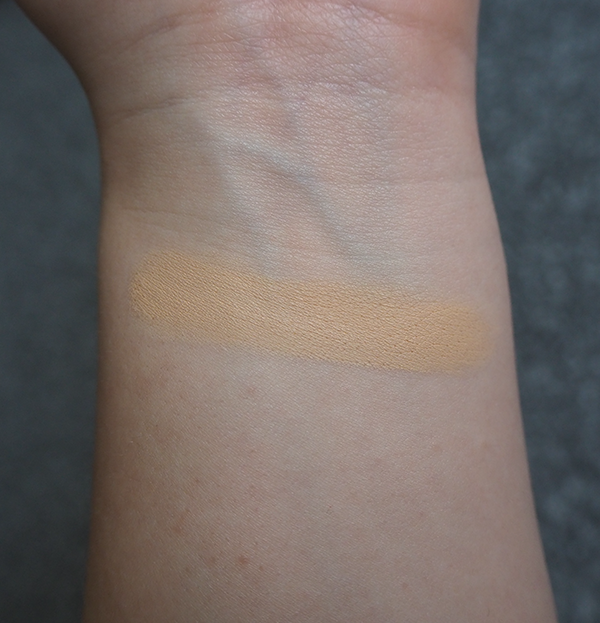 As you can see, the swatch has a soft and skin-like finish. Although it looks quite yellow and a touch too dark on my wrist above, the skin on my face is warmer and a little darker, so it's genuinely a perfect match for my skin tone. The Soft Matte Complete Concealer comes in 30 different shades.
NARS Cosmetics needs to come out with more options for deeper skin tones as the darkest shade is still somewhat light. Most of the shade variation comes within the light-medium skin tone ranges, which obviously isn't representative of the many different skin tones out there. This needs to change.
My thoughts on the concealer
The NARS Soft Matte Complete Concealer is honestly the best concealer I've tried. It's creamy, has a natural skin-like finish and easily blurs any 'imperfections' you might have, without looking cakey. It's lightweight and very easy to manipulate too. Don't worry, this formula isn't stiff at all, so you'll get flawless and even coverage effortlessly.
Although NARS describes it as full coverage, I actually think you can achieve light coverage with this concealer if you go in with a light hand. I like to apply concealer with a brush or beauty blender and not my fingers, typically. As this product comes in a pot, I use a concealer brush to lightly buff it into my skin. If you don't put too much product on the brush, you can easily get light coverage to even out skin tone, while allowing your skin to peek through.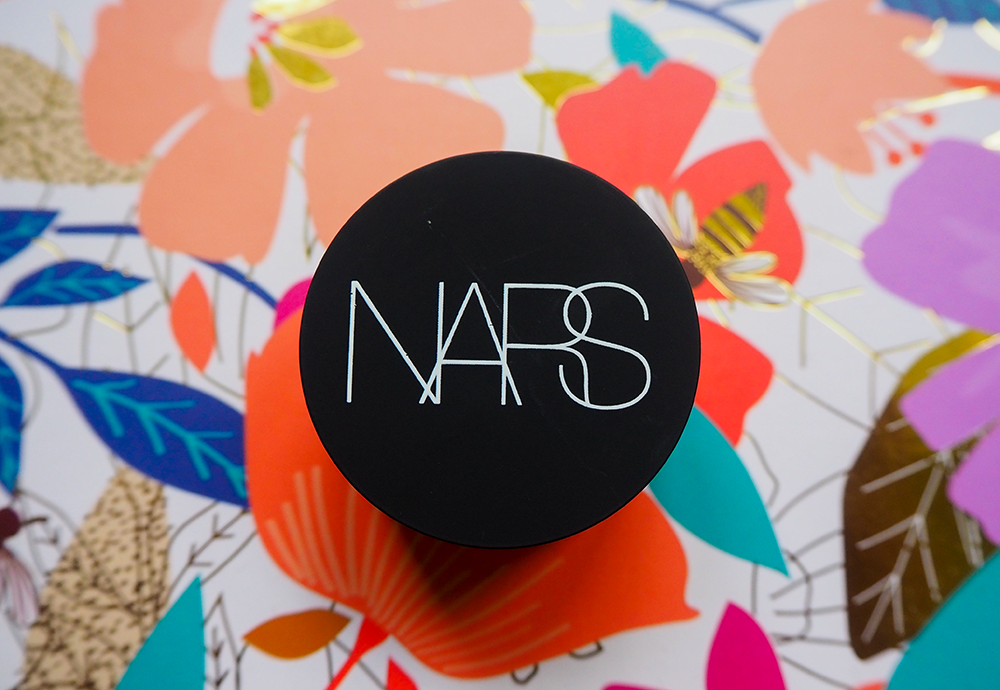 As the concealer looks so much like skin – it doesn't look flat and has a velvety finish, despite being described as matte by NARS – you can actually use this as a base product and skip out foundation altogether. I recently applied the Soft Matte Complete Concealer lightly all over my skin on top of my usual skincare routine for a more put-together look. In areas that needed more coverage, I just added more product there, such as on my cheeks and under my eyes for a more even complexion. The result was stunning.
This concealer never looks cakey or sinks into fine lines or pores. It also doesn't crease at all, particularly when you use a translucent setting powder. It definitely gives you that soft-focus effect too, as promised.
The NARS Soft Matte Complete Concealer is truly a genius product and it makes me question why this wasn't in my makeup collection sooner.
Makeup look using the Soft Matte Complete Concealer
So, after hyping this concealer up, I'm guessing you'd like to see the product used as part of a makeup look. Below, I used my trusty Laura Mercier Tinted Moisturizer all over my skin and just applied the NARS Soft Matte Complete Concealer under my eyes and around my t-zone for some additional coverage.
The below photo is taken in natural light, without any filters or editing: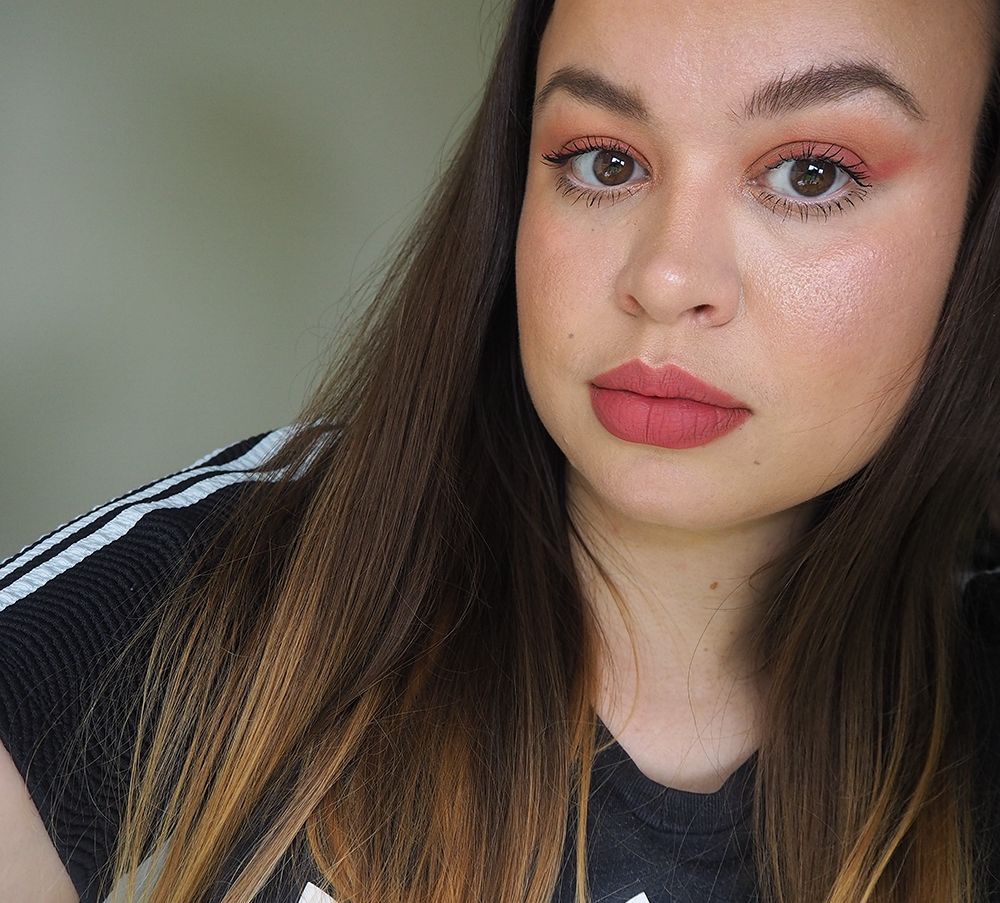 I love how my skin looks in this photo. Yes, there is a little texture, which everyone has, but it looks natural and healthy. The concealer is an ideal match for my skin tone and just buffs into the skin seamlessly. It's not sticky or heavy either.
If you wanted a quick 10-minute makeup look, you could easily apply a tinted moisturiser, this concealer, a blusher, some brow product, a tinted lip oil, some mascara and a champagne eyeshadow for an understated yet chic look. In fact, I might challenge myself to do just that in the future!
Where to buy
The NARS Soft Matte Complete Concealer costs £24 for 6.2g of product and can be purchased from NARS Cosmetics or Space NK. NARS Cosmetics and Boots seem to be the only 2 places with the full shade range at the time of writing this post. I can't find my shade Nougatine on the other stores listed.
I think £24 is a great price for such a good product. It's truly amazing and well worth spending your money on.
Summary
This is the best concealer I've ever tried. It's versatile, easy to use and has a skin-like finish. The shade range should be improved so more people can enjoy this product but I'd happily throw my money at this product time and time again.
Rating: 5 stars
You need this concealer in your life. Seriously.
---
What's your favourite NARS Cosmetics product? It seems like the brand's base products are holy grails, so I need your thoughts to let me know which products to check out next