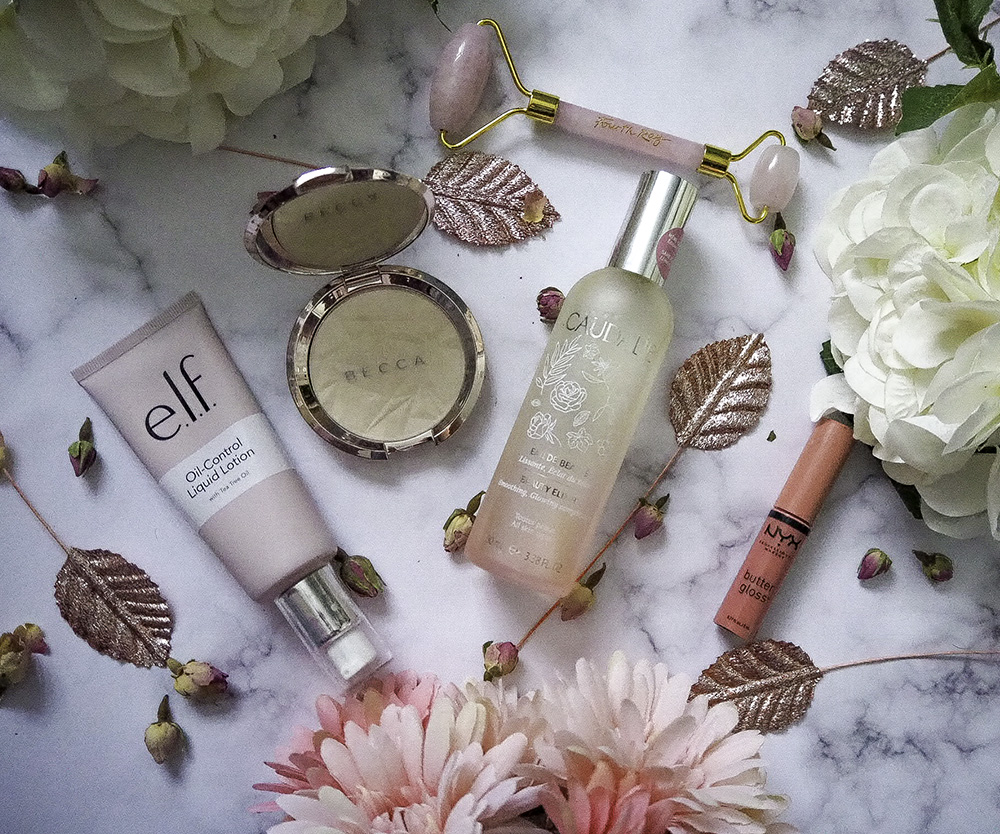 Can you believe July is almost over?! The months just keep on flying by.
So, as it is the end of another month, I share my July faves: the top 5 makeup and skincare products that I've been loving this month. I love talking about my top makeup and skincare products each month because trying out new products brings me a lot (too much) of joy.
I hope you enjoy seeing what products have caught my attention in July.
1. NYX Butter Gloss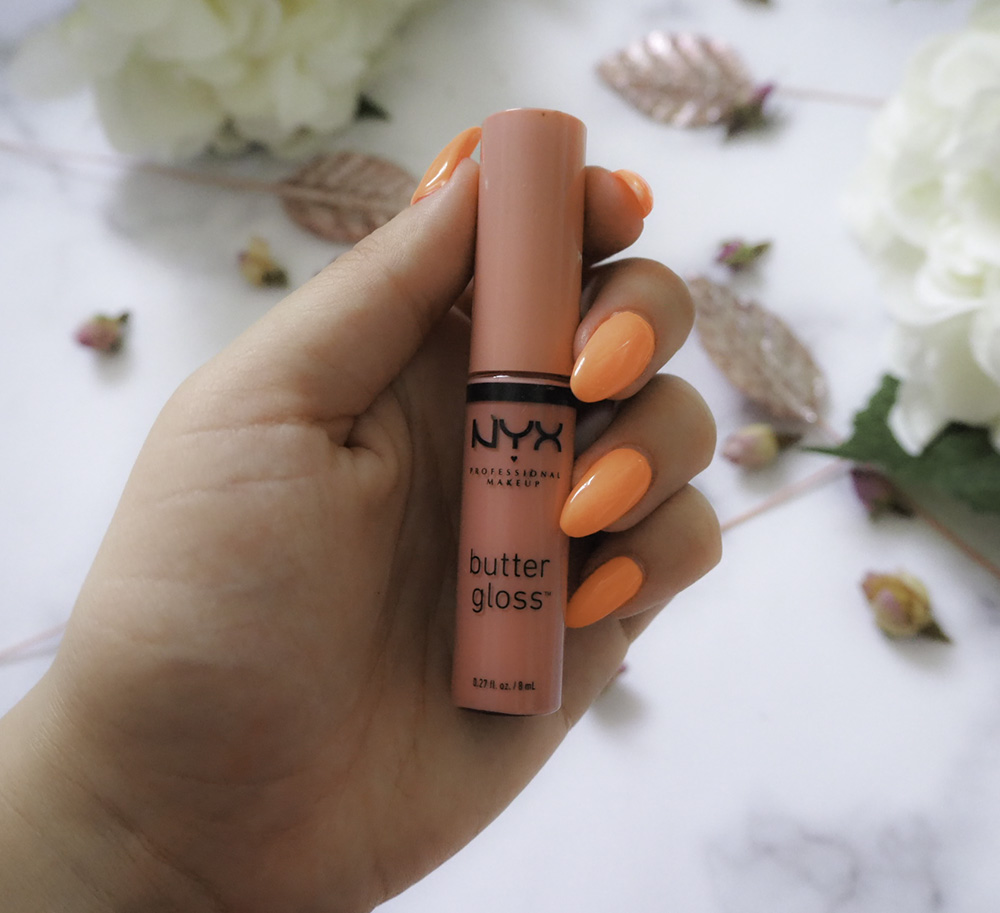 This month, I've been loving NYX Professional Makeup's Butter Gloss in Creme Brulee, which is a cute baby pink shade.
I've been digging lip glosses recently and I think they look great for summer, especially when you pair glossy lips with glowing skin. The NYX Butter Glosses are highly rated and very affordable, so I thought I'd check them out.
The gloss applies easily and doesn't feel too sticky on your lips. Also, the pink tone is very light and complements neutral eye makeup or pastel eyeshadows perfectly for a more understated look.
My only criticism is that the lip gloss is quite sheer and I wish it had more pigment.
Where to buy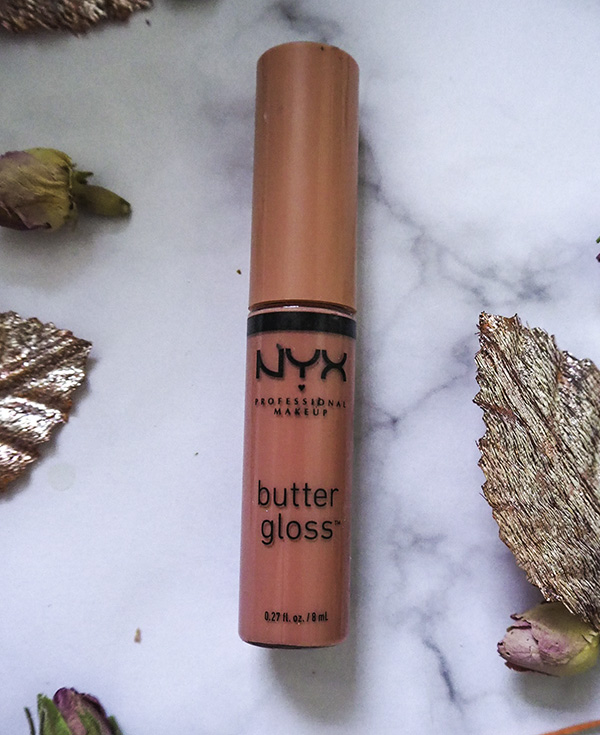 You can buy the NYX Butter Gloss from Cult Beauty, Boots or NYX's website for £6.50.
Rating
I'd give the NYX Butter Gloss 4 stars as it's a very cute lip gloss for a very reasonable price, but I just wish it was more pigmented.
2. Caudalie Beauty Elixir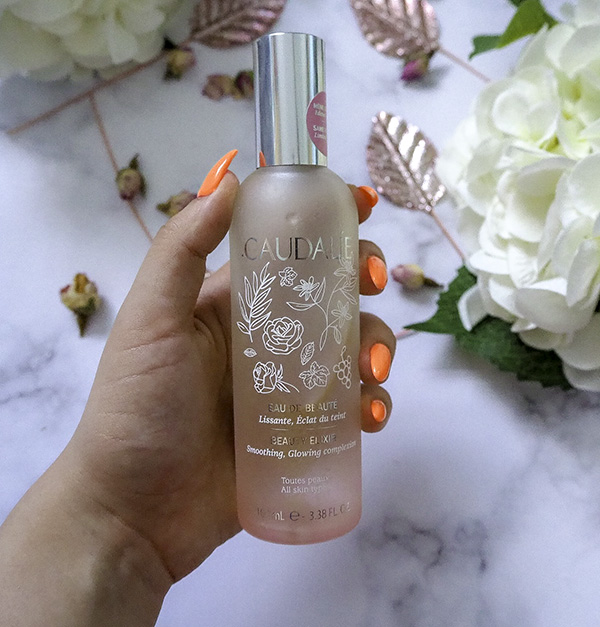 Next up in my July faves is Caudalie's iconic Beauty Elixir.
This spritz has been a life-saver for me in the hot weather we've been having recently as it has helped keep my face cool, refreshed and energised. Plus, as I mentioned in my in-depth review of the Caudalie Beauty Elixir, I bought the limited edition summer bottle which I absolutely adore.
For what it is, this facial mist is expensive and I'm getting through mine pretty quickly, but as far as facial sprays go, this one is lovely on your skin. Especially as it has a light floral scent, which is apt for summertime.
Where to buy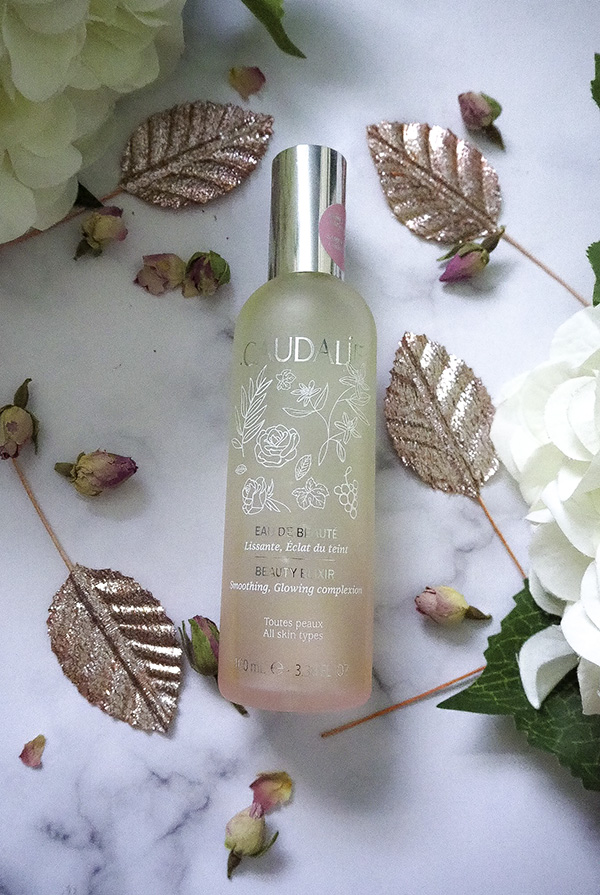 For the Beauty Elixir, there are two sizing and pricing options:
So, if you're not sure if you're going to like the spray or just want a little test before committing to a full-size bottle, opt for the 30ml one.
You can buy the Beauty Elixir from Cult Beauty.
Rating
As mentioned in my full review of the product, I'd say this facial spritz deserves 4 stars. If the price was brought down by £10-£15, it would probably get 5 stars from me.
3. Fourth Ray Beauty Rose Quartz Roller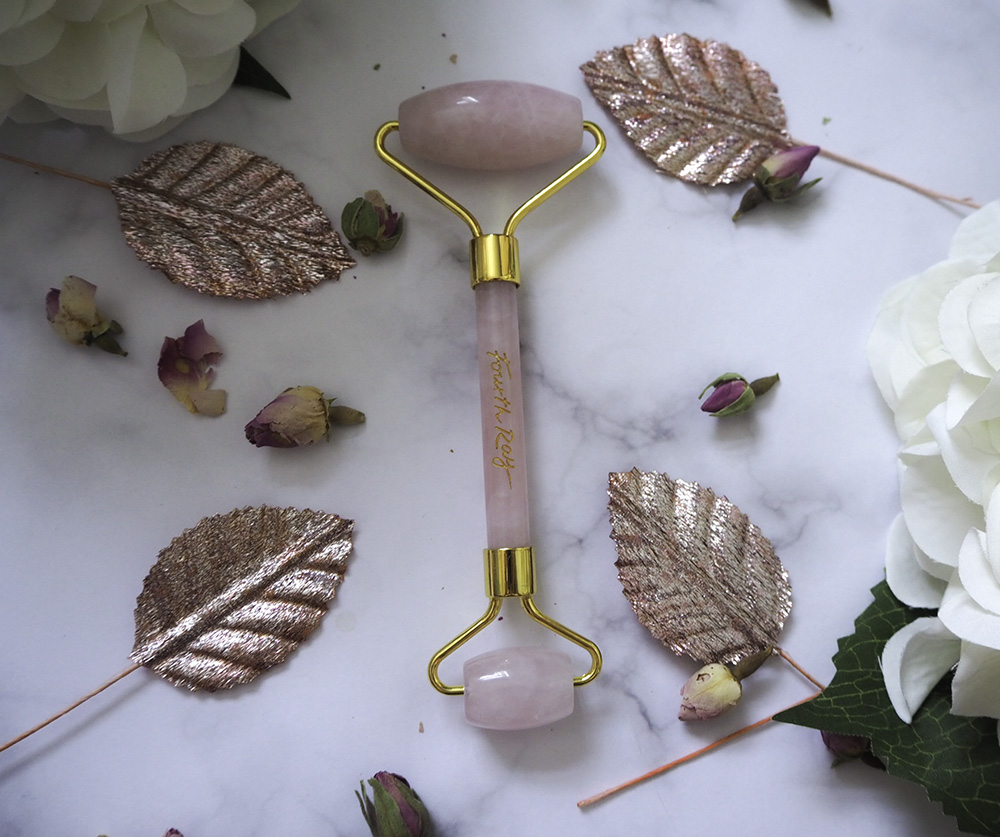 If you've read my May faves and my June faves, you'll know that Fourth Ray Beauty appeared in both of the lists. And with good reason. Its products are fabulous – which is why I've included the Fourth Ray Beauty Rose Quartz Roller in my July faves.
I was sceptical about buying a facial roller at first as I wasn't sure if they'd just be another gimmick. But, I was pleasantly surprised. It helps soothe my skin, especially if it is hot or after a workout, improves blood circulation and removes any tension I might have in my skin.
It's also very satisfying to just give your face a little massage and I think we should all give our skin lots of love and look after it. After all, we only have one skin.
So, I've been very pleased with this purchase and it's made a fab addition to my skincare collection.
Where to buy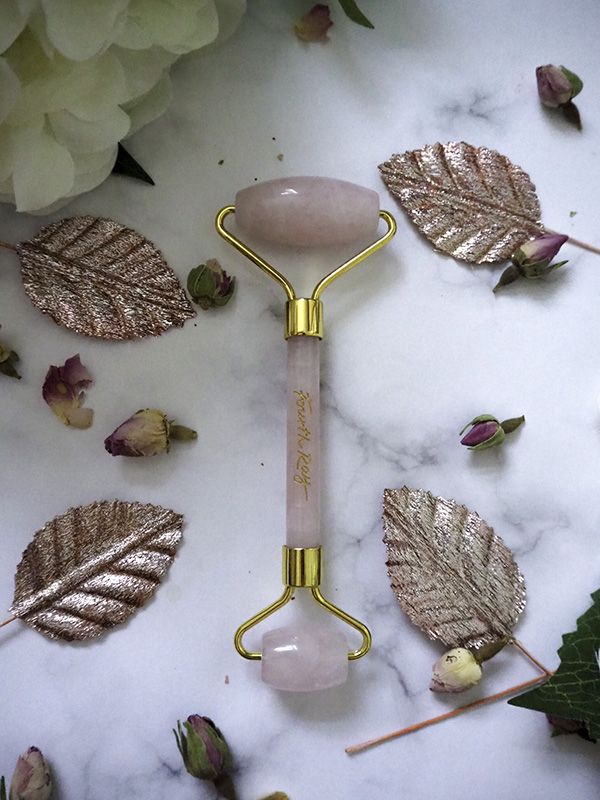 The best place to buy the Rose Quartz Roller is from Colourpop's website. It costs $18 (around £14) for the roller and if you spend $50 (roughly £41) on Colourpop's website, you'll qualify for free global shipping.
Trust me, it's worth it. All of the products I've tried from Colourpop and Fourth Ray Beauty have been exceptional and they're so affordable. So, spend the £41 for free global shipping and be amazed by all of the products you receive.
Rating
4.5 stars because it soothes my skin beautifully and feels like I'm being pampered every time I use it.
4. BECCA Shimmering Skin Perfector Pressed Highlighter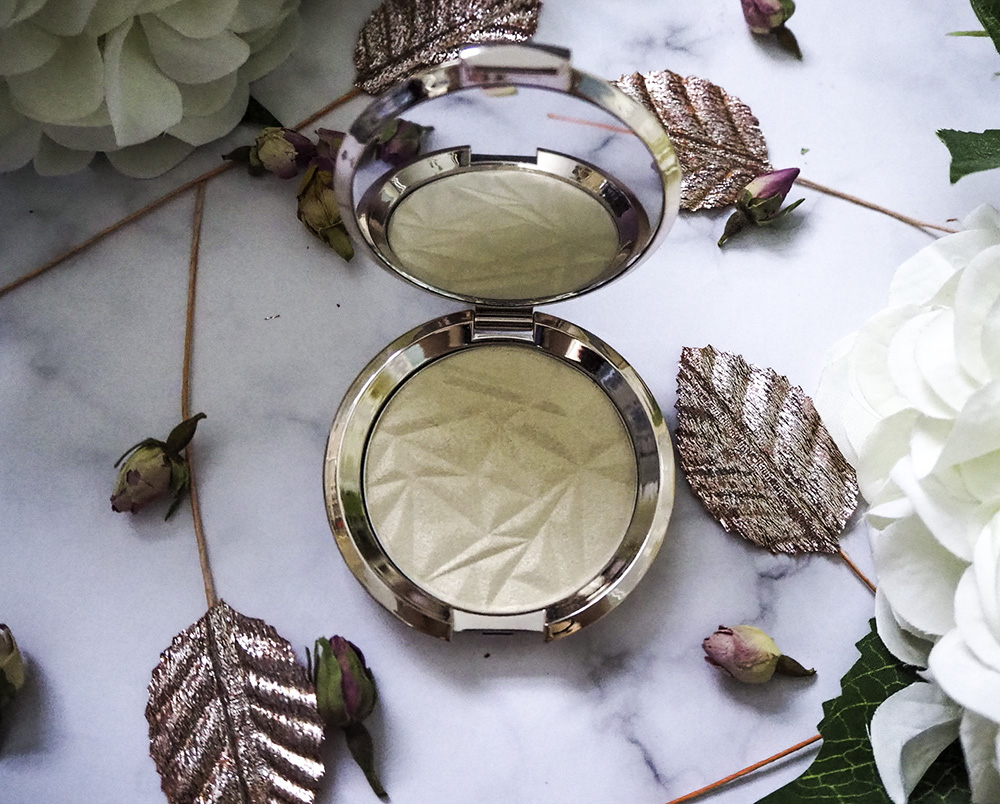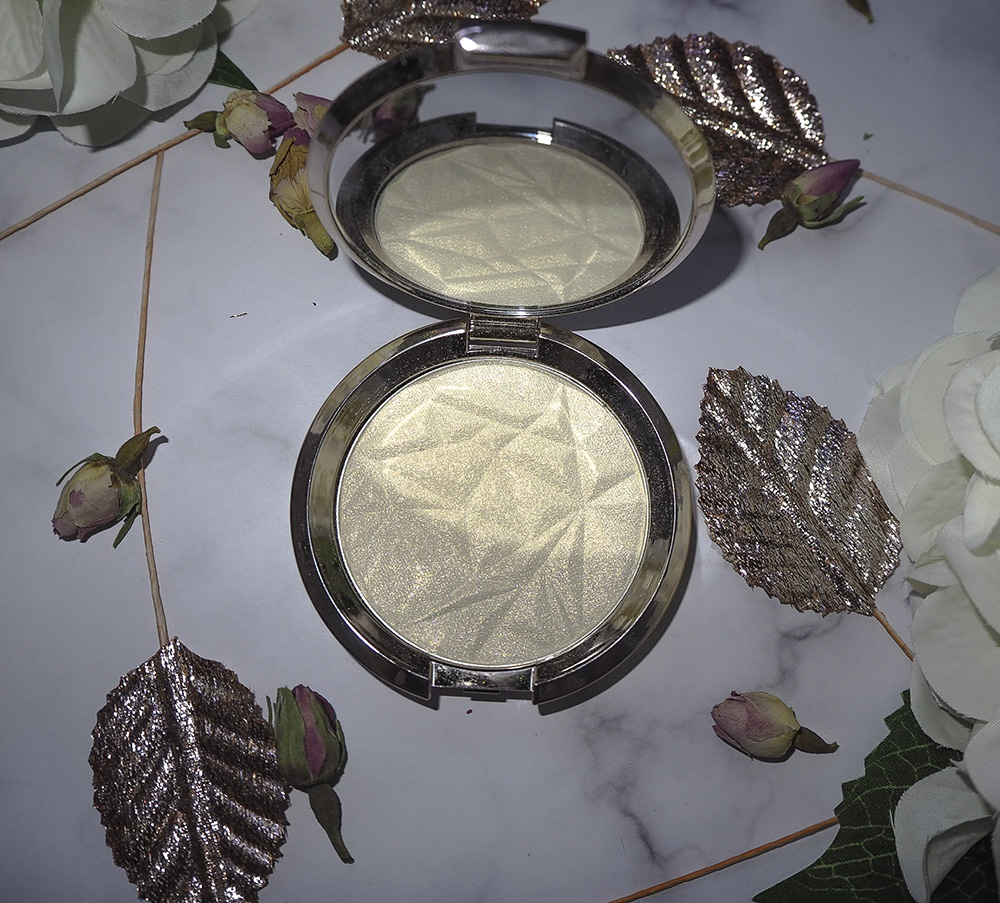 Ah, the BECCA Shimmering Skin Perfector Pressed Highlighter, probably the most talked-about highlighter ever. I just had to get my hands on it.
I bought the highlighter in the shade 'Vanilla Quartz' which is described by BECCA as a "Light Gold Infused with Pink Pearl". And it does not disappoint.
The highlight is blinding and so pigmented, I barely put my brush into the highlighter and it picks up so much shimmer. The shade is stunning as it's a very light/white gold but has tiny flecks of pink in it, which gives it this unique duo-chrome finish.
I'm seriously in love. It might be my fave highlighter I've ever used (it's a close call between that and the Amrezy x ABH highlighter). This product definitely lives up to the hype and even exceeded my expectations.
If you need a new highlighter in your makeup collection, this is the one to get; you will not regret it!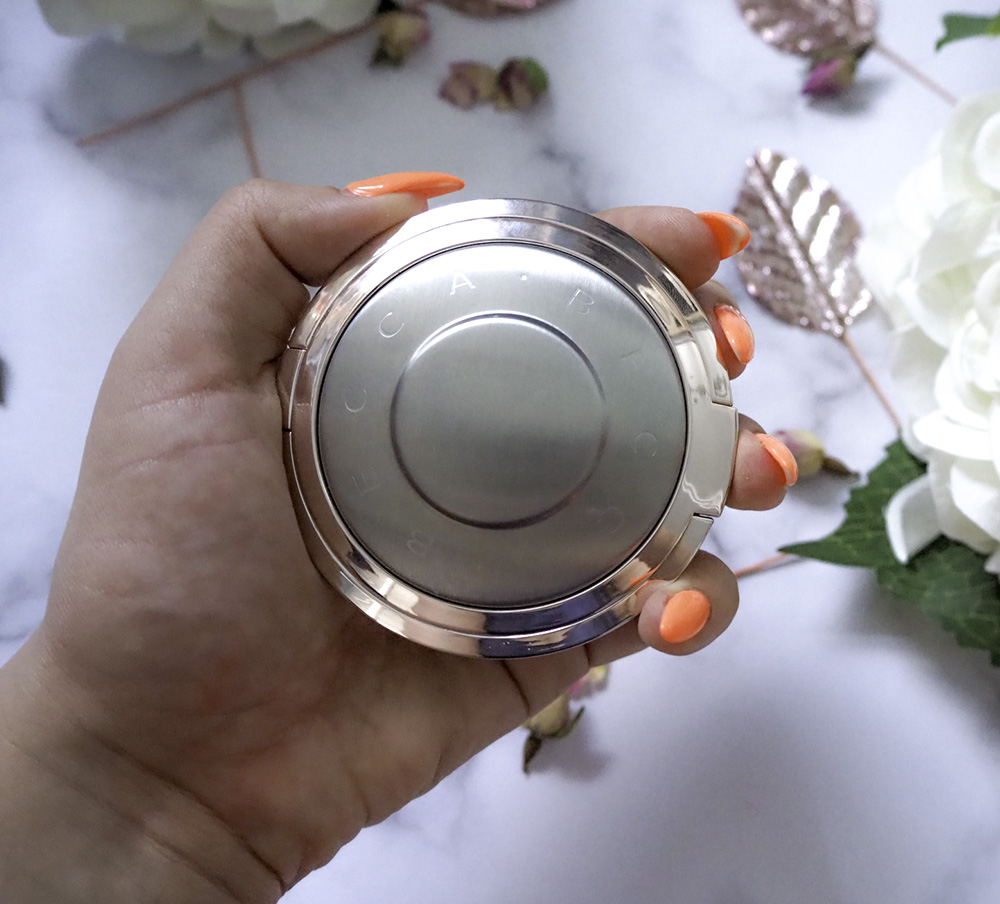 Rating
This undoubtedly deserves 5 stars. I'm still shook.
5. e.l.f. Cosmetics Mattifying Lotion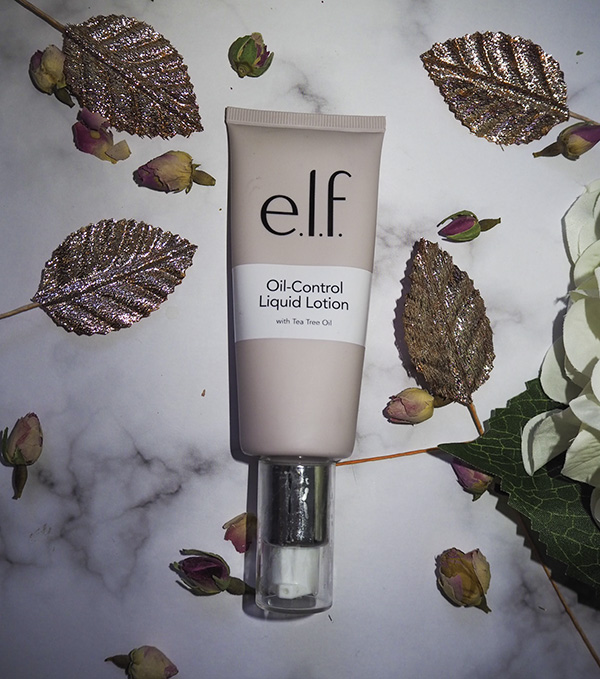 My final product in my July faves is the e.l.f. Comsetics Mattifying Lotion (FYI: I think they've changed the packaging for the product on the website).
I bought this lotion along with a load of other e.l.f. products in one of its sales because I've been adoring this brand recently. I have oily skin and it often looks pretty greasy throughout the day, so I'm always looking out for new ways to control this problem.
I'm happy to say the Mattifying Lotion has really helped keep my skin shine-free. I apply it underneath my moisturiser on my oily areas – nose, cheeks, chin and forehead – every single day and I've definitely noticed that my skin stays matte throughout the day.
It's such a simple product, but it works very well.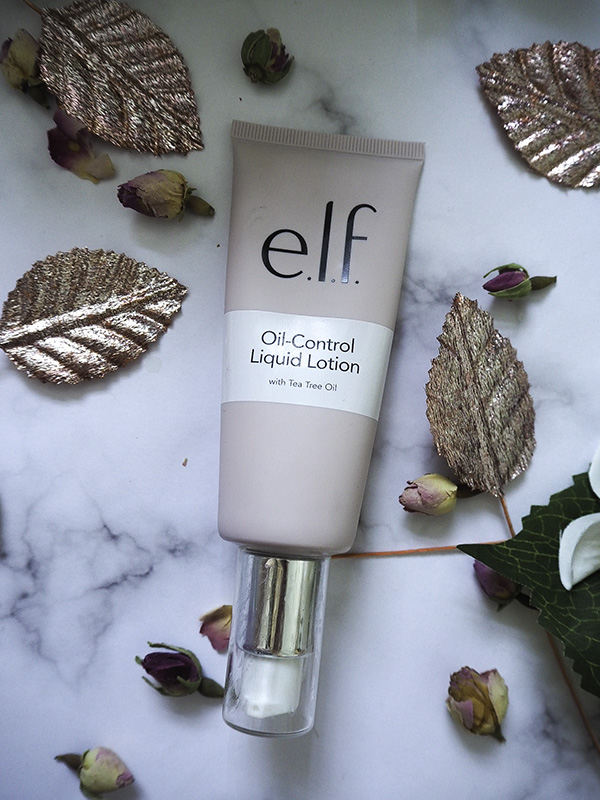 Rating
I'd give this product 4.5 stars and the only reason it isn't 5 is that I wish it felt a bit more satisfying on the skin, but it's great for oil control. For all my oily skin girls, this could be a holy grail product for you!
Conclusion
So, they're my July faves. I hope you loved reading about what products have caught my attention this month.
If I could only recommend one product to you, then it would have to be the BECCA highlighter. It's completely faultless!
---
What beauty products have you been reaching for the most this month? Let me know in the comments down below