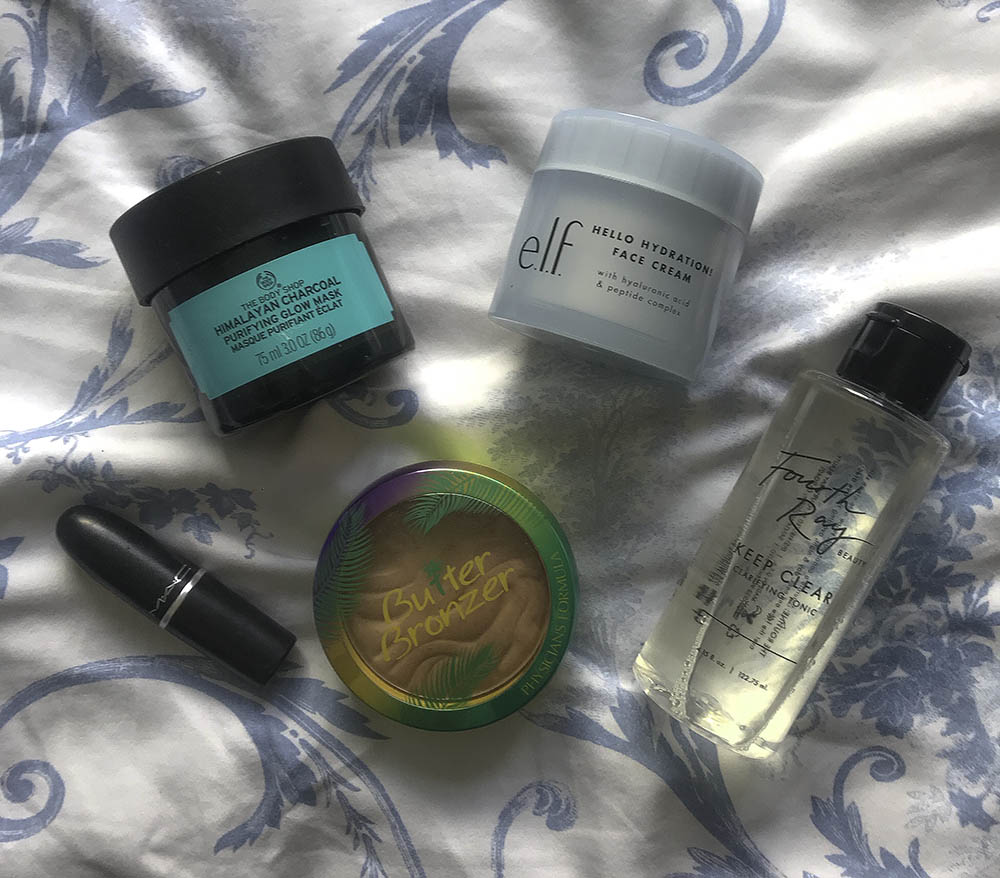 I started a monthly faves series back in April, where I share my top 5 fave makeup and skincare products that I've been loving for the month. Now it's May, I have some new monthly faves to share with you!
I found it difficult to choose the products this month as I bought lots of new products which have all been fab, so I went for the ones that I've been most drawn to.
I try to choose a mixture of makeup and skincare products to keep things interesting. Below are my fave 5 products for May, I hope you enjoy the post.
1. e.l.f. Hello Hydration! Face Cream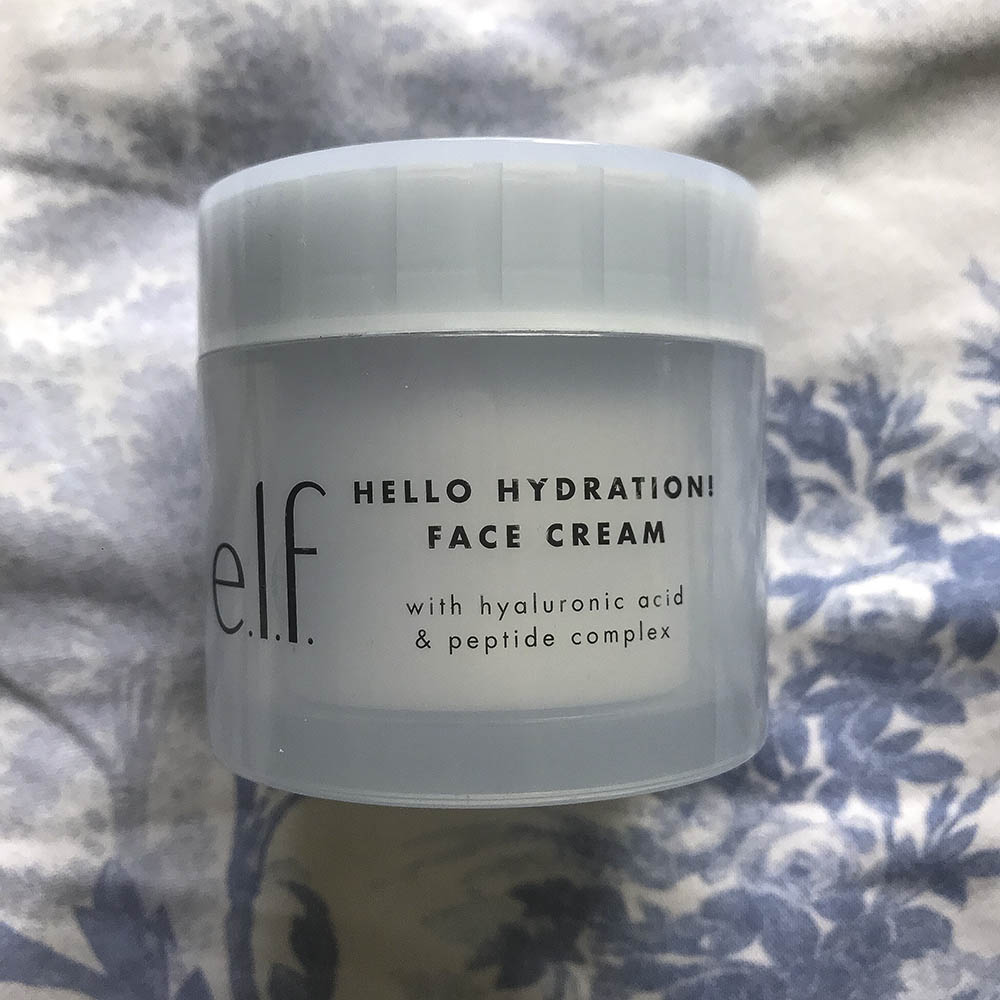 Hands down the best moisturiser I've ever tried, the e.l.f. Cosmetics Hello Hydration! Face Cream is well placed on this list.
As I have oily skin, I've often found getting a moisturiser tricky. They're either gel moisturisers that are lightweight but not nourishing enough, or super moisturising creams that are too greasy and heavy on my skin. But the Hello Hydration! moisturiser is spot on.
My skin feels a lot more hydrated and moisturised since using this, without exacerbating my oily skin. It's also only £14, making it an absolute steal!
I think this moisturiser is nourishing enough that it would also work for drier skin types too, so this is an all-rounder in my eyes.
Where to buy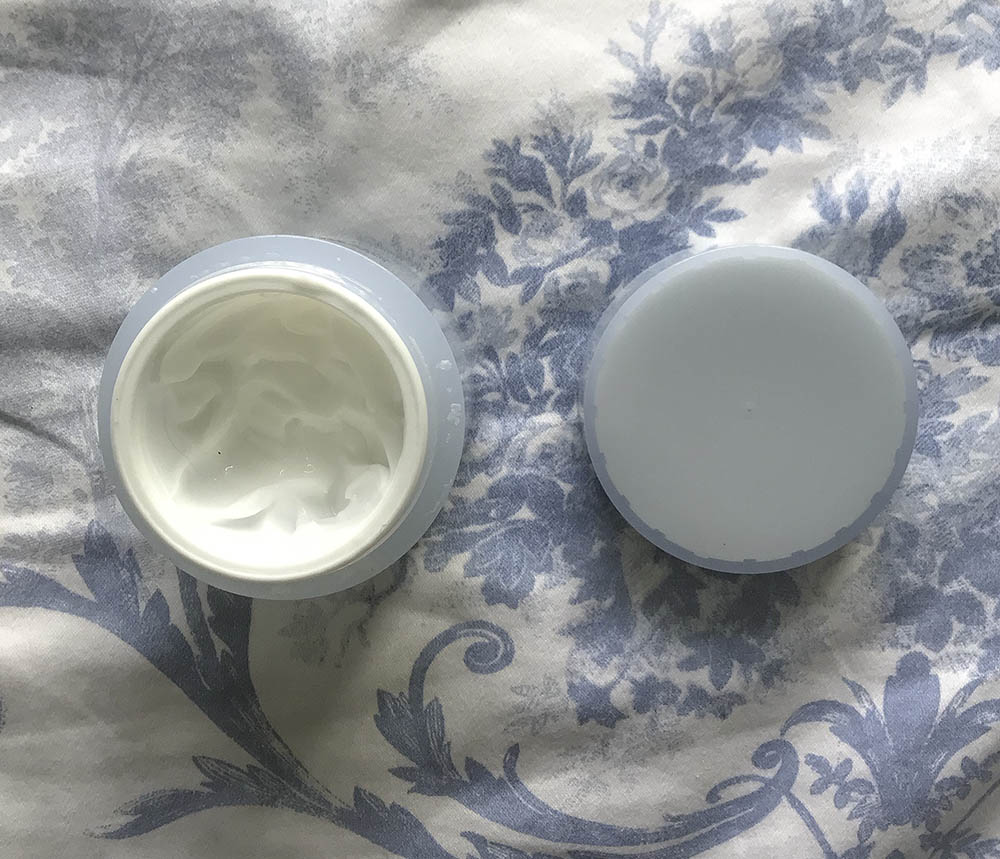 The best place to purchase the moisturiser from is directly from the e.l.f. Cosmetics website. The shipping is usually fast and it allows you to earn points and redeem free products over time – who doesn't love that!
Rating
From the price through to the delivery of a lightweight but nourishing moisturiser, there's no other rating to give the Hello Hydration! Face Cream than 5 stars.
2. M.A.C. Chili lipstick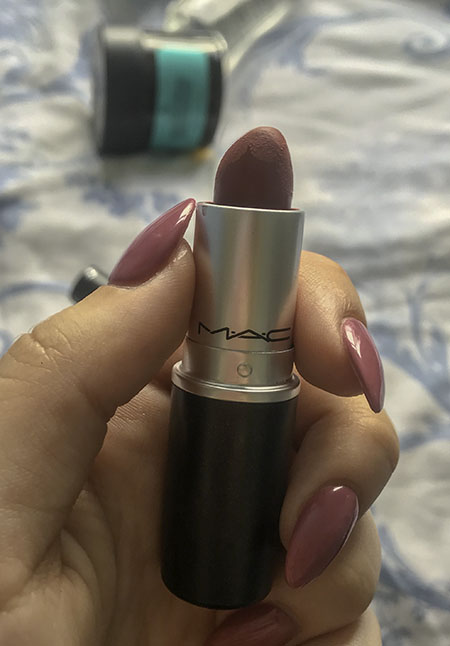 This is now one of my fave lipsticks ever, so the M.A.C. Cosmetics Chili Lipstick was definitely going to make my May faves.
Described my M.A.C. as a brownish orange-red matte shade, this lipstick is surprisingly wearable. I find that wearing red in the day can look too powerful and glam, but Chili is such a beautiful colour that works perfectly in the daytime.
Here's a picture of me wearing it: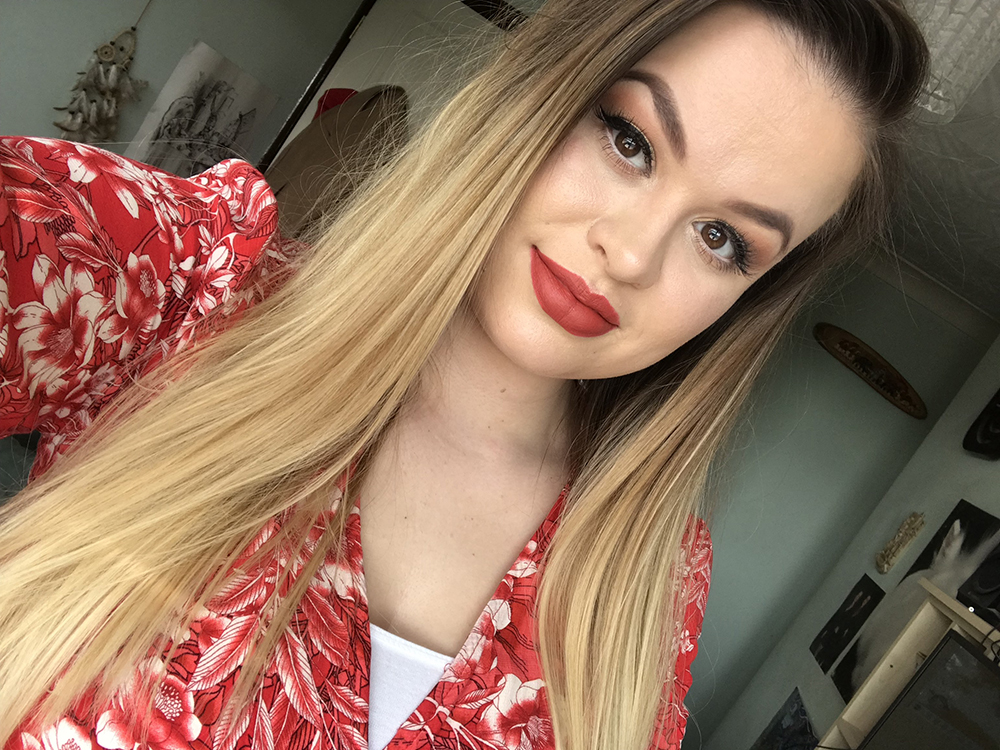 Although it looks quite bright in this pic, it's very soft in person.
As with all the other M.A.C. matte lipsticks I've tried, the formula is great as it's intensely pigmented, long-wearing and a lovely tone. I'm really pleased with this purchase!
Where to buy
The best place to buy this lipstick online is the M.A.C. Cosmetics website. However, in store, you could go to Debenhams or Selfridges so you can try the colour out for yourself and see how it looks.
Rating
I'm so thrilled to have found a wearable red that I can get away with in the daytime. I'm obsessed with this colour, it lasts all day and doesn't feel dry on your lips.
There's no other rating than to give the M.A.C. Chili lipstick 5 stars.
3. Fourth Ray Clarifying Tonic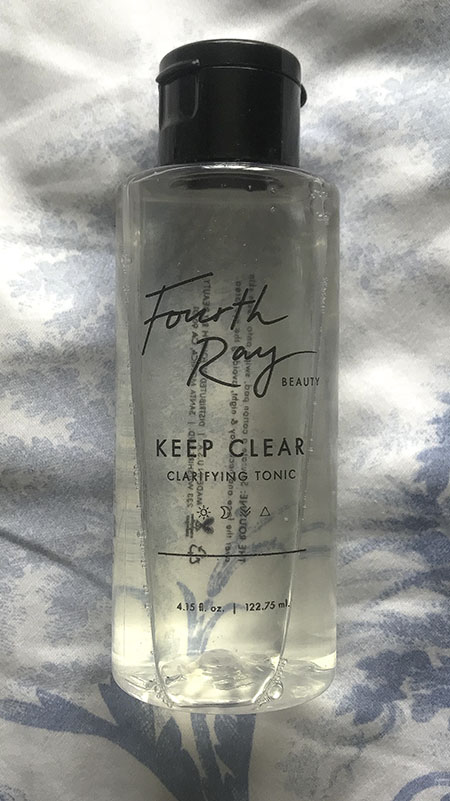 My Pixi Rose Tonic recently ran out, so it was time for me to get a new toner. I went on a massive Colourpop and Fourth Ray Beauty haul in May and chose to give the Fourth Ray Keep Clear Clarifying Tonic a try.
I was not disappointed.
Whereas I found the Pixi Rose Tonic too gentle on my skin, the Keep Clear toner has done a great job at exfoliating, clarifying and balancing my skin, helping me look more glowy and fresh.
I think it might be a little too harsh on dry or sensitive skin, but for normal to oily skin types, it's a great investment. Plus, it only costs about £8, so it's hardly going to break the bank either!
Where to buy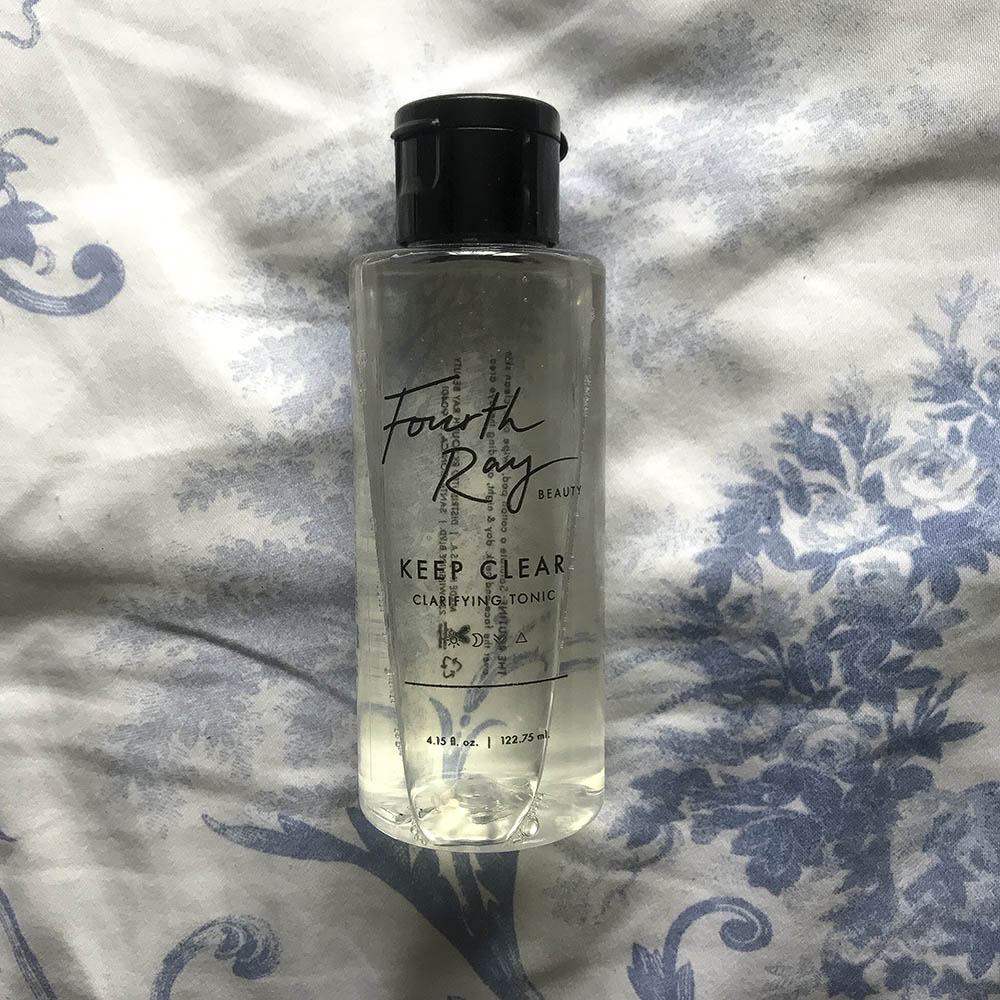 For people in the UK, undoubtedly the best place to buy this toner from is Colourpop's website.
To qualify for free international delivery, you need to spend upwards of $50, which is about £40. There's also normally a customs cost of about £18, but IMO, Colourpop and Fourth Ray Beauty products are so reasonably priced and high-quality, I think it's worth these additional costs.
Rating
Although not my fave toner ever (the Pixi Glow Tonic still holds that spot), the Fourth Ray Keep Clear toner has been a pleasant surprise and is fairly priced. I'd give it 4.5 stars.
4. Physician's Formula Butter Bronzer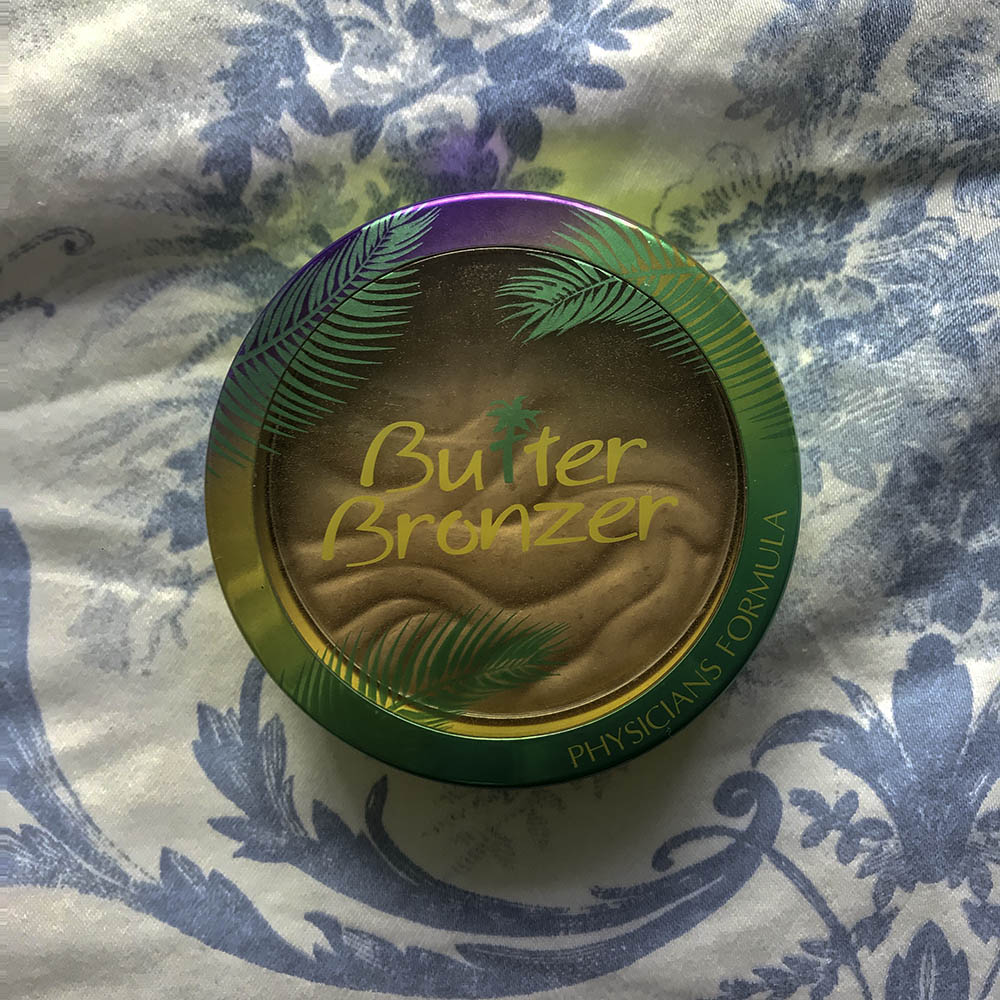 A product that took me far too long to purchase and should've been in my monthly faves last month if I'd got round to trying it, the Physician's Formula Butter Bronzer is amazing.
This bronzer blew my damn mind.
I went for the shade 'Light' and the colour is stunning. It's not too orange or too ashy, it gives a beautiful sun-kissed glow and is buildable and easy to blend.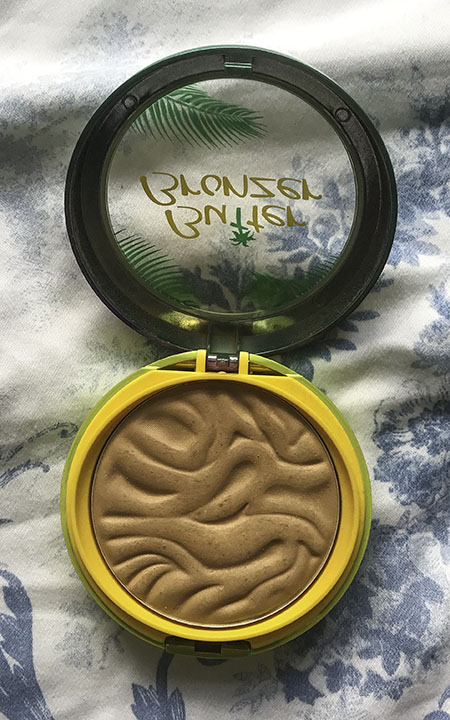 I was previously using the Soleil Tan de Chanel bronzer, which is a really popular bronzer, but I actually think I like the Butter Bronzer more?!
The Butter Bronzer also costs a lot less than the Chanel bronzer. I bought the Physician's Formula one from Amazon for £14.90 and the Chanel one costs £40.
It also has the most incredible smell, it's really sweet and cocoa-y. But if you don't like scented products, the smell doesn't last on your face, so don't worry!
Where to buy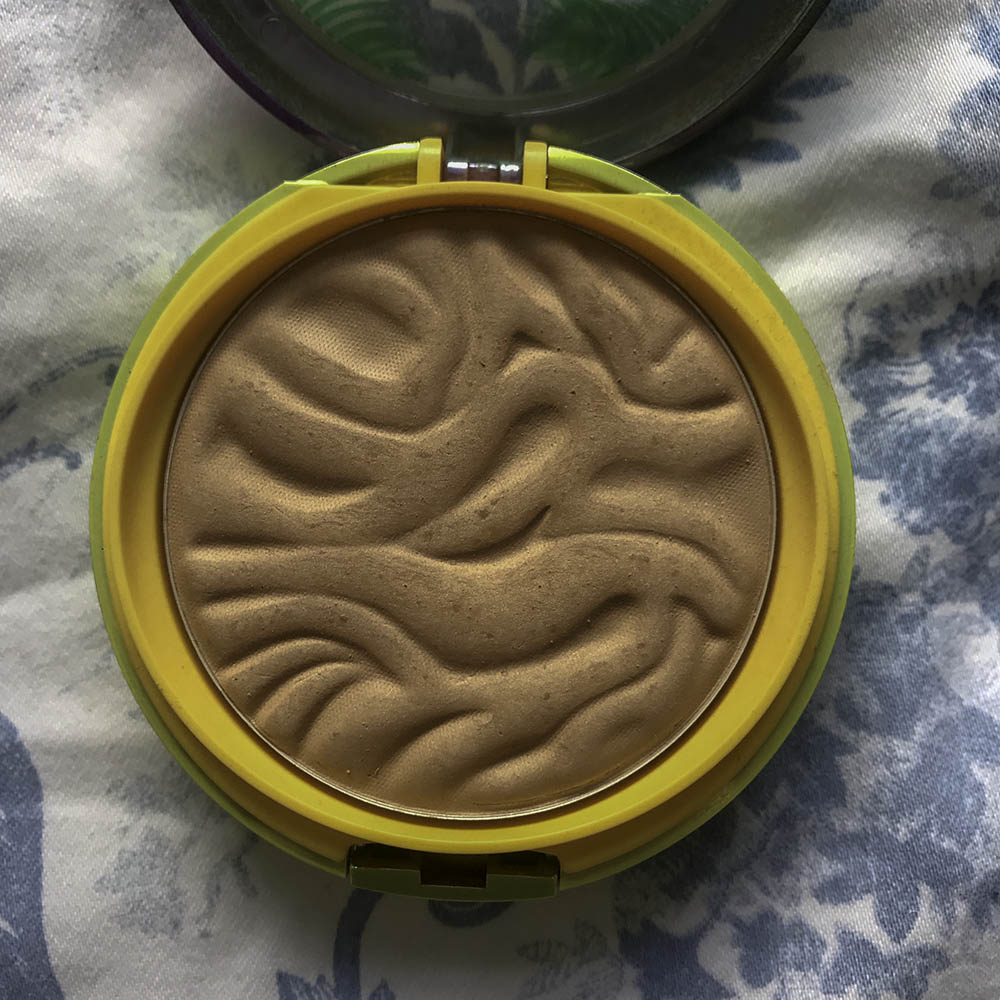 The best place to get this from in the UK is from Amazon. I'll be honest, the shade range on Amazon isn't great and it doesn't seem to stock all the shades, but if it does have the shade you're after, Amazon is the place to go.
Rating
You already know this is getting 5 stars. If I could say one thing, it would be: GET THE BUTTER BRONZER.
5. The Body Shop Himalayan Charcoal Purifying Glow Mask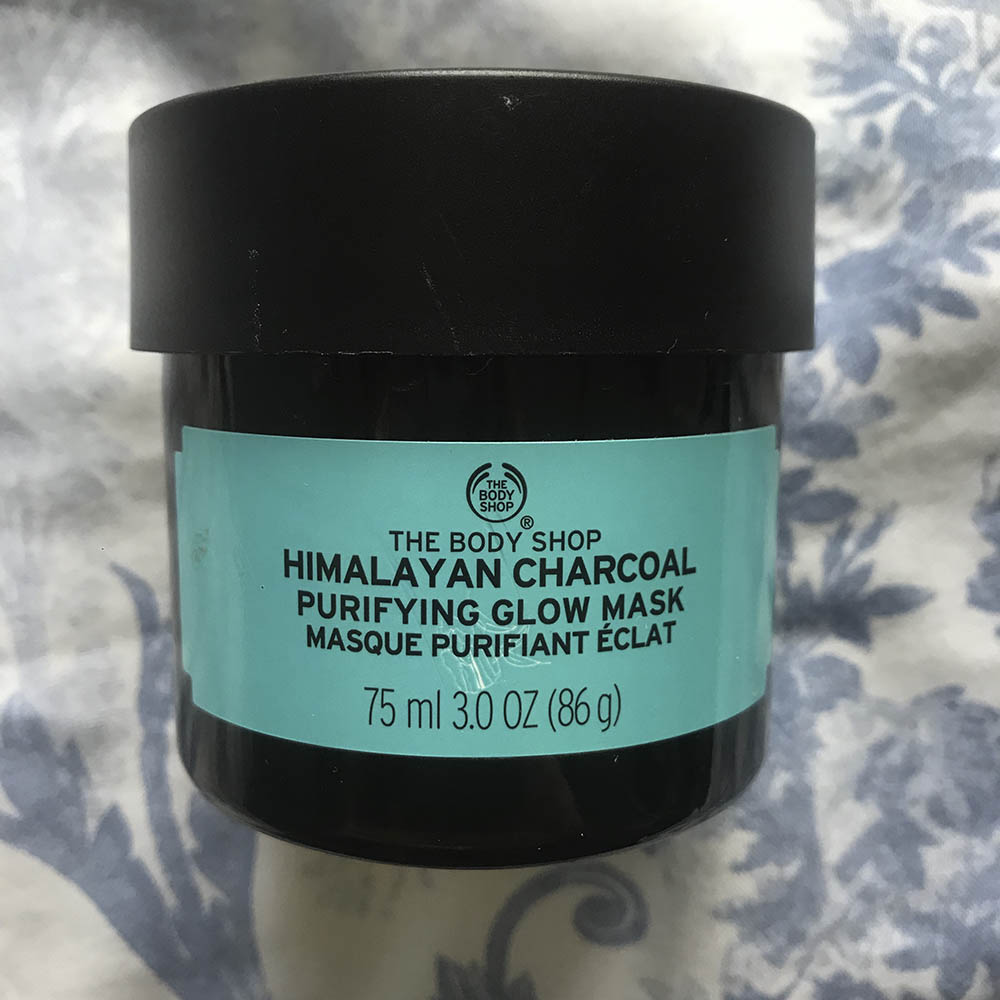 The Body Shop Himalayan Charcoal Purifying Glow Mask is a product I'd heard so many glowing reviews about, so I couldn't wait to get my hands on it.
It claims to: "Draw out impurities and refine the appearance of pores for healthy-looking skin with a glow that shows." And I can 100% vouch for these claims. It really draws out impurities and leaves my skin looking healthy and radiant.
I had a few spots come up and this face mask easily cleared them up and helped my pores feel less clogged up. This meant it also helped with my blackheads a bit – result!
I'll definitely be repurchasing it in the future.
One thing to point out, though, is that this Body Shop face mask costs £17, so it's at a higher price point than some of the other face masks available on the market.
Where to buy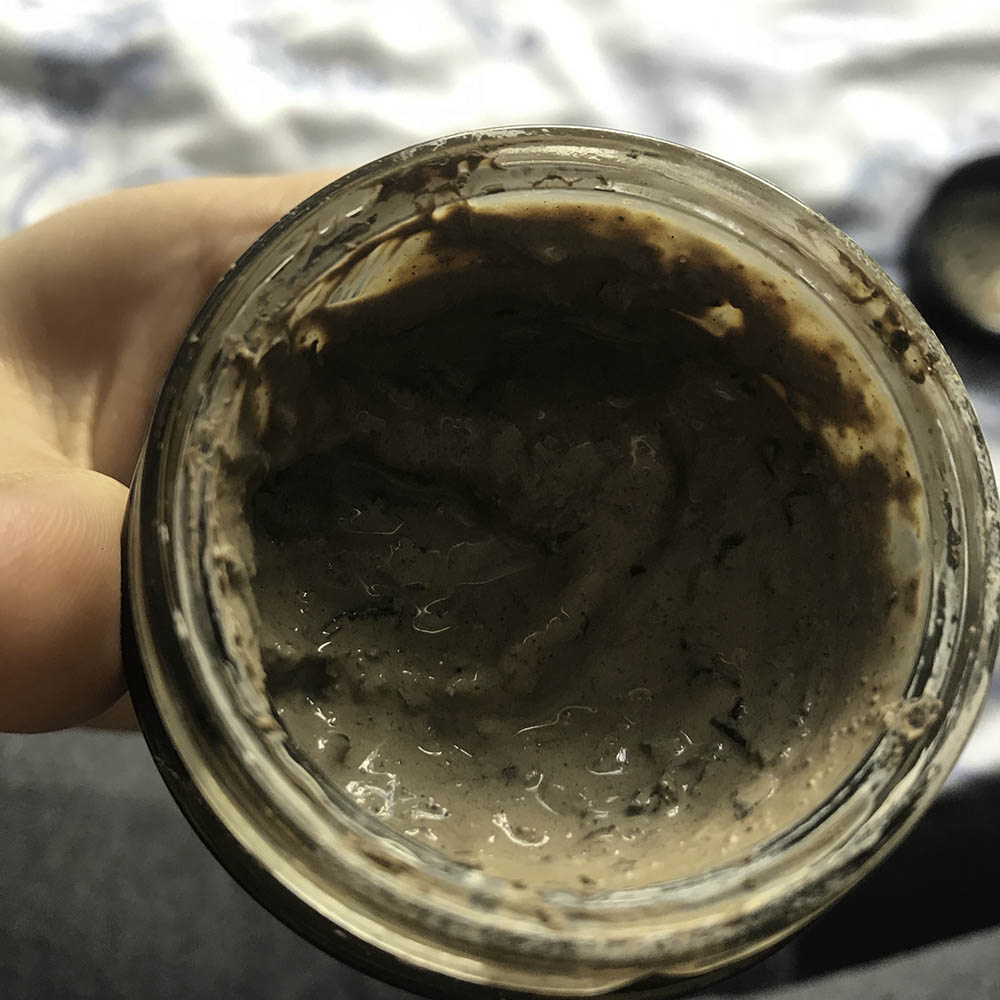 Get this from The Body Shop website. The Body Shop always has online deals and has a points system, so this is your best bet.
Rating
Just because this face mask is on the expensive side, I think it deserves 4.5 stars. It does a fantastic job and certainly meets its claims, but I just think the price could be a little better.
Conclusion
These are my 5 monthly faves for May and they've all really impressed me, I couldn't recommend these makeup and skincare products enough.
---
What products have you been loving recently? Let me know in the comments below!