Last Updated on 12th January 2021 by Sarah Sarsby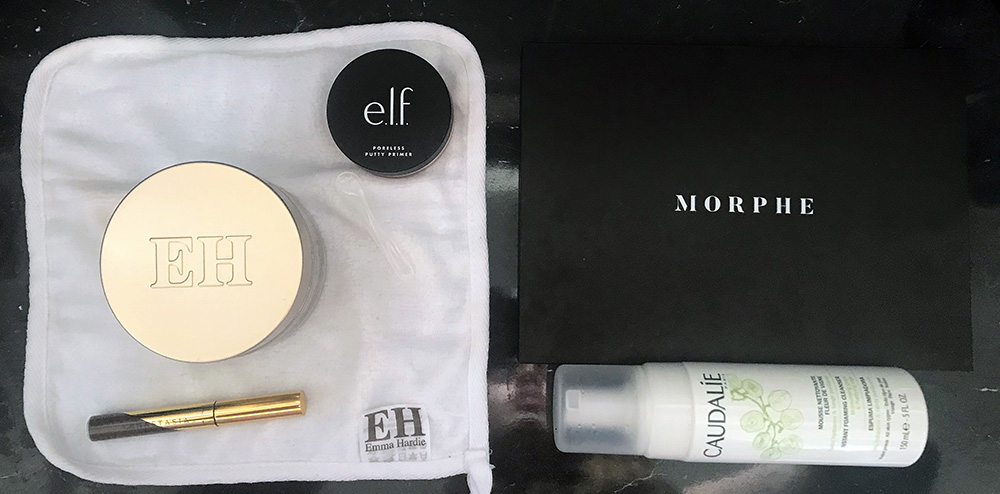 I'm really excited to share this new series with you guys – my monthly faves. In this monthly series, I will share my top 5 makeup and skincare products that I've been loving for the month.
Monthly faves is a series I've seen quite a few bloggers do and I love being nosey and seeing what products are hot right now. So, I decided to start my own monthly faves category.
Below are my 5 favourite products for April which I can't wait to talk about.
** This post may contain some affiliate links, which means at no extra cost to you, I will earn a little bit of commission if you purchase a product through my link. For more information, you can read my Affiliate Disclosure **
1. Caudalie Instant Foaming Cleanser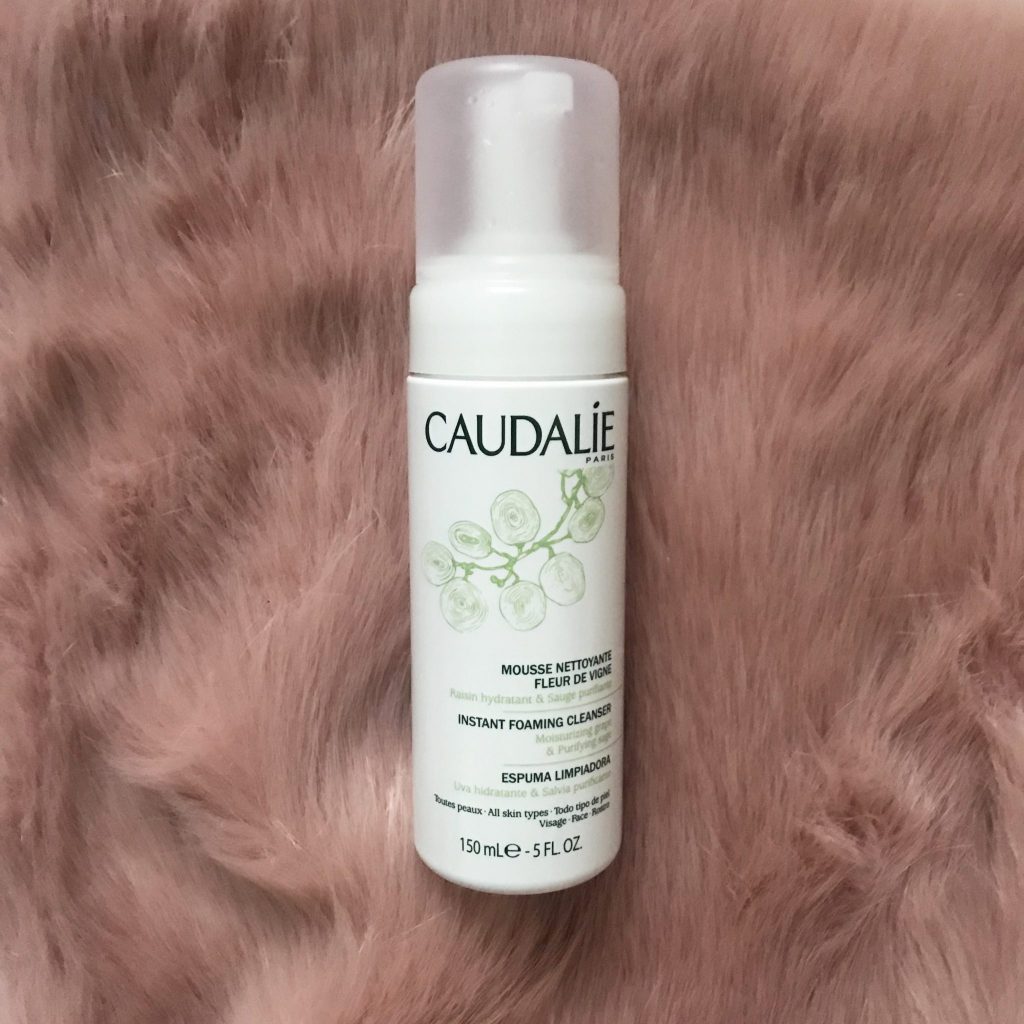 The first product I've been head over heels with this April is the Caudalie Instant Foaming Cleanser.
This cleanser is so soft and gentle on your skin, but it definitely gets rid of any dirt or grease too. I love using it as it's lightweight and refreshing, which means it isn't too heavy on my skin and stops it from becoming too oily.
The Instant Foaming Cleanser is my first purchase from Caudalie, but it certainly won't be my last as this product has impressed me a lot.
Where to buy
The Instant Foaming Cleanser is not only effective but is also very fairly priced at £15 for 150ml, giving it a well-deserved position in my monthly faves series.
You can find this cleanser easily online, but I'd recommend getting it from either Amazon or Cult Beauty.
Rating
I can't fault this product at all, from its lightweight, softening texture to its affordable price point. So, this is undoubtedly a 5-star product.
2. e.l.f. Poreless Putty Primer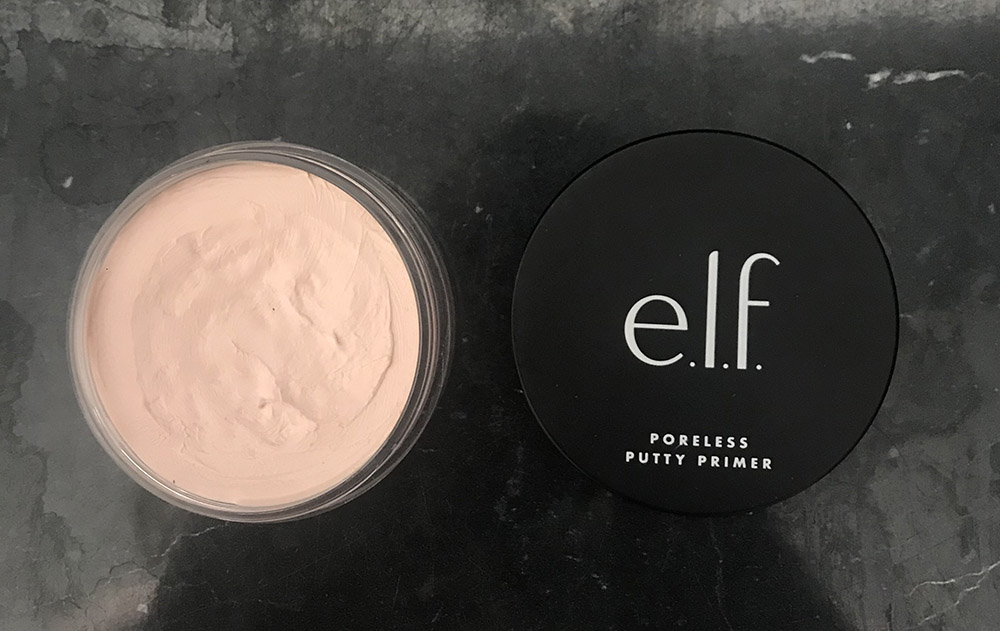 After quickly selling out everywhere online due to Jeffree Star's comparison video between the e.l.f. Poreless Putty Primer and the Tatcha Silk Canvas, this e.l.f. primer was something I had to buy.
In Jeffree's video, he discusses whether the Poreless Putty Primer is a dupe for the Tatcha Silk Canvas, with the main point being that the Tatcha primer is over 6 times more expensive than the e.l.f. one! (I still really want to try out Tatcha's products, but they're not available in the UK yet *cries*).
All in all, the e.l.f. primer performed really well and everyone rushed to buy the product online as it's so cheap, resulting in the product selling out everywhere. So, as soon as it restocked, I bought the primer.
Let me tell you: it's 100% worth the hype.
This is now my favourite primer because it's lightweight, lasts all day and keeps my makeup set throughout the day. The product fills in my pores seamlessly, allowing my foundation to apply smoothly, and it gives my skin an airbrushed finish.
It works well for oily skin types too as the texture is non-greasy and melts into the skin.
Where to buy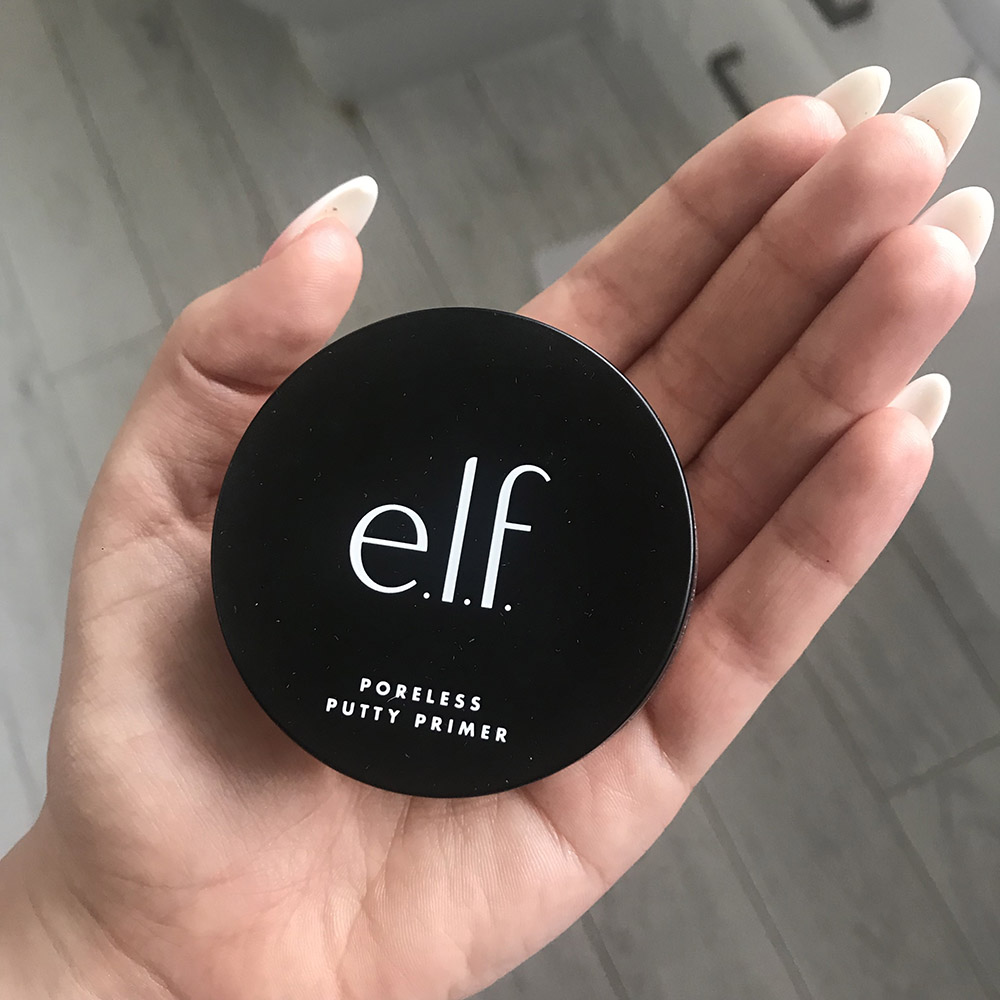 This is an absolute steal as it's only £8! It's crazy that a product this good costs under £10.
The best place to purchase this from is direct from e.l.f.'s website because the delivery is quick and they normally give you some free goodies if you spend over £25.
Plus, I like the website as it's very user-friendly.
Rating
You already know this is going to get 5 stars because it does a great job at being a primer and ensuring your makeup stays in place all day, but it's so well-priced that you just can't refuse.
3. Morphe 35M Boss Mood Artistry Palette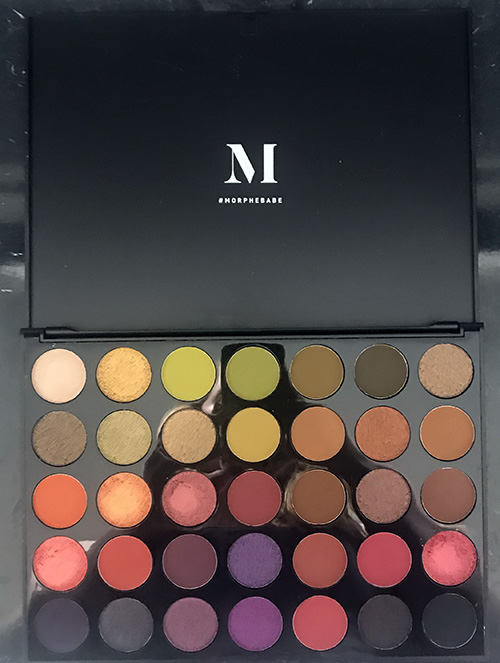 A more recent purchase of mine, but one I've really enjoyed using, is the Morphe 35M Boss Mood Artistry Palette.
I bought the Boss Mood Palette in Morphe's '60 Shades of Slay' deal not so long back, which included the Boss Mood Palette and 25D Oh Boy Artistry Palette for £20. Considering the Boss Mood Palette usually costs £23 alone, this was a great deal!
I wanted a palette which had some brighter colours that would allow me to get more creative and practise some more vibrant looks and I thought the Boss Mood Palette would be a great starting point.
So far, I've only used the palette once but used a lot of different shades to get a feel for the quality of the eyeshadows. Each eyeshadow was packed with pigment and gave an excellent colour pay-off.
One thing I really loved about the Boss Mood Palette was you can build the colours on your lids. The shades were not patchy the more colour you applied, which gives you great control over how intense you want your eyeshadow to be.
The eyeshadows lasted all day too, without creasing or budging, which was a great addition.
My only criticism of the palette is that I would've liked to have seen a yellow or a gold in the palette as I feel like these shades would've complemented the shade range really well. Especially as two of the greens in the palette were pretty similar.
I also can't see myself wearing some of the really dark shades in the bottom row of the palette as I find colours that dark don't suit me, but that's just a personal preference.
Where to buy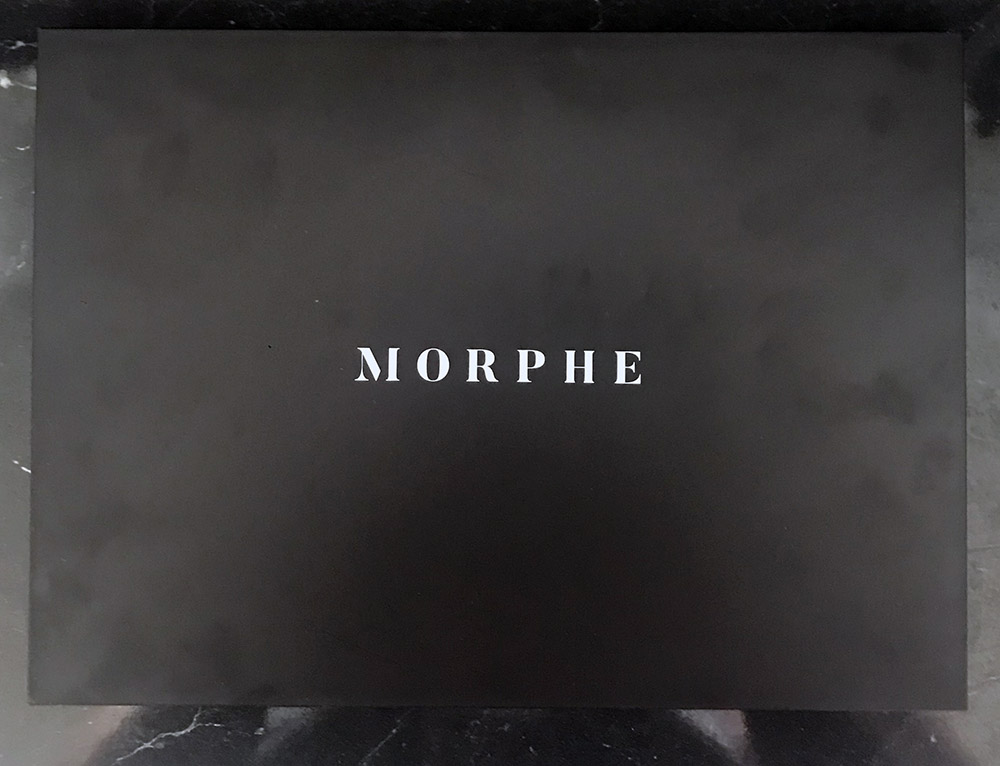 Normally, the Morphe Boss Mood Palette retails for £23, which for 35 high-quality shades is a great price.
The best place to purchase this palette from is Cult Beauty.
Rating
In terms of the pigmentation, longevity and price, the Morphe Boss Mood Palette is faultless. You know what you're getting with a Morphe palette and this one certainly delivers and allows you to get really artistic.
For me, I would've liked to have seen a yellow or gold eyeshadow in the range and I don't care for any of the really dark shades, so I will give this palette 4 stars.
It's absolutely worth purchasing, though!
4. Emma Hardie Moringa Cleansing Balm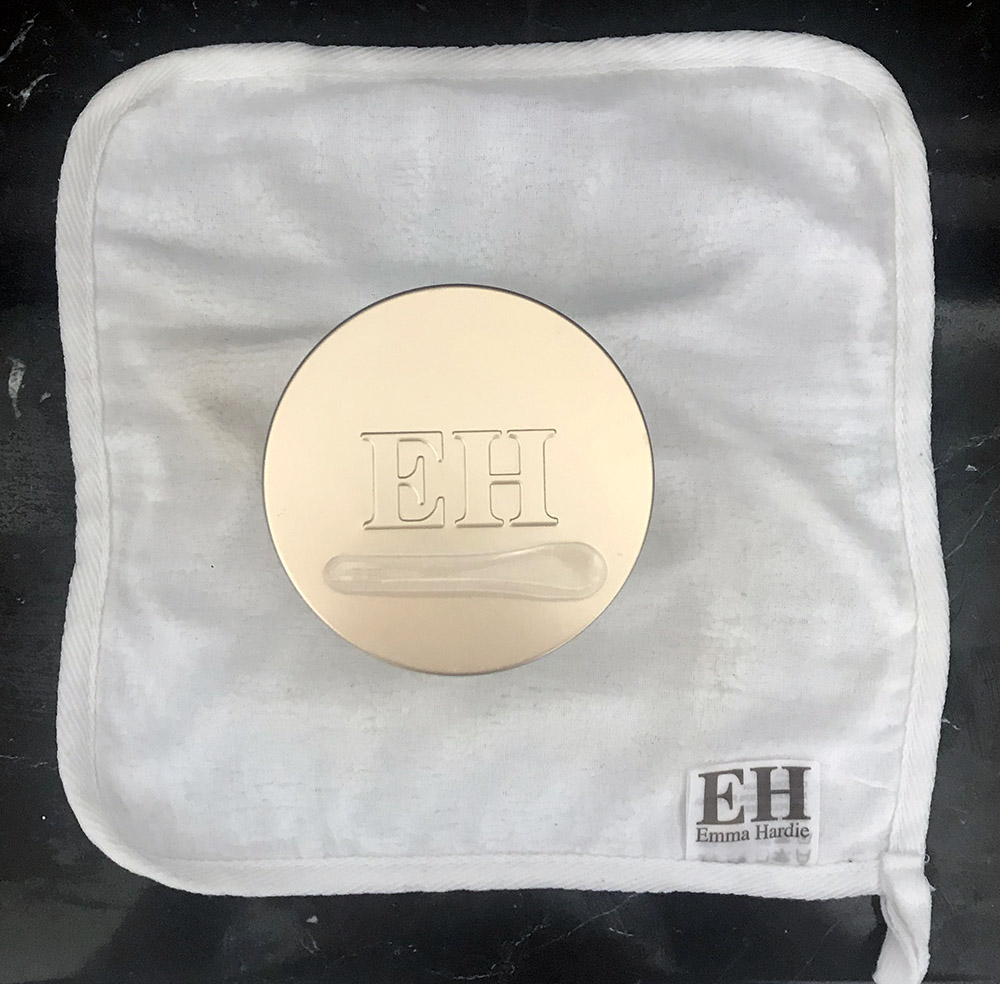 I've been using the Emma Hardie Moringa Cleansing Balm for a while now and I can see why this skincare product is a cult classic – I can't get enough.
Designed for all skin types and with claims to be extremely moisturising, minimising the appearance of pores and deeply cleansing the skin, this sounds like a holy grain skincare product. I can confirm these claims are true.
I'd say the cleansing balm's strongest trait is that it's intensely nourishing. The product just melts into your skin and after you wash it off, your skin is left feeling so soft.
As I have oily skin, I sometimes struggle to find products that have the right balance between being moisturising but lightweight enough to not add grease to my skin, and the Moringa Cleansing Balm is the perfect balance between the two!
The cleansing balm has also helped keep my skin looking smooth, radiant and healthy, while removing any trace of grease or makeup. I love that it comes with a little spoon to scoop the right amount of product out and a thick cleansing cloth, which definitely adds to the luxurious feel surrounding the Moringa Cleansing Balm.
Plus, it smells great. I'm not sure what ingredients make this smell nice, but it smells expensive.
Where to buy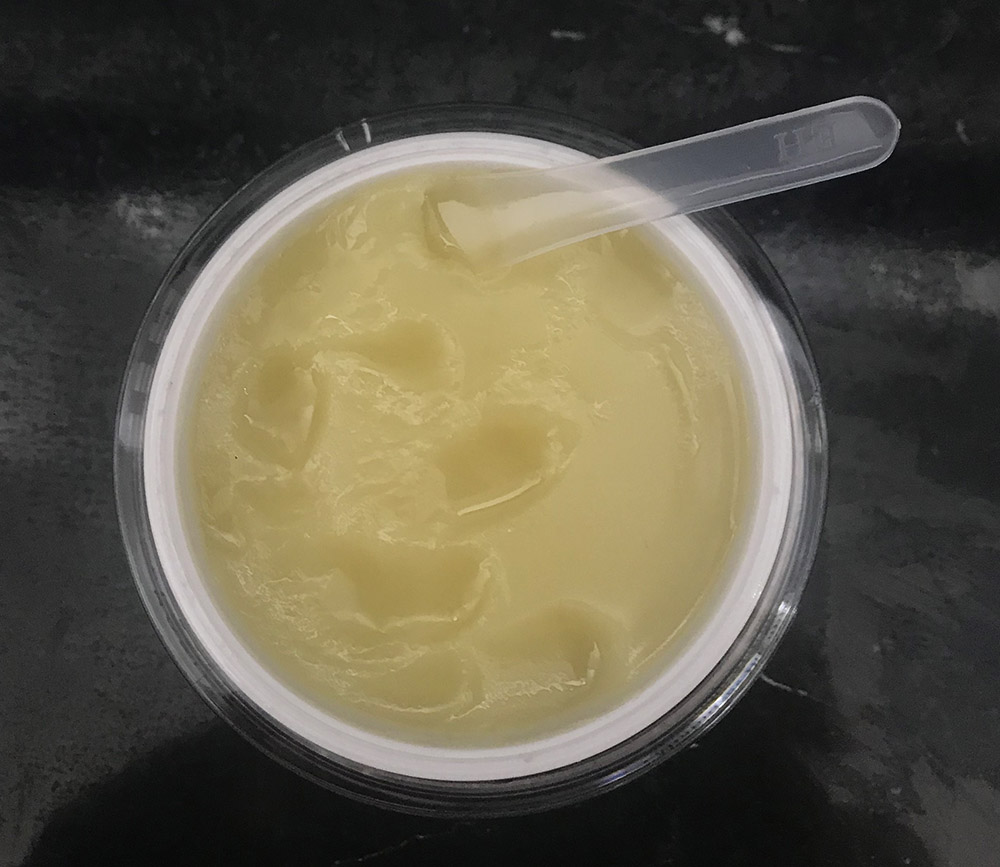 Not the cheapest of products, the Moringa Cleansing Balm costs £47 for 100ml. This is definitely more of a high-end product, so you pay the price for it.
I'd recommend buying this from the Emma Hardie website because if you sign up to their newsletter, you receive a discount code for 10% off your first order, which meant it cost me around £42.
Alternatively, you could also buy this from Cult Beauty.
Rating
I really love this cleansing balm and I'm into my higher-end products, so this is a skincare product I'm enjoying.
However, £47 is a steep cost and not everyone will be okay splurging this much on one product, so I'd give the Emma Hardie Moringa Cleansing Balm 4.5 stars.
5. Anastasia Beverly Hills Dipbrow Gel
My final product in this monthly faves series is the Anastasia Beverly Hills Dipbrow Gel.
I was really intrigued by this product as their Dipbrow Pomade was my absolute fave eyebrow product, so I wanted to see how the Gel compared.
I'd seen a few YouTube reviews online saying that the Dipbrow Gel was a bit messy to use, but after speaking to a lady at the Anastasia Beverly Hills counter in the Birmingham Selfridges store, she convinced me to get it.
She showed me the correct technique for applying the Dipbrow Gel with the right brush – the Anastasia Angled Flat Brow Brush 7B – and I felt confident with using the eyebrow product. It's all about having a light hand and getting a small amount of product onto the brush to lightly apply it through your brows.
After taking these application techniques for myself, I absolutely love the Dipbrow Gel.
It fills in your brows so easily, leaving them looking full and defined. Once you get the hang of how to fill in your brows with the Dipbrow Gel (I bought the shade Chocolate), it's also incredibly quick. Much quicker than using the Pomade!
The product is waterproof too which means that it doesn't budge and because of this, the product lasts all day and doesn't wear off at all. I'm really happy I decided to purchase the Dipbrow Gel!
Where to buy
The gel only costs £19 and for the amount of product you get in the tube, I think this is very reasonably priced.
You can either get this from the Anastasia Beverly Hills website, Beauty Bay or Cult Beauty.
Rating
This is a very easy and quick product to apply once you nail the technique, leaving your brows looking full and defined in no time. As it's quicker to disperse the product through your brows than the Dipbrow Pomade, I actually prefer the Dipbrow Gel, something I never envisaged myself saying!
It's also fairly priced, so it's well worth your money. For these reasons, the Dipbrow Gel is a 5 star product.
Conclusion
These are the 5 skincare and makeup products I'm loving this month. I'm really happy I started this monthly faves series and can't wait to share my top products each month with you guys!
---
What products are you loving this month? Any products you'd like to try from my monthly faves? Let me know in the comments down below