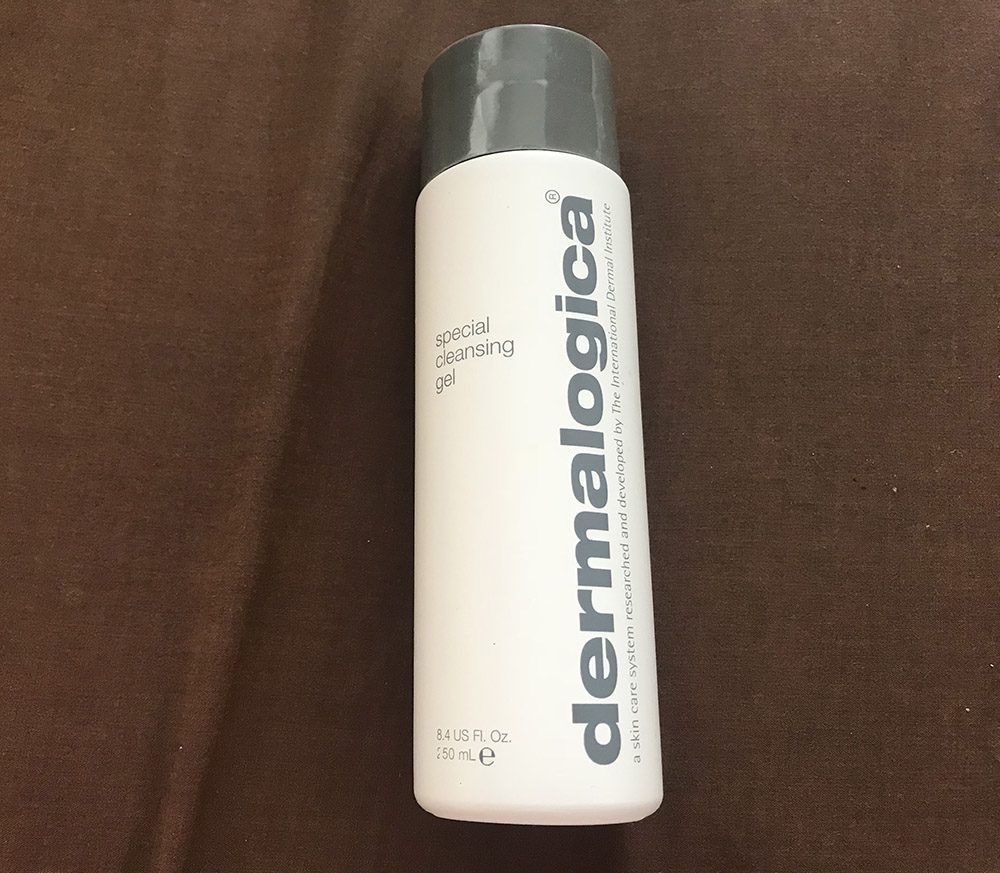 I first bought the Dermalogica Special Cleansing Gel because none of the cleansers I'd previously tried particularly stood out to me. I have normal-oily skin and I often felt underwhelmed from cleanser I'd used in the past.
While I justify spending a lot on makeup and skincare, cleansers were one of the items where I'd always opt for cheaper or drugstore products, such as the L'Oreal Pure Clay Foam Wash or the Boots Cucumber Facial Wash. These were both nice, but nothing more.
One of my friends recommended the Dermalogica Special Cleansing Gel to me and said it had done wonders to her skin. We have the same skin type and, me being me, I thought I'll give it a shot and splash out.
First impressions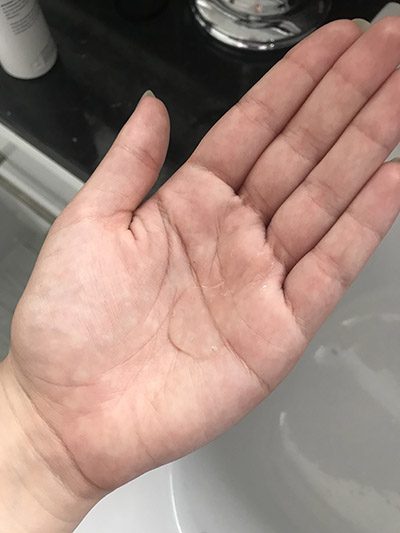 Dermalogica is just one of those trustworthy and reliable brands, so I already had high expectations.
I like the packaging. Nothing too fancy and it keeps in line with the grey and white Dermalogica branding.
When I first tried this product out, I decided to use a small, almond-sized amount of product because I wanted to see if a little bit went a long way.
It did.
This cleanser definitely responds well to water because it lathered up very easily into a soft, foamy consistency. Importantly, it didn't feel soapy or smell like it had lots of chemicals or perfume in it.
On application, it feels soft and gentle but you can tell it's working to draw out any dirt and impurities too. This certainly proved to be true when I washed the cleanser away as my skin felt refreshed.
From using it for the first time, I was impressed.
A few months later
I've been using the Dermalogica cleanser for just over 2 months now and the difference it has made to my skin is remarkable.
Recently, people have been telling me my skin looks clear, glowy and healthy, and this is a comment I've definitely received far more since using the Dermalogica Special Cleansing Gel. I also get very few spots now and my skin overall seems smoother – I'm quite happy to not wear makeup now thanks to the cleanser.
I will add that I think my clearer and healthy skin is a combination of the Dermalogica Special Cleansing Gel and the Kiehl's Midnight Recovery Concentrate oil, which I LIVE for.
But, without a doubt, this cleanser is great and has seriously has cleared my skin up.
Where to buy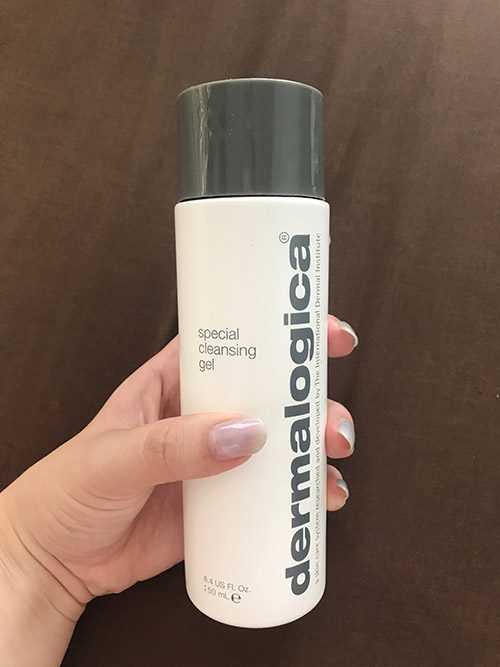 I bought mine from John Lewis, but I know other places like Selfridges and Harvey Nichols stock the product as well as Dermalogica's website.
£32?!
Yes, this cleanser does cost that much. And yes, it's worth it.
As I've mentioned before, this cleanser has really improved the look and feel of my skin and it makes me feel like it doesn't need so much T.L.C.
Not only that, but the product lasts because a little bit goes a long way, so it isn't like you need to repurchase this every 2 months (even if that was the case, I know I'd still buy it).
Final thoughts
I really like this cleanser because it's removed almost all of my skincare woes. It doesn't feel like I'm dumping a load of unnecessary ingredients and chemicals on my skin, it is light, foamy and gentle.
And most importantly, my skin feels healthier, is clearer and looks more glowy. Result!
Rating: 5 stars
An amazing product with amazing results which will last ages. What's not to like?