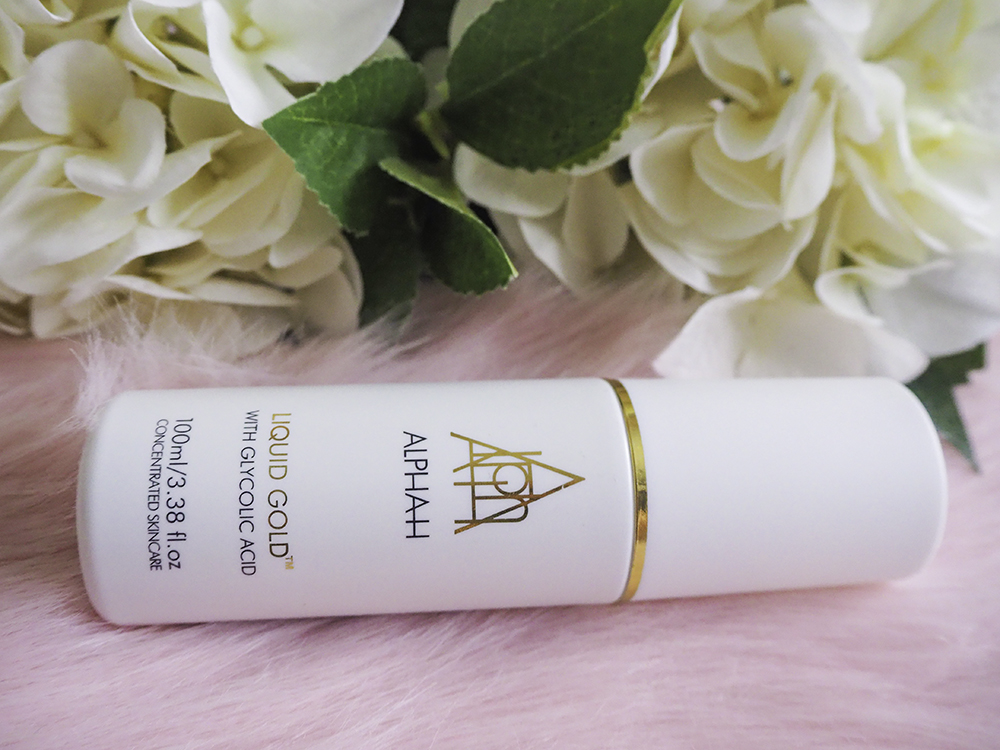 I'm not sure why it happened, but there was a stage earlier this year where Alpha-H's Liquid Gold just seemed to take off. It was everywhere. I kept seeing Liquid Gold on my social media. And reviews on Cult Beauty and Beauty Bay were incredible, with so many people swearing by it.
Not only that, but it has also won countless awards, including 'Best Overnight Facial – Bazaar Beauty Best of the Best 2017,' 'Top Pick – Cosmopolitan Beauty Awards 2016' and 'Best Anti-Ageing Product – QVC Italy Beauty Awards 2017.' It's got to be good right?
I'd never heard of Alpha-H or come across Liquid Gold, so I didn't have a clue what it was. All I knew was skincare experts were raving about it, which was enough for me to spend money on it (not that it takes much).
So, what is Liquid Gold?
Liquid Gold promises to be a skincare miracle, reducing the appearance of wrinkles, blemishes, pigmentation, blackheads, scarring and sun damage, all while improving the feeling and look of your skin. More to the point, what can't Liquid Gold do? I remember reading the description and thinking this is it, this is the only product I'll ever need on my shelf.
The product works as an overnight serum, which feels very similar to a toner, and resurfaces the skin. You're supposed to use it 2-3 times a week for the best results to give your skin a revitalised feeling.
One of its key ingredients is glycolic acid, which is known for exfoliating the skin while unclogging pores, making it an effective blackhead remover. It's glycolic acid which is also in the best toner ever – the Pixi Glow Tonic.
Where to buy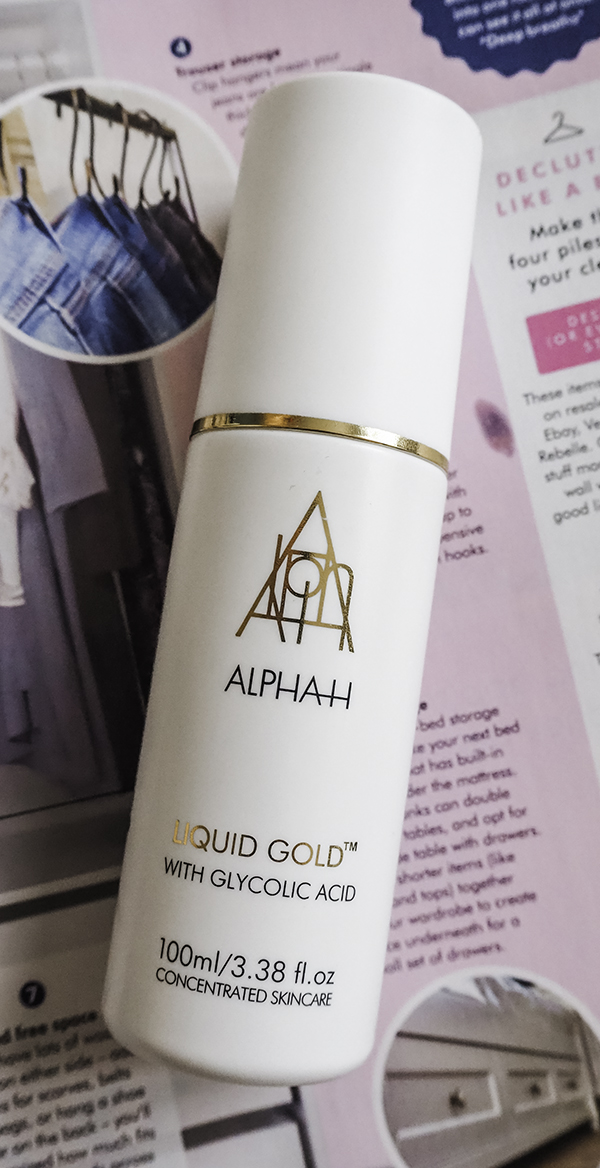 Liquid Gold is the same price on Beauty Bay, Cult Beauty and Alpha-H's website. It sells for a pricey £33.50, though. However, with a description like that, £33.50 is nothing for flawless skin.
When I bought mine from Beauty Bay, there was an offer on where you could get two Liquid Golds for £33.50.
First impressions
When this product first arrived, I was absolutely in love with the packaging. I'm a fan of minimalist designs, so the white and gold combo did it for me. It looks expensive, luxurious and like something I wanted to show off in my skincare collection.
I'm a manufacturer's dream because I absolutely buy into things that look and are expensive. In my head, if it's that pricey, it's got to work. It definitely isn't always true, but, I do like these higher end brands, especially when the pay off is worth it.
When I first tried Liquid Gold, I liked it. There was a slight tingly sensation putting it on my skin, which felt like it was drawing all the bad stuff out.
Only a little bit of product was needed to sweep over my face too, which I liked.
All in all, I liked this product.
5 months later
I've been using this product since April, which is long enough to give it a fair review.
Even though I hate myself for saying this, I'm not sold on this product. At all.
I want to love it, I really do. I mean, it seems to work for everyone else and its description sounds like a dream. But for me, this just really isn't what it's made out to be and definitely isn't a skincare saviour.
For that reason, I think Alpha-H's Liquid Gold is overpriced. £33.50 is a lot on a toner-like product to begin with, even the Pixi Glow Tonic is £18 and that's a skincare classic (which genuinely works, I can vouch for that). So, when it doesn't deliver what it says it will, it's soul-crushing.
Secondly, I'm not convinced this has changed my skin much, if at all. I feel like if I removed this from my skincare regime I wouldn't see a difference. Which leaves me wondering, is there really any point to this product? I want results, especially for £33.50!
My final criticism is that it also seems to leave my skin oilier the next morning than it was the night before. No thanks.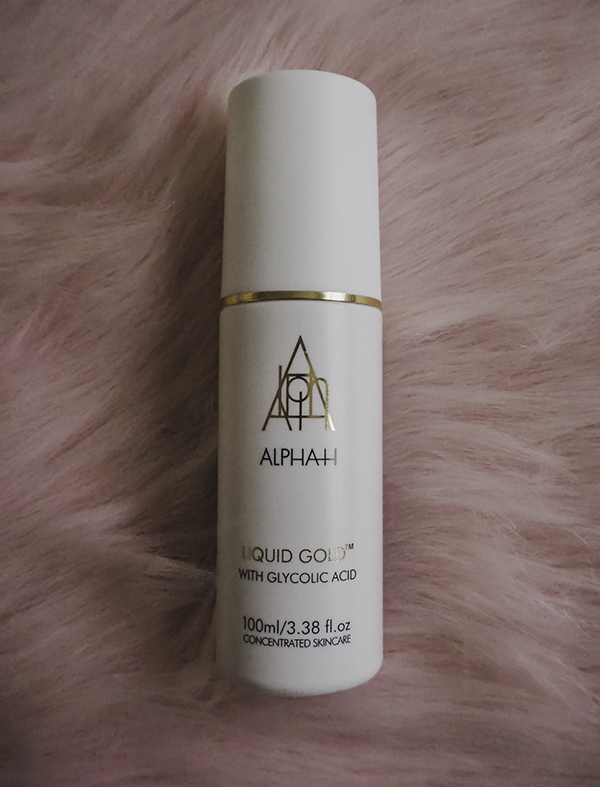 Final thoughts
Meh, I wouldn't bother with it.
I certainly wouldn't rush to buy this again and I'm sure there are products out there which would do a far better job. Probably for better value too.
I want to give this a stellar review and it definitely works for a lot of other people, just not me.
Rating: 2 stars