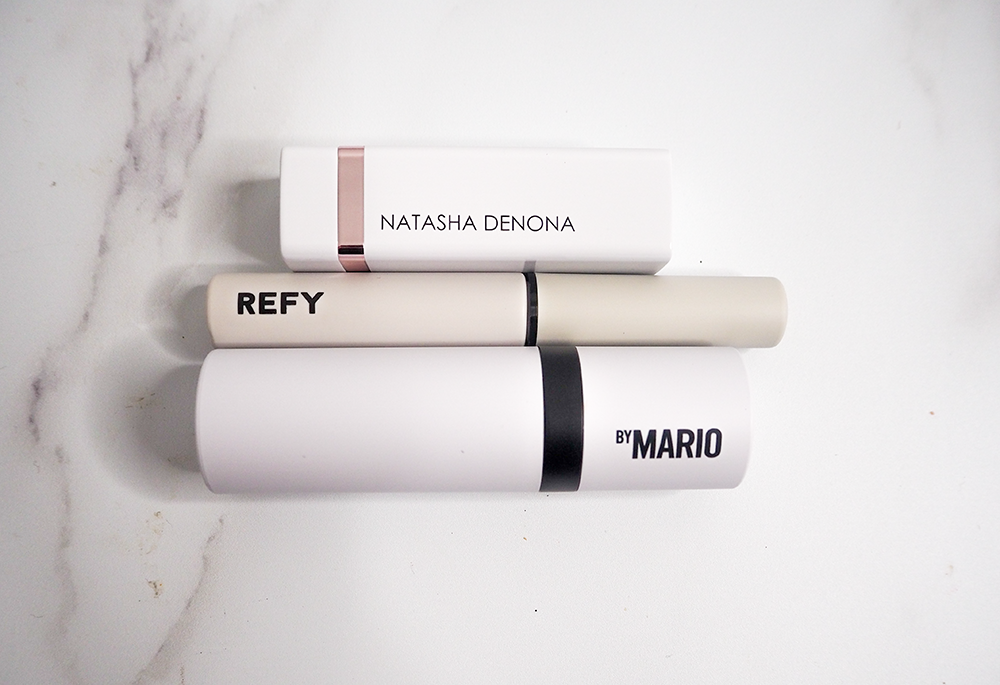 I'm so excited to share my first-ever Sephora UK haul since the major beauty retailer finally launched in the UK.
On 17th October, Sephora UK launched in the UK, exciting beauty obsessives who haven't been able to access Sephora except for trips abroad. It brings a tonne of amazing makeup, skincare, hair care, fragrance, and lifestyle brands with it, including OG exclusives like ONE/SIZE and the Sephora Collection.
As part of the UK launch, I decided to pick up 3 new makeup products. I wanted a new cream contour stick, a lipstick I'd had my eye on for months, and an impulsive brow product purchase. Below, I'm going to share more about the beauty products I purchased, swatches, and my thoughts on them so far.
** This post contains some affiliate links. This means at no extra cost to you, I earn some commission if you purchase a product through my link. All thoughts are my own, though, as always. If you want to find out more, visit my affiliate disclosure page **
Makeup by Mario Soft Sculpt Shaping Stick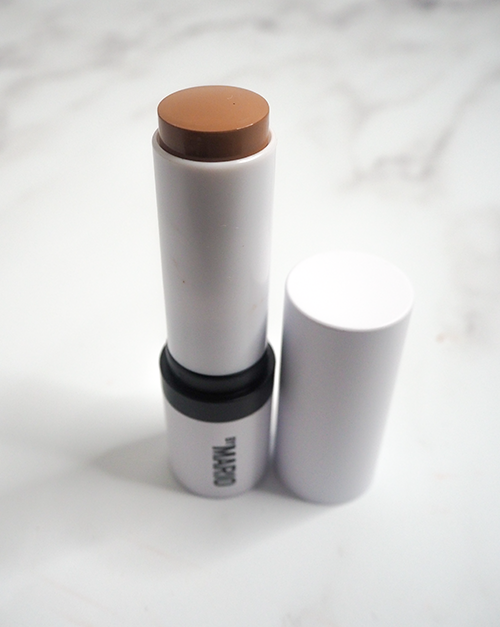 Why I picked it up
I purchased the Makeup by Mario Soft Sculpt Shaping Stick in Light Medium because I'd heard such incredible things about this contour stick and wanted to pick up a new cream contour product since finishing my KKW Beauty stick as part of my project pan 2022.
I opted for the shade Light Medium, as I got some advice from one of my makeup artist friends to go for a slightly darker shade if you're struggling to get contour to show. Nailing contour is something I find hard, but this tip has seriously helped, as this slightly darker shade creates that shadow easier. Despite it being a fair bit deeper than my complexion, the contour still looks natural and suits my skin.
The verdict
I'm obsessed with the Makeup by Mario Soft Sculpt Shaping Stick. I can see why it's so popular! The contour is creamy, easy to blend, buildable, and doesn't look muddy or patchy. You can achieve a natural shadow or go for a fully sculpted look with this versatile contouring product. I particularly love the shade Light Medium – it's not too ashy or too warm, sitting at the perfect cool-neutral undertone for a flattering shadow.
Refy Brow Sculpt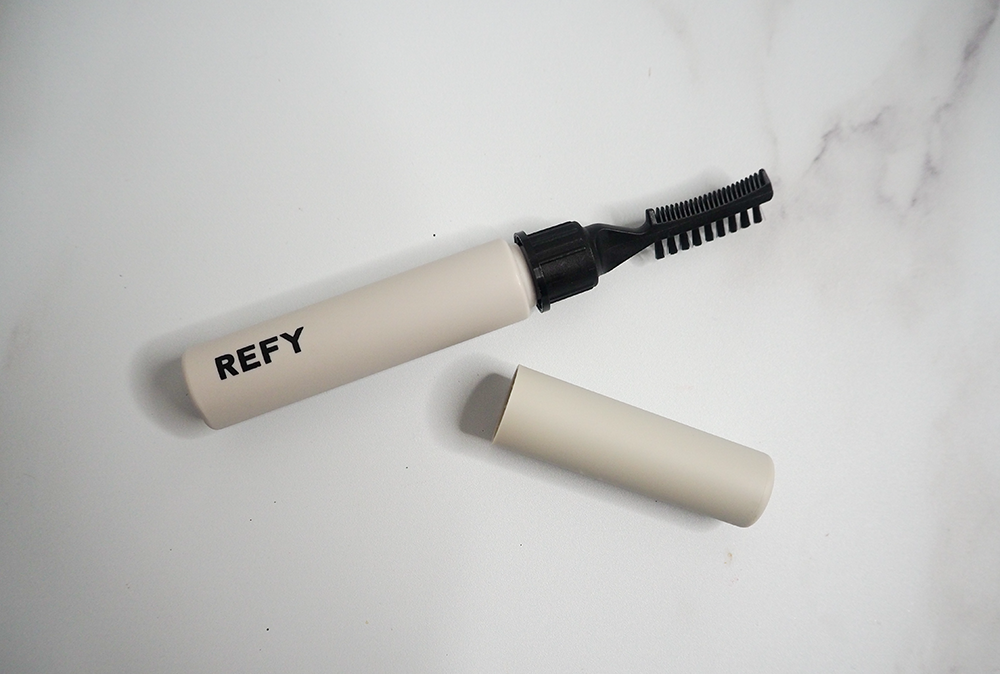 Why I picked it up
Brow products are an area that I'm lacking, so I wanted to boost my collection with the highly-rated Refy Brow Sculpt. This clear brow gel is meant to be amazing, and I was looking for something that could easily set and keep my brow hairs in place all day. I've been leaning into the whole laminated brow look recently (nothing too crazy, though!), so I figured this Insta-viral product would be the perfect choice to achieve this.
The verdict
I've not got around to trying Refy Brow Sculpt yet! But I'm very excited to use it. Instead, I've been addicted to the TikTok sensational brow wax, Pink Honey Original Glue.
Natasha Denona I Need Nude Lipstick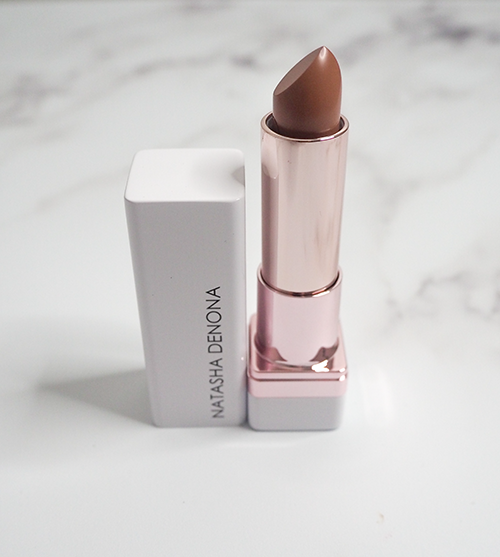 Why I picked it up
Natasha Denona I Need Nude Lipstick in 11NB Natasha had been on my radar for months. I really wanted to try the luxe creamy formula with a soft luminous finish. Although I love a good matte lipstick, recently, I've been wanting to use different finishes, particularly satin or dewy lipsticks.
Plus, the flattering beige shade of 11NB Natasha was seriously speaking to my soul. I just knew I needed this nude lipstick in my collection. The amount of pink nude lipsticks I own is ridiculous, so mixing it up with a beautiful beige seemed like the correct choice.
The verdict
Yep, Natasha Denona I Need Nude Lipstick exceeded all of my expectations. I adore the flattering luminous finish, as it smooths over my lips, rather than emphasising any texture or dryness. The shade is beautiful. It's warm-toned, so it suits my complexion, and it works with so many makeup looks. She's a versatile queen. And it's just really comfortable and lightweight.