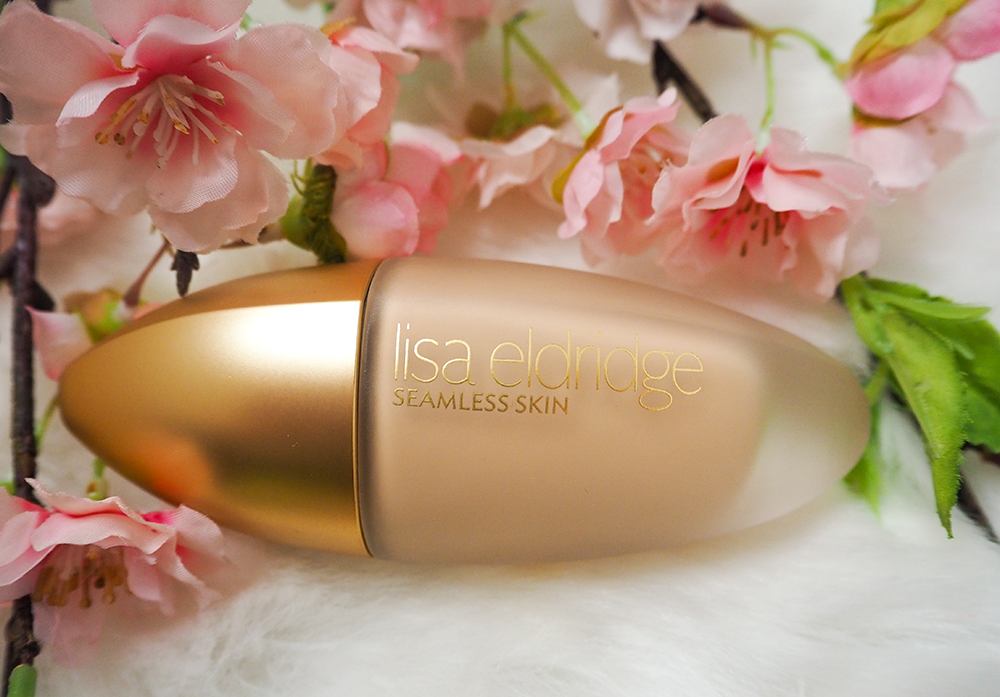 Okay, so after what feels like forever, my honest Lisa Eldridge The Foundation review is finally here!
Lisa Eldridge makeup has always appealed to me for a few reasons. Firstly, because makeup artist-created products almost always slap. Seriously. They're products that makeup pros want to use themselves, so you know they're going to be good. And secondly, because I've never heard a bad word about Lisa Eldridge products. They always get glowing reviews, so I wanted in on some of this goodness.
I purchased this foundation in January before I set out my 2022 no-buy/low-buy – so this one doesn't count guys!
If you'd like to find out whether this £44 foundation is worth the coin, then keep on reading for my thorough review, where I break down everything you need to know about Lisa Eldridge The Foundation.
What is Lisa Eldridge?
Lisa Eldridge is a world-renowned legendary makeup artist. Her many celebrity clients include Dua Lipa, Kate Winslet, Bella Hadid, Emma Watson, Naomi Campbell, Kate Moss, and more. She knows everything about makeup and creates everything from wearable dewy looks to avant-garde innovations for the catwalk.
Lisa created her own makeup line in 2018, which consists of lipsticks, a foundation, highlighters, liquid eyeshadows, and more. This makeup line is highly acclaimed and popular with makeup lovers worldwide.
Lisa Eldridge The Foundation claims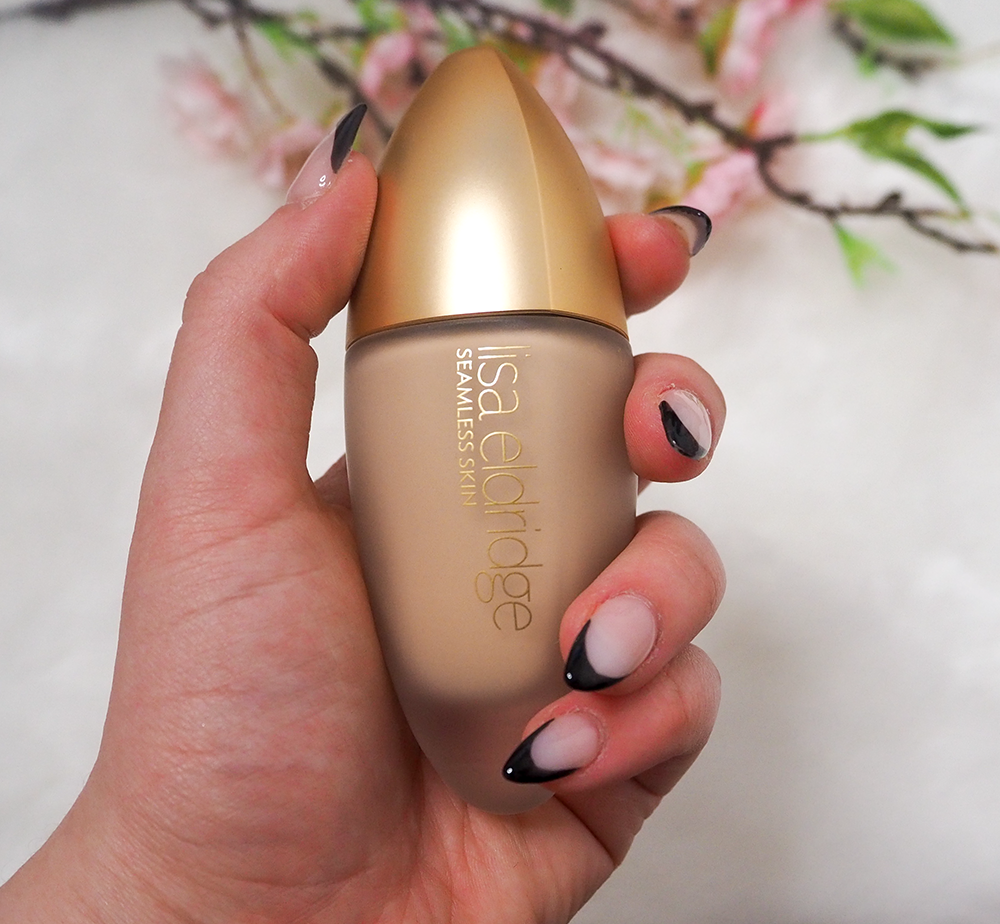 Lisa Eldridge The Foundation promises to be skin-friendly with a customisable medium coverage that can be dialled up or down. It claims to be self-setting, with a noticeable soft-focus finish.
The final finish is neither dewy or flat matte but something skin-like and in between.

Lisa Eldridge
Blending this foundation into the skin is supposed to be effortless for a smooth effect. This formula, according to Lisa, contains a natural mesh-like ingredient that completely fuses with skin after blending.
How to apply the Lisa Eldridge foundation
You can apply this foundation however you want – fingers, brush, or a damp sponge. I personally think using a brush yields the best results and gives you a more precise, smooth application. However, if I want lighter coverage, I use a damp beauty blender to blend this foundation into my skin.
Shade range
There are an impressive 40 shades in the Lisa Eldridge The Foundation range, with an equal representation of skin depths throughout. What I mean by this is that there aren't 30 shades for light skin tones, with only a woeful 5 shades for medium, and 5 deeper complexions, unlike some foundation shade ranges.
Looking at the various shades, you can tell this foundation line has been well thought-out. Different complexions are represented throughout this range with a fantastic selection of undertones, starting from very fair cool-toned complexions to rich neutral-toned deep complexions. And we stan' an inclusive brand!
Makeup look using Lisa Eldridge The Foundation
To show you how the Lisa Eldridge The Foundation looks on the skin, I created a simple makeup look. This look was created with a primer, under-eye concealer, setting powder, a little dewy setting spray, and a bit of blonzer (more on what the heck a blonzer is, and why I love mine so much, here). And, of course, the foundation. I purposely didn't use blusher, contour, or highlighter to keep my base natural and give you a more accurate representation of what the foundation looks like on my skin.
Below, I used 2 pumps of the foundation for more medium-full coverage: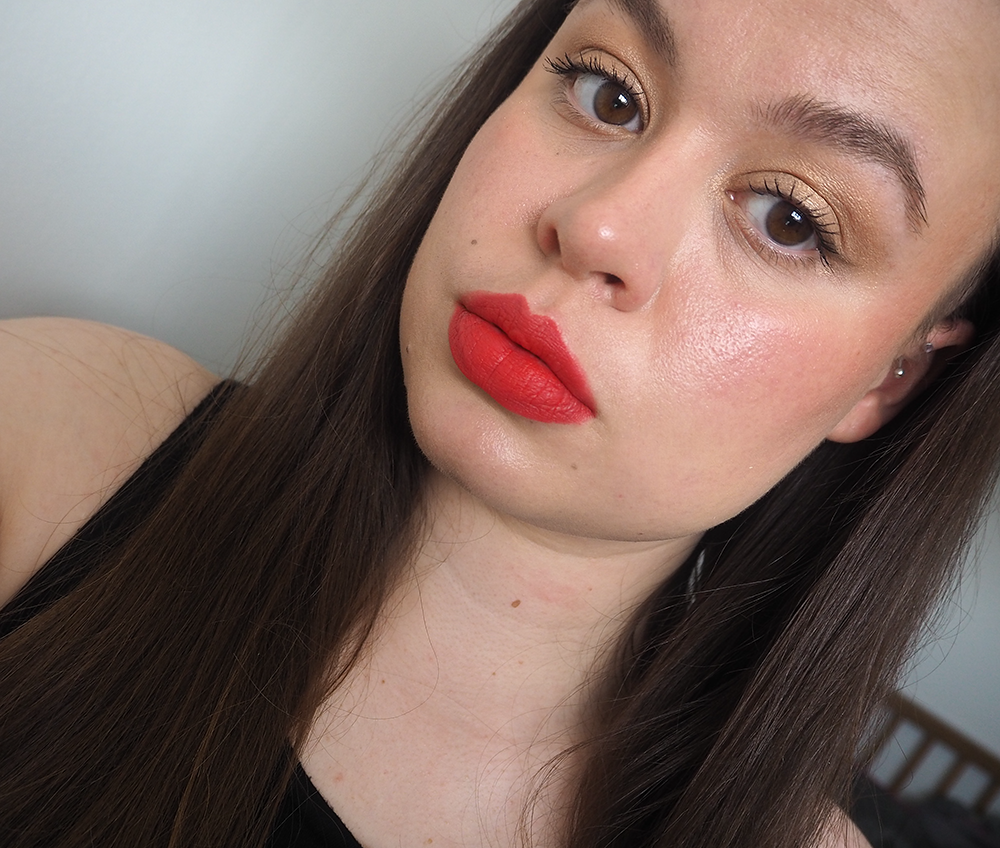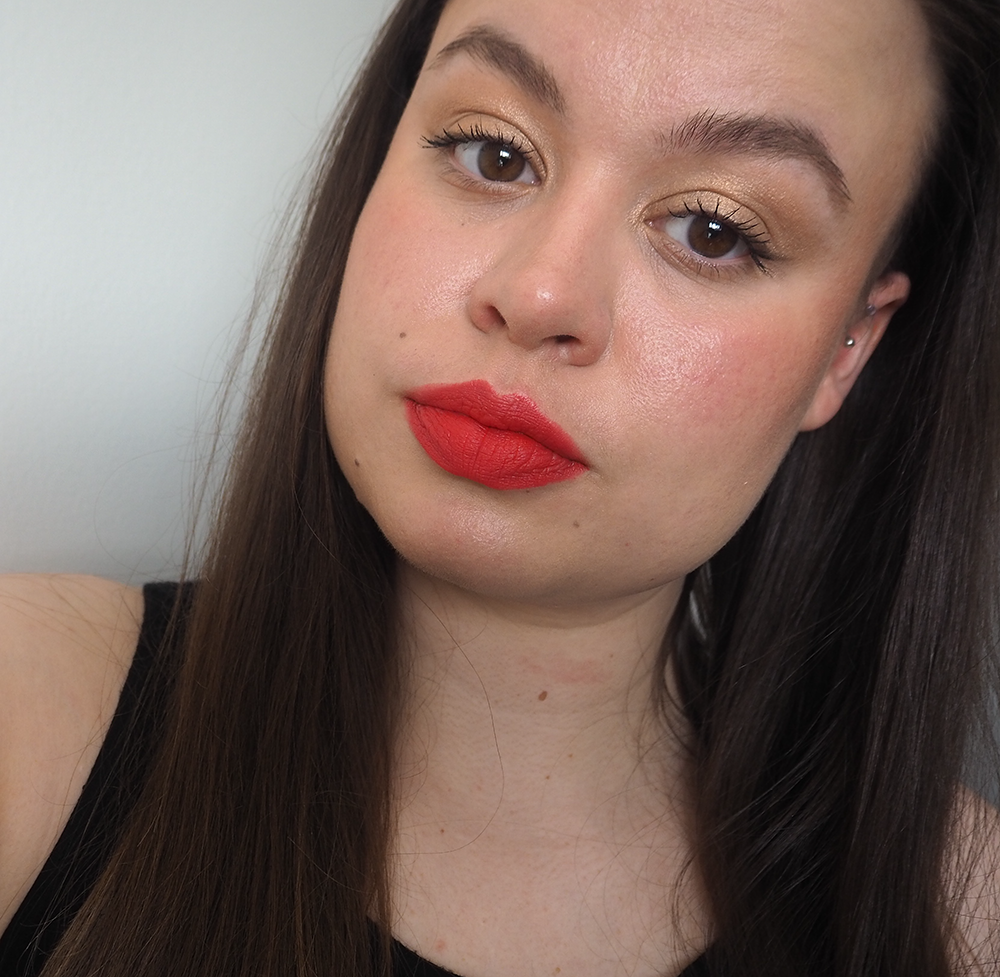 As you can see, the finish is very skin-like. It's neither matte or dewy, but has a sort of satin sheen going on. I absolutely love the finish. It looks soft and smooth on my skin, without sinking into any fine lines or creases or emphasising texture.
Lisa Eldridge The Foundation review
Lisa Eldridge The Foundation is an absolute winner and has rightfully earned the status of one of my favourite ever foundations.
And here's why.
Firstly, the packaging is wonderful. The product is housed in a heavy and expensive-feeling glass casing. Plus the underside of the bottle is flat so that the foundation lays down flat on your desk without rolling around. Not only is this awesome for taking flatlays, but it stops the bottle from rolling around on my desk.
I chose shade No.6, which is described as "light with golden undertones". Buying foundations online is always a gamble, as you can't ever be truly sure whether it's going to be a great shade match for you. Thankfully, shade No.6 is a perfect match for me. I found the matching experience very accurate from looking at the pictures alone, so I think Lisa smashed it there.
But, if you're unsure about which shade to purchase, you can grab a sample card. These sample cards contain 4 different shades for you to try within a specified skin depth, before committing to a full purchase, which is awesome.
Beyond the perfect shade match, I'm obsessed with the satin skin-like finish of Lisa Eldridge The Foundation. It's also customisable. If you want a more matte look, simply use skincare products and a primer that aren't glowy. If you want a radiant base, simply dial up your skincare prep and primer with more dewy properties.
Similarly, you can easily sheer this product out with just half a pump and a beauty blender, or amp up the coverage with a dense foundation blush and 2-3 pumps. The foundation builds up easily and blends seamlessly no matter how much product you use for a smooth and non-cakey finish every time.
This foundation has a beautiful poreless and soft-focus effect too. It doesn't cling to any texture on my skin and never looks dry or patchy. It's very flattering.
Plus, Lisa Eldridge The Foundation has serious lasting power. It lasted on my skin for 8 hours without looking oily, patchy, or fading.
I can see why makeup artists would love this foundation as you can get the exact finish you want with hardly any effort.
Where to buy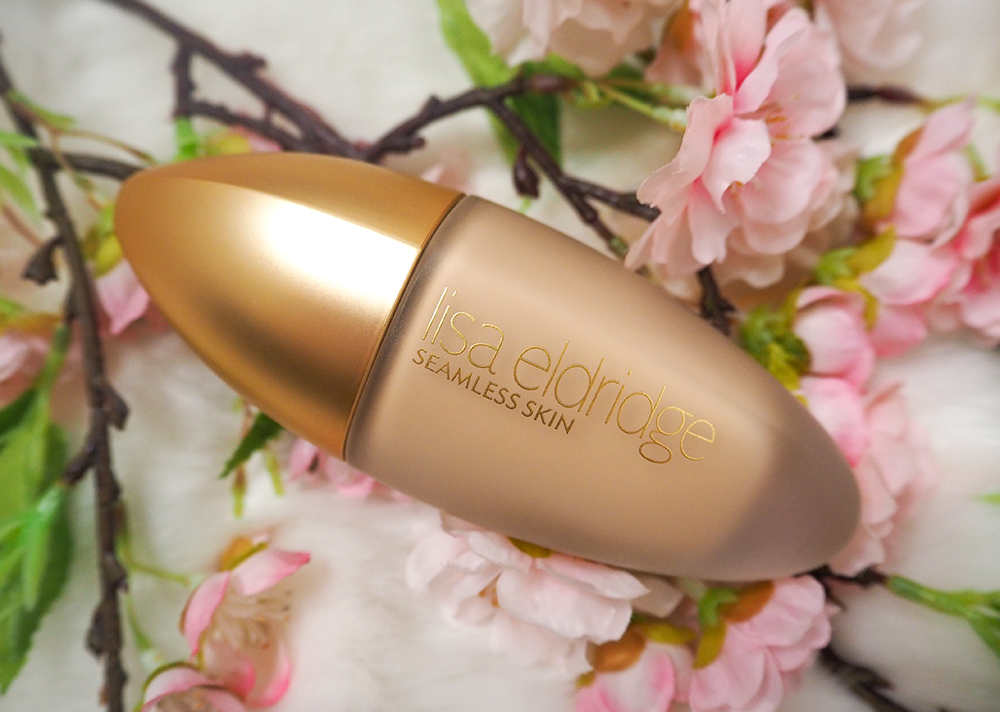 Retailing for £44 for 30ml, you can buy The Foundation directly from Lisa Eldridge.
Yes, this is pricey, but I totally believe it's worth the money. This is a gorgeous foundation that works effortlessly into the skin for a natural finish that never looks cakey and lasts all day. The shade range and undertones are excellent, and I believe this foundation would suit anyone. Personally, I haven't used a drugstore foundation that matches up to the quality of this product.
Do I recommend this luxurious foundation?
1,000 times yes!
You can make this foundation exactly what you want to be: sheer and undetectable, full-coverage glam matte, healthy and radiant, and so on. I love how this foundation feels weightless on my skin, and the finish is divine.
Rating: 5 stars
If you're looking for a new foundation or want one that sits outside of your typical dewy and matte categories, I can't recommend Lisa Eldridge The Foundation enough!
---
Have you ever tried Lisa Eldridge makeup?