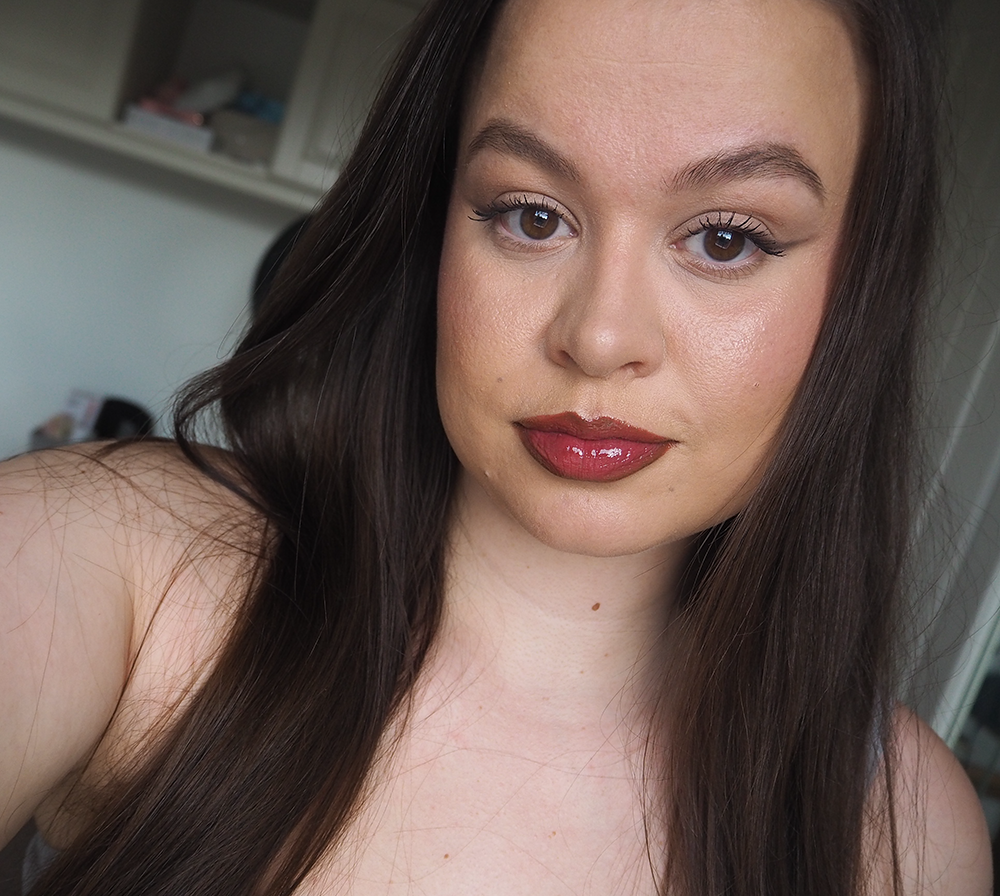 If you've seen the viral TikTok cherry cola lips trend and are desperate to recreate the look, this blog post tells you exactly how.
The lip trend is inspired by cherry cola. It consists of a deep reddish brown lip that's meant to look like the colour of cherry cola. Lips are supposed to look juicy, glossy, and vibrant. This lip is easy to recreate and works all year round. You only need 2 products!
The lip combo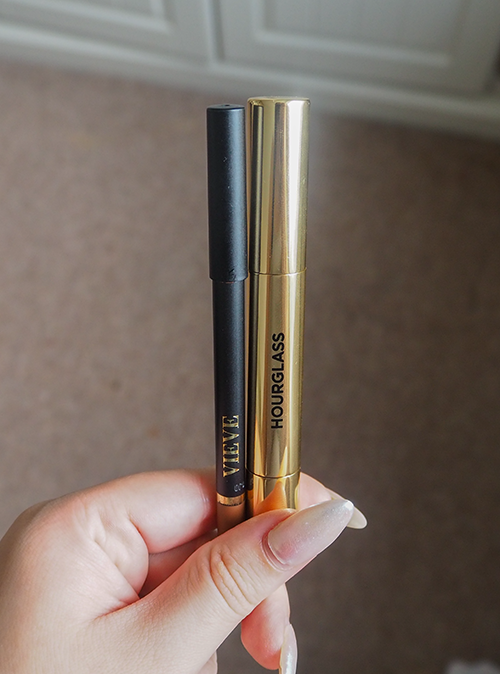 All you need is a deep red or brown lip liner and glossy lip colour. If you go for a redder lip liner, try going for a more brown-toned lip colour. And if your lip liner is brown, try going for a lip shade that's got more red in it. That way, you've got the perfect blend of red and brown.
Getting a shiny lip colour is essential. This makes your lips look fresh, plump, and juicy. And the cherry cola lips trend is all about vivid glossy colour.
Here's my perfect cherry cola lips combo:
The lip liner is a medium and rich neutral brown shade, while the lip balm is a vibrant and deep reddish brown. This lip combo is perfect for this popular makeup look.
How to do cherry cola lips
This only requires 2 simple steps.
Start by lining your lips with the lip liner. You want to draw a fairly thick line and go in with a heavier hand than usual for a rich colour payoff. The lip liner needs to be visible. And having a visible liner colour will help give a gradient effect, which makes the gloss really pop.
Then go in with your glossy lip shade. Pack it on for a juicy wet shine.
And that's it!
Here's how my lip turned out: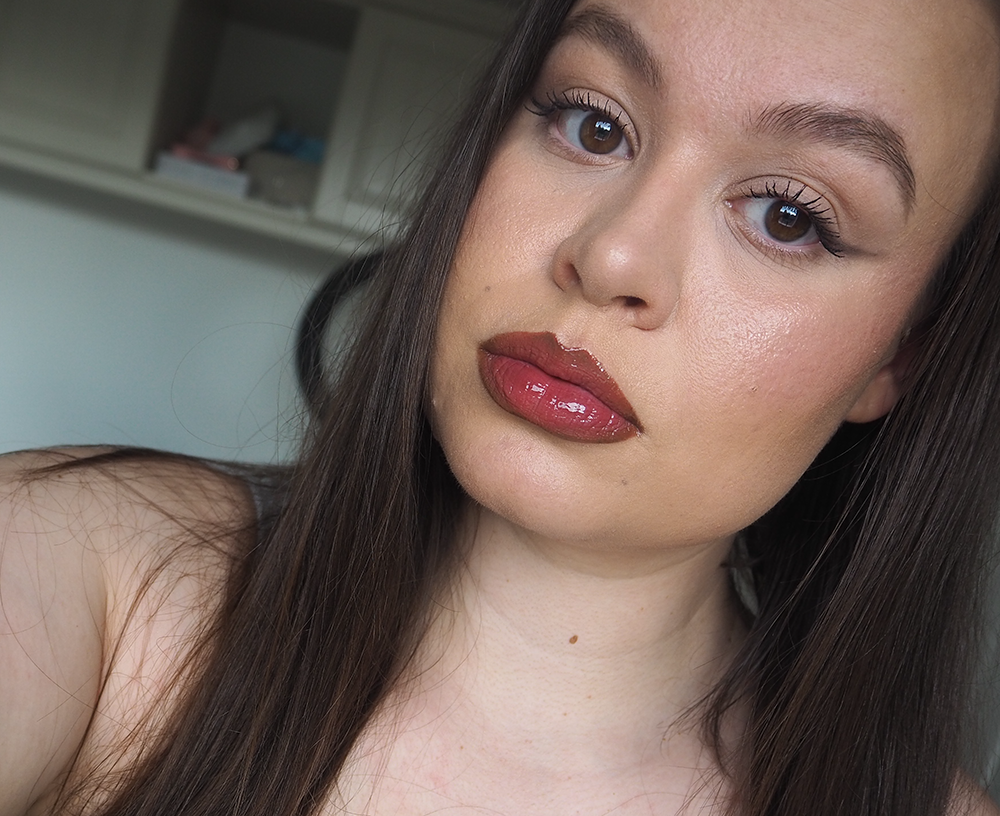 I love this lip combo and think it's really flattering. Both the Vieve Modern Lip Definer in the shade Bark and Hourglass Cosmetics Phantom Volumizing Glossy Balm in the shade Lure are great products.
The lip liner is super pigmented, creamy, and lasts all day. It seriously deserves more hype! The Hourglass lip balm is quite a unique product and sits somewhere in between a gloss and a balm. It's so comfortable, vibrant, and shiny. I'm obsessed.
Watch how the products apply in my short Insta reel:
---
What do you think about the cherry cola lips trend?