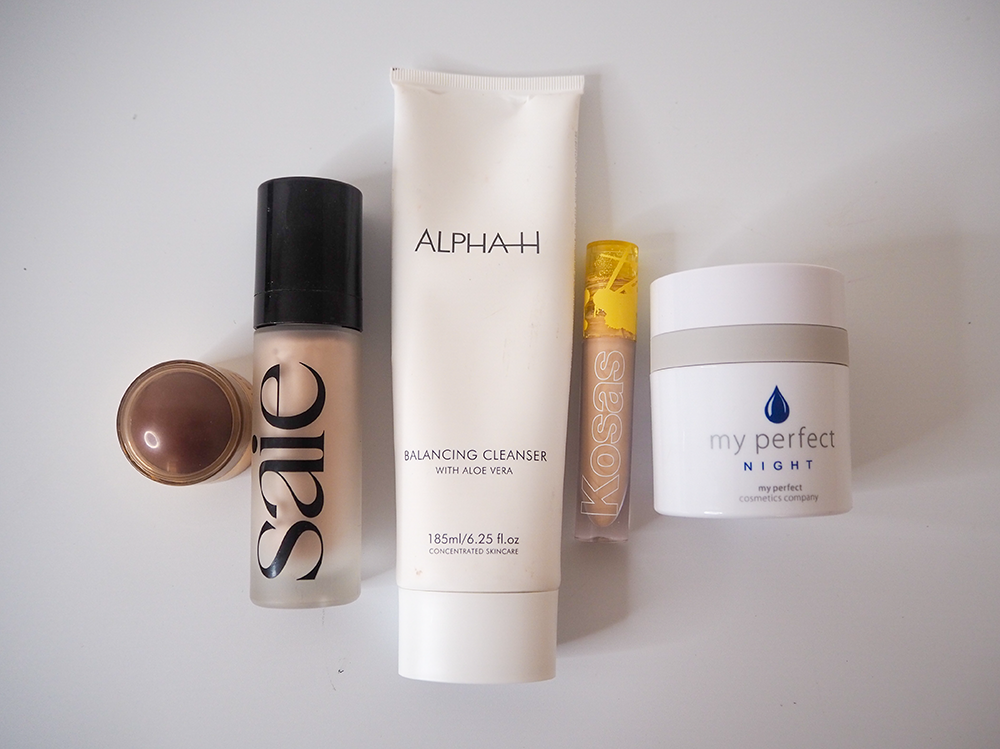 I've bought a lot of makeup recently. I go through spells of not buying much at all to then wanting loads of new stuff. TikTok and Insta are the culprits! But it means I've got my hands on a lot of amazing makeup, which is making my monthly beauty faves series easy.
For my July beauty faves, I've got 5 fantastic products that keep my skin smooth and hydrated and give me a glowy and fresh base. Keep reading to see why these products have made the cut.
* This post contains some affiliate links. This means at no extra cost to you, I earn some commission if you purchase a product through my link. All thoughts are my own, though, as always. If you want to find out more, visit my affiliate disclosure page **
1. MERIT Beauty Flush Balm in Fox*
£32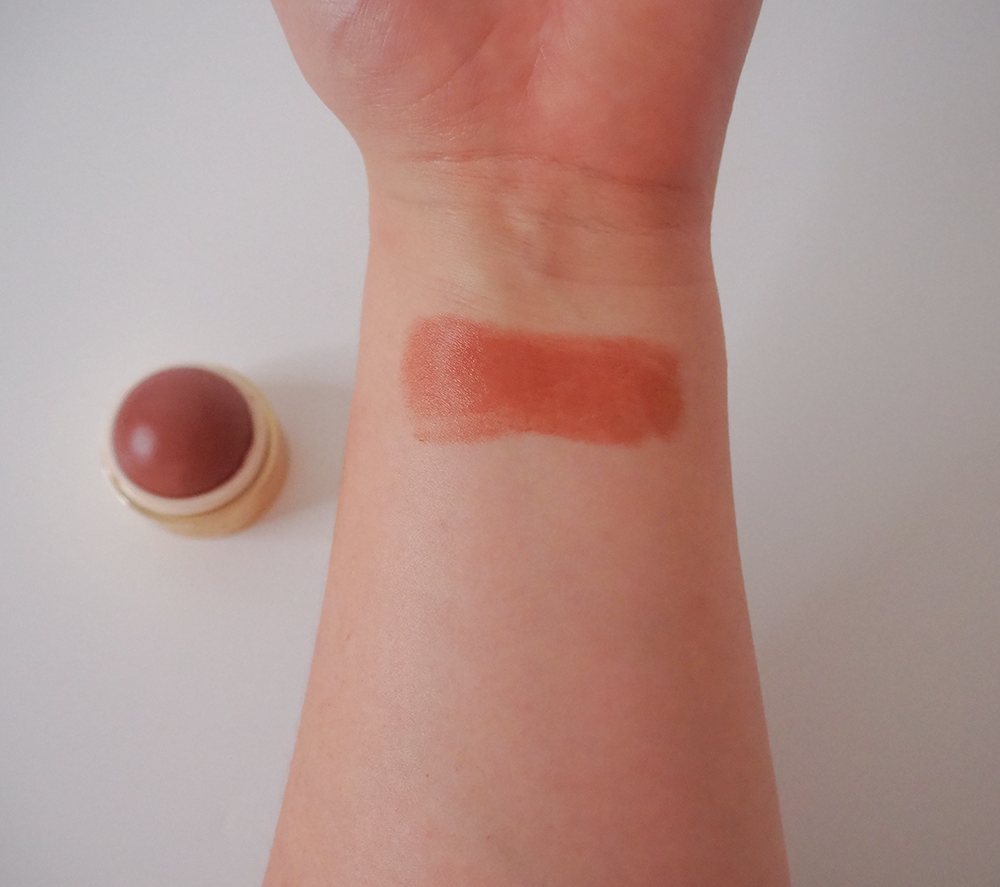 The MERIT Beauty Flush Balm in Fox is my latest obsession. This incredible blush is effortless to use. You simply glide it onto your cheeks, pat in the colour with your fingertips, and it melts into your skin.
It's glowy, seamless to blend, hydrating, comfortable, and doesn't pill. Fox is such a beautiful shade. It sits somewhere in between a typical blusher shade and bronzer for warm luminosity with pink undertones. This shade complements just about any makeup look.
Plus, the colour is easy to build to your desired intensity yet still looks natural. This swipe-and-go blusher has instantly become one of my faves.
See it in action in my MERIT Beauty GRWM Insta reel:
Rating: 5 stars
I can't recommend this enough.
2. Alpha-H Balancing Cleanser with Aloe Vera*
£31.99 for 185ml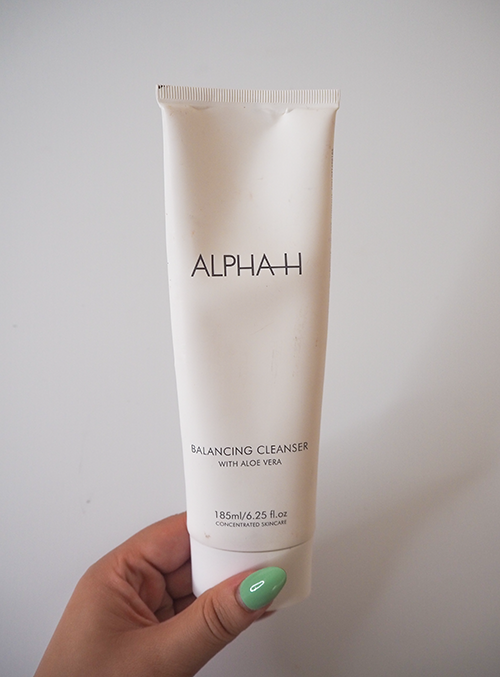 The Alpha-H Balancing Cleanser with Aloe Vera is great. This cream cleanser is gentle enough for my rosacea and leaves my skin feeling hydrated, soft, fresh, and clean.
I use this as my morning cleanser and the first cleanser in my evening routine. I prefer cleansing balms or oils to remove makeup, SPF, dirt, and grease. However, this cleanser is very lightweight, despite being a cream, so it doesn't feel greasy on my oily skin.
This cleanser does a good job of balancing excess oil production. While it's not my fave, it absolutely works and makes my skin feel great too.
Rating: 4 stars
This is a reliable cleanser that works every time.
3. Saie Glowy Super Gel in Starglow
£22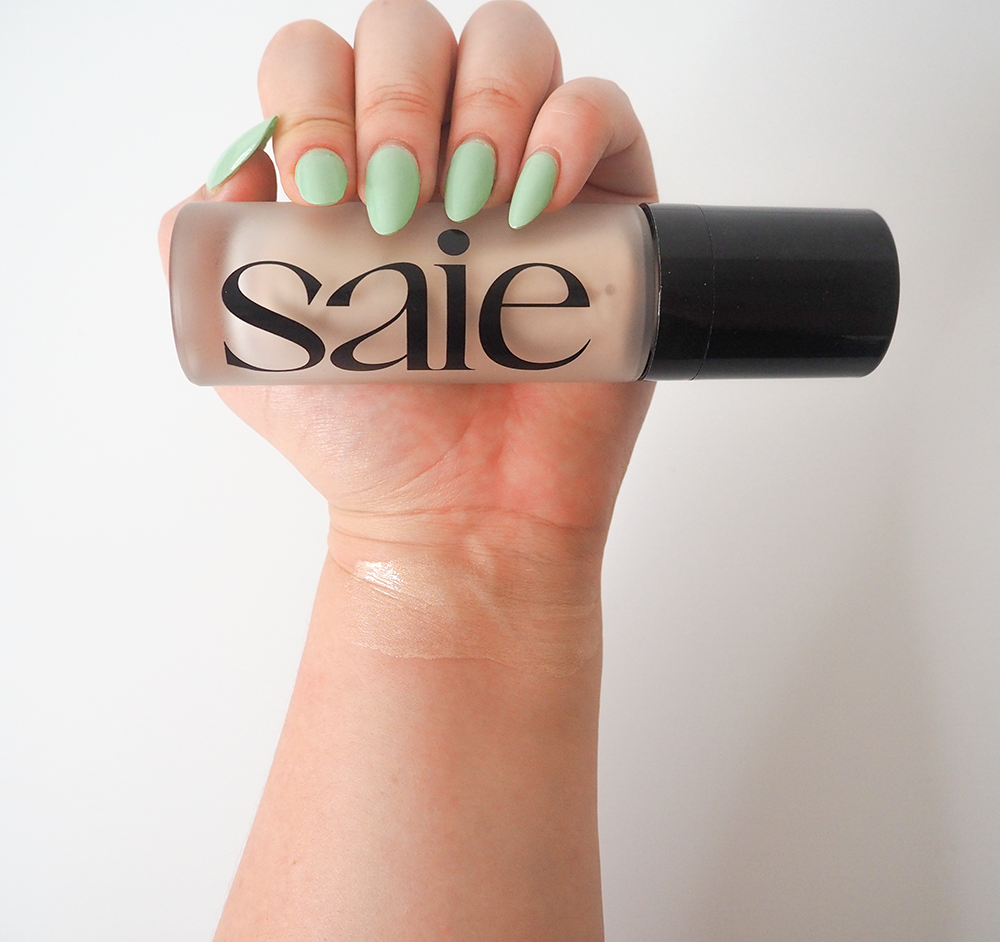 Saie Glowy Super Gel is fab. This lightweight gel highlighter has a transparent base that leaves a subtle and natural champagne glow that's.
It's easy to apply, blend, and build. It captures light beautifully and gives glass skin vibes. I love applying this to my cheekbones for glossy and lit-from-within radiance. Starglow is a stunning champagne colour, which works with any makeup look, and is my sort of shade.
This also mixes well with foundation to amp your base's luminosity. As it's a gel formula it's less oily, so it doesn't lead to separation of the foundation and highlighter. It also prevents dreaded greasiness.
Rating: 4.5 stars
I'm really enjoying this effortless highlighter for dewy skin.
4. The Perfect Cosmetics Company My Perfect Night Cream*
£39.99 for 50ml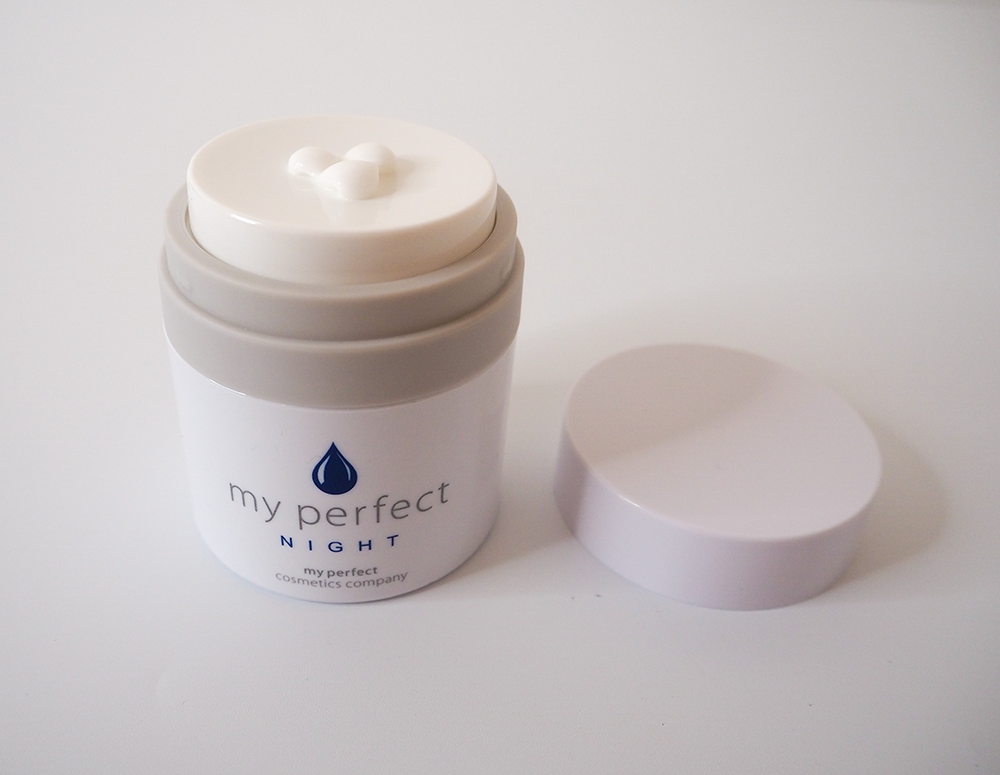 The Perfect Cosmetics Company My Perfect Night Cream is a fab night-time moisturiser. It makes my skin very hydrated, nourished, and soft.
Despite having quite a rich texture, this moisturiser is surprisingly lightweight and absorbent. It doesn't make my skin feel oily – so no breakouts – and gives my skin some overnight TLC. I love how smooth my skin feels after using this. It also contributes to a dewier complexion.
Rating: 4 stars
I'm enjoying this night cream for a nourishing and restorative boost.
5. Kosas Revealer Concealer
£26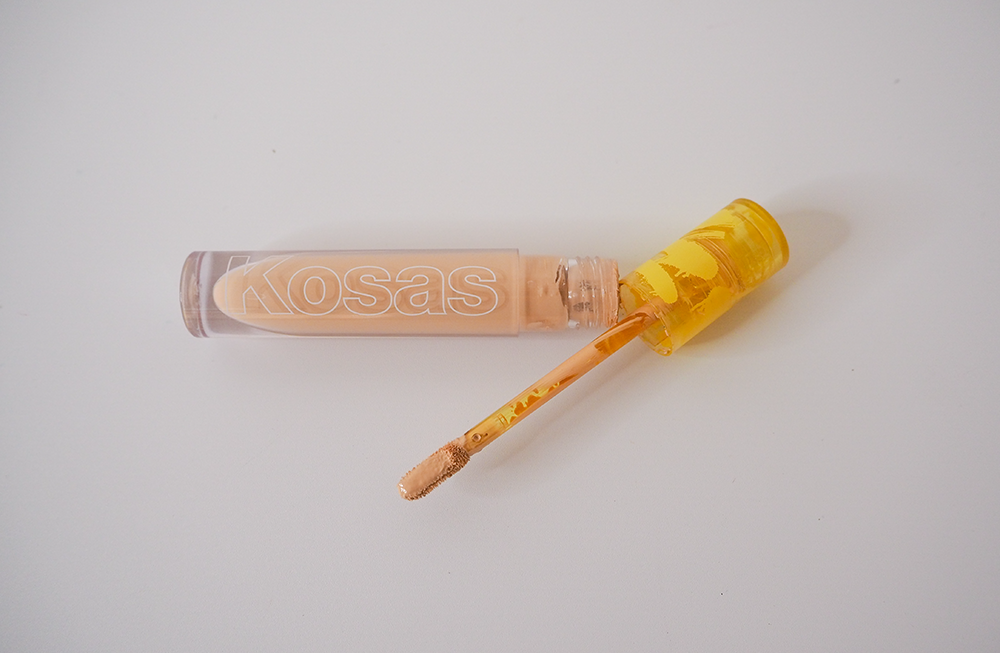 I can't believe it's taken me this long to purchase the Kosas Revealer Concealer. This concealer is so popular on social media and is many people's holy grail. I had to try it!
This concealer is creamy, comfortable, hydrating, and offers full coverage. It makes my under-eye area look brighter, more even, and smoother. It can also be used to easily conceal blemishes, pimples, and dark spots. I love its natural, slightly glowy finish too.
Despite being good, it's not my fave concealer ever. Rare Beauty and NARS Cosmetics do better concealers, in my opinion, as this Kosas one does crease a little bit under my eyes. Plus, it's not as brightening as the brand makes out.
Rating: 4 stars
I like this Kosas concealer because it's non-drying and easy to blend. It's just not my number 1.
Final thoughts on my July 2023 beauty faves
And that's my July beauty faves wrapped up. If I could only recommend 1 product from this post, it'd undoubtedly be MERIT Beauty Flush Balm. This effortless blusher has become a must-have in my makeup routine. But all of the products are great.
---
Which beauty products from this post are you adding to your wishlist? Let me know in the comments!