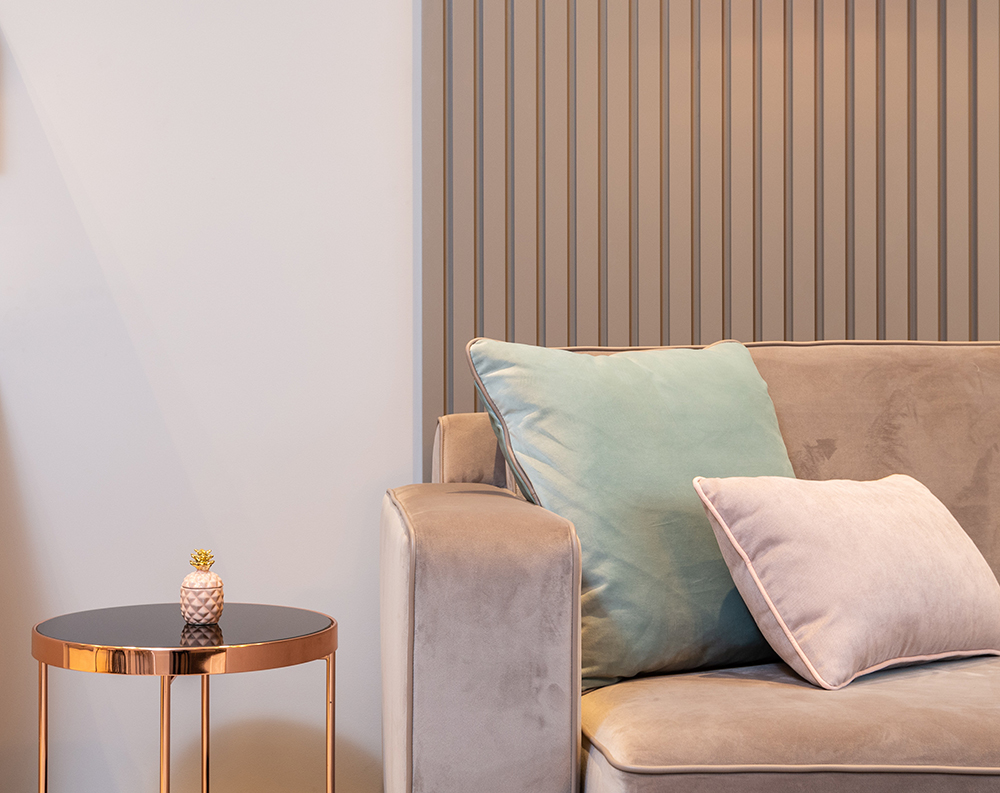 A living room, often referred to as a lounge or sitting room, is a space that invites relaxation and comfort in a home. It is a sanctuary for tired minds and weary feet and the epicentre of family gatherings and socialisation. However, you can only experience these benefits if you include the right features.
It does not mean that you have to completely overhaul your living space to make it more relaxing. Instead, try to include some of these relaxing features.
Ambient lighting
One of the foremost aspects of a relaxing living room is the lighting. You don't want things too dim so that you can't see anything, and, at the same time, the glare of lights reflecting on your TV screen can be highly annoying. The use of soft, ambient lighting, as opposed to harsh overhead lights, helps to create a serene environment.
Dimmer switches can also be employed to control the intensity of lighting, and lampshades with warm colours induce a sense of calm. Natural lighting should also be embraced. Light, airy curtains can filter in the sunlight, providing the room with a cosy, natural feel. For an additional layer of relaxation, consider utilising aroma therapy lamps. These lamps provide not only ambient lighting but also diffuse calming scents throughout the room.
Make it personal
A living room is a place to relax, but it should also reflect your personality and interests. Adding personal touches like family photographs, your favourite books, or items that have sentimental value can make the space more inviting and comforting. It can also help tickle your creative muscles if you find yourself working from home.
What's more, items that evoke positive memories can be very soothing. Think of a family heirloom or a souvenir from a cherished holiday and put it somewhere you can see it. At the very least, these items can work as a conversation starter the next time you have friends over.
Also, remember that your living room is supposed to be your space. Try and carve out a small space within the living room that can serve as a sanctuary within a sanctuary.
Comfy seating
When you enter a living room, the available seating options should beckon invitingly. Try and find sofas and chairs that have a perfect balance between support and softness. The upholstery should be in soothing colours and made of plush fabrics. Throw in some cushions and throws to add layers of comfort.
Ergonomically designed furniture can also significantly contribute to comfort levels. Items like reclining sofas like the one available at http://www.furco.co.uk/fabric-recliner-sofas or sofas with adjustable backrests can be particularly beneficial for those who suffer from back issues. Worrying about back pain can ruin your relaxing evenings, so remove these issues with the right type of comfy seating.
Conclusion
Your living room should be a refuge from the stresses of the outside world. By incorporating ambient lighting, comfortable seating, elements of nature, a soothing colour palette, personal touches, a quiet corner, and calming soundscapes, you can create a sanctuary that promotes relaxation and well-being.