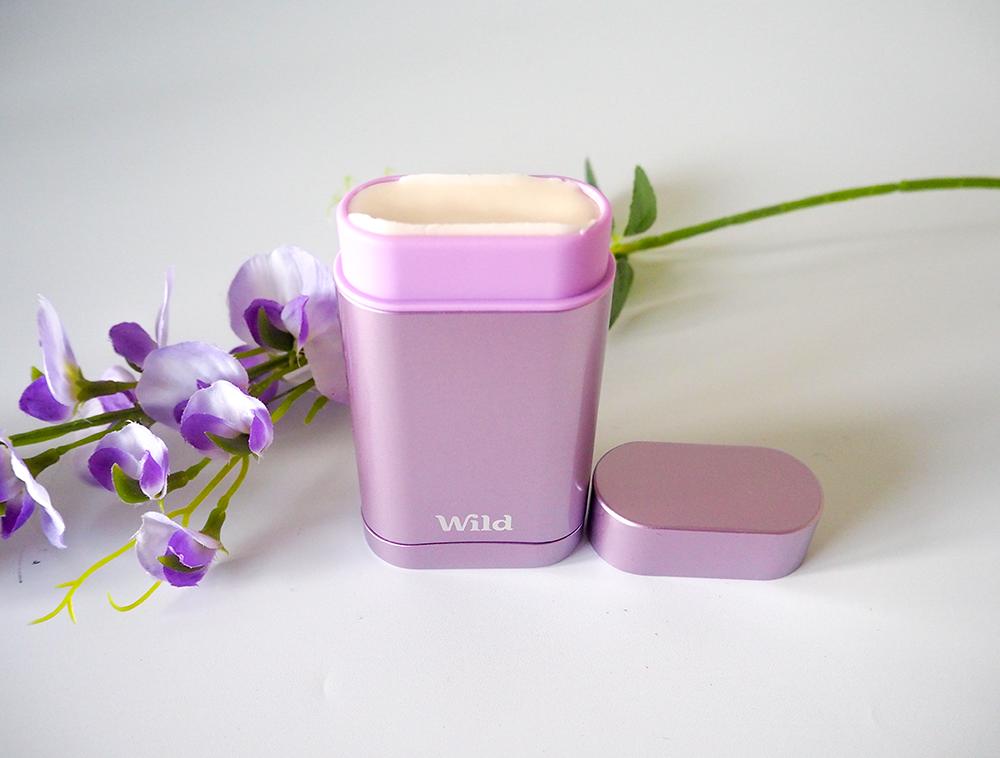 If you've ever wondered whether natural deodorants perform as well as traditional sprays or are looking for a new eco-friendly deodorant, this Wild Natural Deodorant review is for you.
Refillable natural deodorants are becoming more and more popular. They're heralded for working just as well as traditional spray or roll-on deodorants with the benefits of being more sustainable, kinder to your skin, vegan, and cruelty-free.
I've tried quite a few natural deodorants over the years and have always gotten on really well with them. So how does Wild Natural Deodorant compare to other natural deodorants? Is this sustainable deodorant worth the hype, or are there better alternatives available? Keep reading for my honest Wild Natural Deodorant review.
Get 20% off Wild Natural Deodorant with my exclusive code WOMENSCONFIDENCE (valid for new customers only). Shop now!
** This post contains some affiliate links. This means at no extra cost to you, I earn some commission if you purchase a product through my link. All thoughts are my own, though, as always. If you want to find out more, visit my affiliate disclosure page **
What is Wild Natural Deodorant?
Wild Natural Deodorant is a planet-friendly natural deodorant brand that is aiming to reduce unnecessary plastic waste with aluminium casing that lasts a lifetime and bamboo pulp deodorant refills. The brand is vegan and cruelty-free.
Every time you refill your case, you'll save 30 grams of plastic going to landfill.

Wild Natural Deodorant
Alongside the brand's hero deodorant, Wild Natural Deodorant also sells shampoo bars, soaps, and brand merch.
How does Wild Natural Deodorant work?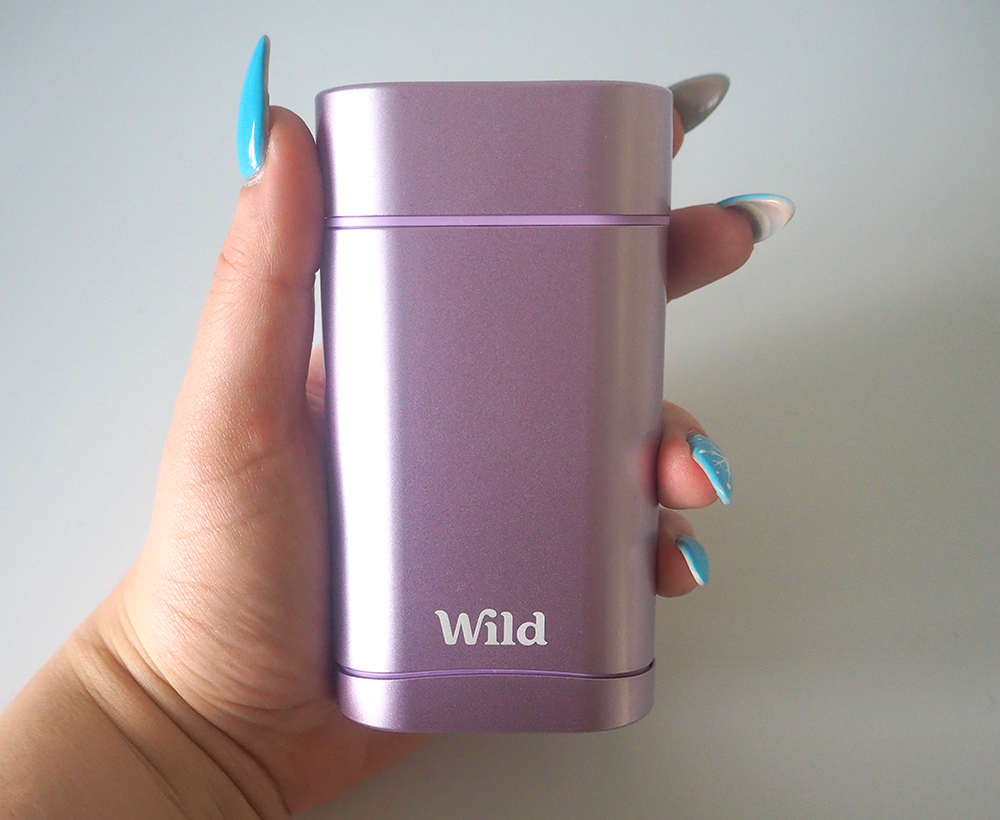 To get started, you begin by picking an aluminium case. There are so many pretty options, such as coral, gold, retro swirl, and black. I opted for the purple case. Next, you can choose whether to make a one-off purchase or subscribe to a flexible plan that's more cost-effective and ensures you don't run out of deodorant.
After that, it's time to pick 3 refill scents. There are lots of amazing scents to pick from! I'm a coconut & vanilla kinda girl, but others include orange & neroli, fresh cotton & sea salt, and mint & aloe vera. Wild Natural Deodorant offers sensitive skin scents too!
Then it's time to pay. Don't forget to apply my 20% off discount code below for extra savings.
Get 20% off Wild Natural Deodorant with my exclusive code WOMENSCONFIDENCE (valid for new customers only). Shop now!
Wild Natural Deodorant claims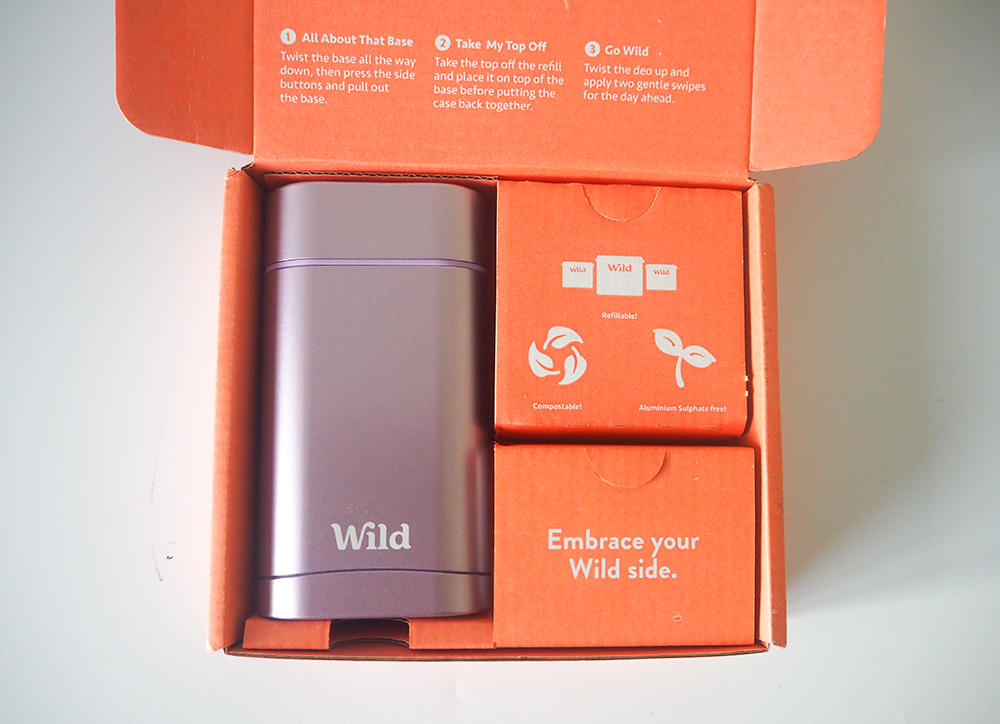 Wild Natural Deodorant claims to provide 24 hours of protection from body odour, even on the busiest days. The natural deodorant promises not to stain your clothes, as it contains no aluminium.
Although the brand is natural, and the deodorant isn't technically an anti-perspirant, the ingredients claim to stop the growth of odour-causing bacteria and keep your armpits smooth and moisturised.
Each 40g refill is designed to last for 4-6 weeks with daily use.
How to use it
Apply a couple of swipes under dry arms at the start of the day or after showering. The texture is a soft bar that is absorbed into the skin when you swipe it on your underarms. Giving it a few minutes to fully soak in can also help!
Honest Wild Natural Deodorant review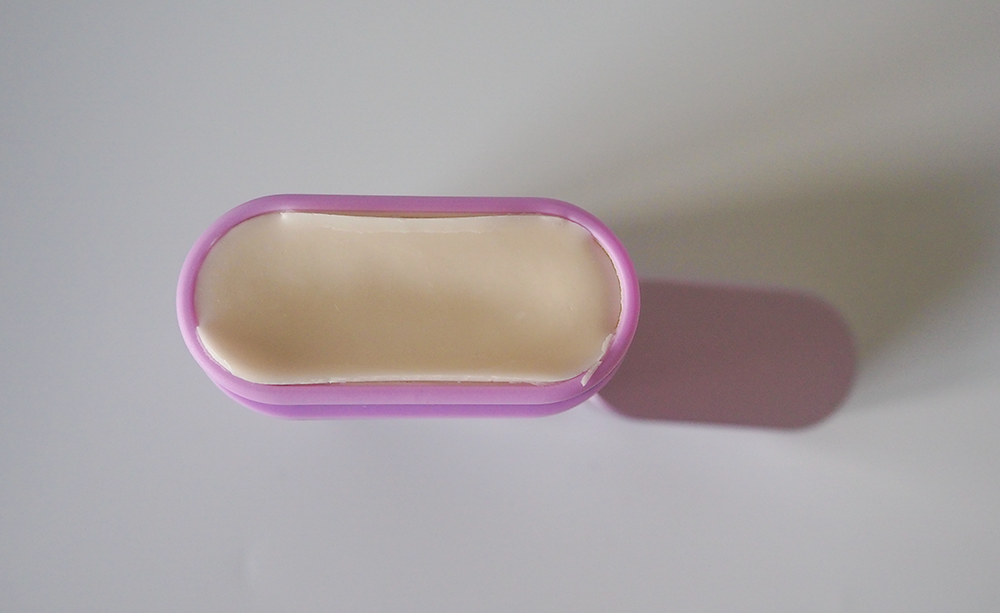 I'm thoroughly impressed with Wild Natural Deodorant. In fact, it's become my new fave deodorant ever.
Let's start with the packaging. My aluminium case and refill came very neatly packaged. I love that the packaging was all cardboard, i.e. recyclable, so that there was no waste whatsoever. The aluminium case is sturdy and very pretty. I love the purple shade!
The instructions for inserting the refill into the case were very straightforward. There was no faffing around, as you simply pop the refill into the case, twist the bottom up, and use it.
My coconut & vanilla refill smells incredible. It's sweet without being overpowering or sickly. I'm a sucker for sweet and tropical scents, so this fragrance is 100% me.
The texture of the refill is fantastic. It's soft and smooth, without being wet or sticky, so it glides over my armpits comfortably. There's no irritation from having to press down too hard, as the refill does all of the work.
Compared to my previous fave natural deodorant from Proverb Skin, Wild Natural Deodorant has a softer and smoother consistency, which means less irritation on my armpits, as it applies more gently. Plus, I prefer my Wild Natural Deodorant scent to Proverb Skin.
Wild Natural Deodorant is also stain-proof. I had a couple of times with Proverb Skin where I applied too much product (my own mistake, admittedly) and got some white marks on my clothes. However, even if I accidentally apply too much Wild Natural Deodorant, this doesn't happen.
Most importantly, Wild Natural Deodorant is very effective at keeping body odour at bay all day. It performs just as well as Proverb Skin and keeps me feeling fresh. I've found the 24-hour fresh-smelling claim to be true, even after I've exercised!
Where to buy
You can buy Wild Natural Deodorant directly from the website.
Prices start from as low as £12 for natural deodorants, depending on whether you select a subscribe & save option. Otherwise, you're looking at around £20 for a one-off purchase, which includes the aluminium case and 3 refills, using my discount code below.
Get 20% off Wild Natural Deodorant with my exclusive code WOMENSCONFIDENCE (valid for new customers only). Shop now!
Once you've got the aluminium case, you can get 3 refills for £14.40 with my discount code.
This is a fantastic price for such a highly effective product that's not only good for your skin but also great for the planet.
Do I recommend Wild Natural Deodorant?
I absolutely recommend Wild Natural Deodorant. This natural deodorant meets all of its claims, smells incredible, has a very skin-friendly texture, keeps me fresh all day, works better than traditional deodorants, and is a great eco-friendly purchase. I genuinely can't fault it.
Rating: 5 stars
Whether you're a long-time natural deodorant user or are looking to make the switch to a more planet-friendly deodorant, Wild Natural Deodorant is a high-performing and well-priced option.
---
Have you ever tried a natural deodorant before? Let me know in the comments!