Last Updated on 24th November 2023 by Sarah Sarsby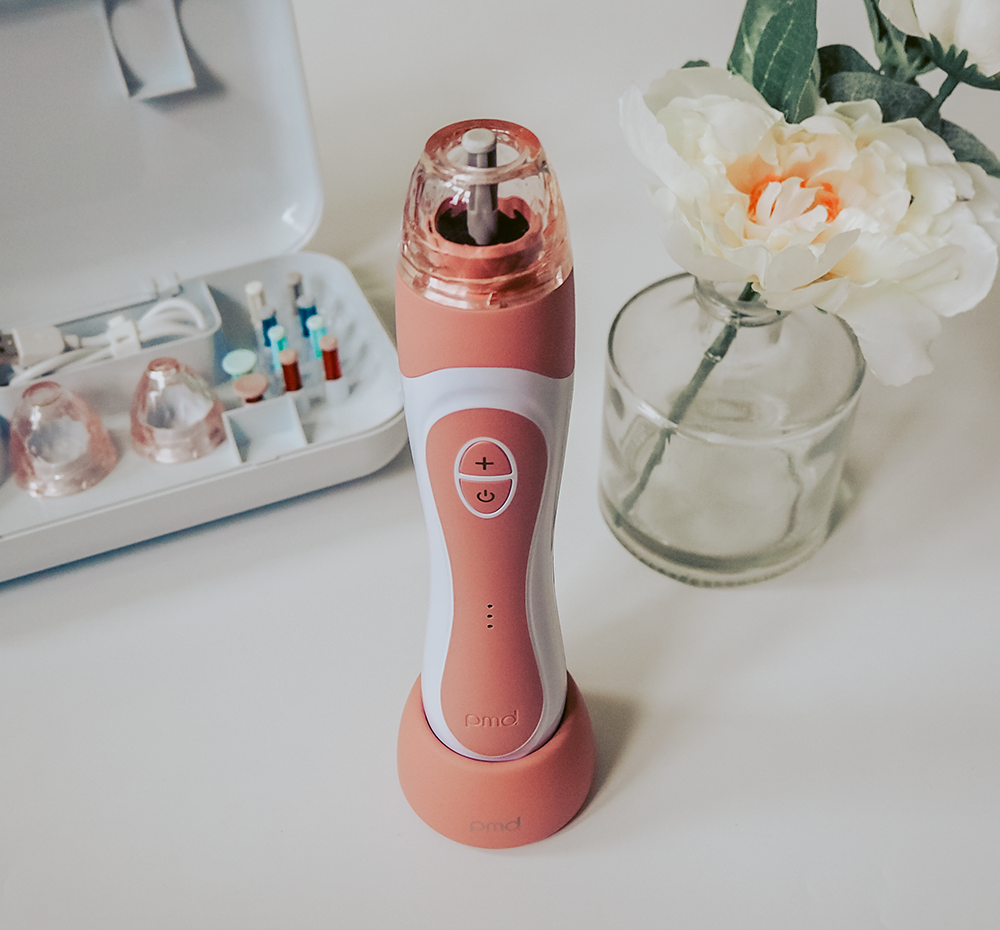 Today, I'm going to be reviewing perhaps the most popular at-home microdermabrasion device on the market: the PMD Beauty Personal Microderm Elite Pro.
This beauty gadget boasts a myriad of benefits, including softer and smoother skin, improved skin tone and brightness, blackhead removal, reduced appearance of fine lines and wrinkles, and much more. The allure of better skin is pretty difficult to resist. And for my oily-skinned peeps, the notion of getting rid of blackheads is almost too good to be true. Or is it?
I've been trying this dermabrasion gadget for about a month now and I'm here to tell you whether it's worth the hype and whether you should purchase one. Keep reading for my honest review.
** This post contains some affiliate links. This means at no extra cost to you, I earn some commission if you purchase a product through my link. All thoughts are my own, though, as always. If you want to find out more, visit my affiliate disclosure page **
What is PMD Beauty?
PMD Beauty offers a range of smart beauty tools and skincare products. The brand offers a range of different devices to meet different needs, such as PMD Clean, microdermabrasion tools, lip plumping products and face masks.
We believe that all women and men deserve to feel confident in their skin and in who they are.

PMD Beauty
PMD Beauty prides itself on being innovative, high-quality, effective, and confidence-boosting. It has a range of patented technologies, including its spinning disc (Personal Microderm) and pulsating vacuum (PMD Kiss).
PMD Beauty Personal Microderm Elite Pro claims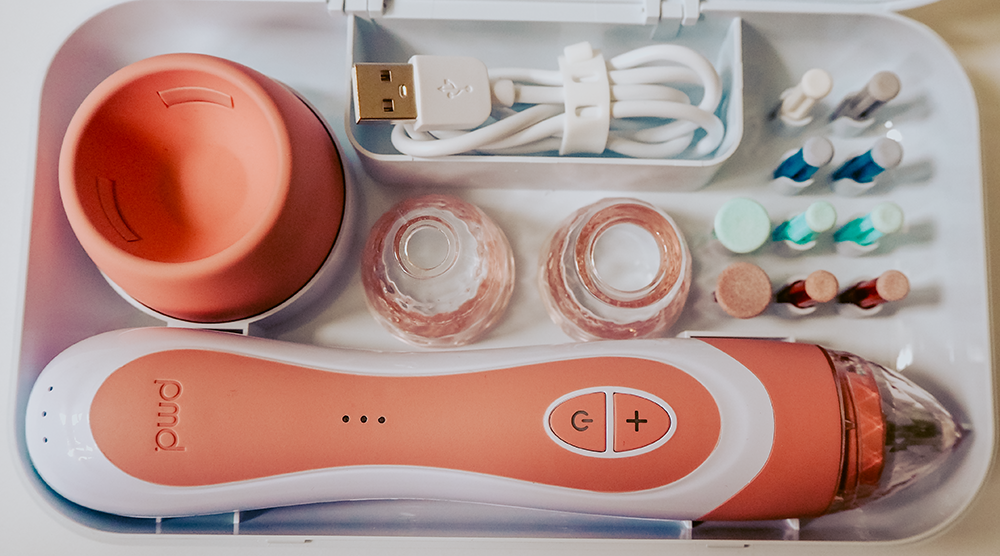 The PMD Beauty Personal Microderm Elite Pro promises to remove blackheads and exfoliate the skin. With a range of different settings, the device is customisable to your skin's needs, with 3 intensity levels, 3 different caps and a variety of discs. According to the brand, weekly treatments will reduce the appearance of fine lines and wrinkles, blemishes and enlarged pores.
Personal Microderm Elite Pro is a revolutionary at-home device providing the same brilliant results as professional in office treatments.

PMD Beauty
The device claims to effortlessly glide over the skin, both on the face and the body. It further promises to increase hydration, even out skin tone and texture, and increase absorption of skincare products.
How to use the at-home microdermabrasion device
You can watch PMD Beauty's YouTube tutorial below for a quick step-by-step guide on how to use the microdermabrasion tool:
Always remember to use the device on cleansed and dry skin, use the tool in upwards motions across the skin, never pass over the same part of your skin twice, and don't apply excessive pressure.
My experience using PMD Beauty Personal Microderm Elite Pro
Firstly, I love the packaging. The case is sleek, lightweight and practical, which makes it ideal for traveling. A lot of these devices come in bulky packaging, but this one is both aesthetically pleasing and practical.
When I first tried the tool, it charged very quickly. Within about 2 hours, it was fully charged. My electric toothbrush took something like 16 hours to fully charge when I first got it, which seems ludicrous in comparison.
The actual microdermabrasion device is a lot lighter than I expected too. I don't get arm ache when using the tool across my face, which came as a pleasant surprise. Nobody wants that!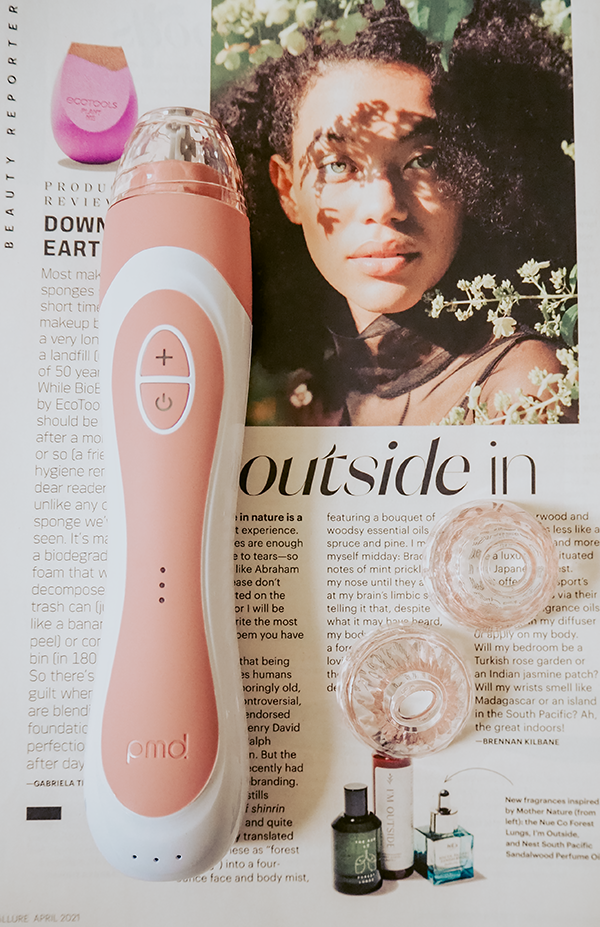 The discs and caps are all easy to put in place too. You start off with a white training disc to get used to the tool initially; then you can move onto other discs when you're ready.
Personally, I only use the light grey discs (which are classed as the most sensitive after the training disc), as the other discs feel too abrasive. Similarly, I only use the least intense setting on the device to avoid being too harsh to my skin. I think a gentle approach works best with these devices, especially if you're not a professional. You don't want to overdo it and risk damaging your skin!
I've tried the blackhead cap as well as the standard exfoliation cap. Both glide across my face fairly easily, although the suction is quite strong, so you do need to move quickly with this gadget. You definitely want to make sure your skin is cleansed and dried thoroughly too, otherwise, the device will slip off any oily parts of your face.
PMD Beauty recommends using this device once a week. However, as I use chemical exfoliants, like the Maysama ABP11+ Green Rooibos Gentle Resurfacing Toner, I use the tool fortnightly instead to avoid over-exfoliation.
But does this device actually perform as it promises? Below I'm going to discuss my results.
Results from using the dermabrasion tool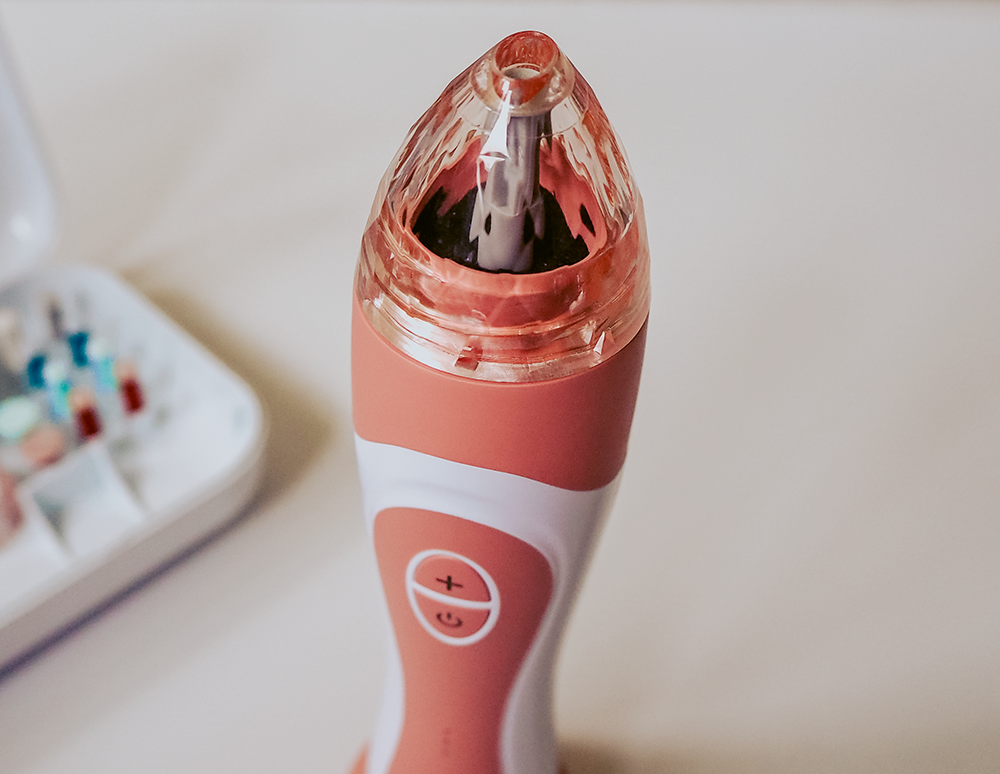 The feeling of using the Microderm Elite Pro is super satisfying. You really feel like you're exfoliating and unclogging your skin.
After using the PMD Beauty Personal Microderm Elite Pro, my skin definitely feels thoroughly exfoliated. It appears smoother and brighter instantly, and consistent use helps even out the skin texture. Although, in the short term, it does leave some temporary redness due to the power of the tool.
The microdermabrasion device makes my skin look brighter. When I apply makeup after treating my skin with this product, it looks poreless and the application seems better.
Personally, I've not noticed any difference in products penetrating the skin better. Am I supposed to? Also, how would I go about measuring this? It's hard to say but my skincare routine feels exactly the same since using this tool.
Unfortunately, I don't think this tool is the best at removing blackheads. Without really pressing the device into your skin, which I imagine would be too harsh, it doesn't seem very effective in getting rid of blackheads. It helped get rid of a few, but chemical exfoliants seem way better at removing stubborn blackheads.
I'm yet to try this device on my body, but I'm certain it'll be very effective.
Overall, though, I'm very pleased with this device. It brings that spa feeling to the comfort of your own home, and who doesn't love brighter, smoother and softer skin? This device can certainly be very addictive to use!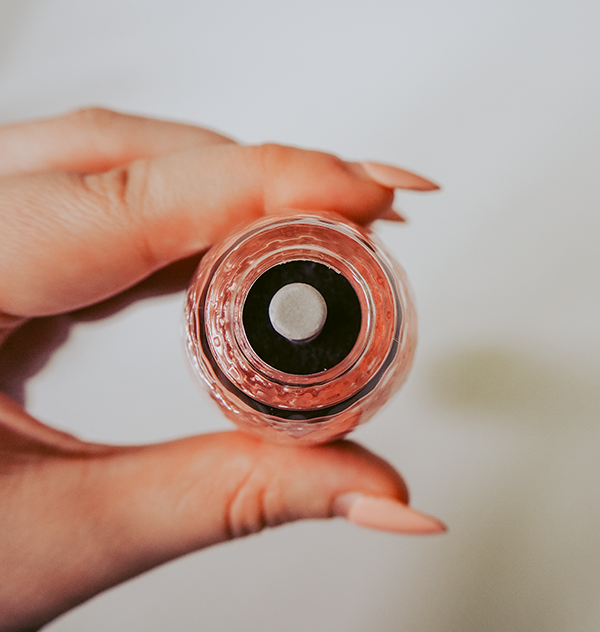 Pros
Long battery life and fast charging
Cordless device
Adjustability in terms of intensity, discs and caps
Sleek packaging
Pretty design
Easy to use
Softer and smoother skin
Skin appears brighter in the short-term
Quick set-up
Cons
Expensive
Can be too harsh on the skin
Doesn't remove blackheads easily
Short-term redness after using the device
Products don't penetrate the skin more effectively
Where to buy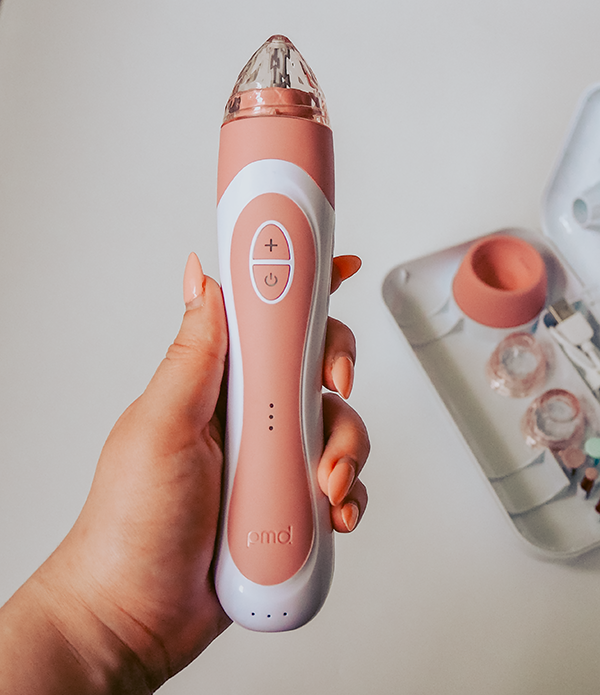 Retailing for £269, you can buy the PMD Beauty Personal Microderm Elite Pro from PMD Beauty.
There's no denying that this device is expensive. You have to weigh up how much you think you'll use this sort of product with how long it's going to last. This product will likely last for years. And getting a professional microdermabrasion treatment is going to be pricier in the long run. On the other hand, professionals know exactly what they're doing, have been trained in the relevant equipment and can better assess your skin's needs.
If you love physical exfoliation tools, then I think you'll absolutely get the use out of this and it'll end up being fantastic value for money. If you think this will end up sitting in a drawer somewhere after using it 3 times, then this isn't going to be for you.
Conclusion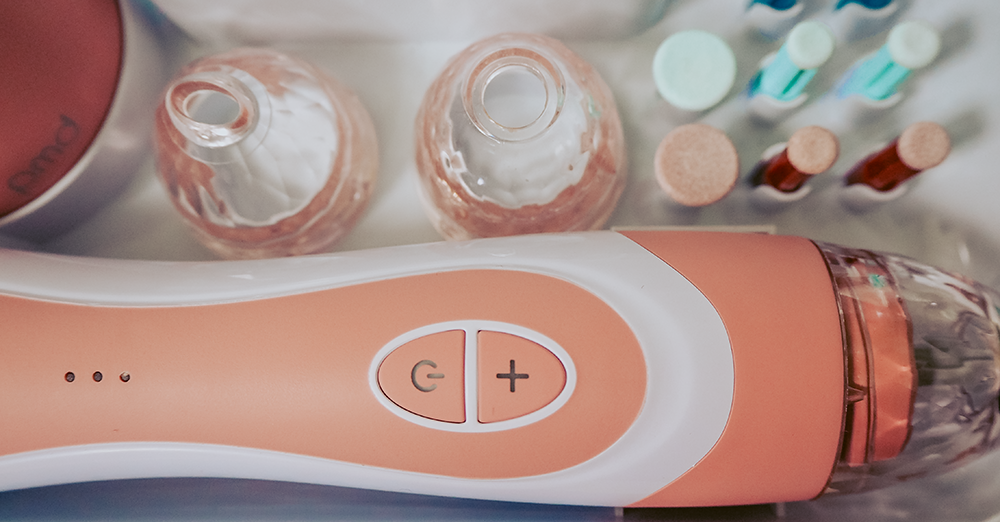 I really like the PMD Beauty Personal Microderm Elite Pro. I'm very grateful that I got to try this interesting and innovative microdermabrasion device. It makes my skin look brighter and instantly feel softer and smoother. You need to be gentle and exercise caution when using this gadget, but other than that you're good to go.
Rating: 4 stars
I don't think this device quite delivers on all of its claims, particularly surrounding blackhead removal, but I definitely wouldn't be unhappy if I purchased this with my own money. I'm going to continue using it. 100%.
---
Does this at-home microdermabrasion device appeal to you? Let me know in the comments below