Last Updated on 17th September 2023 by Sarah Sarsby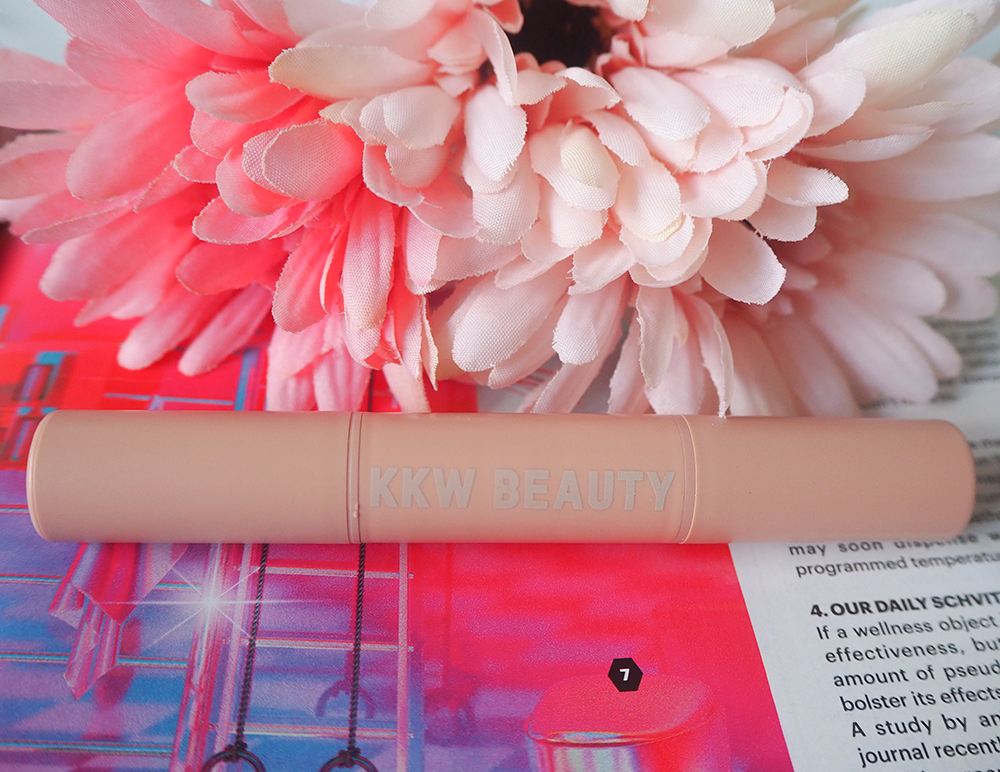 In this blog post, I review the popular and award-winning KKW Beauty Crème Contour Stick to tell you if it really lives up to the hype.
For a long time, I was never really into contouring. However, after seeing how people use it to create a natural but sculpted look, I decided I wanted to try some contour products out.
I already owned the Nip+Fab Contour Palette Light, which I really like, but I wanted to branch out from this powder palette and try a cream contour product too. And the obvious choice is the KKW Beauty Contour Stick due to its popularity and high praise in the makeup community.
But does this cream contour stick live up to the hype or is it simply overrated? Keep on reading to hear my honest thoughts on this product.
What is KKW Beauty?
Founded by social media giant and TV reality star Kim Kardashian West in 2017, KKW Beauty launched with the sell-out contouring and highlighting kits. Now, the popular beauty line includes a wide range of products, from nude-toned eyeshadow palettes, lip crèmes, fragrance, concealer and much more.
KKW Beauty Contour Stick claims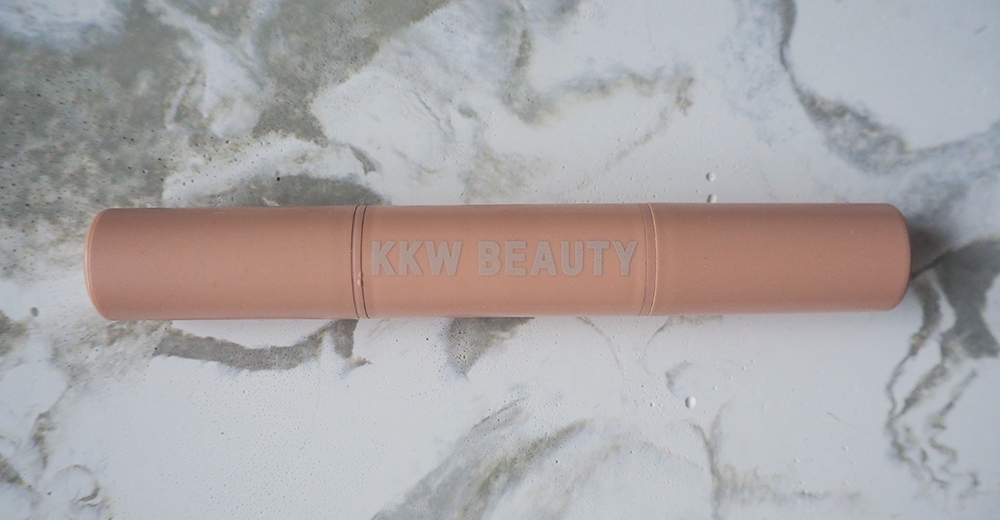 According to brand, the KKW Beauty Crème Contour Stick is ultra-creamy, buildable, and easy to use and blend for a seamless sculpted look. It claims to be ideal for sculpting the hollows of the cheeks, hairline, nose and jawline.
Kim Kardashian Contour Stick Light I swatch
To give you an indication of how this cream contour stick performs, I swatched it on my arm. Although swatches shouldn't be the sole reason you decide to buy or not buy a product, they can give you an indication of the shade, quality and formula.
I opted for the shade Light I because I thought it would match my skin tone perfectly. Here's how this shade looks on my arm: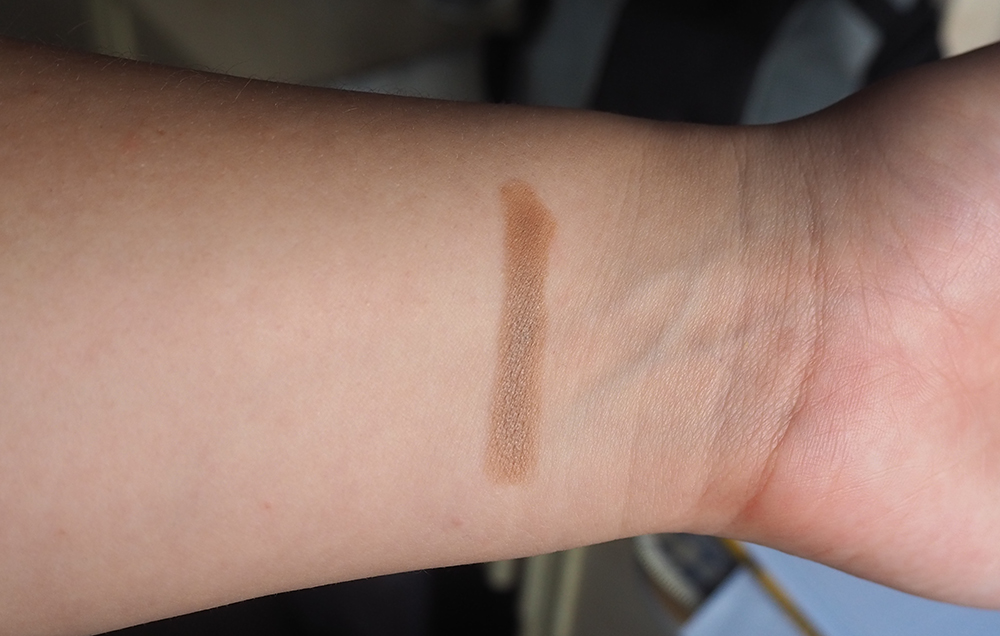 This shade is perfect for me. It's not too ashy or too warm, making it ideal for me to sculpt my face. Also, the cream contour was so soft, smooth and creamy on my arm. I knew it would blend easily on my face, so I couldn't wait to try it out.
My thoughts
Using the KKW Contour Stick is a dream. It's creamy and easy to apply.
One trick I learned from makeup artist Hindash is that when you're applying cream contour products, use your foundation brush to help seamlessly blend the contour into your skin. This tip gives the most amazing, natural finish. I've been using this technique with the KKW Beauty Contour Stick and it works beautifully.
It's also really easy to build up your desired contour intensity with this product. One small swipe will give you a very natural contour, but applying more layers will give you a more defined sculpt. However, even when you apply more product, it never becomes cakey or patchy.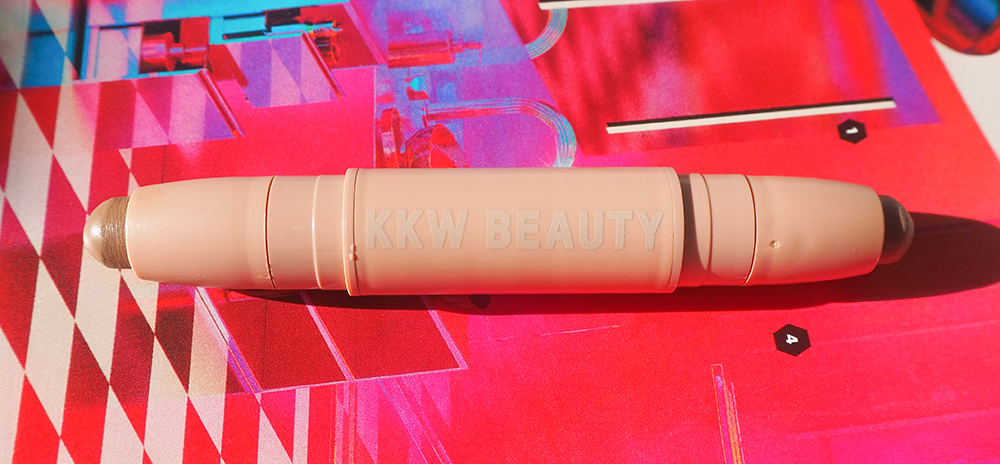 The cream contour stick is surprisingly long-lasting too. Due to its creamy nature, I thought this might slide around on top of my foundation and wear off within a few hours. However, I find this product lasts around 6 hours, before starting to fade. Even when it does begin to wear off, the KKW Beauty Contour Stick never looks patchy.
There's also a broad selection of contour shades available, ranging from fair to dark, meaning there's a colour for everyone. It's always important to support inclusive brands, so this is great news.
This cream contour never looks overdone and is a total joy to use. It's definitely lived up to all of my expectations and even exceeded them. It also meets all of KKW Beauty's claims.
Makeup look using the KKW Beauty Crème Contour Stick
Personally, I like to use the Kim K contour stick with more dramatic looks to define and structure my face. For more natural looks, I would instead use a light dusting of bronzer.
For the look in this blog post, I followed Hindash's makeup tutorial below:
I think this look is gorgeous. I'm honestly so obsessed with Hindash's artistry. It's just exceptional.
Although mine obviously is nowhere near as good as Hindash's tutorial, here's how my recreation turned out: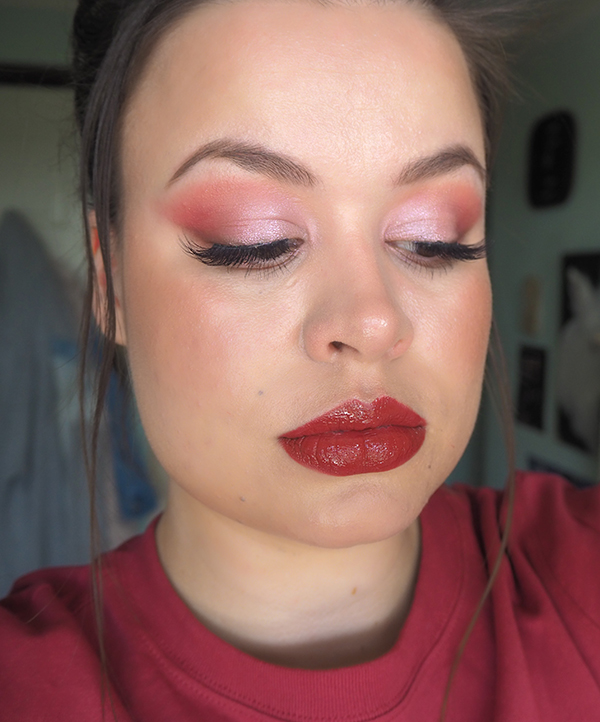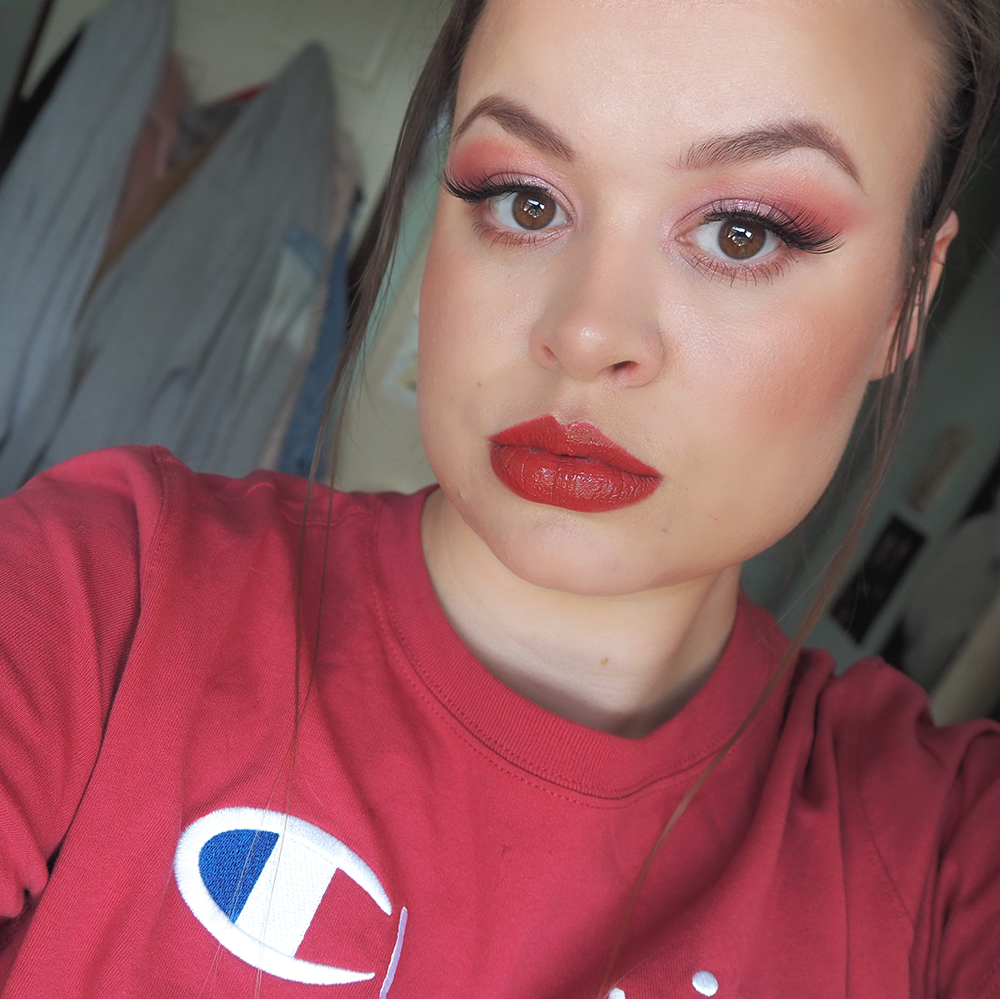 I'm really pleased with how this look turned out. As you can see, I used the KKW Beauty Crème Contour Stick in the hollows of my cheekbones for a more sculpted look. This gives the impression of a more defined bone structure, which I think is really flattering.
Where to buy
The Crème Contour Stick retails for $18 (£13.90) and can be purchased from KKW Beauty. £13.90 for a cream contour product of this quality is pretty amazing.
However, if you live in the UK like me, once you've factored in international shipping costs (around £12) and potential custom charges, you're looking at spending a lot more on this product. I purchased my cream contour stick from Depop. But if you're looking to buy it from KKW Beauty, you're probably better off doing an entire beauty haul.
Final thoughts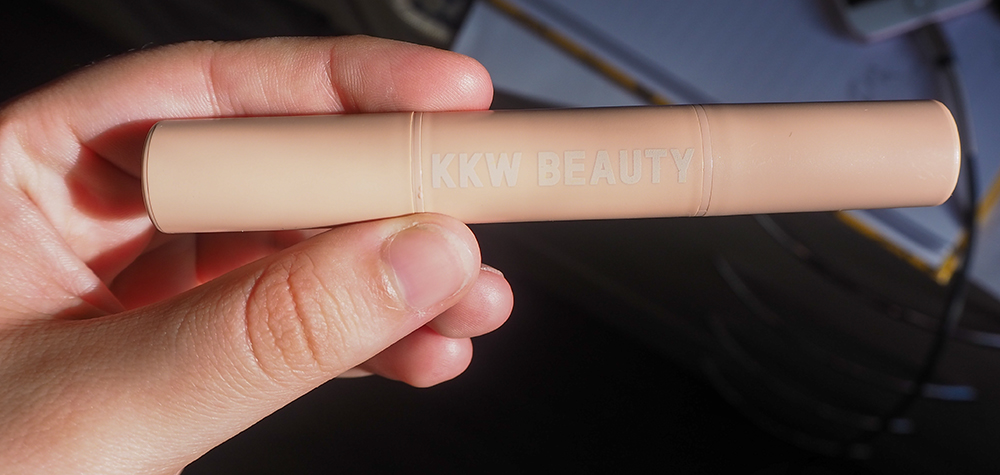 The KKW Beauty Contour Stick is fantastic. Easy to blend, creamy, long-lasting and a fantastic shade match for my skin. I've got nothing bad to say about this product, except that I wish the shipping costs from the US to the UK were a bit better lol.
Rating: 5 stars
An exceptional contouring product that I'm totally obsessed with.