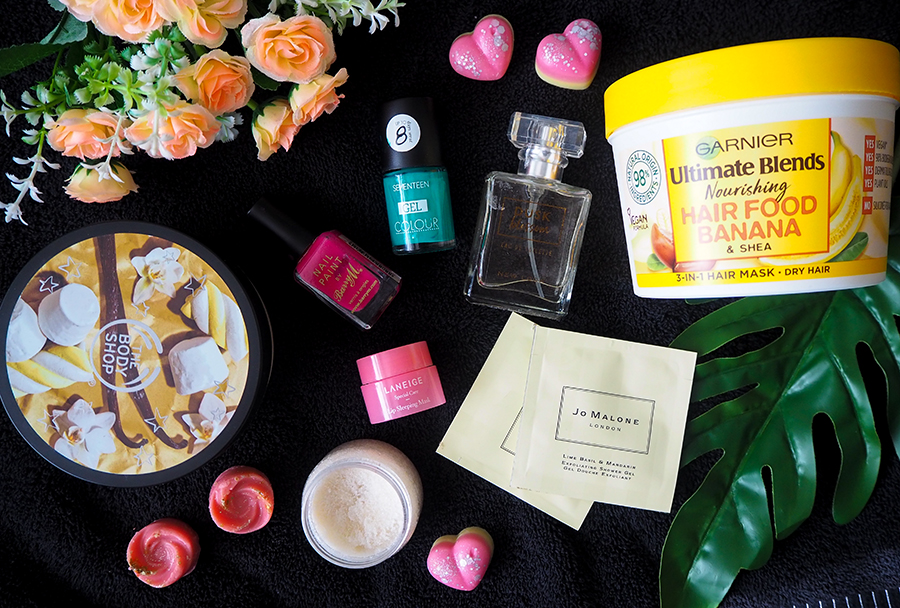 Okay, so I'm thrilled to announce that my sister has written another amazing guest post for A Woman's Confidence and this post is particularly relevant in the current COVID-19 climate.
As the UK is in lockdown, we're all spending a lot more time at home and our face-to-face social interactions have decreased drastically. A lot of people are finding this challenging and some people can feel overwhelmed with the sudden amount of free time they have on their hands now.
However, adjusting to these new circumstances doesn't have to be horrible and you can use the extra time to take care of yourself and look and feel amazing. Here, my sister shares 5 really simple but effective at-home pamper ideas for some well-deserved 'me-time'.
Anyone can do these ideas so set some time aside tonight to pamper and feel great.
---
Obviously, with the current coronavirus situation, we are all trying to stay at home as much as possible. Although this is what needs to be done, we shouldn't neglect our own mental health and well-being, which often take a hit when we feel a bit cooped up.
That's why now, arguably more than ever, is the perfect time to take time out of every day to do things that not only feel good but are also productive in some way too.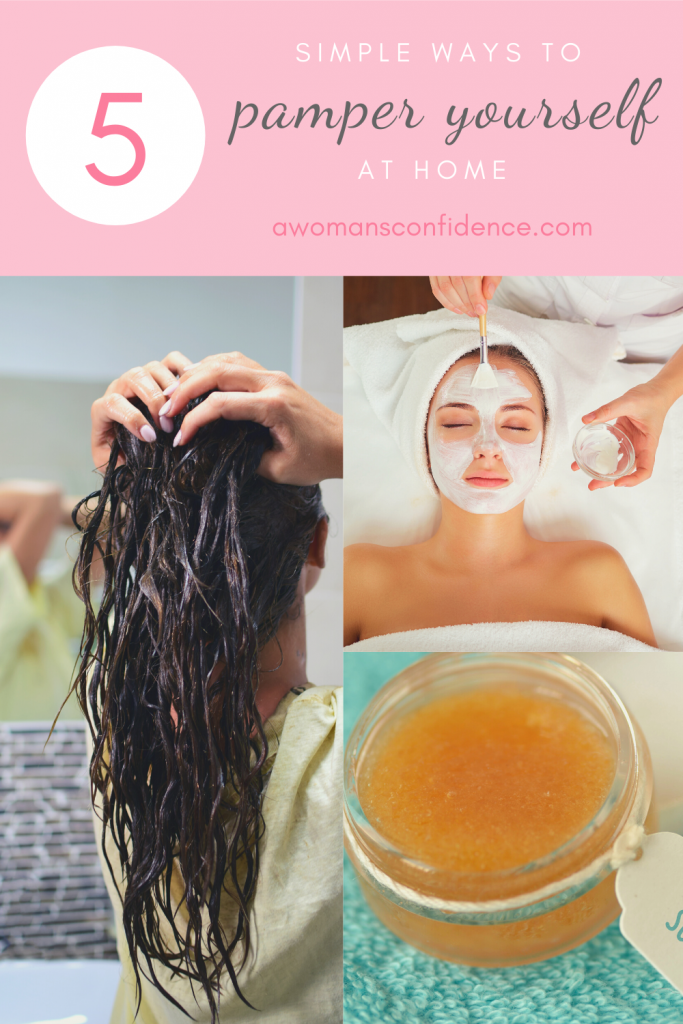 1. Hair masks
I absolutely love it when I have time to do a full hair mask. Hair masks come in many varieties, but the goal is to nourish your hair and make it super healthy.
I personally love the Garnier 3-in-1 Hair Mask as it's really hydrating, adds volume and just smells amazing. I put the mask on the ends of my hair and gently pull it through the hair. Then, I put it up in a towel to keep the heat in, leave it for 40 minutes and then wash. During the 40 minutes, I'll do something else relaxing and pampering, like drinking a herbal tea while watching Netflix.
2. Experimenting with your nails
With extra time at home, it's the perfect time to take those extra few minutes doing something special for yourself. Whether you do gel nails or use regular polish, try to find some inspiration to do a unique manicure. I love searching through Pinterest for some really cute and simple styles to try at home. Try searching for 'marble nail effect' and give it a try!
3. An at-home facial
If you're missing being able to go out for a pamper, you can do your best to recreate it at home, either alone or whoever is at home with you.
My favourite part of a facial is the hot towel treatment, where a warm towel is placed over your face helping to open pores and moisturise. These can be easily replicated at home.
The best way to achieve it is to run a towel under water, place it in a microwavable dish and heat for 30 seconds. You can also add a few drops of essential oils to really make the most of it, like lavender oil for calming the skin.
4. Homemade face masks
Again, as you might be trying to avoid going out, trying a homemade face mask might be the perfect solution if you have ran out of your usual favourite. The great thing with these is that you can add a lot of what is already laying around in your cupboards.
You can find some recipes here or can find many online if you just search what results you want, for example 'homemade exfoliating face mask'.
Tip: Honey is a great ingredient to add as it is naturally antibacterial which helps fight acne and it is also packed with antioxidants to help slow down signs of ageing.
5. Scrub treatments
Much like with the point above, lip and body scrubs can easily be made at home and give you that spa feel. I like to use brown sugar for my lip scrubs as it is a great exfoliator and it is also delicious! After using a scrub, I'd definitely recommend adding lip balm and a heavy body moisturiser so that you lock in hydration to the fresh skin: making it glow as well as nourishing it.
Make sure to look after yourself and those around you, both physically and mentally, and make the most of the time at home while you have it. You could even have a read through some of my sister's other blog posts for example…