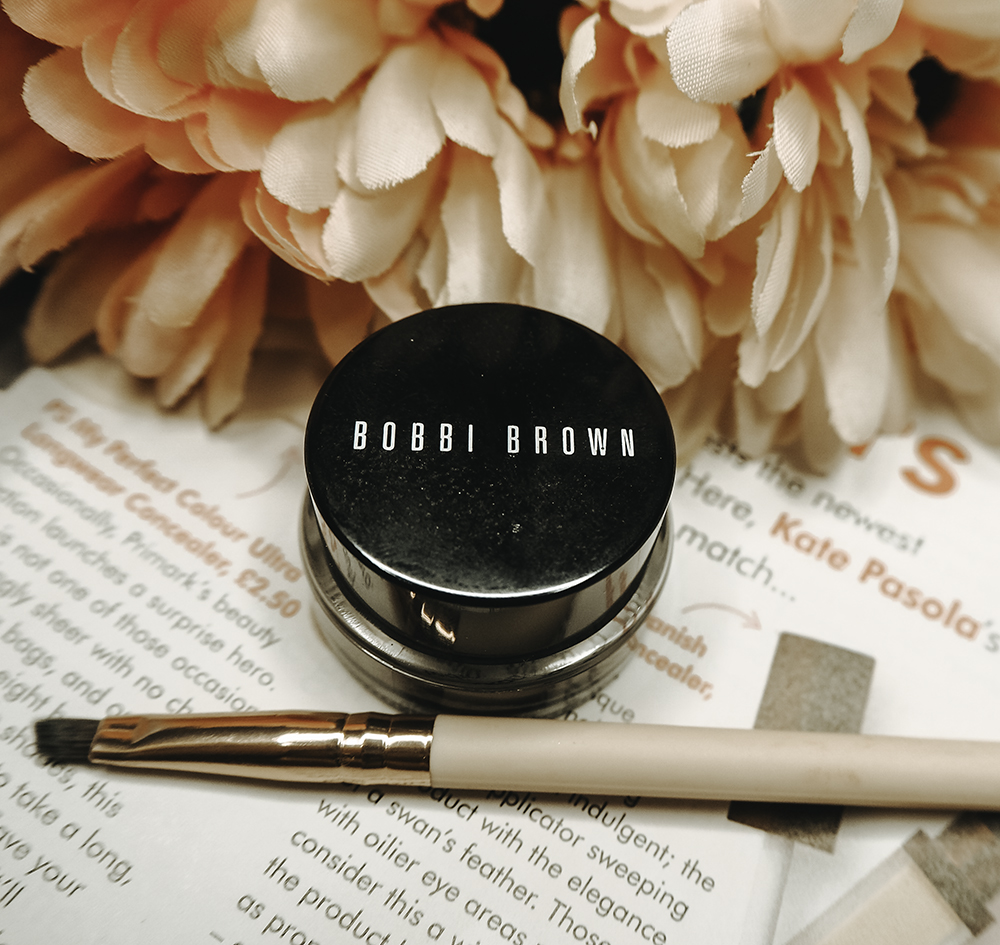 In today's post, I'm going to be reviewing one of the most popular gel eyeliners on the market – the Bobbi Brown Long-Wear Gel Eyeliner.
Whilst this gel liner has been around for a long time, I've only had this in my makeup collection since my birthday in August. I've been using it a lot since then and decided to share my thoughts on the product.
The Bobbi Brown gel eyeliner is well-known for its pigmented and long-lasting formula. I don't own many products from the brand but this was one product I just had to try. But does it live up to the hype? Keep on reading to find out…
Product claims
An award-winning formula, the Bobbi Brown Long-Wear Gel Eyeliner promises the precision of a liquid eyeliner with the ease of a gel-based formula. It claims to last for 12 hours without smudging as it is waterproof, smudge-proof and sweat-proof.
Highly pigmented, this gel formula delivers subtle to dramatic looks that are easy to apply, long-wearing, and won't smudge or fade.

Bobbi Brown
The gel eyeliner also comes in a wide range of colours including black, blue, brown, violet and emerald green.
Pretty exceptional, right?
How to apply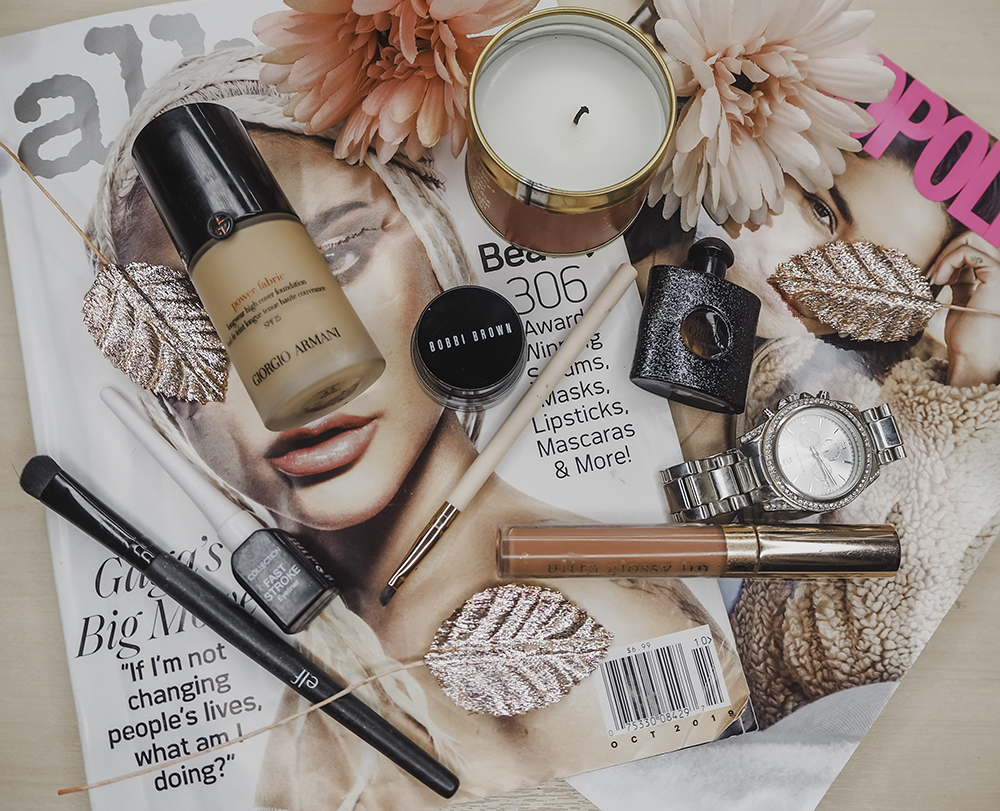 You need to purchase a separate eyeliner brush for this product. Ideally, it should have a very flat and thin tip to help create a precise line.
Get some of the gel liner onto your brush, coating both sides. Then, wipe off any excess product onto a tissue.
Bobbi Brown recommends applying the gel eyeliner in short, even strokes close to the lash line, from the inner to the outer eye corner.
My thoughts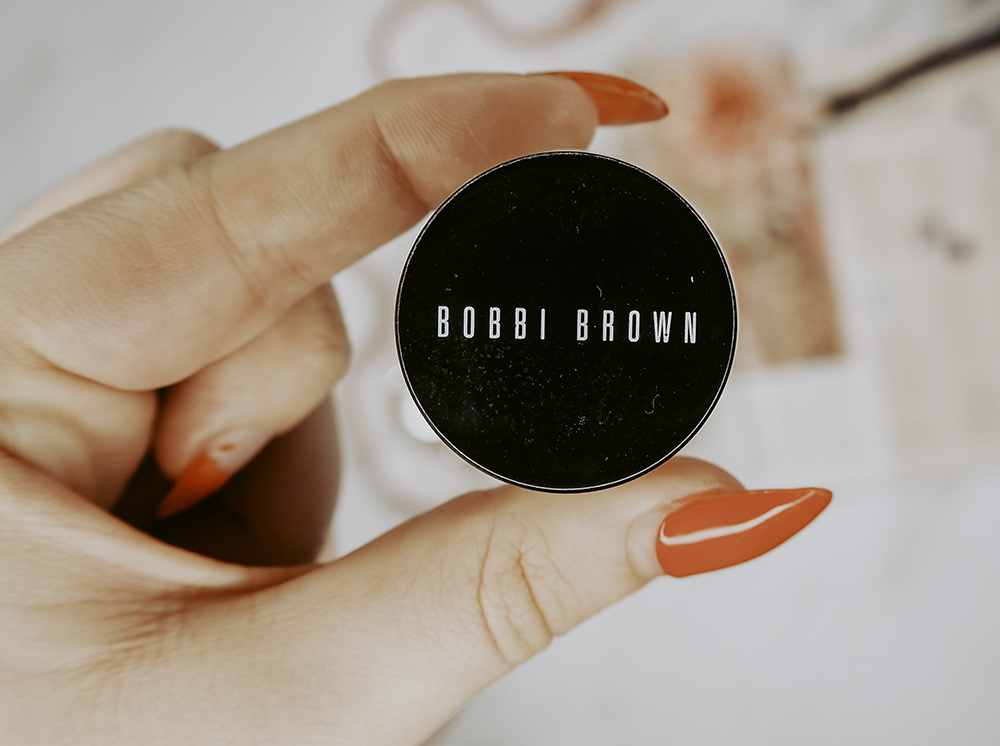 Anyone who knows me knows that I'm a big fan of doing winged eyeliner. I think winged liner can really accentuate your eyes and add some chic drama to your makeup look. In the past, I've always gone for traditional liquid eyeliners, however, I wanted to try a gel formula.
First of all, I like the packaging. It's nothing too crazy but it's minimal, sophisticated and sleek. Just what I like.
The Bobbi Brown Long-Wear Gel Eyeliner has a very creamy formula. When I first dipped my brush into the pot, I noticed how easily the brush picked up the product.
Although it's quite different to applying a liquid liner, using the gel eyeliner was surprisingly easy. Gliding the product over my eyelids was effortless as the formula is smooth. I don't think applying the gel eyeliner is any easier (or harder) than applying a liquid eyeliner.
The main difference between the two is the finish. The Bobbi Brown Long-Wear Gel Eyeliner gives a softer look to your eye makeup. Especially on the flick, the edges don't look so sharp and harsh.
Here's an example of me wearing the gel eyeliner from my autumn makeup look: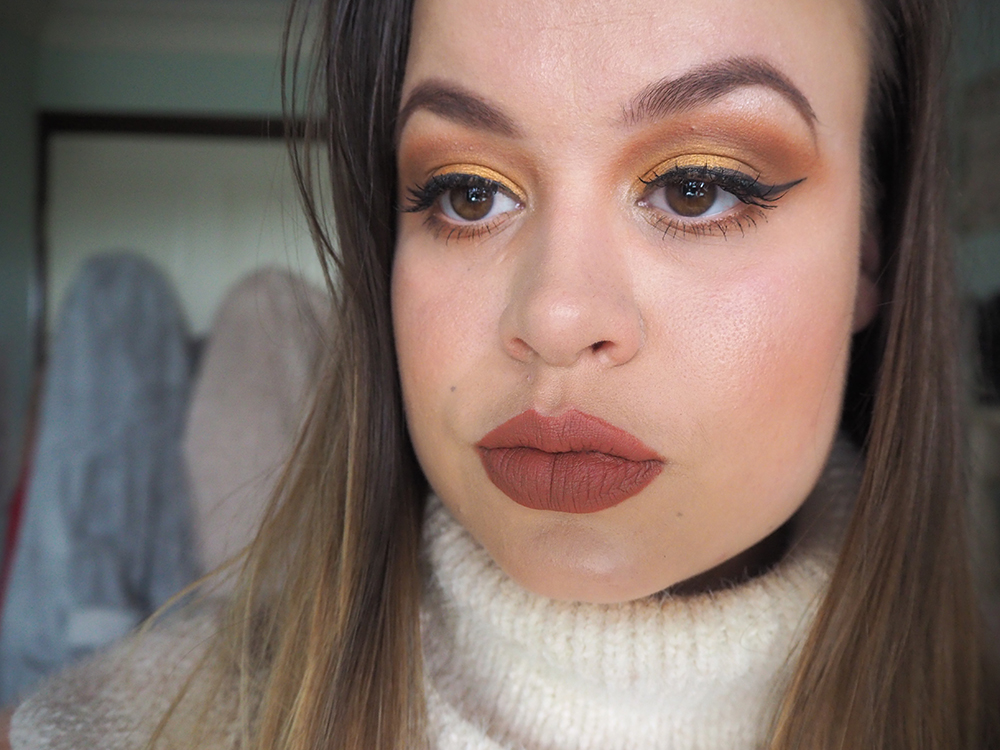 For comparison, here's an example of me wearing the iconic Kat Von D Tattoo Liner – which is a liquid liner – in my Kylie Jenner-inspired makeup look: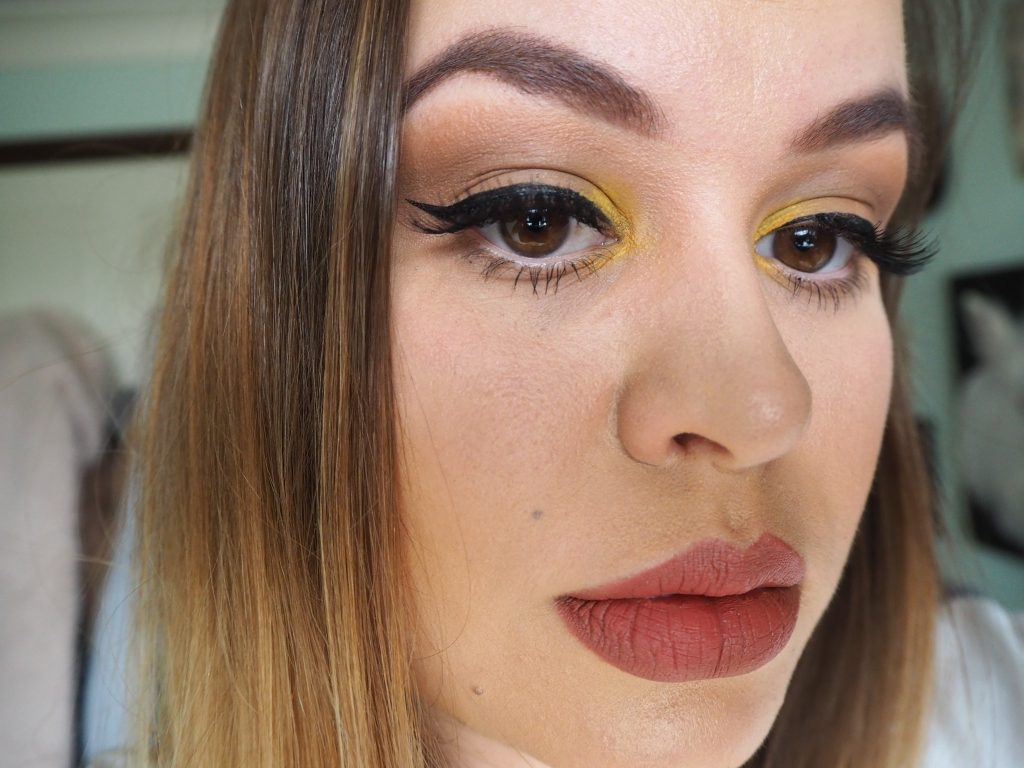 As you can see, the gel eyeliner gives a softer finish. This is ideal if I'm going for a daytime look or I'm wearing heavy eyeshadow as the Bobbi Brown liner offers a smoother finish.
However, for me, the stand-out feature of the gel eyeliner is its longevity. It really does meet its claims of being a long-lasting eyeliner without smudging – that shit won't budge! Sometimes, if I wear liquid eyeliner all day, it can end up creasing and smudging into my eyelids as the day goes on. This gel liner, on the other hand, does not. At all.
If you've got a looooong day and want a smudge-proof eyeliner, the Bobbi Brown one will certainly offer you that!
The only downside (if you can call it that), is that it's not the cheapest gel eyeliner on the market as it costs £20 per pot. As much as I don't personally think that's too much money, I can appreciate other people don't want to splurge loads on a mere eyeliner.
Where to buy
You can buy the Bobbi Brown Long-Wear Gel Eyeliner for £20 directly from Bobbi Brown's website, Debenhams, Selfridges or ASOS.
Final thoughts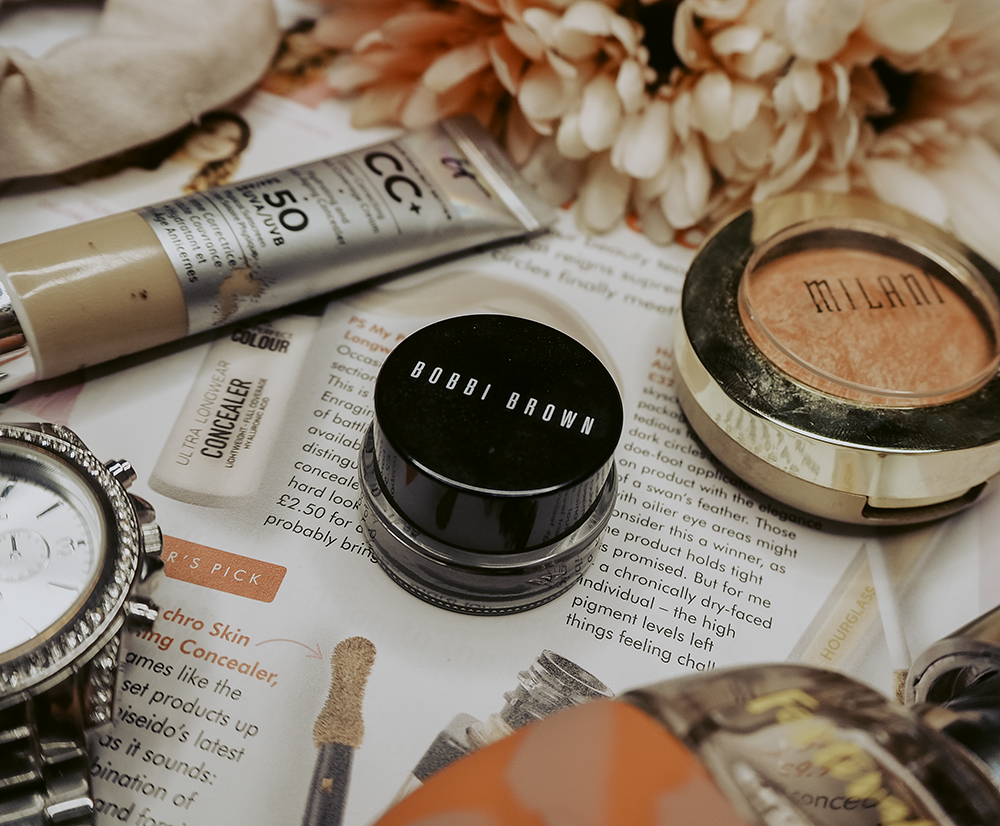 I really like the Bobbi Brown gel eyeliner and it's a welcome and varied addition to my makeup collection. It's easy to apply, has a soft finish and lasts all day without smudging or creasing. The only 'downside' is the cost but I think it's worth the money!
Rating: 4.5 stars
The only reason I didn't give this 5 stars is that I still prefer the sharper, sleeker line of a liquid eyeliner. However, that's totally down to personal preference and the performance of Bobbi Brown's gel liner is wonderful.
---
What makeup or skincare products would you like to see me review next? Let me know in the comments down below