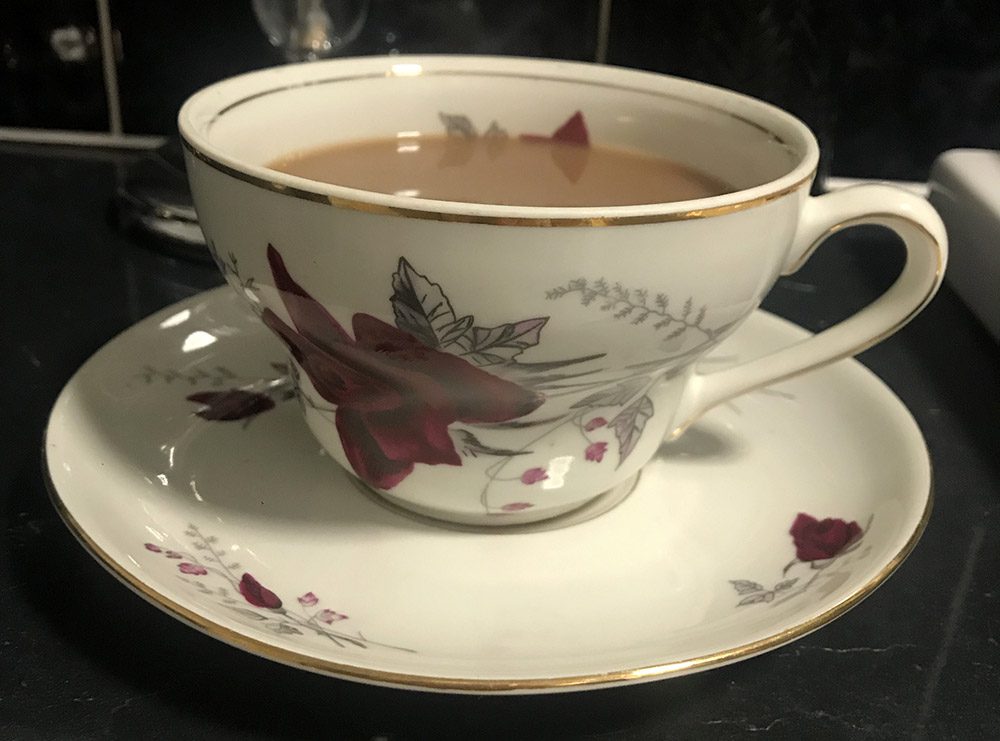 You're probably thinking: What the hell is yogi tea?
Well let me tell you, it's great.
Yogi tea is similar to chai tea, with aromatic, spicy and warm flavours. It made the house smell amazing while I was brewing it and it tasted even better!
This post is a bit different to my usual content, but this recipe was very soothing, healthy and easy to make, so I wanted to share it with you all.
The recipe
Like all of my yoga practices, I took my yogi tea recipe from Yoga with Adriene because she's my fave.
The yogi tea contains a mixture of black tea, cloves, black peppercorns, cinnamon, cardamom and ginger.
Adriene says the yogi tea is very good for digestion, bloat, circulation, the respiratory system, your skin, anti-inflammatory, heartburn and giving you energy. Honestly, what can't this tea do?!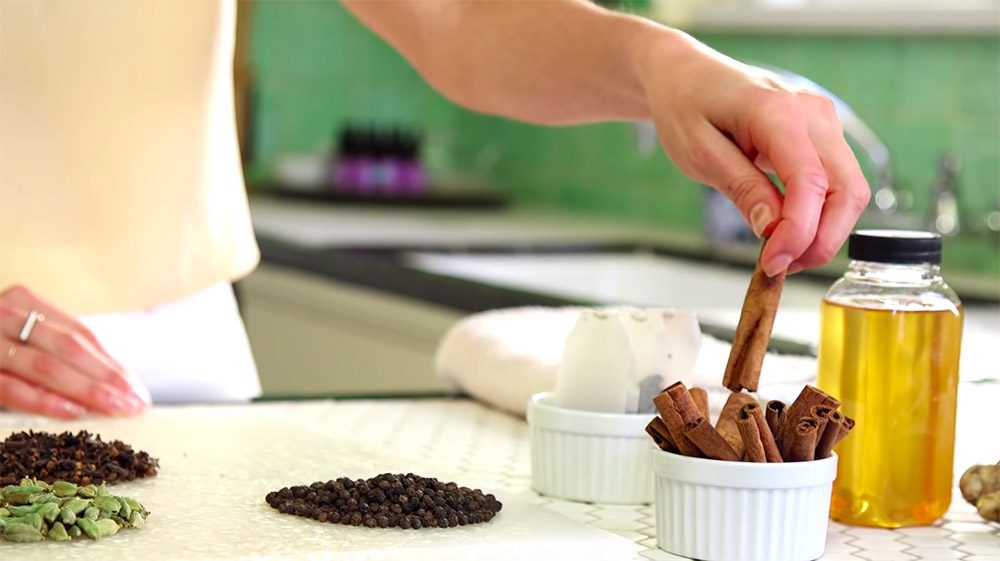 Even before making this tea, I knew I'd love it because I liked all the ingredients and I'm a big fan of chai tea. So, I was really excited to make it.
Plus, it would contribute to part of my self-care practices each day where I take some time for me and solely me.
How to make yogi tea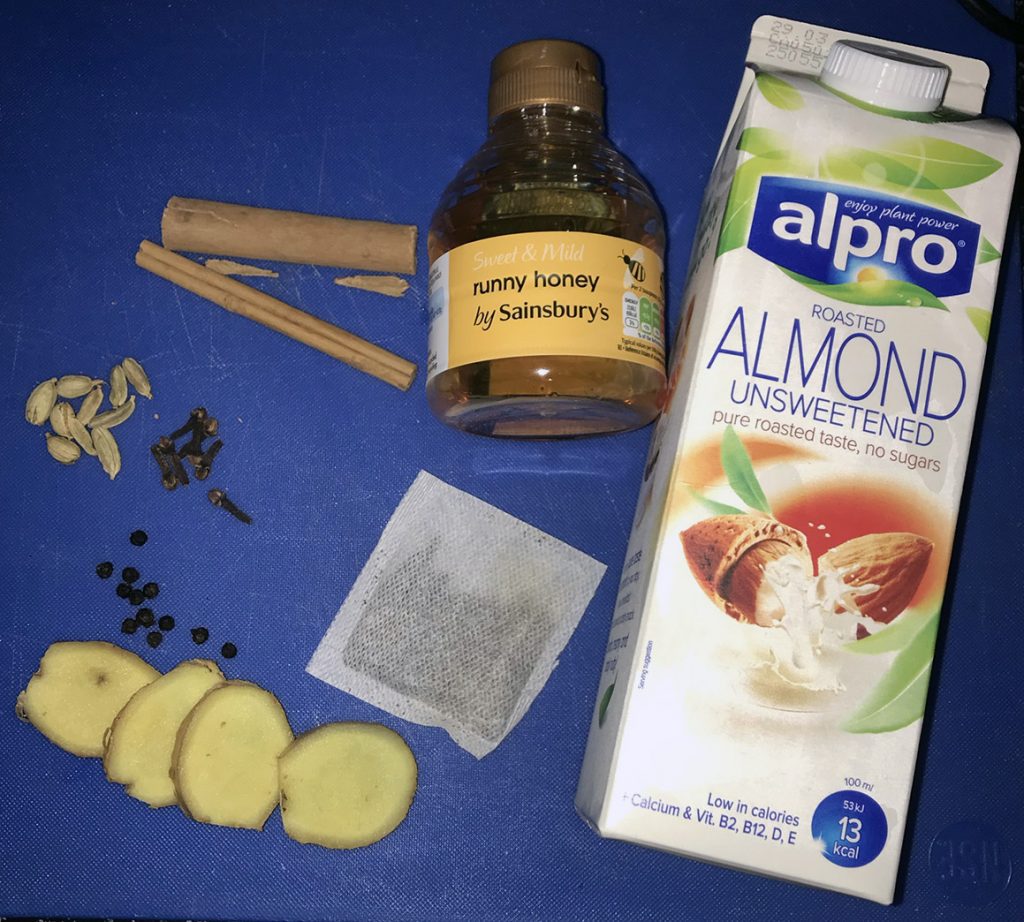 What you'll need
Large saucepan
Strainer/sieve
Container for storing the tea
Ingredients
2.3 litres of water
15 whole cloves
20 black peppercorns
3 cinnamon sticks
20 whole cardamom pods (split)
8 ginger slices (unpeeled)
1 black tea bag
Honey (optional)
Almond milk or milk of your preference (optional)
The method
I (regrettably) made half of the amount, using around a litre of water and half of all the ingredients listed.
Here's how you make the tea:
Start by bringing the water to the boil in the saucepan
Once boiled, add in the cloves, black peppercorns, cardamom pods, cinnamon sticks and ginger and boil for a few minutes
Add the tea bag to the mix
Put the lid on the saucepan and simmer for 30 minutes
Once simmered, put the strainer over the desired storage container so just the tea is caught
Enjoy!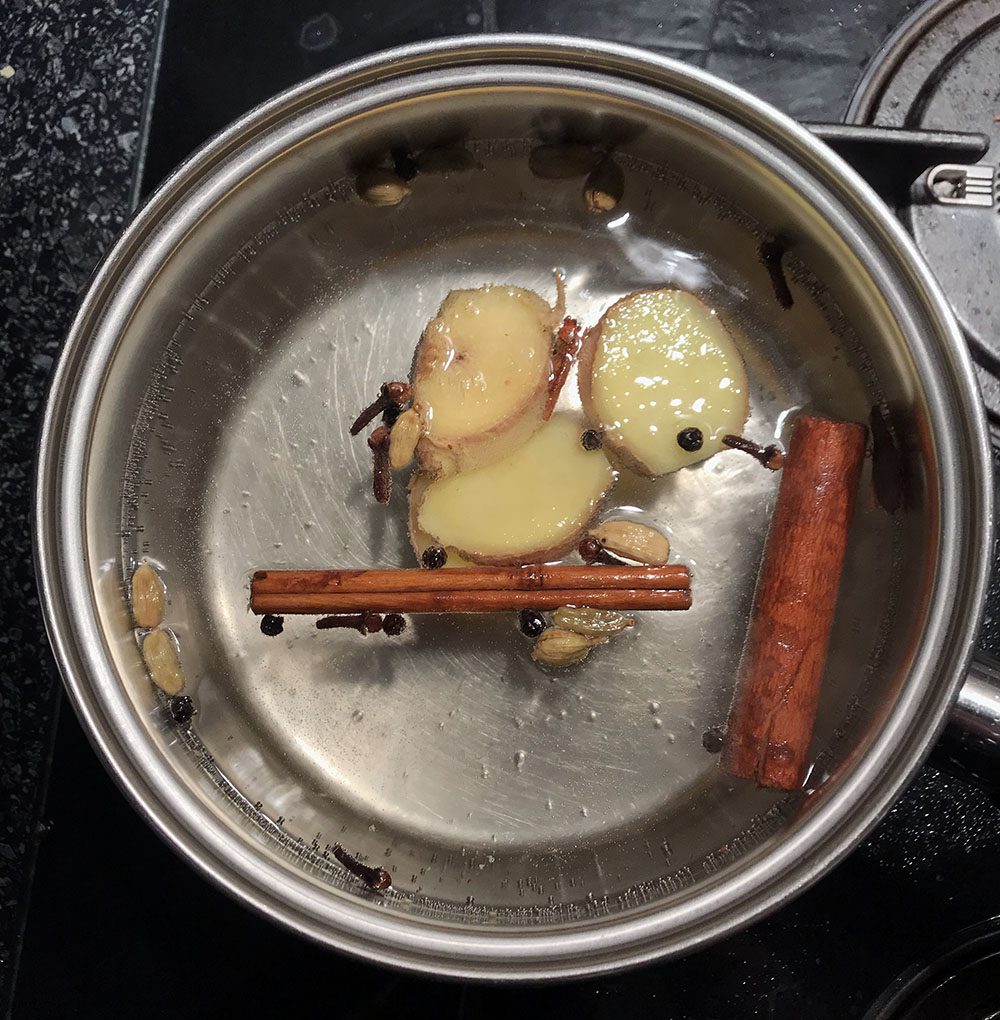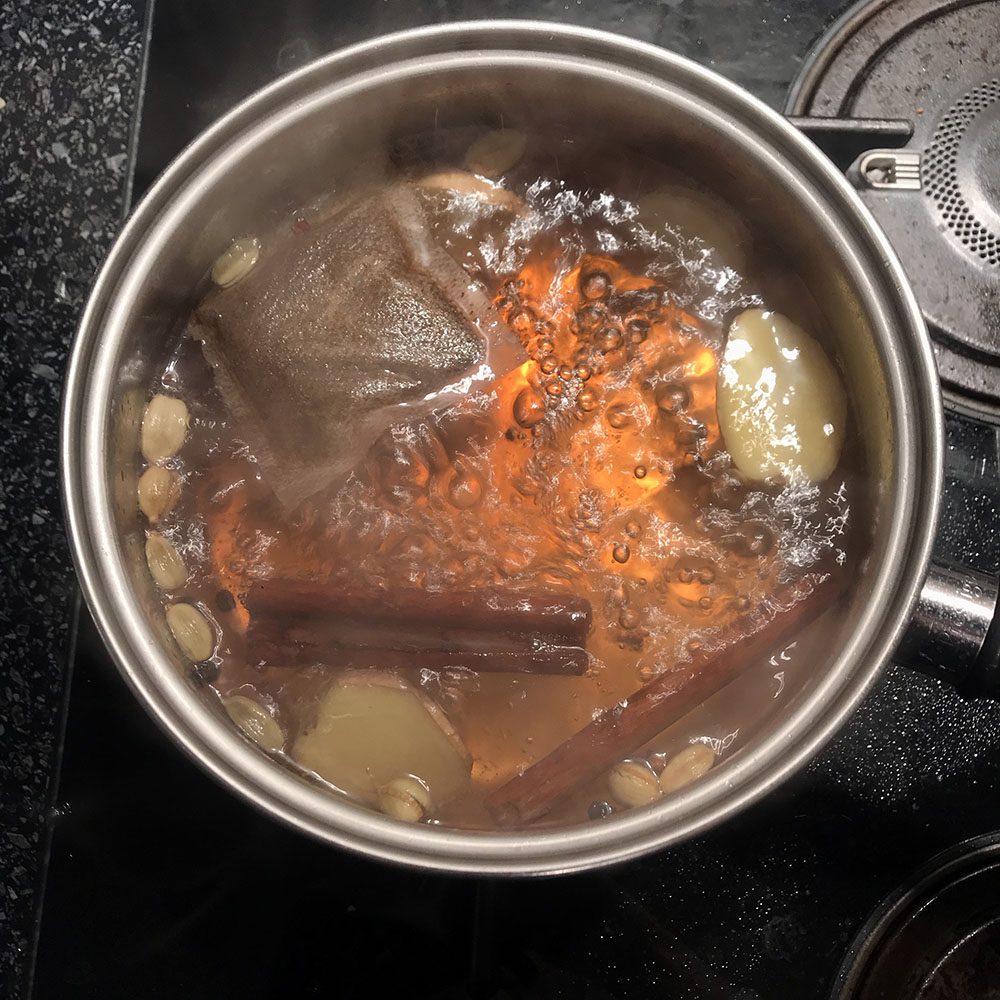 After this, you can either drink the yogi tea straight away or add honey and milk to sweeten it up. I have a sweet tooth, so I added these ingredients.
I went with Adriene's suggestions of honey and almond milk to keep the tea healthy, as honey is a natural sweetener and almond milk is good for you.
And that's it!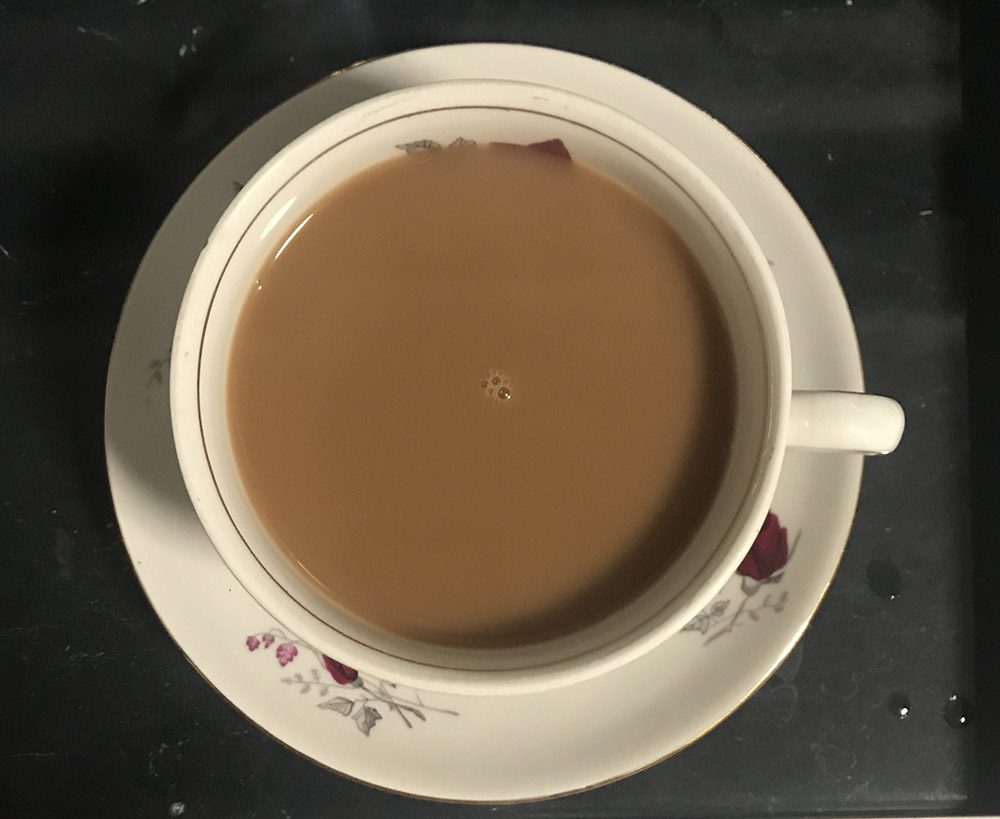 Would I make it again?
Absolutely.
I'm living for this yogi tea. It was aromatic, with a perfect harmony of sweetness and spice. I felt like it was doing some good for my body too and it definitely helped with digestion.
I can see myself making this tea a lot in the future, especially because it was so quick and easy to make. Plus it made the house smell incredible!
I've gone from somebody who used to think yoga was just for old people and not a proper form of exercise to now buying into yogi tea?! Crazy.
---
As always, I hope you enjoyed this post and if you make the tea, let me know how it turned out and send me some pics: sarah@awomansconfidence.com