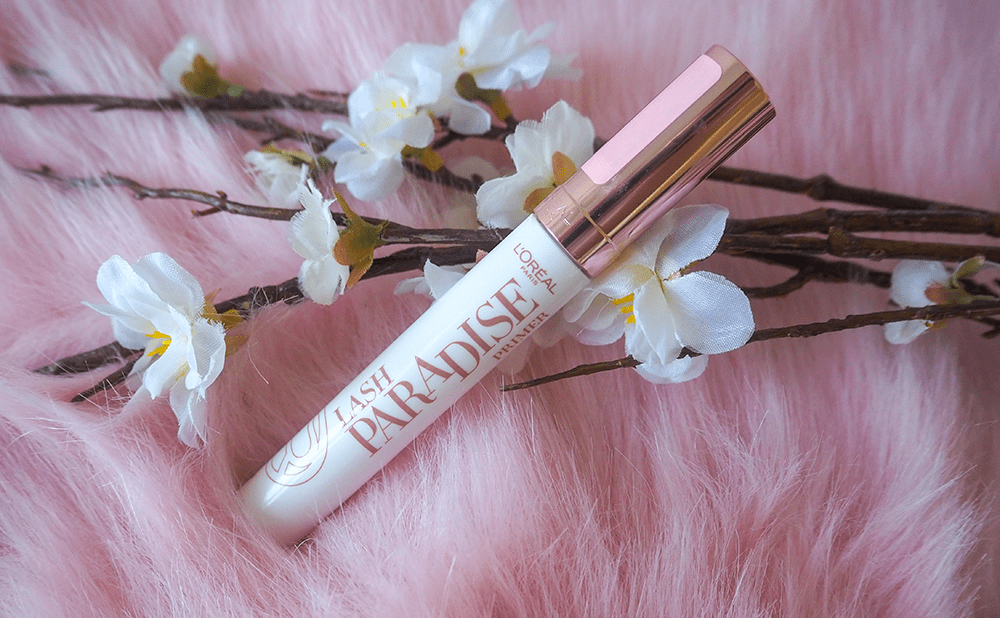 Curling your eyelashes before applying mascara makes a huge difference. Your lashes look longer, thanks to the lifting effect of the eyelash curler. But this additional length barely holds.
Just like how primers get your skin ready for foundation, lash primers get your lashes ready for mascara. The primer conditions your lashes, adds length and thickness, and keeps the curl in place.
I first saw the L'Oréal Lash Paradise Primer on AskEllenBeauty's TikTok channel. She highly rated the primer and said it makes a huge difference. I'd never considered using a lash primer. In fact, I wasn't fully sure what a lash primer was. So I couldn't wait to see if it would make a difference.
And this baby seriously puts in a shift. It's brilliant! In this review, I delve into why the L'Oréal Lash Paradise Primer needs to be in your makeup bag along with some before and after photos.
** This post contains some affiliate links. This means at no extra cost to you, I earn some commission if you purchase a product through my link. All thoughts are my own, though, as always. If you want to find out more, visit my affiliate disclosure page **
What is the L'Oréal Lash Paradise Primer and how do you use it?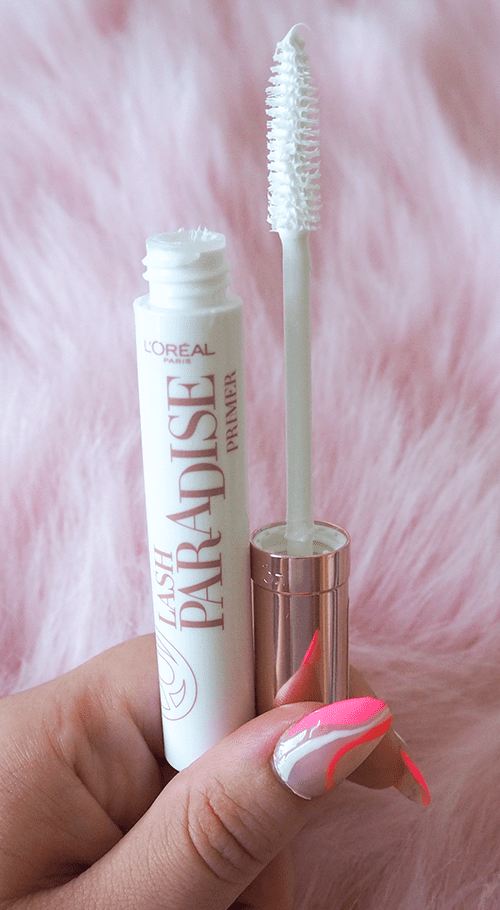 The L'Oréal Lash Paradise Primer gets your lashes ready for mascara. It conditions them with softening ingredients like rosehip oil and jojoba oil while adding length and volume. Using the primer makes lashes feel softer, stronger, and more lifted. This primer claims to be suitable for sensitive eyes.
You simply use it like you would a mascara. It has a mascara comb, so you brush the white product through your lashes. You can apply a couple of coats for extra length and volume. Wait for 30 seconds to 1 minute for the primer to dry. Then add your mascara of choice on top.
The lash primer retails for £10.69 on Amazon with next-day delivery available.
Before and after
I wanted to show you the difference this lash primer makes with some before and after photos. The first photo shows my lashes using just my regular eyelash curler, the second photo shows my lashes with the primer applied, and the third photo shows my finished lashes with mascara on top of the primer.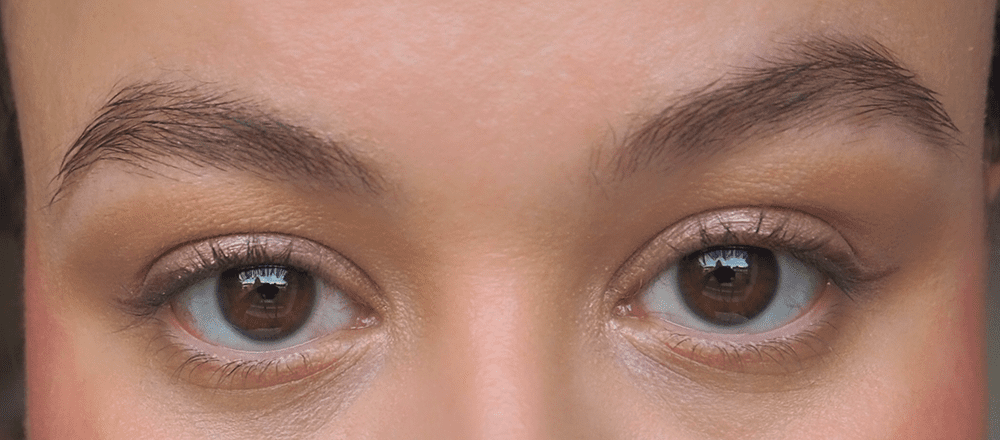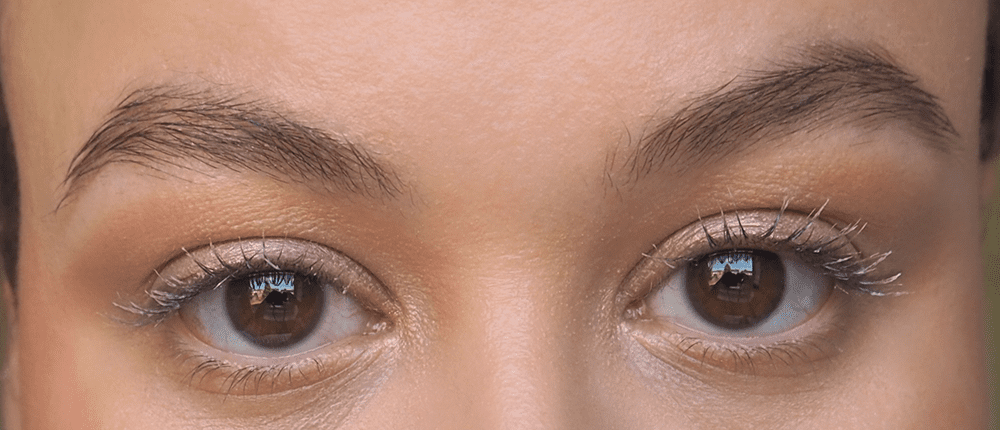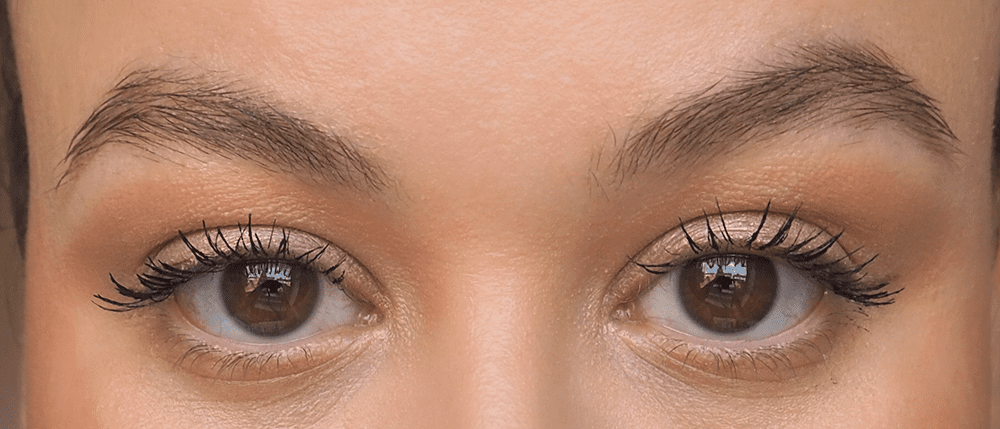 You can see a big difference. To be honest, curling eyelashes makes them much more lifted in the first place. But you can tell that the L'Oréal Lash Paradise Primer added a lot of length and accentuated my lashes.
Then, with mascara applied, my lashes look longer, fuller, and thicker. And the best part is they look this way all day. The lifted effect stays in place up until the moment you take your makeup off.
The lash primer is very comfortable, doesn't irritate my sensitive eyes, and never flakes or goes dry.
Do I recommend the L'Oréal Lash Paradise Primer?
The L'Oréal Lash Paradise Primer is well worth buying. I wouldn't be without this primer now, as it makes a visible difference to my lashes. This is a product I'll repurchase once I've finished. I use it every time I wear mascara.
Rating: 5 stars
If you're on the fence about getting a lash primer, go for this one. It will make your lashes look extra luscious!
---
Enjoyed this post? Why not check out some of my other makeup reviews?