Last Updated on 22nd March 2023 by Sarah Sarsby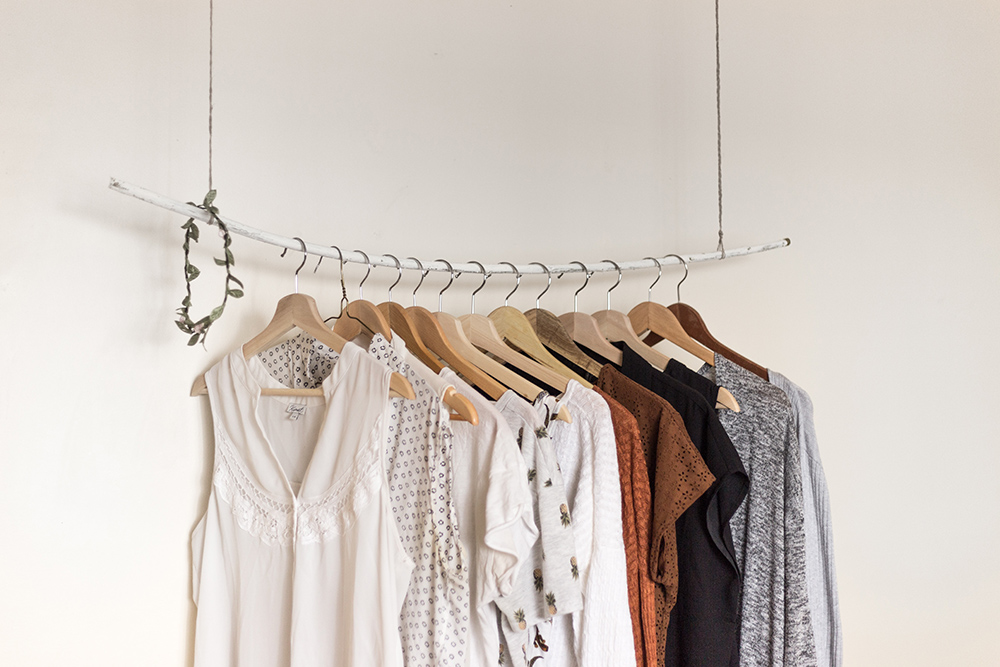 One look at the calendar is all it takes to remind you that spring is well on its way, and now is the time to assess your current wardrobe. Looking stylish and put together for spring doesn't mean you need to start from scratch, but it does mean embracing a few of the hot trends in terms of fashion and beauty.
A few new additions and some simple tweaks will have you looking and feeling beautiful all season long. Let's take a look at 4 fashion and beauty trends that will be huge for spring 2023.
Sheer layers are on all the top runways
If you want to look ultra-fashionable and as though you just stepped off a fashion runway in Paris, you're going to need sheer layers. Sheer layers are among the hottest trends for the upcoming spring season and can be found in various pieces. From blouses to tanks, to dresses and even slacks, sheer layers are the item to have. This is a trend that requires layering, so it also gives you some creative freedom to customise your look.
Denim with a dressed up fashionable quality
Denim is a fabric that never falls out of fashion, but it also goes through several iterations from year to year. Trending for spring is a more dressed-up and interesting take on denim. Look for pieces that have extra details such as buttons, fringes, lacing, ruching and so forth. It feels unexpected and eye-catching transforming denim from boring to something rather sophisticated looking.
Makeup that does double-duty as skincare
In terms of beauty trends, makeup is entering a new phase where it's no longer enough to just be a cosmetic product. Trending for 2023 will be makeup with skincare-infused benefits. This will be found across the board in all products including foundation, concealer, blush, eyeshadow, lipstick and even mascara. Powerhouse ingredients such as niacinamide, hyaluronic acid, and vitamin C to name a few will be common in a variety of products.
Pick a new signature scent
There is no better way to finish off a beautiful and trendy spring outfit than with a new signature scent. Mixing things up and picking something that is more warm-weather appropriate is a must for any style-conscious person.
As for what to pick, Tom Ford Lost Cherry has been a popular scent since its release in 2018, and while it can be worn year-round, it is the spring and summer when this scent works particularly well. As its name implies, Tom Ford Lost Cherry has notes of black cherry, tonka bean and almond. It's meant to resemble black cherry and liqueur, making it both delicious and unexpected. It is a sweet gourmand scent that has a playful quality to it.
So, if you're ready to liven up your spring wardrobe and inject some style into it, these trends are fabulous ones to try. Whether you embrace one or all of them, you'll be looking incredibly fashionable heading into spring.