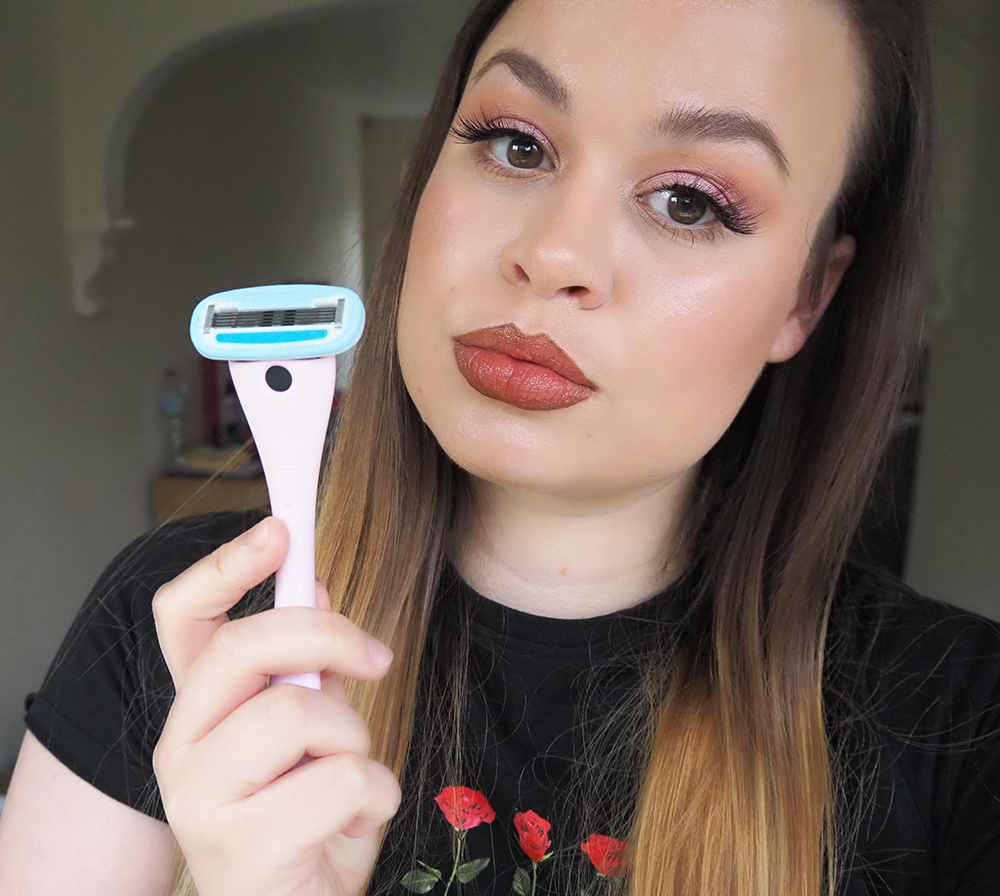 Today, I've got a slightly different review for you as I'm going to be sharing my thoughts on the vegan Estrid Razor.
Firstly, I'd like to say a big thank you to Estrid for sending me this to try. My old razor was very much past its best, so I'm thrilled to have a new – and very pretty – razor.
The Estrid Razor is pretty popular across social media. But does it give you the smoothest skin of your life or are there better options out there? Please keep on reading to hear my honest thoughts on this product.
What is Estrid?
Estrid is a female-founded razor brand that aims to make shaving care affordable for all women. The brand says that shaving is a choice but offers pretty razors to those who want to shave.
Estrid was created as the solution to our own shave-care problems.

Estrid
Importantly, Estrid is cruelty-free and vegan, whilst striving to be high-quality.
Estrid Razor claims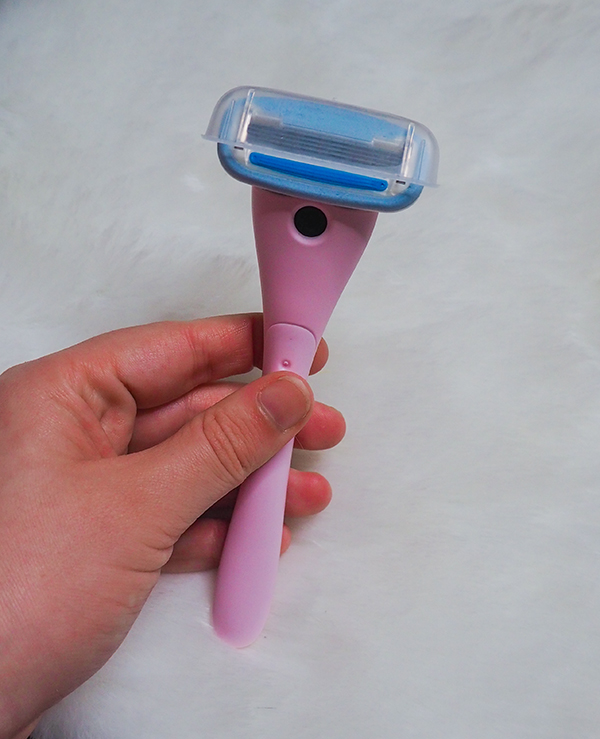 The Estrid Razor promises to give you super smooth skin, while nourishing and moisturising it at the same time due to the lubricating strip.
Our 5-blade cruelty-free, vegan cartridges provide the closest shave ever whilst protecting your skin.

Estrid
The razor's handle also claims to be ergonomically shaped and perfectly weighted with a minimalistic Scandinavian design. As the handle is made from steel, this makes it long-lasting and eco-friendly, meaning you only need to replace the blades when they become blunt as opposed to throwing out the entire razor.
The Estrid Razor also comes with a holder that easily sticks to your bathroom wall.
Make sure you keep your razor high, proud and dry when not in use by placing it in the holder that's included in the starter kit.

Estrid
Estrid Razor packaging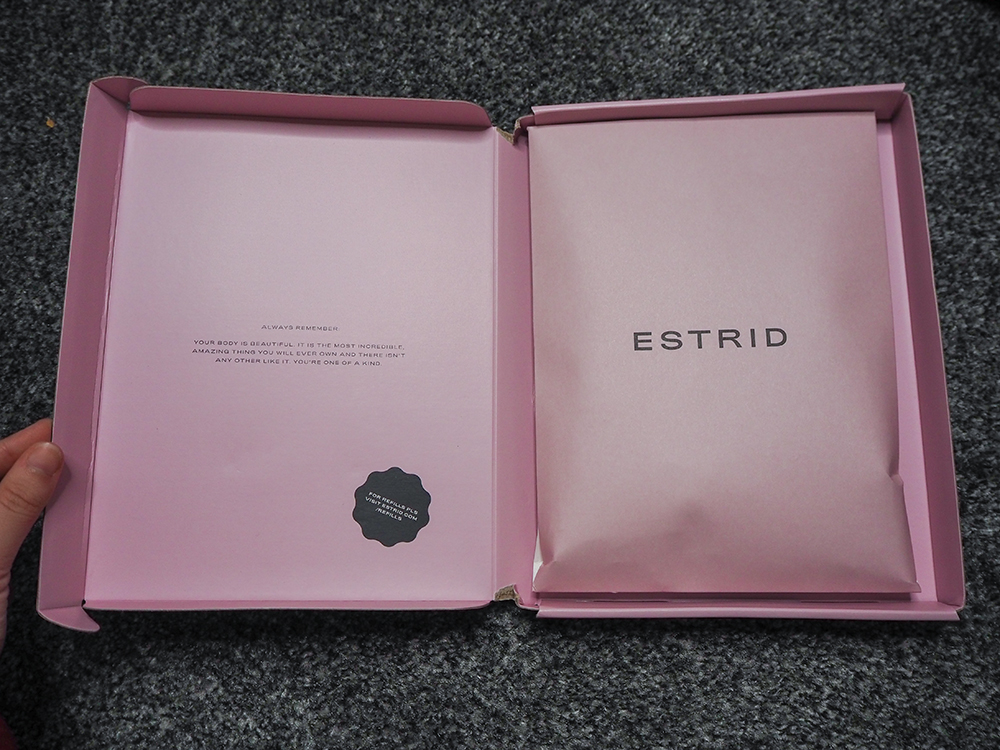 Okay, we need to talk about Estrid's packaging. How cute is this? It's pretty, chic and feminine, which I'm totally here for. I love it when brands focus on packaging as it really adds to the overall experience.
Obviously, the most important part of any product is how well it works. But gorgeous packaging is a bonus for me and I think Estrid has done a fantastic job.
Each Estrid kit comes with a razor, 2 blades, a wall mount and a little pouch to store the razor when not in the bathroom.
My thoughts on the Estrid Razor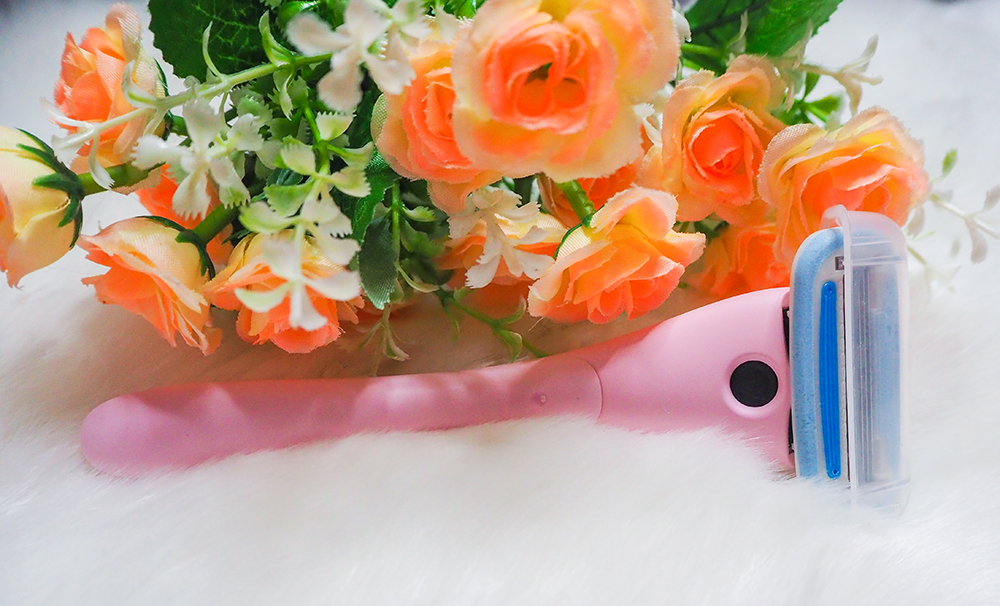 Not only do I love the brand's ethos and packaging, I also think the Estrid Razor performs really well.
The handle feels sturdy and high-quality, which makes holding the razor easy. I know that might sound strange but it makes shaving simple as you have a solid base to work with. It doesn't feel cheap and flimsy like some of the other razors on the market.
Be careful, though, the blades are super sharp. I'm clumsy and cut myself when I first used the razor, so just go in with a light hand. However, once I realised how sharp the blades were, I applied a very small amount of pressure. The result? Super smooth skin.
As the lubricating strip on the Estrid Razor is nourishing, your skin doesn't feel sore or bumpy after shaving. This is something I'd often experience with previous razors, so I really appreciate the effect this razor has on the skin. You can hardly feel the razor as it glides over your skin.
I also love that the brand says that shaving is a choice. This is important and gets rid of negative messages around women needing to shave.
Where to buy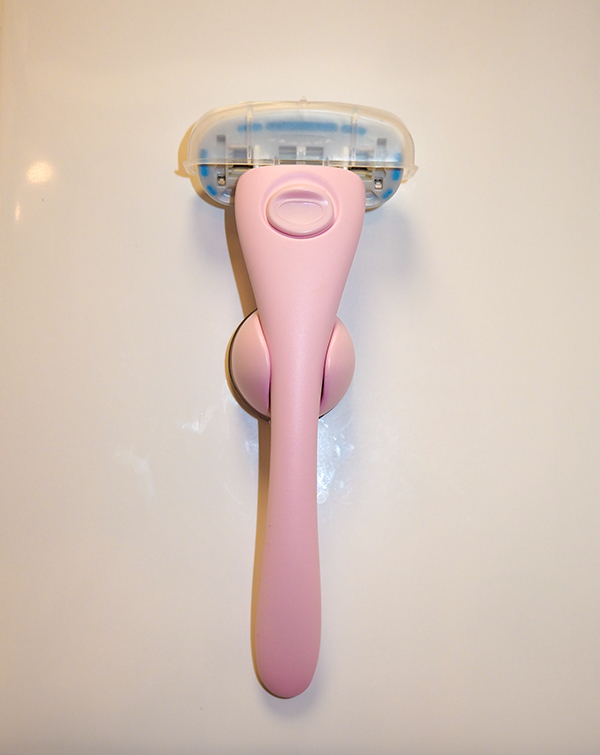 The Estrid Razor costs £7.95 and can be purchased from Estrid. As mentioned previously, the kit comes with the razor itself, 2 blades, a wall mount and a little pouch to store the razor when not in the bathroom.
This is such a fantastic price. It's a high-quality and vegan razor, based around a fantastic ethos, so I can't stress how much of a bargain this is!
By signing up, Estrid can deliver four replacement cartridges for £9.95 as often as you want. You can also cancel at any time. I think this is an awesome incentive and one that I'm going to be taking up!
Final thoughts on the vegan razor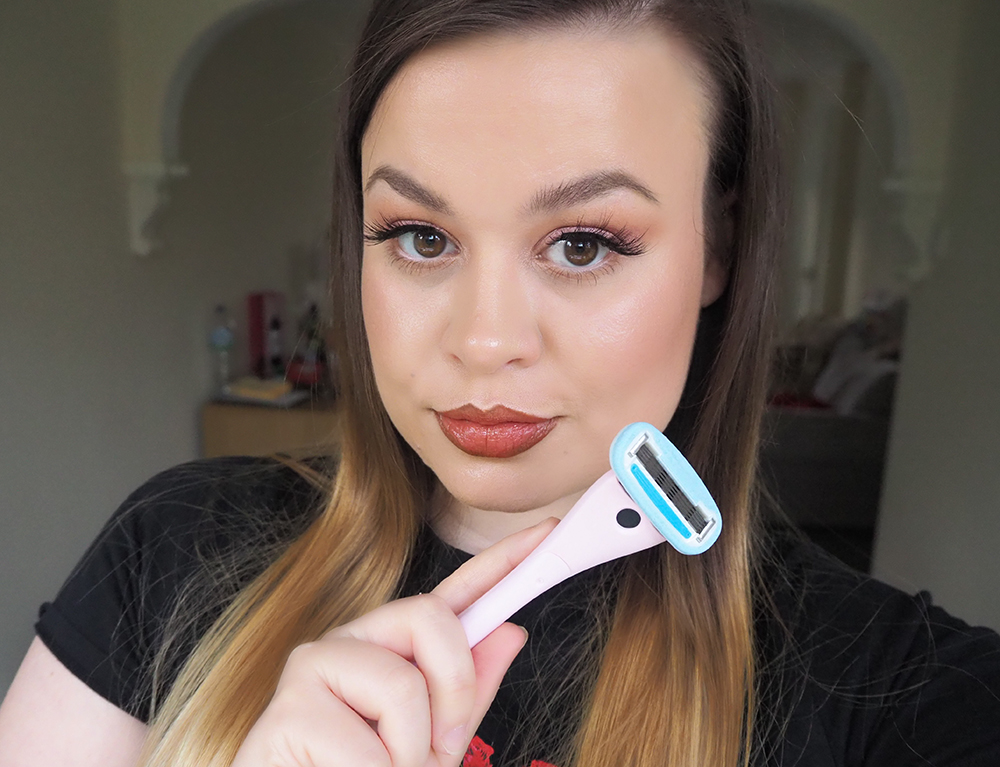 Overall, I'm super impressed with the Estrid Razor, especially for the price point. From the pretty packaging right through to the positive messaging, Estrid is an awesome brand to support.
Rating: 5 stars
A high-quality and affordable razor? Yes please!