Last Updated on 24th August 2023 by Sarah Sarsby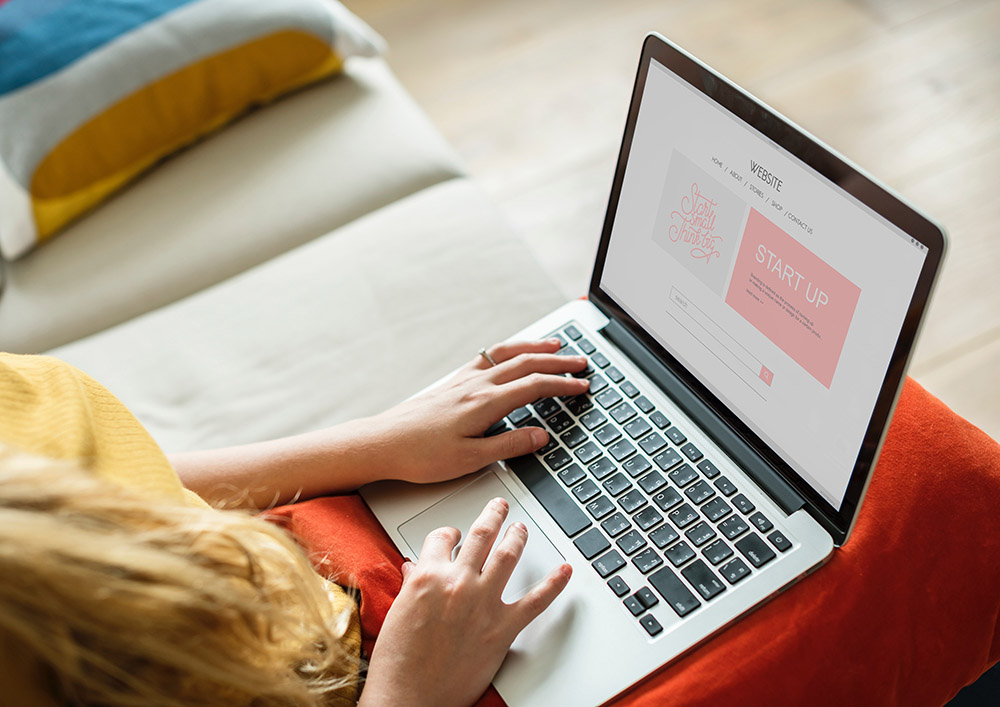 I'm so excited to announce that one of my all-time favourite bloggers has written an inspiring and motivating guest post for my site all about self-development.
Alyssa from The Sacred Space AP is a beautiful person, inside and out, and writes about mindfulness, self-care and self-help on her blog. Her content is easy to read and I always leaving feeling positive, energised and like I'm ready to take on the world.
I'd like to say a big thank you to Alyssa for taking the time out of her busy schedule to write an engaging post for my site. I've linked Alyssa's blog and social media handles at the bottom of this post so be sure to show your appreciation and give her a follow.
If you're looking to develop from a personal perspective (which everyone should be, you can never learn too much), then this post is for you! I hope you enjoy it as much as I did.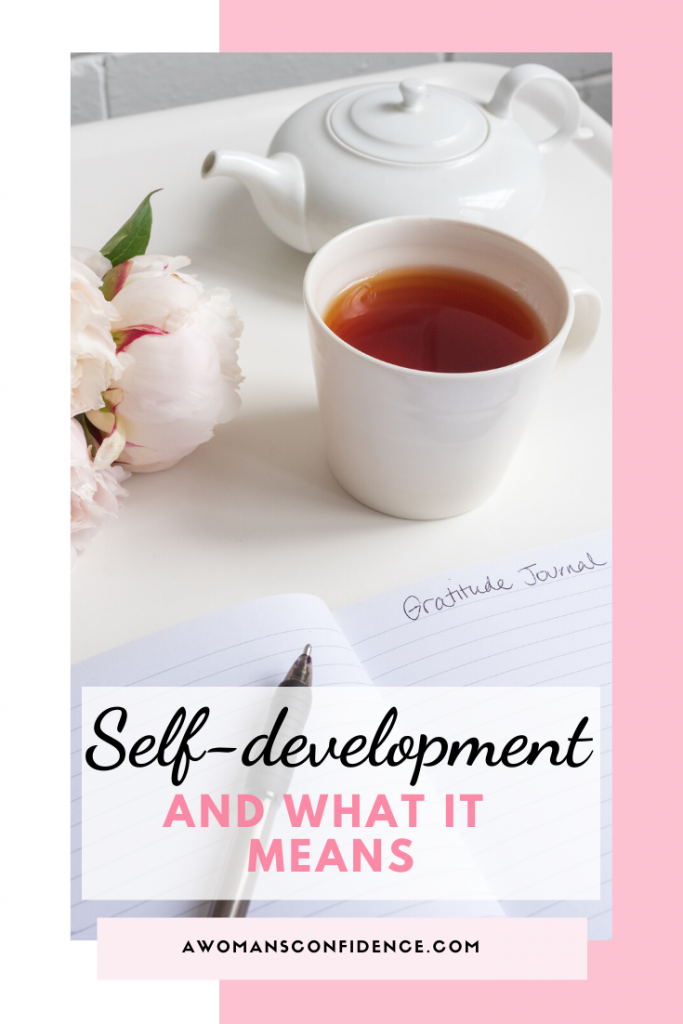 ---
About The Sacred Space
Thank you, Sarah, for letting me feature on your beautiful blossoming blog! I am so blessed to be able to write this article and have Sarah's ongoing support. I am (as I am positive many of you are) a huge fan of Sarah's writing and stunning makeup. Therefore, writing this piece for A Woman's Confidence has filled me with joy.
The Sacred Space AP is a blog focused on personal development, alternative therapies and self-help, which is all designed to motivate and help its readers live their best possible life.
Once a month, I cover an alternative therapy to help educate you what natural ways you can treat yourself. I am a qualified holistic therapist, therefore all my articles come with my education on the treatment, experience and extended research.
The niche I love writing about is personal development and raising our vibrations. You will find articles from:
Free guides on manifesting
How to meditate
New moon and full moon rituals
Adopting a positive growth mindset
Taking control of your life
And loads more! Please feel free to check out my links below and give me a follow.
---
During our life, we are meant to grow, evolve and develop. Regardless of our unique soul path, aspirations or desires, self-development is something we do throughout our life.
Therefore, it is important to understand what personal development is and how you can develop it further.
What is personal/self-development?
Self-development is participating in activities that will develop your skills, knowledge, growth and help you achieve your dreams.
Along with this, self-development has some fantastic benefits which include:
A greater understanding of your dreams and desires
Improved self-awareness
A better outlook on life
Encourages growth as a person
Inhabit a successful mindset
Greater potential
Stay focused
Better quality of life
Developing your skillset
Experience more of what life has to offer
Good sense of morals and your boundaries
A sense of direction
Improve yourself in all areas
Pursuing your deepest desires will be more fulfilling than wishing you had. You have to follow your passion and what makes you truly happy. Remember, happiness comes from within.
How to do self-development
Take courses: Enrol in educational courses, development plans that will help you improve your skillset or courses that are simply something you would enjoy to learn that are not related to your career. We should not stop learning after school and educating ourselves does not have to be boring! If you are not enjoying something STOP and reflect on what it is you truly want to be doing.
Reflect: Reflect often on how far you have come, where you can improve, what you are enjoying and excelling at and what goals you need to work on. Reflection gives us the opportunity to take a step back and see things more clearly.
Focus on where you need and want to improve: We all have areas of our self and our life we would like to or need to improve. During your reflection, identify where you need to channel your energy and make an action plan to help you improve and reach your goal.
Set yourself goals and a vision board: Ensure you are giving yourself weekly, monthly and yearly goals to work towards. This automatically kicks your development into action as you are working towards something that is going to develop your skills, knowledge or help you grow. Creating a vision board is a great visual exercise to keep you motivated, help you manifest and work in harmony with the law of attraction.
Write a personal development plan: A personal development plan is a plan that is catered to you and your goals. I will be publishing a FREE personal development plan this month on my blog for you all to use.
Reward yourself: Lastly, remember to reward yourself. You deserve to be celebrated and to be proud of your accomplishments. Reward yourself with a gift, a break, a trip or even a monthly take away when you reached your target goals for that month.
Sending love and light,
Alyssa xx
---
I know after reading this post I'm going to be looking at a few online courses on blogging as part of my self-development! What do you do as part of your personal growth strategy?