Last Updated on 27th September 2020 by Sarah Sarsby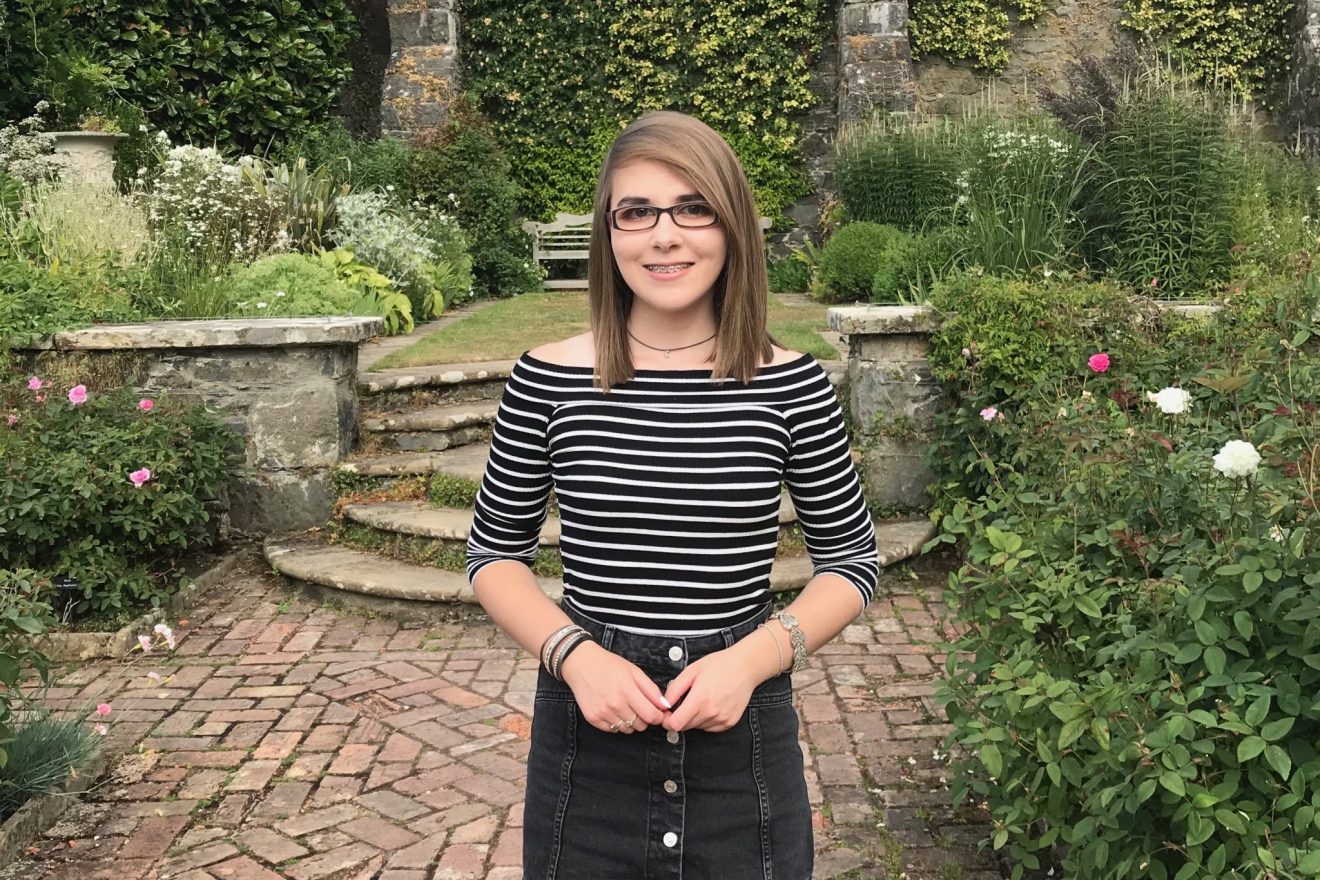 First things first, I would like to say a huge thank you to Elin for writing such a wonderful and inspiring post. Not only does it send out a very important and not-well-understood message, it's also beautifully written. I'm genuinely over the moon with this post and I'm so happy I get to feature it on my blog.
Elin is the owner of My Blurred World, an award-winning disability and lifestyle blog which features a whole range of posts, from '10 things not to say to someone with chronic fatigue' to '5 things I do when I'm struggling with sight loss'. The content is amazing and I would urge anyone to go and check My Blurred World out to learn about the perspective of somebody who is blind/visually impaired.
I've linked all of Elin's social media handles, along with her blog, at the bottom of this post, so please give her a follow.
I hope you love reading the post just as much as I did.
---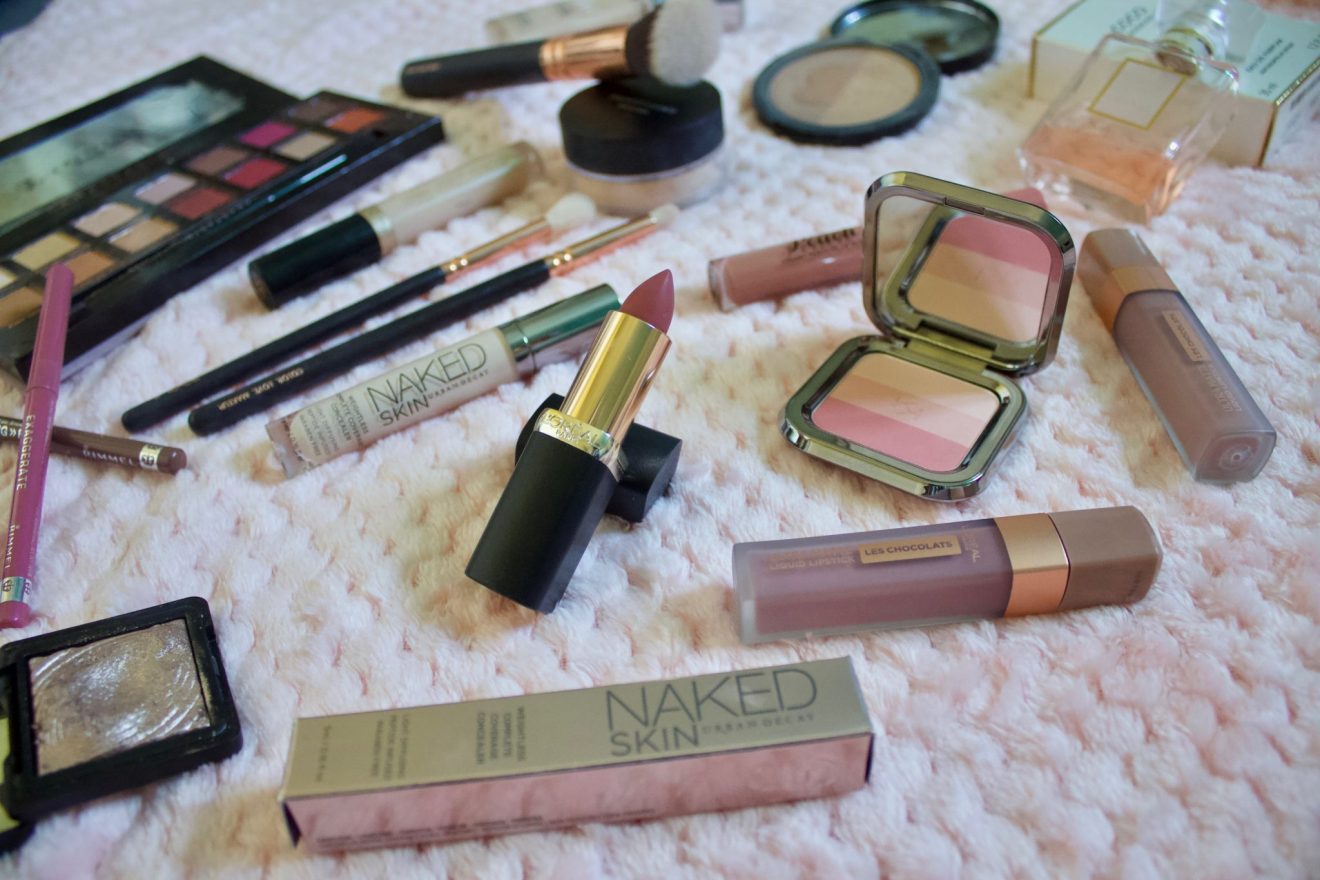 I'm Elin, a 20-year-old student and blogger from the UK. I started my blog, My Blurred World, back in April 2015 and I love writing about all things beauty, fashion, music and disability.
I have a true passion for beauty, fashion and makeup, you'd soon realise that if you saw the extent of my makeup collection and my ever-growing wardrobe which is nearly bursting at the seams. However, my views and perspectives of beauty and makeup might be a little different from others' due to one small detail, this being the fact that I can't see.
People are often left confused when they see me wearing a full face of makeup or when they hear me talking about the latest product hype on the high street. It will often lead to questions such as 'But how can you like makeup if you can't see?' and 'Surely beauty and makeup doesn't mean anything to you if you can't see it?'.
Well, actually, beauty and makeup is something I've loved since I was about 14, 2 years after being registered blind, and I've tried not to let my vision impairment prevent me from expressing my growing passion.
People often ask me what beauty means to me if I can't see myself in the mirror or can't see the gorgeous looks that makeup artists and YouTubers put together. In all honesty, it's a difficult one to put into words.
To me, beauty is so much more than the visual aspect of it. It's all about how it makes me feel, the excitement of trying out a new product and feeling either the joy or the disappointment when a fully sighted person tells me how it looks.
I think makeup is all about trial and error for every beauty enthusiast out there, I think it's safe to say that we've all had our makeup mishaps at some point in our lives so, in my eyes, mine are no different.
Of course, I've had to learn the best techniques of application that work for me, I'm often a little apprehensive to try out new products because I've learned what works best for me so it can be a little tricky to steer away from what I know and love sometimes. Trying new products can be a little daunting since I can't judge how they look for myself and I don't know how pigmented a product is.
However, I try not to let that stop me and I'm becoming a lot more confident when testing out new products and it's genuinely something I really enjoy despite not being able to see the final result.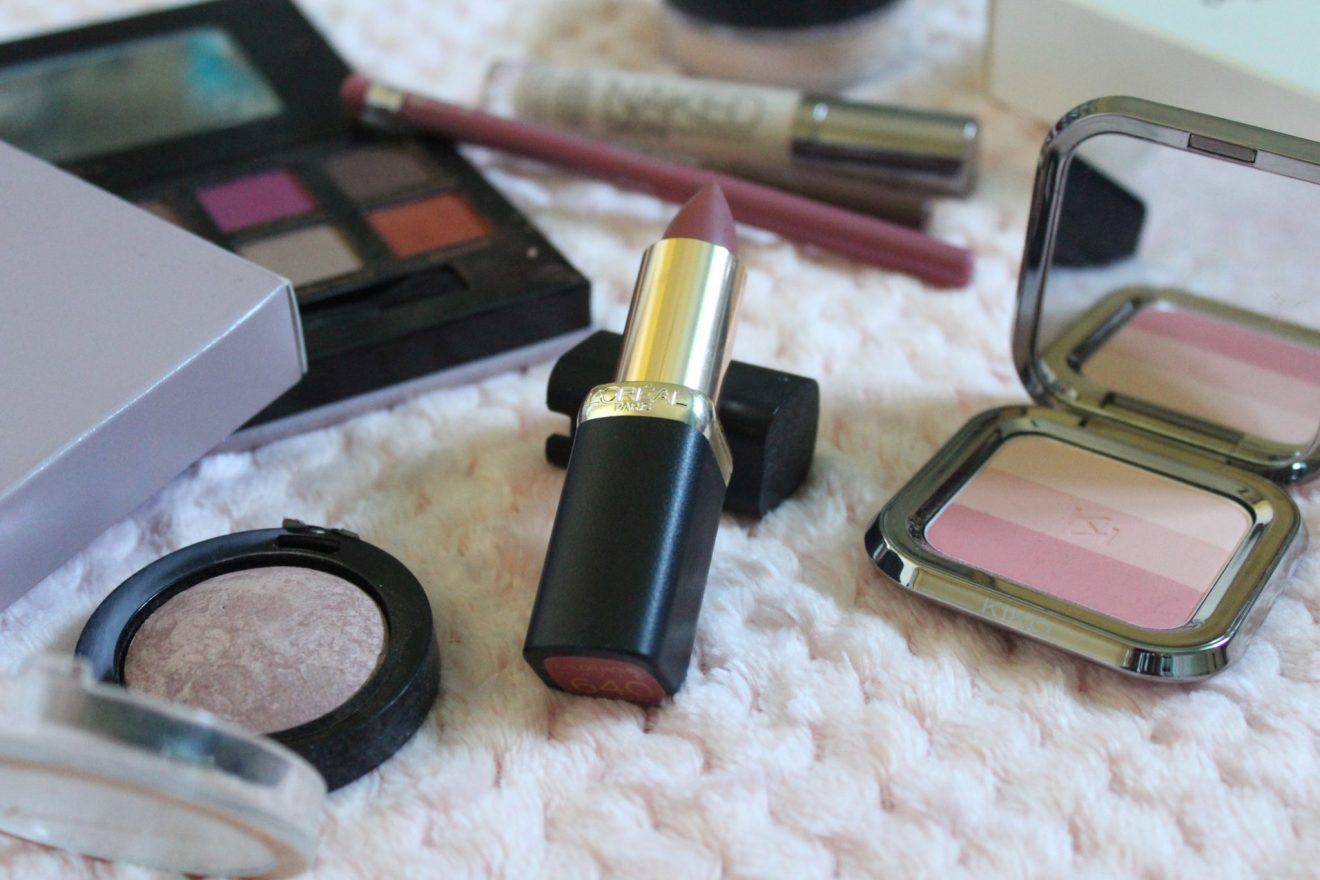 I absolutely love watching things such as makeup tutorials, even though I can't see the products the people might be applying, I can still hear them talking about their favourites, how they'd rate the product in terms of its application etc.
Blogs and YouTube videos make it easy to learn about the latest products hitting the shelves, how people apply them and what colours work well together. Whilst the videos and posts are there for people to enjoy watching, I do find them to be really useful sources of information, especially as a visually impaired person.
Despite it mainly being a visual concept, I do believe that beauty can be appreciated by those of us who can't see. As I said, it's all about how it makes us feel, how it brings out our confidence and how it allows us to express our creativity.
I guess, beauty and makeup mean something different to everyone but for me, it's about the enjoyment and the ability to express my creativity.
I also believe that not being able to see is a blessing in disguise for me as it means that I don't judge others by their appearance, it means that I like a person for who they are and not what they look like.
Beauty and makeup should be something for us all to enjoy, whether we can see or not. The fact that someone can't see doesn't mean they can't have their own definition of beauty.
Those of us who are blind/VI and who have an interest in beauty and makeup come up with innovative ways to make it accessible to us. This ensures that we can experiment and enjoy it just as much as a fully sighted person would.
I might not be able to comment on people's makeup looks or hairstyles but it doesn't mean that I can't experiment with both aspects for myself. The way I go about applying my makeup and the views I have of beauty might be a little different to others' but I believe that the fact I can't see much means that my perspectives are enriched and I've learned to appreciate the different views it has given me.
---
Wow, this post is amazing and so insightful. I'd never really considered what beauty or makeup means to somebody who is blind/visually impaired. But this post has really taught me a lot and it goes to show that beauty is different to everybody.
I think the message in this post is inspiring and something that needs to be shouted about. I also think that in a time where needing to be attractive and looking good on social media is actually becoming a very harmful place, this post is a real refresh and humbling to read. 
Thank you so much for writing this blog post, Elin. I'm really pleased to feature it on my blog and I hope it gets the recognition it deserves.
Blog: My Blurred World
Pinterest: My Blurred World
Facebook: My Blurred World
Instagram: myblurredworld
Twitter: myblurredworld