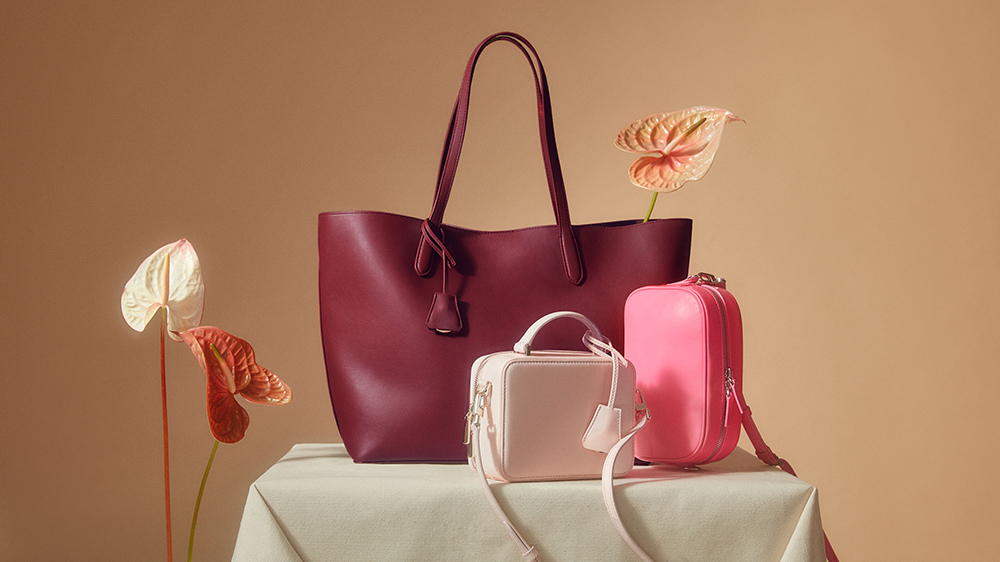 AD: This is a paid content placement
If you've ever wanted a luxurious bag from a designer like Prada but just can't justify the eye-watering price tag, then Italic needs to be on your radar right now.
Italic is an online marketplace offering a range of luxe goods at a fraction of the price of premium brands. The company's in-house team of category experts partners with the same manufacturers of brands like Prada, Four Seasons, and All-Clad to produce hundreds of luxury-quality essentials from premium materials.
Whether you're looking for a sumptuous day cream, elegant silver necklace, statement cashmere coat or stylish cookware, Italic has everything you could dream of. And with tonnes of new items launching every week and new categories being added regularly, you're sure to find something that meets your exact wants and needs. New categories this year include sport and beauty, and Italic will be launching 100 new products during the festive period.
The brand will also be launching 3 more categories in 2022, so stay tuned for hot new releases next year too.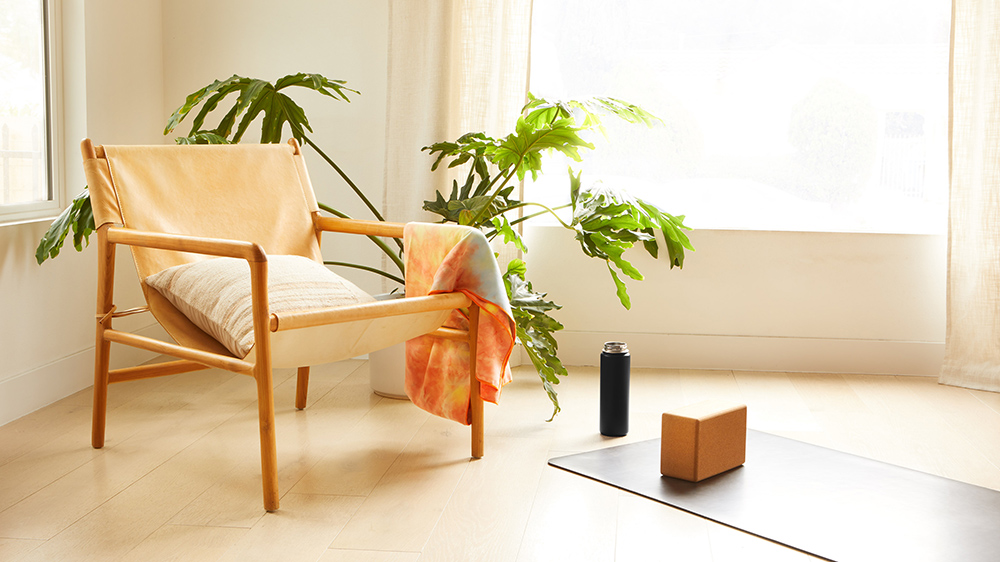 Some of the products that I've got my eye on are the:
Italic started out as a membership-based service. But as of October 13 2021, it's opened up its marketplace of affordable, high-quality essentials to all customers for the first time, no membership needed. This is super exciting, as it means you can access all of the luxurious items that Italic offers without paying a monthly fee.
And how much cheaper is the pricing on Italic compared to manufacturers from top designer brands? Well, actually, it's about 50-80% less. This means you can shop from the same manufacturers as premium brands, without the hefty price tags.
Italic achieves these affordable and accessible prices by removing brands and retailers from its supply chain, so it can offer the lowest prices while matching the quality, materials and construction of top brands. And moving to a marketplace enables Italic to launch even more products at even better prices to meet an influx in demand.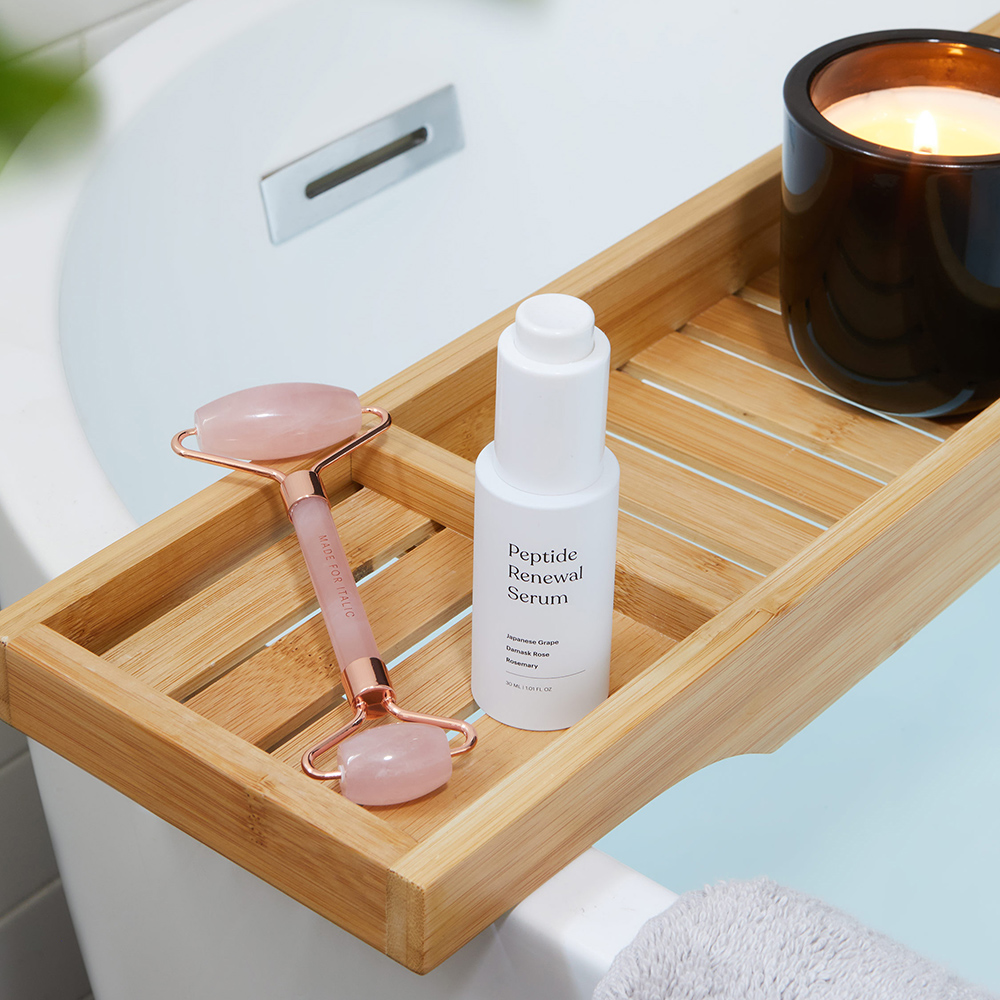 But for those who just can't get enough of all of Italic's wonderful products, don't worry, there's a way to get even more out of this premium marketplace. By joining Italic Bold for a small fee of $60 annually, members will have access to exclusive promotions, early access to product launches, and on-demand gifting concierge. Plus $30 store credit is dished out quarterly, so that you can get even more discount off premium brands.
Italic promises that the Italic Bold membership will pay for itself. If it doesn't, Italic credits you the difference. Pretty neat, right?
Some of Italic's best-selling products include the Cadence Leather Sneakers, which is constantly being restocked and has sold out 5 times; The Original Soy Candle, which comes in a sophisticated array of scents to make your home smell fresh and modern; Diamond Eternity Band, a timeless jewellery piece for when you want to make a statement; and many more items.
Shop Italic TODAY to upgrade your home, wardrobe, skincare collection, jewellery stand, handbag collection, and much more!