Looking to save some serious money on your next beauty haul? I'm sharing the best Black Friday and Cyber Monday beauty deals 2021 in this blog post to help you get amazing makeup and skincare products at a discounted rate.
Black Friday, which takes place on the Friday following Thanksgiving in the US, is the biggest shopping sales day in the States. It's now become popular in many other parts of the world, including the UK, with brands holding major sales. Cyber Monday, the Monday after Black Friday, is a 24-hour online shopping event that was created to persuade people to do their shopping online and is now seen as an extension of Black Friday.
This year, Black Friday takes place on 26th November, and Cyber Monday takes place on 29th November. Many brands will start their promotions before Black Friday officially starts and after Cyber Monday.
With so many promotions out there, it can be hard to know where to look first. In this blog post, I'm sharing some of the most incredible beauty deals in 2021 from indie brands, black-owned businesses, multi-national companies, and everything in between.
Don't forget to bookmark this post, as I will be updating this post all the way up until Black Friday as more deals emerge! Watch this space…
** This post contains some affiliate links. This means at no extra cost to you, I earn some commission if you purchase a product through my link. All thoughts are my own, though, as always. If you want to find out more, visit my affiliate disclosure page **
1. Fraîcheur Paris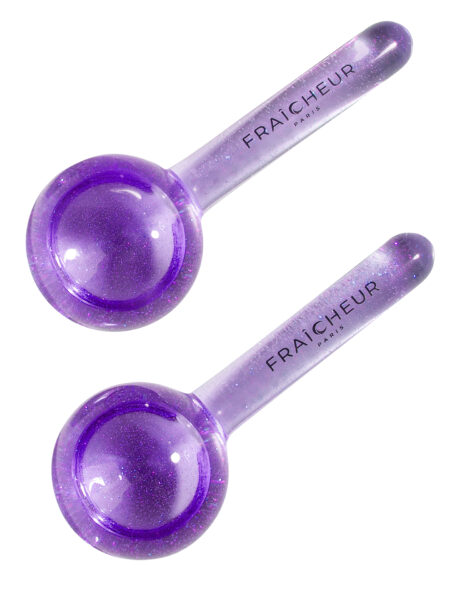 Brand overview: Sells the popular facial ice globes, which brings cold treatment therapy into an elegant, easy-to-use design for everyday use.
The deal: Fraîcheur Paris has already started its Black Friday promotion and will be offering 45% off sitewide. This presents major savings on the popular Fraîcheur Ice Globes, with the limited collection now down to £52.25 from £95, which is an absolute steal! It's definitely one of the best Black Friday 2021 beauty deals out there.
Fave product: Fraîcheur Ice Globes
Further reading on the blog: The best luxury facial ice globes to give you soothed and glowy skin
2. Maysama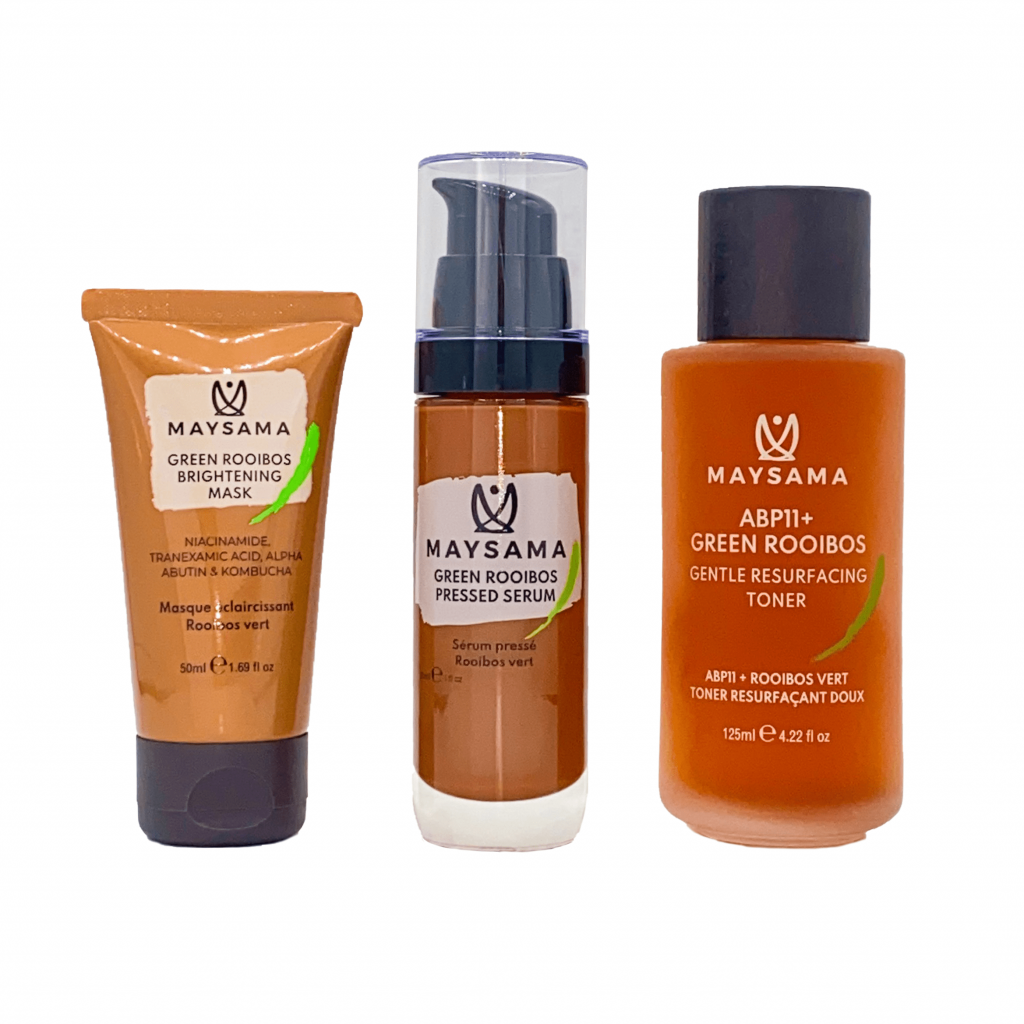 Brand overview: A UK-based skincare brand that offers high-performance products that are eco-friendly and inclusive. All products are vegan, cruelty-free, and centred around green rooibos.
The deal: Maysama is offering an incredible 20% off sitewide and free shipping worldwide! This amazing deal applies to any Maysama product on both its US and UK websites. This means a saving on Maysama's Green Rooibos Bundle [serum + toner + brightening mask] of £28.65 in the UK, £37.15 in the EU, £38.65 in Australia and Rest of World, and $49.40 in the US and Canada. This deal will run from 22nd November-5th December.
Plus all purchases can be layered with my exclusive discount code SARAH10 for a further 10% off. This means 30% off sitewide for an even better deal!
Fave product: ABP11+ Green Rooibos Gentle Resurfacing Toner
Further reading on the blog: 2 effective skincare products to try from Maysama and Maysama Green Rooibos Pressed Serum review
3. Kosame Beauty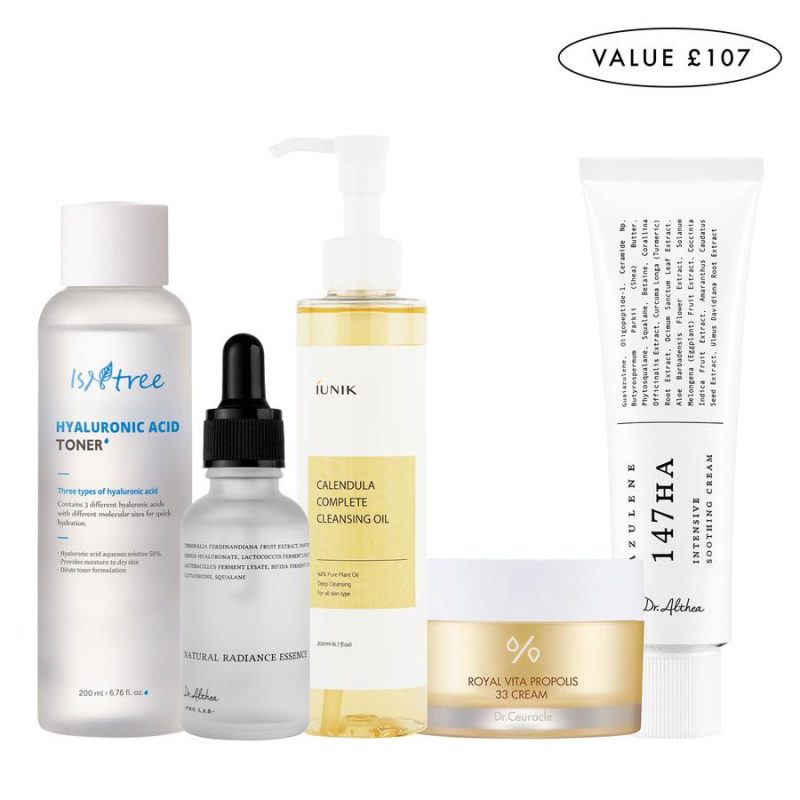 Brand overview: An online Korean Skincare retailer selling a wide range of brands globally including COSRX, Isntree, Laniege, Dr. Althea, and many more.
The deal: Kosame Beauty will be offering 20% off sitewide for Black Friday week (commencing Monday 22nd November). Anyone who registers to Kosame Beauty's VIP list before the 19th will be included in a private sale offering much larger discounts! Register for the VIP list on Kosame Beauty's homepage or the Linktree on the retailer's Instagram page.
Fave product: Dr. Althea Intensive Soothing Cream
Further reading on the blog: 4 Korean skincare staples to try from Kosame Beauty, Kosame Beauty: The best K-Beauty destination and These 4 ISNTREE products will give you hydrated, smooth and fresh skin
4. Geek & Gorgeous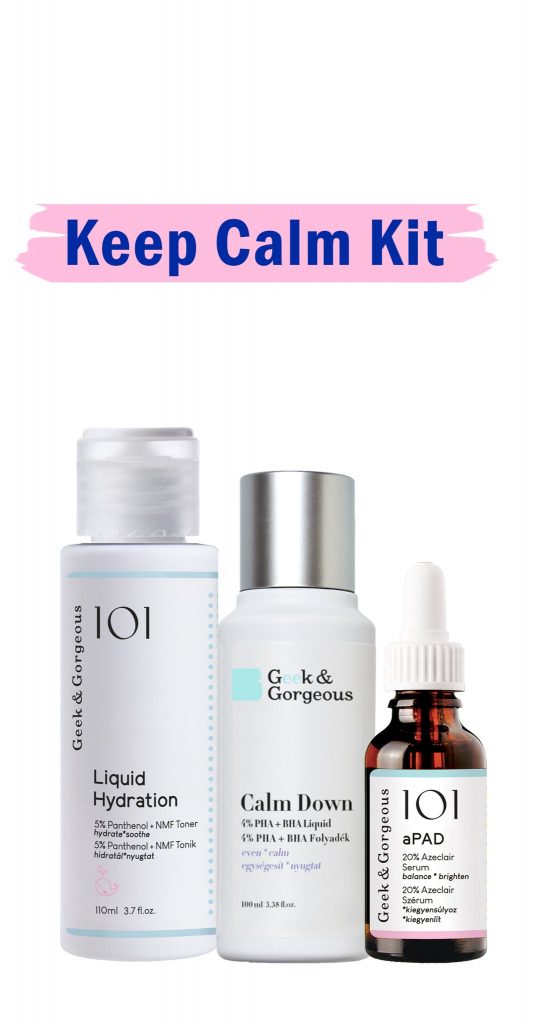 Brand overview: An affordable skincare brand that focuses on maximising what's good for the skin and minimising everything else. Each product is fragrance-, colourant- and drying-alcohol-free.
The deal: Everything on the Geek & Gorgeous website will be 15% off for 3 days. The sale will last until Friday 26th November at midnight. This brings down the cost of already inexpensive products even further, and who doesn't love a good bargain?
Fave product: B-Bomb
Further reading on the blog: Trying out skincare products from Geek & Gorgeous
5. Boots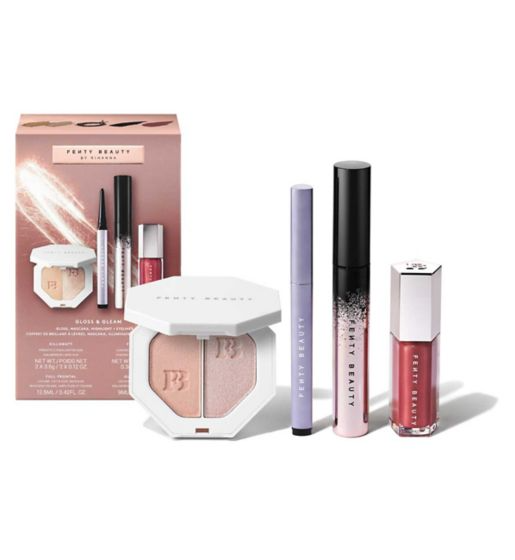 Brand overview: The UK's leading pharmacy-led health and beauty retailer stocking major brands like Fenty Beauty, La Roche-Posay, CeraVe, Huda Beauty, and plenty more.
The deal: Boots has already started its Black Friday beauty discounts! These offers are updated regularly, so keep checking online or in-store to see what's new. Some of the notable Black Friday deals so far include the Fenty Beauty Limited Edition Gloss & Gleam Star Gift for just £37 (worth £84), Clinique's Sweetest Treats Gift Set for £37 (worth £74), and Origins MOST-LOVED! – Black Friday Gift Set! for £55 (worth £125).
Fave product: Fenty Beauty Gloss Bomb
6. DemarkQ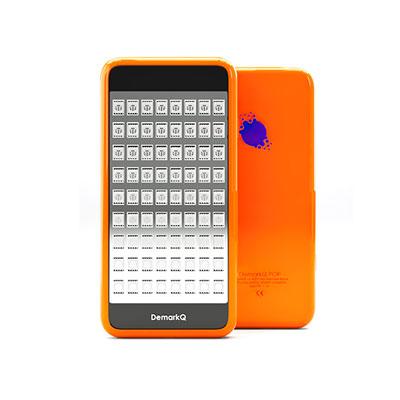 Brand overview: An at-home LED light therapy skincare brand for Gen Zs that offers safe and effective solutions for acne.
The deal: DemarkQ will be offering 33% off sitewide from 22nd till 29th November. This means major savings, particularly on the more expensive items!
Fave product: DemarkQ POW
Further reading on the blog: DemarkQ skin light therapy device review
7. Nakin Skincare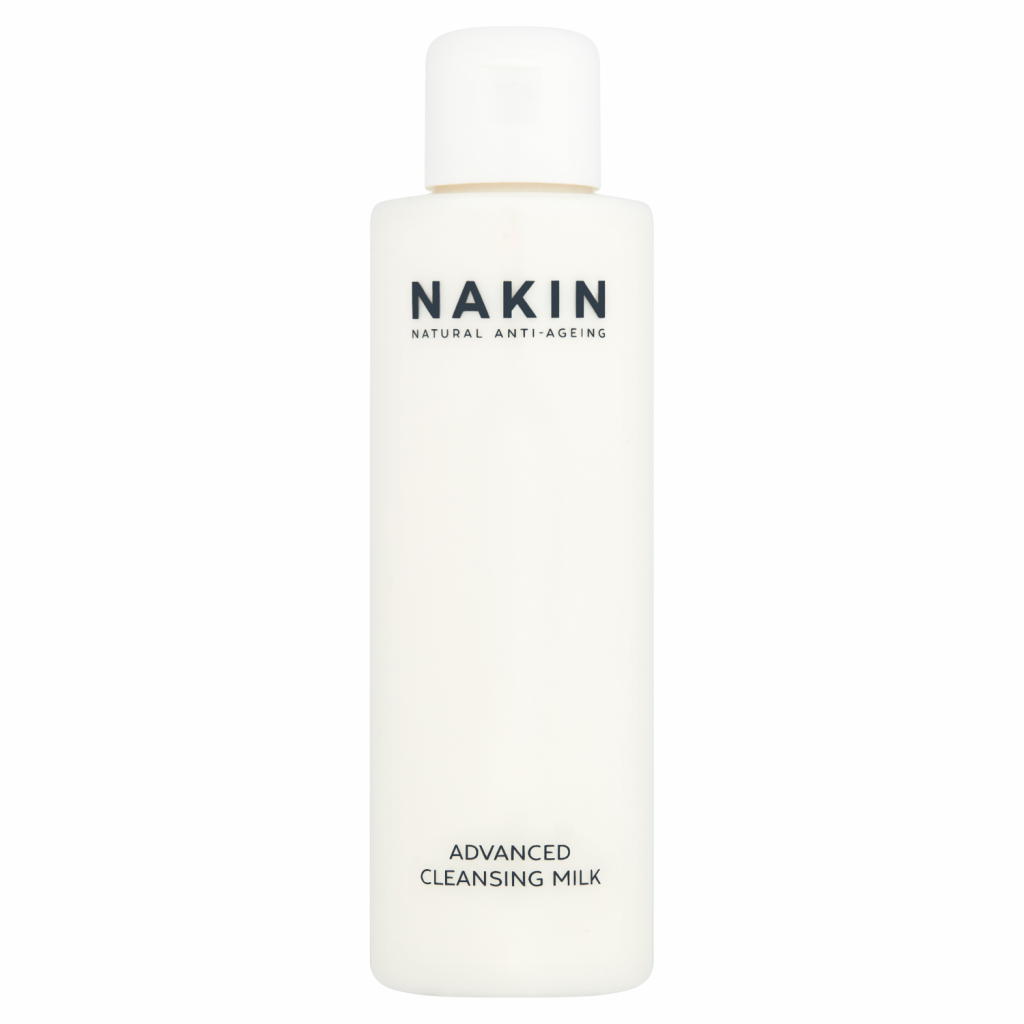 Brand overview: A British-based award-winning line focused on anti-ageing skincare with a vision to achieve smooth, glowing skin naturally.
The deal: Nakin Skincare has an offer on now for Buy Better November, which runs for the whole month! The brand is offering 25% off everything and always has free UK delivery.
On my wishlist: Natural Anti-Ageing Advanced Cleansing Milk
8. TOUCHBeauty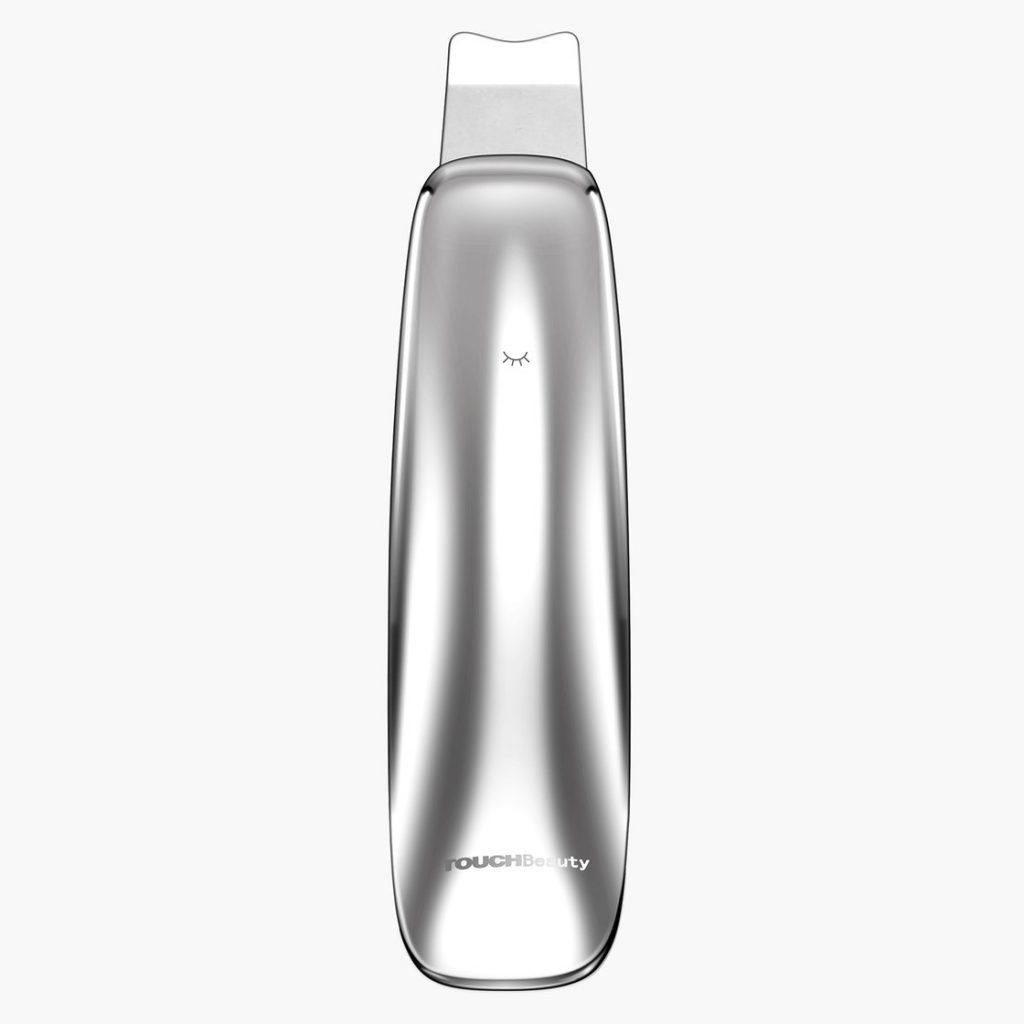 Brand overview: An international brand that specialises in developing beauty and personal care devices.
The deal: From 16th November-30th November, TOUCHBeauty will be offering up to 50% off certain products while stocks last. All I can say is watch this space, asTOUCHBeauty has some really cool devices! Plus 50% off is major, especially on the pricier skincare gadgets!
Fave product: TOUCHBeauty TRIFECTA
Further reading on the blog: TOUCHBeauty 3-in-1 Facial Beauty Device review
9. SKNLDN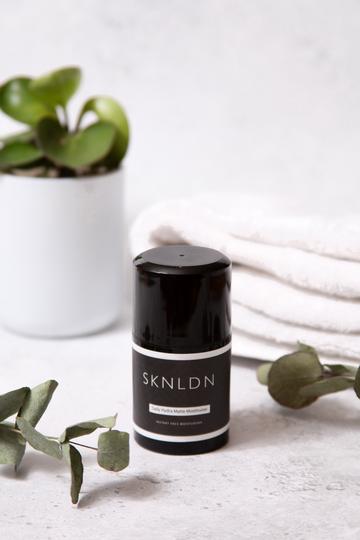 Brand overview: An independent, female-owned skincare brand offering effective yet affordable products. It's a gender-neutral and minimal skincare brand.
The deal: On Black Friday, SKNLDN will be offering 35% off with the discount code 'BF35'. You can pick up some serious bargains with this offer, as all of its products usually retail for £25 or less.
Fave product: Daily Hyaluronic Acid Moisturiser
Further info from my Instagram account below:
10. Nip + Fab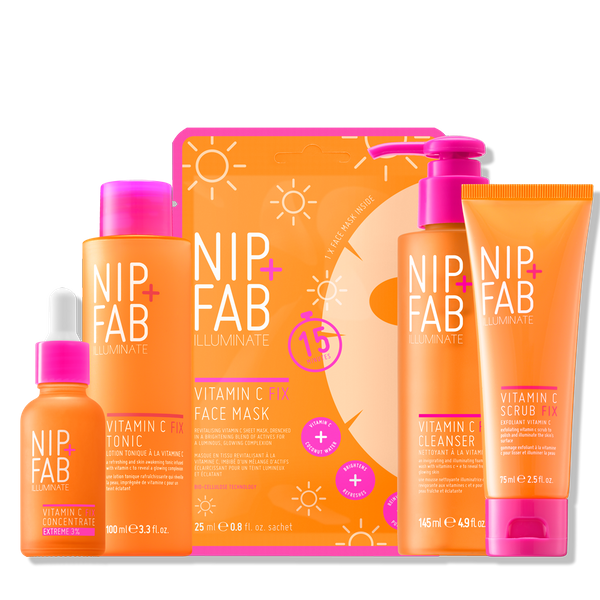 Brand overview: A well-known skincare brand that aims to provide innovative, results-driven and affordable solutions for all skin types.
The deal: Nip + Fab will be offering specific deals on the following days:
11th November – £10 Serums
16th November – £10 XXL Pads
21st November – £3 Masks
23rd November – £10 Tonics
25th November – Clearance
26th November – £5 Cleansers
29th November – £3 Masks
For the other days of the week, the brand will be offering a third off ALL single items.
Visit this link to view all of Nip + Fab's offers, as this page will be updated depending on the respective date with the latest promotions.
Fave product: Dragon's Blood Fix Plumping Serum
Further reading on the blog: Nip + Fab Dragon's Blood Fix Cleansing Pads review
11. Superdrug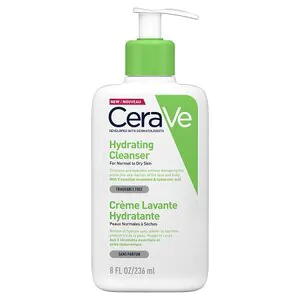 Brand overview: The second-largest health and beauty retailer in the UK, behind Boots. Superdrug's own line of skincare products is definitely worth checking out.
The deal:Superdrug has already kicked off its Black Friday beauty deals for members with a Health & Beautycard (which is free to get, by the way). Click this link to score a minimum of 25% off Maybelline, La Roche-Posay and CeraVe!
On my wishlist: Hada Labo Tokyo Super Hydrator Lotion
12. Rodial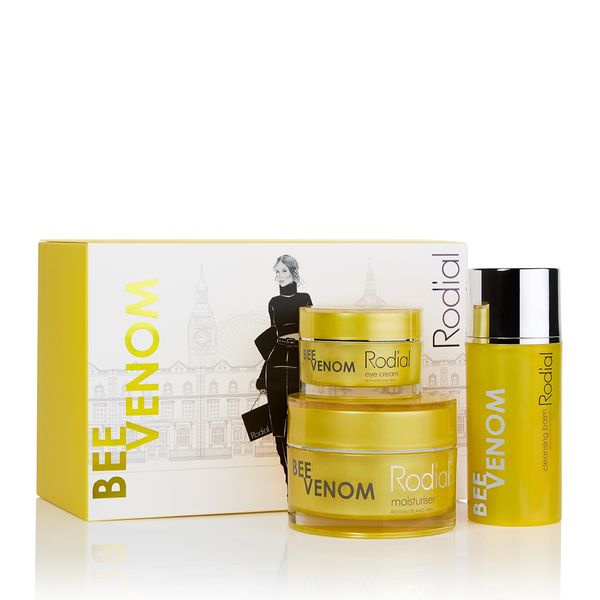 Brand overview: A global luxurious beauty brand offering targeted treatments with instant results and long-lasting benefits.
The deal: Rodial has a range of exciting upcoming beauty deals this Black Friday, which I've outlined below:
22nd November – Black Friday Exclusive Kit launch
23rd November – Up to 75% off selected lines
24th November – Extra 15% off kits, also includes Xmas kits with code for 24 hours only
25th November – Black Friday waitlist contacts will get early access to an exclusive offer of 30% off with code for 4 hours and then 25% off for all customers sitewide (code excludes sale items, kits, Banana Lowlighter and Glass Powder)
All relevant discount codes mentioned will be visible across theRodial site during this time.
Join Rodial's Black Friday waitlist to be sure to beat the crowds and get the best deals ever!
On my wishlist: Rodial Advent Calendar
13. Procoal Skincare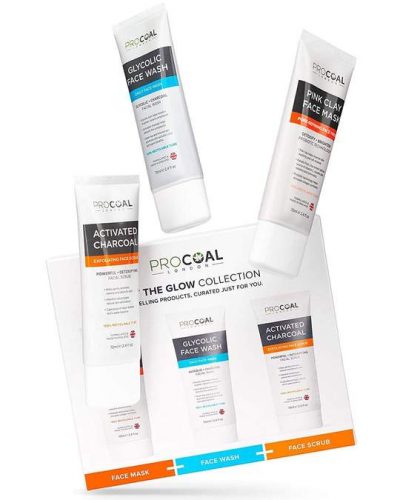 Brand overview: A UK-based indie skincare brand that is inexpensive and eco-friendly. The company sells a range of products that come in fully recyclable packaging.
The deal: Procoal Skincare will be offering 40% off its skincare products starting 11th November until 30th November with the code 'BLK'. This is one of the best black Friday beauty discounts out there!
Fave product: Exfoliating Soap Bar
Further reading on the blog: Procoal Skincare brand review
14. ICONIC London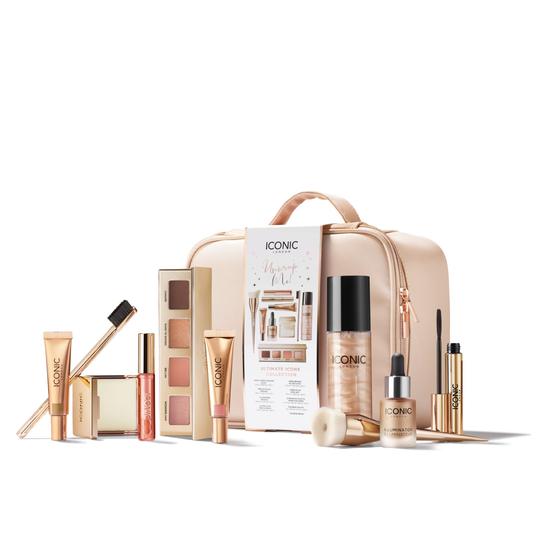 Brand overview: A popular cruelty-free beauty brand that is committed to making trend-led and innovative products.
The deal: ICONIC London is already offering 30% off sitewide when you spend £40 or more, which will last throughout the Black Friday period. The discount is automatically applied at the checkout.
Fave product: Sheer Blush
Further reading on the blog: 13 must-have summer makeup products you need right now
15. Benefit Cosmetics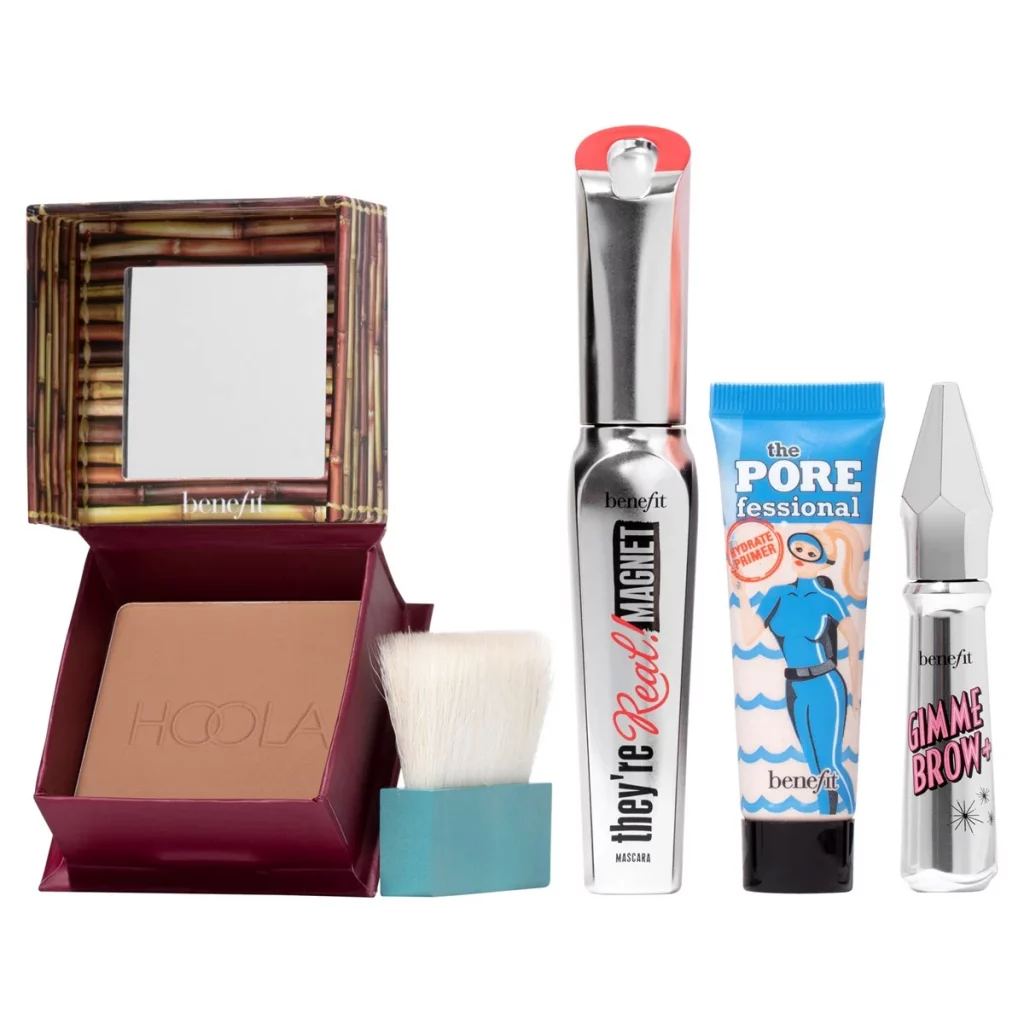 Brand overview: A global makeup brand renowned for its brow products and popular bronzer.
The deal: Benefit Cosmetics is offering the following discounts with the code 'ADDTOBAG' from 15th November to 29th November:
20% off any order
25% off £60
30% off £100
The more you spend, the better the discount!
On my wishlist: Fouroscope: Earth Angel
16. Urban Decay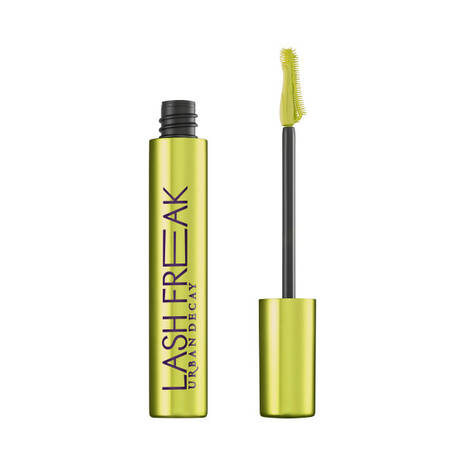 Brand overview: A popular cruelty-free, vegan and global makeup brand known for its iconic Naked collection
The deal: Urban Decay is offering 40% off sitewide, which is an incredible deal. It's definitely a good time to do a big Urban Decay haul as 40% off is amazing
Fave product: All Nighter Long Lasting Makeup Setting Spray
Further reading on the blog: Autumn makeup look 2020: Naked Heat Palette
17. CurrentBody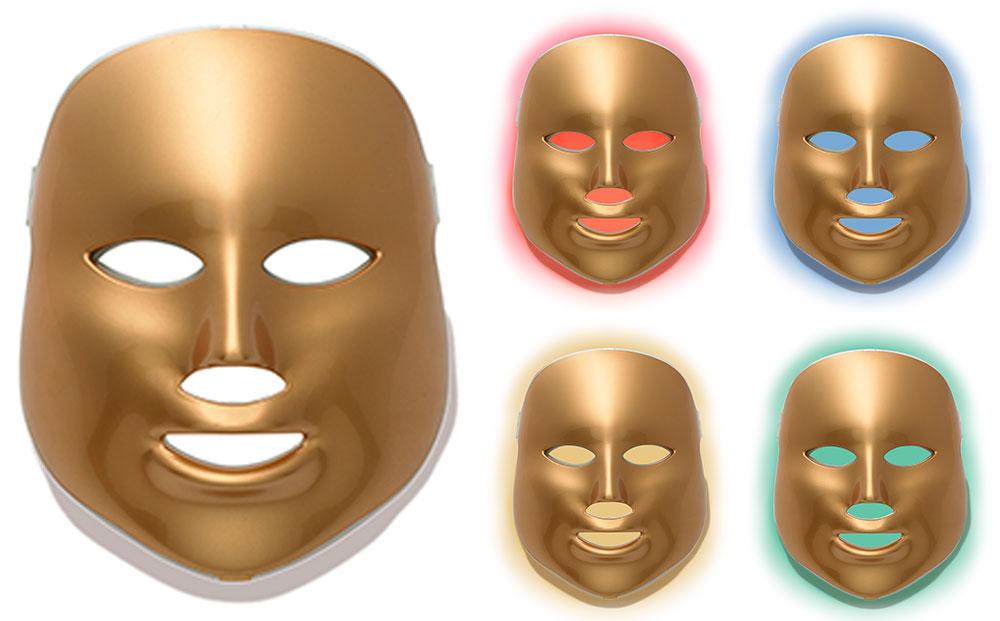 Brand overview: A large retailer of beauty and wellness devices that mimic the on-site gadgets used by professionals in salons, spas, and clinics
The deal: CurrentBody is offering a wide range of deals for Black Friday 2021, so there is plenty to suit all of your beauty needs.
Here's a broad overview of the two of the main deals:
CurrentBody will be offering up to 40% off CurrentBody Skin, LightStim, Nira Skin, Silk'n, Theradome, Silke London online. Plus with the code 'BFCB20', shoppers can take an extra 20% off these products. View the products valid under this 20% offer here
The brand will also be offering up to 60% off Clarisonic, JOVS, Newa, SmoothSkin, TriPollar, Wellbox, Trophy Skin, Babyliss, LELO and more. Plus, with the code 'BFCB10', shoppers can take an extra 10% off these products. View the products valid under this 10% offer here
View all of CurrentBody's major offers on its Black Friday page to ensure you don't miss out on some major deals!
On my wishlist: Panasonic EH-XS01 Facial Steamer
Further reading on the blog: Do you need this dermaplaning tool? DERMAFLASH Mini review