With Christmas fast approaching, I've put together a handy Christmas gift guide 2021 for all budgets and all recipients, whether it's your partner, best friend, co-workers, or a family member.
Christmas shopping is stressful. There can be a lot of people to buy for, last-minute panic buying when you've been too busy to purchase gifts, and those you simply have no clue what to get for them.
But don't worry, I've created this helpful Christmas gift guide 2021 to encompass a wide range of prices and recipients to take all of the stress out of Christmas shopping this year. If you're looking to spend under a tenner, there are some helpful options that won't break the bank, and for those looking to splurge on more luxurious gifts, there are some really thoughtful gift ideas too.
I'm sharing some exclusive discount codes throughout this blog post, so you can save some money when doing your Christmas shopping. Keep on reading for your ultimate Christmas 2021 gift ideas list.
** This post contains some affiliate links. This means at no extra cost to you, I earn some commission if you purchase a product through my link. All thoughts are my own, though, as always. If you want to find out more, visit my affiliate disclosure page **
Under £10
Hollywood Browzer*
£8.95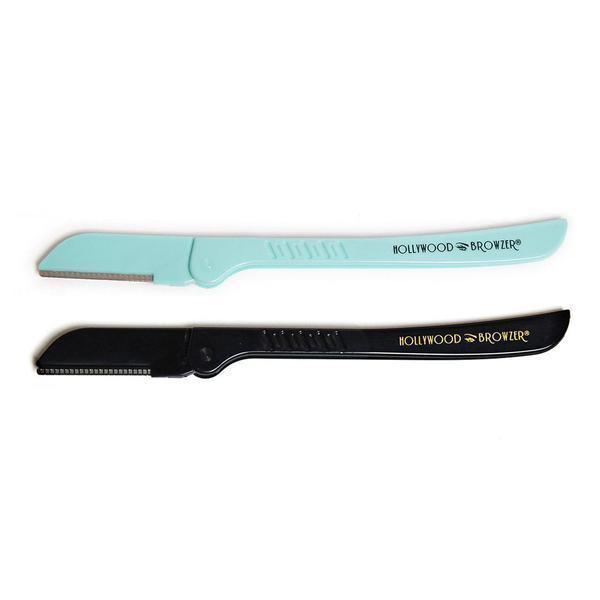 The Hollywood Browzer is an affordable and convenient dermaplaning tool that easily gets rid of peach fuzz and unwanted hair. This popular tool can also be used to quickly shape eyebrows. Anyone looking for a quick way to get rid of hair or wanting smoother skin will love the Hollywood Browzer for Christmas.
For an extra 20% off, you can use my exclusive discount code 'SARAH20319'. This means you can grab the Hollywood Browzer for an amazing £7.16.
Lindt LINDOR Milk Chocolate Truffles
£4.99 for 200g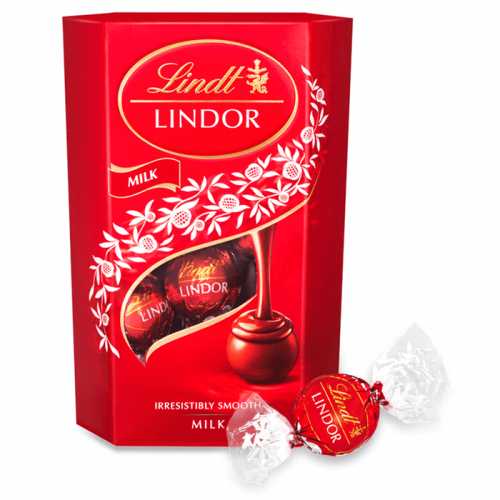 What better way to say "Merry Christmas" than to give chocolate lovers the ultimate chocolate indulgence? The LINDOR Milk Chocolate Truffles are the perfect festive gift for anyone with a sweet tooth. They're particularly great for people you might know so well, such as for a workplace secret Santa, as the chances are, they'll love Lindor!
Maybelline Lifter Gloss
£8.99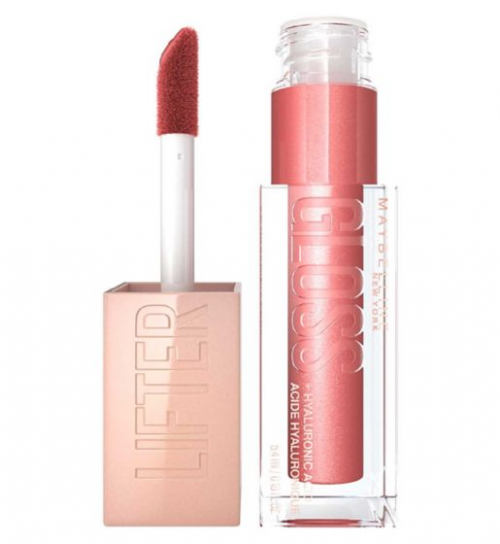 Maybelline Lifter Gloss is the best lip gloss for juicier, shinier and plumper lips, without the shimmer. This formula is non-sticky and hydrating, so your lips feel comfortable. There are 9 stunning shades to choose from. It's a must for any makeup lover this Christmas.
All New Dad Jokes Book
£10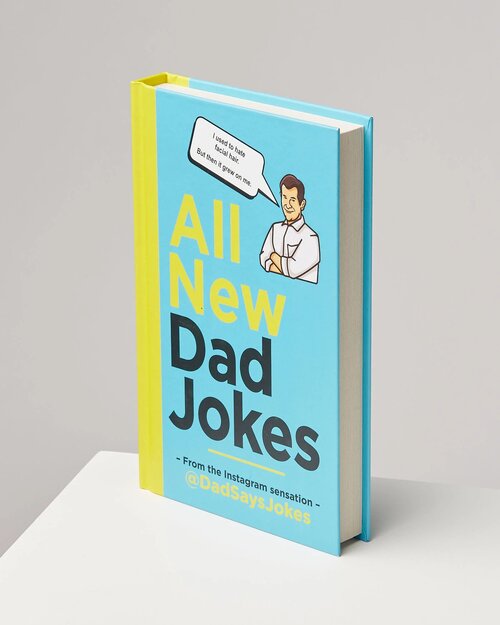 All New Dad Jokes is the perfect gift for anyone who loves a good dad joke – it doesn't just have to be for dads! This silly book is ideal for those who love those funny yet awful and cringeworthy jokes at the dinner table or to tell in front of friends and family. If you buy this book for somebody you see frequently, just be prepared to actually hear the jokes…
Geek & Gorgeous B-Bomb*
£7.50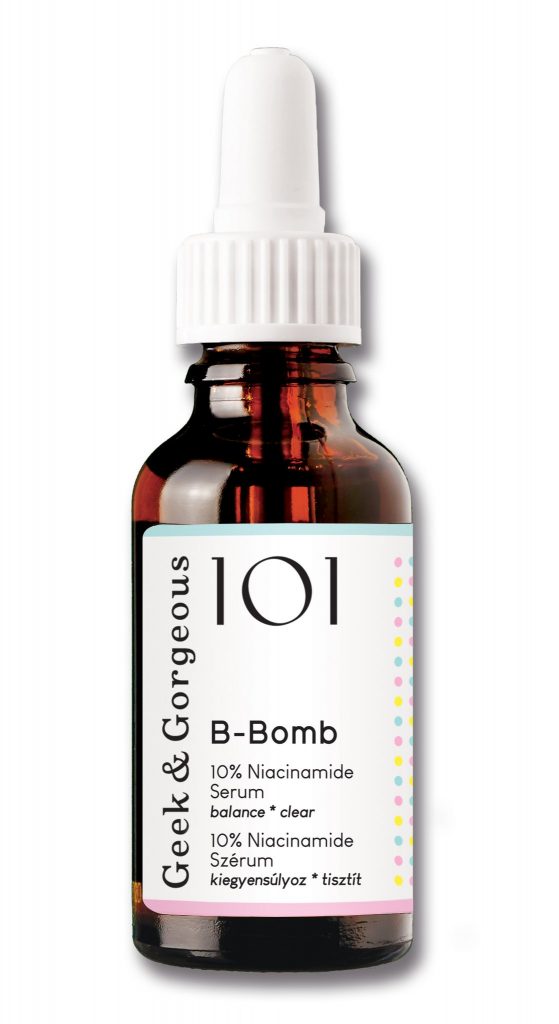 Geek & Gorgeous B-Bomb is the ultimate niacinamide serum. This is an affordable present to get for any skincare junkie as niacinamide is versatile, non-irritating and powerhouse ingredient. Use this serum to get brighter skin and a more even cimplexion. It evens helps control oil levels in the skin and reduce the appearance of pores. It sounds like a Christmas miracle to me!
A full review of this niacinamide serum can be found here
Under £25
Mål Paper Daily Goal Setter Planner*
£22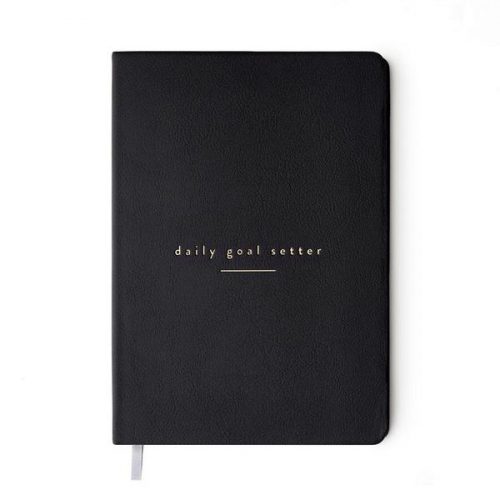 If you know a stationery addict – or somebody who could probably do with using a planner lol – then the Mål Paper Daily Goal Setter would make a fantastic gift. This daily planner enables you to set short-, medium- and long-term goals with ease, and you frequently revisit these goals through handy prompts to review your progess. The undated pages mean you can use this planner whenever it's convenient, so it means no wasted pages on the days where you don't touch the planner.
Read all about how I use this daily planner here
COSRX Full Fit Propolis Synergy Toner*
£16.51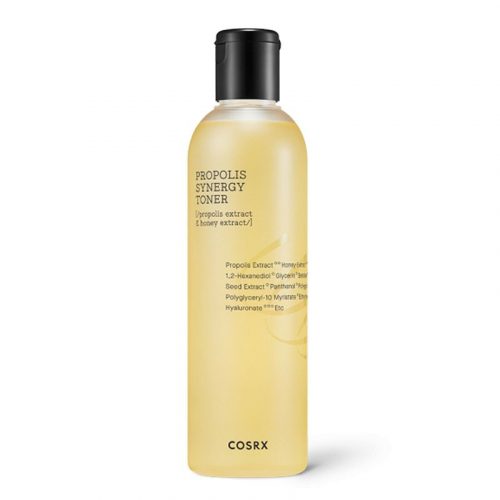 The COSRX Full Fit Propolis Toner is one of the best toners on the market. Lightweight, absorbent, hydrating, refreshing, moisturising and healing, what more could a skincare enthusiast want?! If you're unsure of what to get a skincare lover for Christmas 2021, this COSRX toner is sure to be a winner.
Use my exclusive discount code 'INF10AWC' for 10% off Stylevana to save coin on this fantastic toner.
Cottage Delight Marvellous Man Craft Beer Set
£12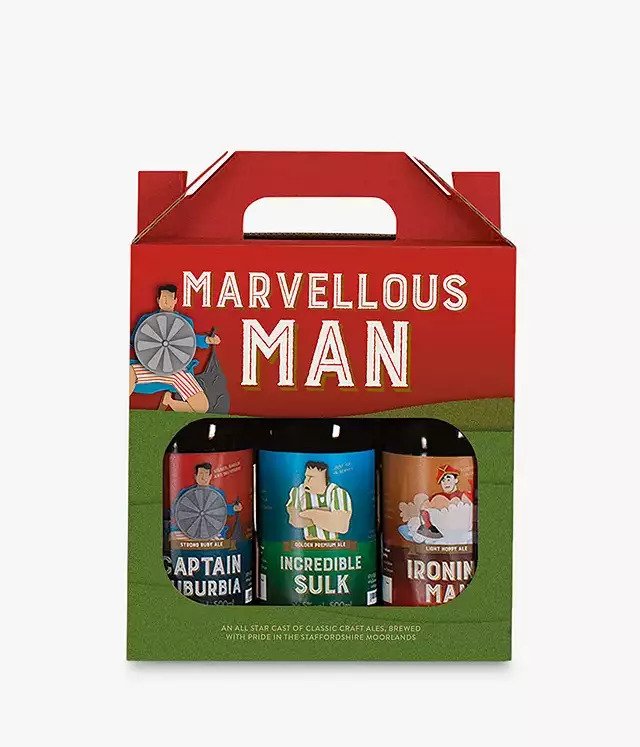 Know a beer lover that appreciates craft ales? TheCottage Delight Marvellous Man Craft Beer Set is going to be right up their street! At £12, this trio of craft beers isn't going to break the bank this Christmas and will make the festive period that bit merrier.
The Body Shop Feels & Festivity Hand Cream Trio
£15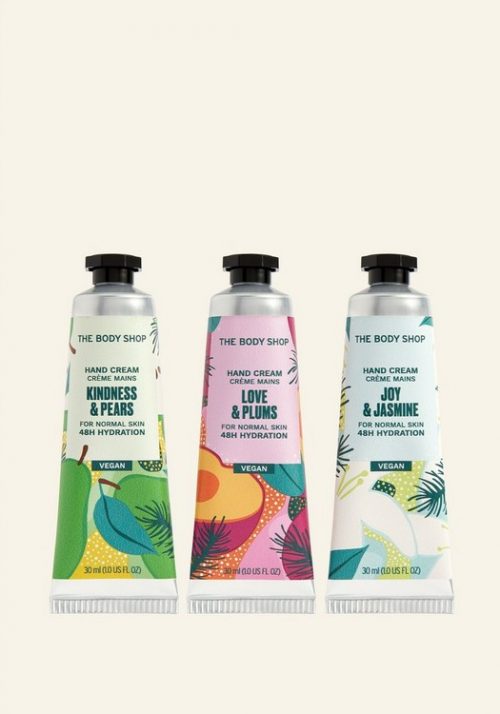 Hand creams are essential during the winter to stop your hands from feeling dry, cracked and sore. Plus, they make your hands feel super soft and smell nice. And The Body Shop hand creams are the best on the market, so why not get your best friendThe Body Shop Feels & Festivity Hand Cream Trio? This trio of vegan hand creams smells delicious and offers 48 hours of hydration, which is very impressive.
Menkind Tiki Mugs
£25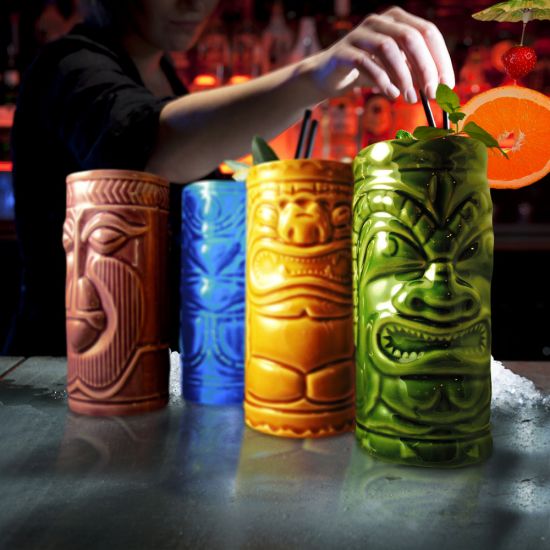 Menkind Tiki Mugs are ideal for people who love cocktails. These fun tropical mugs are perfect for serving fresh, fruity cocktails in! They're are also great for anyone, regardless of age, gender or interests because they're pretty cool. Honestly, I might just get some for myself, Christmas or not…
bareMINERALS Gen Nude Blonzer
£24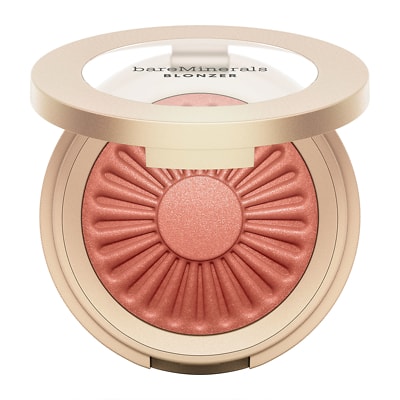 Combining the flush of colour you get from a blush with the warmth of a bronzer, thebareMINERALS Gen Nude Blonzer is an innovative hybrid makeup product. This 2-in-1 product is super pigmented, buildable and gives your skin a gorgeous glow. Makeup lovers, particularly people who are obsessed with bronzer and blusher, will fall in love with this product, making it a wonderful Christmas gift.
See my swatches, makeup look using the blonzer, and full review here
Under £50
Bloom & Wild The Harper Luxe Letterbox Flowers
£32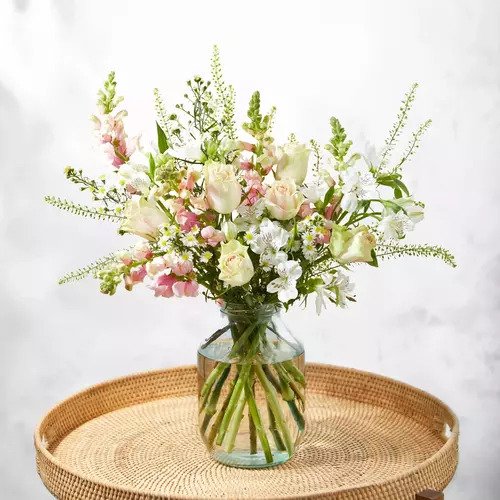 Flowers are a lovely way to show someone you care and they look pretty too, so why not get somebody special theBloom & Wild The Harper Luxe Letterbox Flowers this Christmas? Letterbox delivery makes the whole process super quick, simple and stress-free. This timeless bouquet features roses, pink snapdragons, alstroemeria and greenbell foliage for a stunning arrangement.
Maysama Green Rooibos Pressed Serum*
£46

TheMaysama Green Rooibos Pressed Serum is a lightweight serum for superior antioxidant protection and repair. It hydrates, soothes and refreshes the skin with ease, while promoting healthier skin. An authentic, warm and earthy scent makes this serum a pleasure to use. It's housed in eco-friendly packaging, with the packaging being predominantly glass, which is infinitely recyclable, with recyclable/recycled plastic lids. This serum is vegan and cruelty-free too!
Use the code 'SARAH10' for 10% off Maysama, which works in conjunction with any current sales promotions too.
Amazon Echo Dot Smart Speaker with Alexa Voice Recognition & Control, 4th Generation
£49.99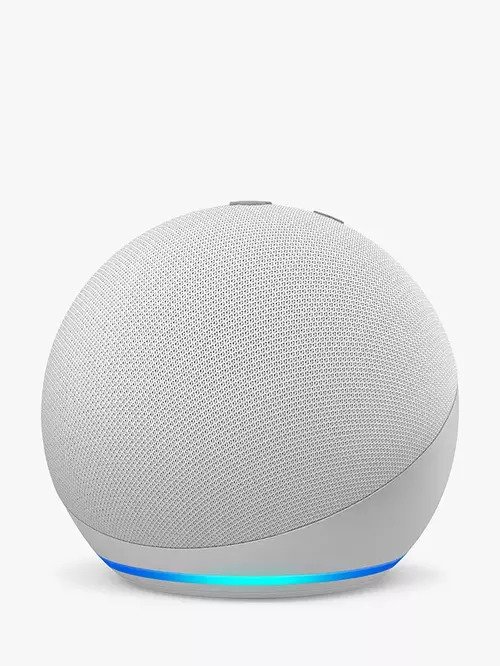 Here's a Christmas gift idea for tech lovers: the 4th Gen Echo Dot, which brings Alexa to any room. It has a sleek, compact design that fits virtually anywhere. It produces balanced bass and crisp, clear vocals for a full sound. You can ask Alexa to play music, answer questions, make calls, and give you info like the latest news, sports results, weather, and more. This is a handy and relatively inexpensive present to get for pretty much anyone!
A Very Happy Lush Christmas
£30

Lush is always incredibly popular at Christmas due to the wide variety of Christmas-themed products it has available.A Very Happy Lush Christmas would be suitable for those who love all things bath, shower and body. This neat gift contains The North Pole Bubble Bar, Candy Cane Reusable Bubble Bar, Snowman Dreaming Bath Bomb, The Golden Pudding Bath Bomb, Butterbear Bath Bomb, and Happy Christmas Lokta Paper Banner for the best-smelling bath yet!
Dior Backstage Eye Palette in Cool Neutrals
£39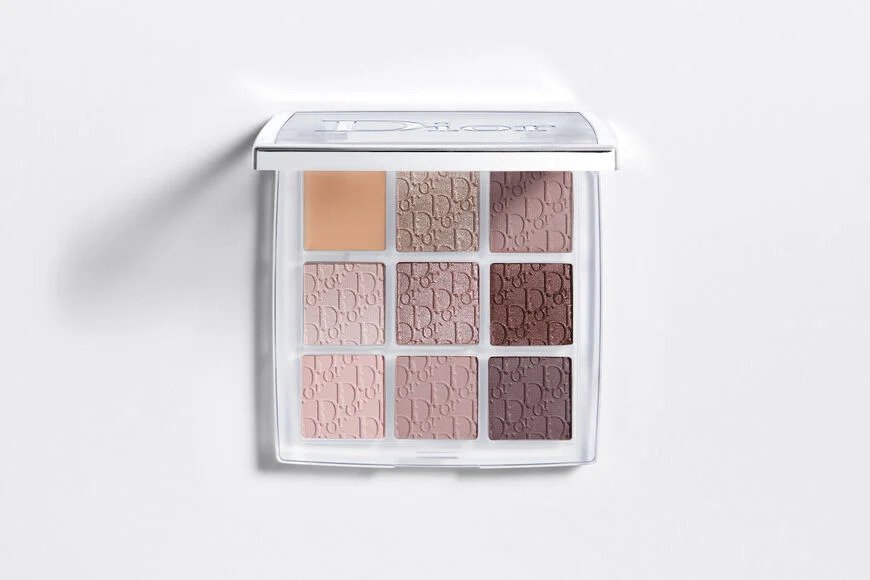 Warm-toned eyeshadow palettes have been in the spotlight for a long time now, so why not mix things up for a makeup obsessive by getting them the beautifulDior Backstage Eye Palette in Cool Neutrals? This interesting cool-toned mauve and rose colour story is super flattering and easy to manipulate across the eyelids.
Check out my full review of the eyeshadow palette here
Under £100
Fraîcheur Ice Globes*
From £59.99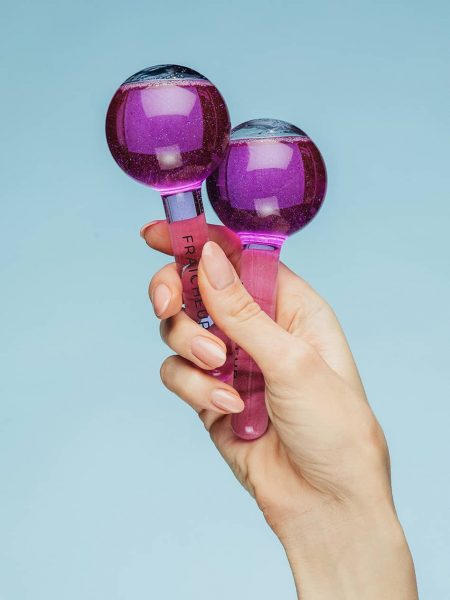 If you're looking to impress your recipient with one of the coolest skincare tools on the market, then you need to check out the Fraîcheur Ice Globes. These cooling facial ice globes can be kept in the fridge or freezer to seriously level up your skincare routine. They make your skin glowier and smoother, while reducing any redness, swelling or puffiness. Seriously, they're addictive, and I'm sure any other skincare lover would say the same!
Use my exclusive discount code 'SARAH10' to grab 10% off the Fraîcheur Ice Globes for some major savings.
Personalised 3D photo crystal
Price varies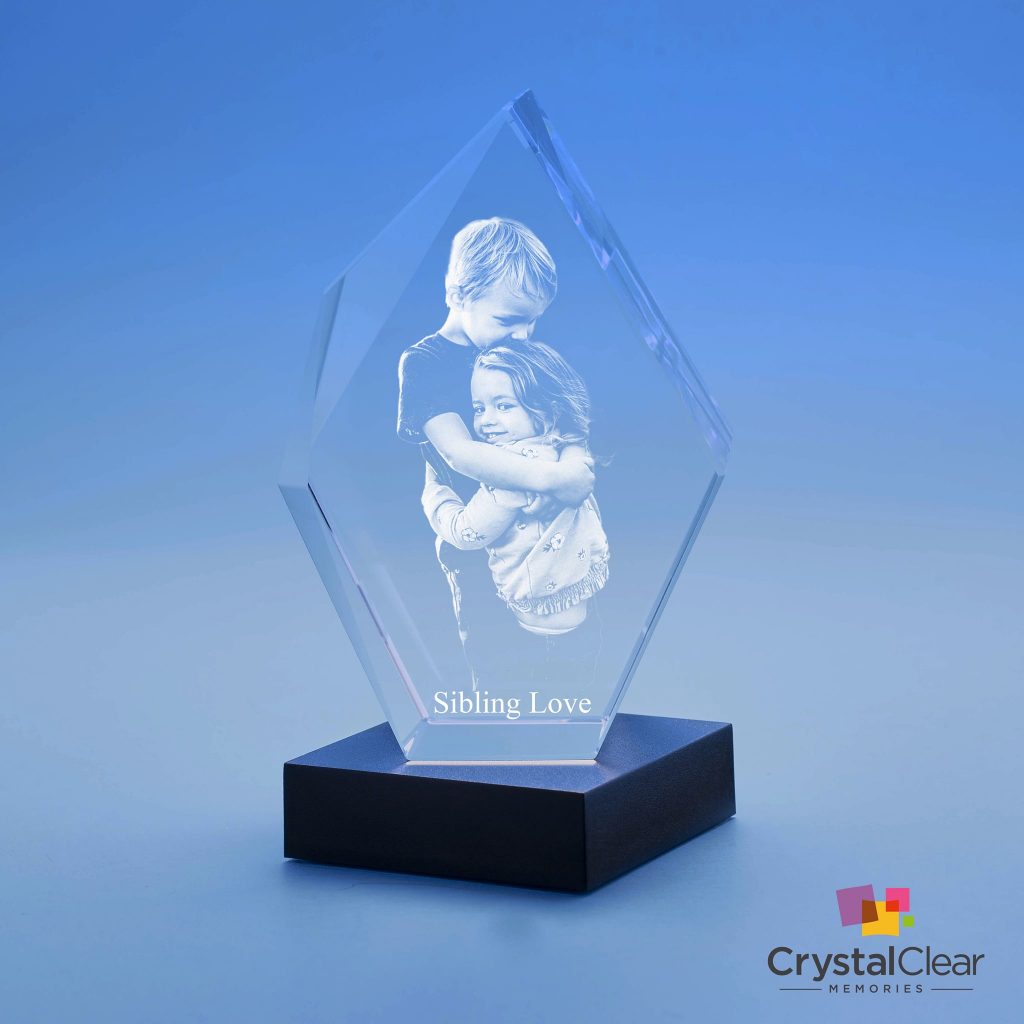 Sometimes personalised gifts are the best because you can't just get them off the shelf. And Crystal Clear Memories offers you the chance to create your own bespoke 3D photo crystals that look incredibly realistic!
These elegant crystals bring precious memories to life and will be sure to wow your loved one for a truly special present. There are a range of shapes and sizes to choose from, such as hearts, rectangular towers, cubes and more. You can even engrave your crystal to share a special message that lasts a lifetime.
The accompanying LED light-up bases are a must-have when purchasing a 3D photo crystal. They enhance the 3D aspect of your beautiful photo crystal. The result is an incredibly lifelike 3D rendering of the image subject, which is perfect for memorialising special people and moments, timelessly. 
And these bespoke crystals aren't just for Christmas! They can be gifted for birthdays, graduation, anniversaries, Valentine's Day, Mother's Day etc.
International shipping is available, so head over toCrystal Clear Memories for specific details.
lululemon Align™ Super High-Rise Pant 28″
£88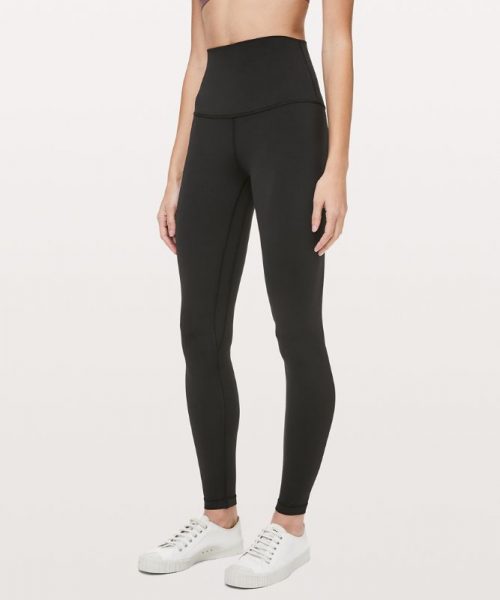 The lululemon Align™ Super High-Rise Pant 28″ are honestly the best leggings out there. Soft, stretchy and breathable, these leggings hug to the contours of your body without clinging to particular areas or bunching up in others. They're flattering and never lose their shape, no matter how many times you wash them. Oh, and they're amazing to train in. These leggings would be a perfect Christmas present for any gym-goers or yogis.
Dior Sauvage Eau de Parfum 100ml
£94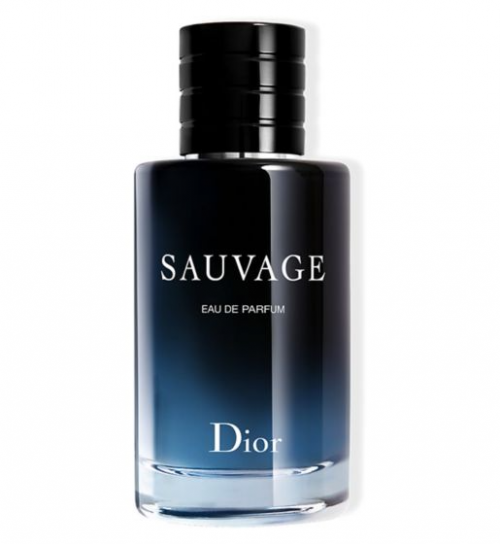 Dior Sauvage Eau de Parfum is a timeless men's perfume. It's actually the UK's best-selling fragrance, and it's easy to see why. It's bold, fresh and slightly smoky. Instantly recognisable, men who love a muskier fragrance will be thrilled to receive this as a Christmas gift in 2021.
£100+
PMD Beauty Personal Microderm Elite Pro *
£269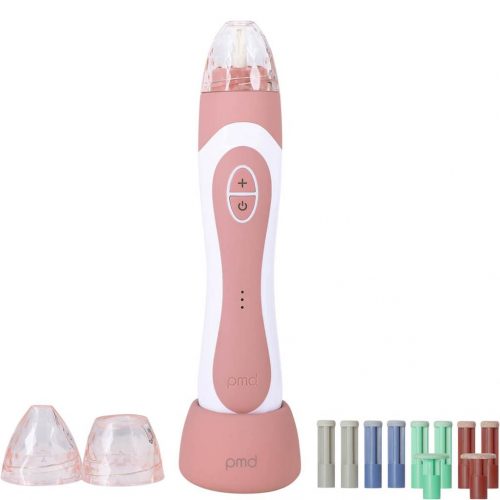 If you know somebody who loves going to beauty salons for different treatments, they'll be sure to love the PMD Beauty Personal Microderm Elite Pro. This at-home microdermabrasion and blackhead removal device helps get rid of dead skin cells and unclog pores for brighter, smoother and clearer skin. It's super satisfying to use and brings that salon experience to the comfort of your home. This is a luxurious gift but one to impress the recipient.
MasterClass subscription
From £168 per year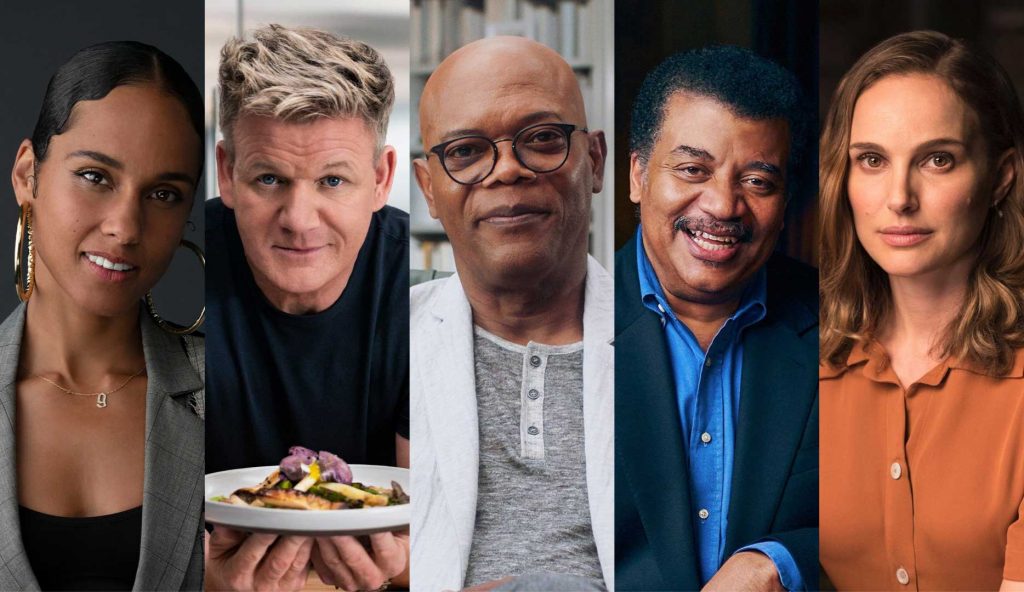 Getting somebody a MasterClass subscription for Christmas 2021 would be such a thoughtful gift. MasterClass is an awesome online catalogue of video tutorials where you can learn from the world's best. Whether your recipient wants to learn how to cook like Gordon Ramsay or learn gymnastics fundamentls with Simone Biles, there is a video for everyone on MasterClass. Hey, they might even pick up a few new skills or gain interest in new niches.
Apple AirPods with Charging Case
£159.99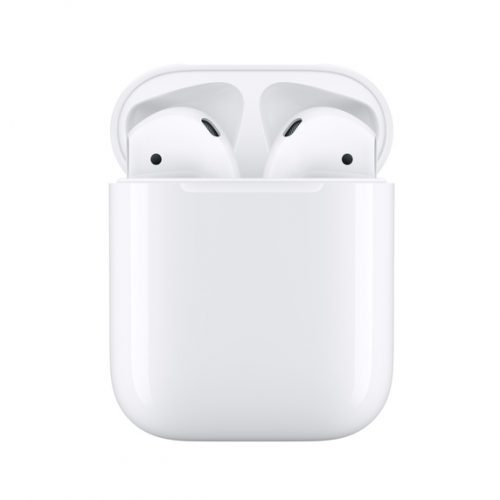 Apple AirPods are sure to be a hit with pretty much anyone. These sleek wireless headphones deliver 5 hours of listening time and 3 hours of talk time on a single charge. Just 15 minutes of charging time in the case gives you 3 hours of listening time or 2 hours of talking time. AirPods offer rich, high-quality audio for a hassle-free listening experience. You can't go wrong with an Apple gift at Christmas.

Subscription boxes from Mozzafiato
Price varies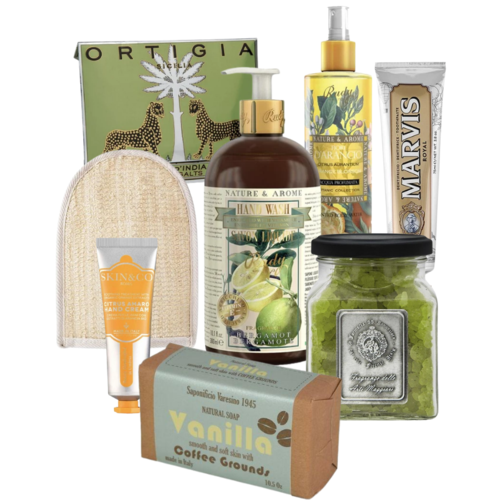 Why limit your Christmas present this year to a one-off gift, when you could get somebody special a luxurious Mozzafiato subscription box for the gift that keeps on giving?
A Mozzafiato subscription box is a carefully selected assortment of high-quality, authentic Italian products delivered to your door quarterly. There are 4 unique, themed boxes to choose from, ranging from $197-$297 for all types of recipients, including a carefully curated box for men. So you can guarantee your recipient this year will get a subscription box that they absolutely love!
Each box contains:
At least two full-size products, such as bath salts, body creams, and perfumes, plus at least three sample sizes of other products
Unique postcards from Italy, telling the story of each brand contained in the box
An additional special surprise from Italy
Alongside the fabulous subscription boxes, visit Mozzafiato.com for the full collection of Italian heritage brands for men, women and home including a wide assortment of gift-ready bundles and collections sure to impress anyone on your Christmas list.
Use my exclusive discount code 'CONFIDENT', which grants you a free gift with any purchase. This offer is valid until December 31st 2021, so get your orders in before Christmas to benefit from this fantastic deal.
Want to WIN a FREE Mozzafiato.com subscription box for yourself or a friend?
I'm hosting a giveaway in collaboration with Mozzafiato.com right now through November 7 and one lucky winner will receive a full year of Mozzafiato's Discovery Year Subscription Box worth $197 USD! For complete contest details, click here.