At the end of July, my blog turned three and I wanted to reflect on my blogging achievements since launching A Woman's Confidence.
As a blogger, I often focus on ways of improving my blog. Whether that's buying a new theme, working on taking better photos or making my content more engaging, I'm always looking to elevate my creative space. However, I don't often celebrate my successes. A lot has happened since last year's blog reflections post, so I wanted to share all the positive aspects of my blog.
Thank you so much to everyone who has supported me on this blogging journey. My blog wouldn't be where it is today without my readership and supporters. Writing brings me so much joy and I love sharing my passions with fellow beauty junkies. I can't wait to see what this next year brings!
** This post contains some affiliate links. This means at no extra cost to you, I earn some commission if you purchase a product through my link. All thoughts are my own, though, as always. If you want to find out more, visit my affiliate disclosure page **
1. Had 142.3k page views in the last year
From 31st July 2020 to 31st July 2021, I've had 142,319 page views. This is major as I only post twice a week and my blog is currently just my hobby. I'm so proud of this blogging achievement!
2. Worked with nearly 40 brands
I've collaborated with 36 brands in total now. Most of these collaborations are from this last year as well. I've had products gifted from CurrentBody, Avant Skincare, dermoi!, Procoal Skincare and many more.
Check out some of my collaborative blog posts below:
I'm so thrilled with this number. When I first started blogging, I did far more reaching out to companies than I did aving companies asking to work with me. Now, it's 100% the opposite way round.
Read my top tips on how to secure brand collaborations here
If you'd like to find out more about working with me, please read this page
3. Got 344 blog subscribers
I now have 344 subscribers to A Woman's Confidence. To some of you, this might be a fairly small number but I'm really happy with it. I hope to see even more growth this year.
4. Secured my first sponsored blog post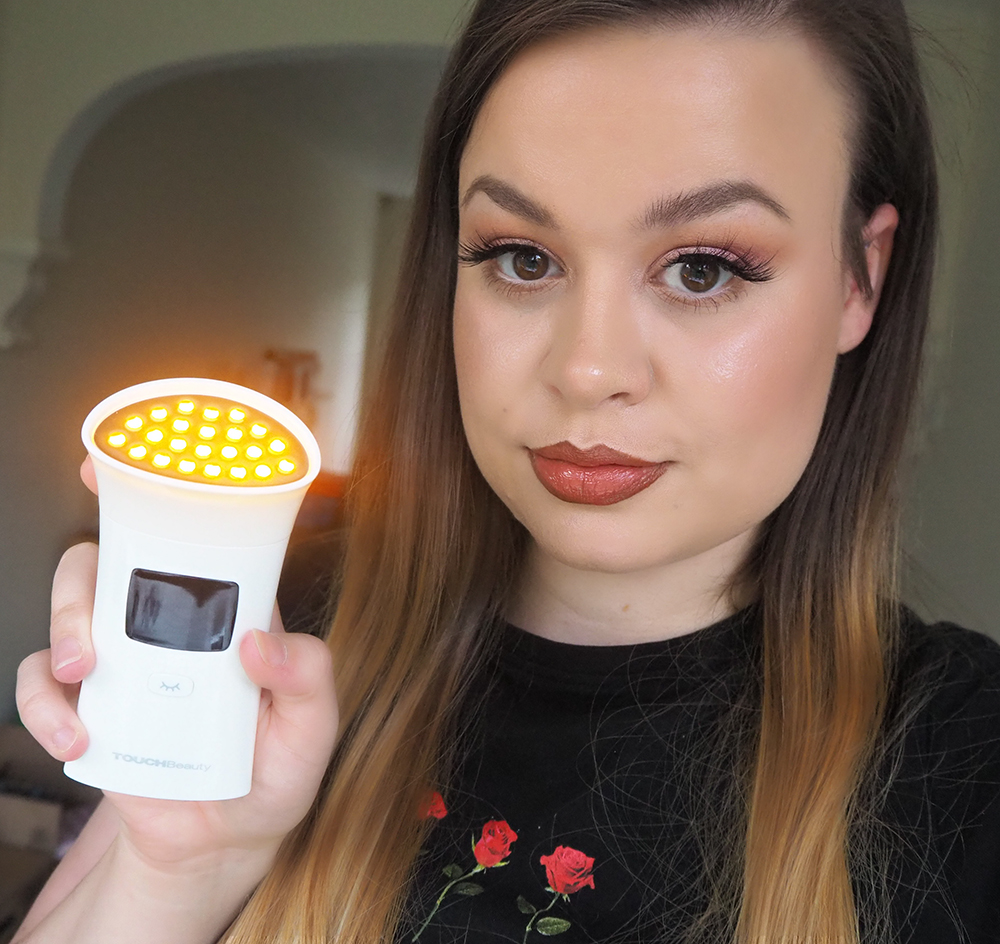 Some bloggers make money in their first year of blogging. While I've received a lot of free products over the last year, monetising my blog has not been a priority. I admire bloggers who do this well as it's an area I should work on.
But I secured my first sponsored blog post ever in 2021! TOUCHBeauty reached out and asked me to create a blog post promoting its summer giveaway event. I'm so thrilled and grateful to have had this opportunity and hope to do some more sponsored blog posts throughout the rest of this year and beyond.
5. Launched some collaborative competitions
I launched a couple of giveaways this year in coordination with brands, which has been pretty exciting. I worked with dermoi! and Alya Skin to give away some fantastic prizes. These have been great experiences and I'd like to do some more competitions in the future.
6. Gained positive feedback
Along with securing some big brand collaborations in the last year or so, this is one of my biggest blogging achievements.
I've had several people reach out and compliment my blog, particularly the content I create. This means the world to me as it shows that the effort I put into each post is being recognised by people around the world. It puts a smile on my face every time I receive positive feedback about one of my posts or when I'm asked for product recommendations.
7. Created content I'm proud of
I've created a lot of content in the past year. 2 posts a week for 1 year means 104 posts. This can be very time-consuming as blogging is currently my hobby. I love writing, though, so it's not a chore for me whatsoever.
Below are some of my favourite blog posts from July 2020 to July 2021:
I'm very proud of all the content I've created this year. I think there's room for me to create more of these list/round-up style posts too as these seem to be very popular among readers.
Final thoughts on my blogging achievements
I'm so proud of all my blogging achievements this year. I've worked hard and seen some big improvements since this time last year, particularly when it comes to the different brand collaborations I've secured. Stay tuned as I have some more collaborations coming up, including one pretty big skincare brand…
Again, thank you to everyone for your continued support. It means the world to me and I truly hope you love the content I share on my blog.
Here's to the next year!