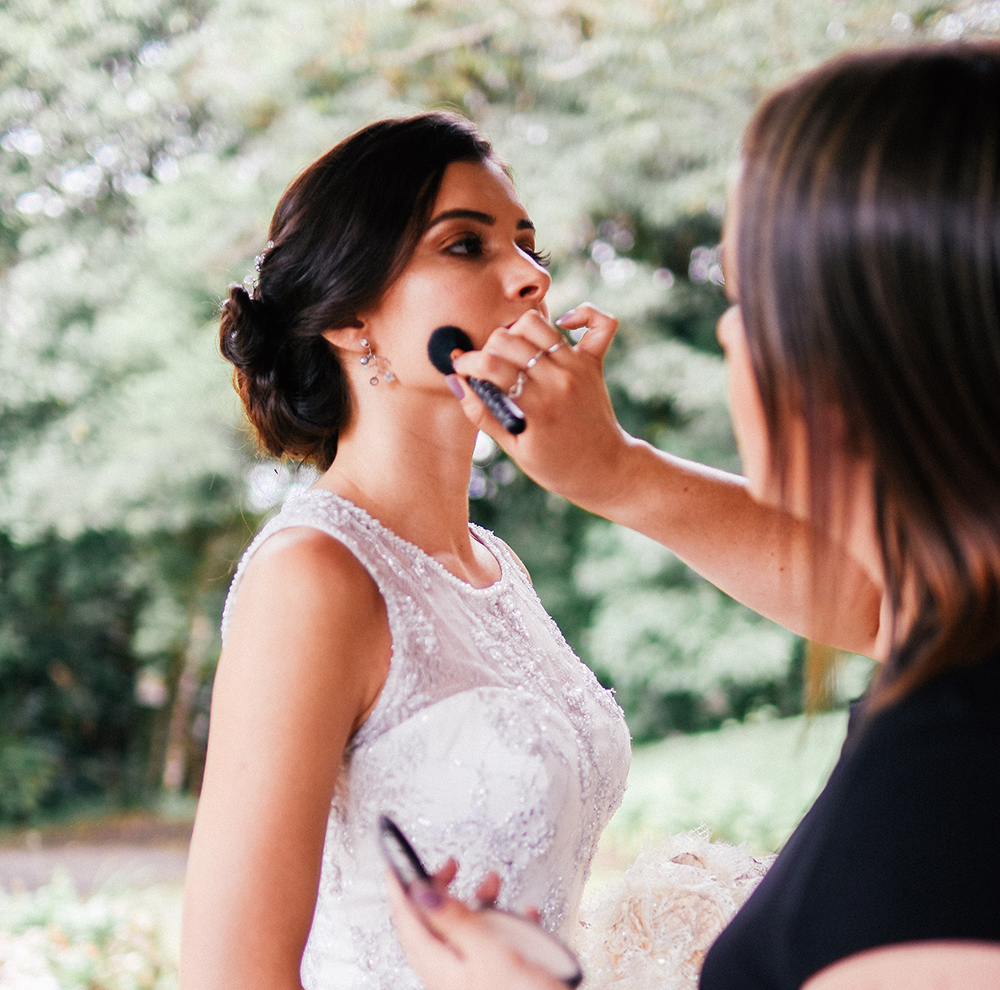 This is a partnered post
Your wedding makeup should be different from your everyday makeup for two reasons. First of all, you need to look good all day and secondly, you will be photographed more than any other day of your life. That said though, you can use the following tips for an engagement photoshoot, a headshot session, or any other situation where a camera will be in your trail.
Put these tips into practice for looking your best in photos, whether you are doing your own wedding day makeup, relying on a friend, or hiring a professional.
Take time to prepare your skin
Taking the time to prepare your skin for makeup is critical. While makeup can cover all sorts of blemishes, it is always easier and looks so much more natural if your skin has had time spent on it.
In the run-up to your wedding, spend some extra time and care on your skincare routine. Take off your makeup every night (you should be doing this anyway!), moisturise, and exfoliate once a week. Drink plenty of water – at least two litres a day. Water is great for both you and your skin.
Also avoid drinking too much caffeine and alcohol as this can leave your skin looking tired and dehydrated, and get plenty of sleep.
Priming and setting is crucial
Using a cosmetics primer under your foundation, as well as lip and eyebrow primer and a setting spray on top of your complete look, can help you achieve makeup that lasts through the happy tears, kisses from relatives, and hot and sweaty dance floors. However, if you choose these products yourself, make sure to read the ingredient list first. Flash photography, which is used in wedding photography, can cause a white or haunting cast on certain foundations, primers, and setting powders.
If you are working with a professional makeup artist, they will most likely use tried-and-tested products to make you look awesome, but if you are doing it yourself, give any products that you are not sure about a trial run first, just to make sure.
I would highly recommend the Charlotte Tilbury Airbrush Flawless Finish Powder for a smooth and poreless finish that doesn't make you look ghostly in flash photography.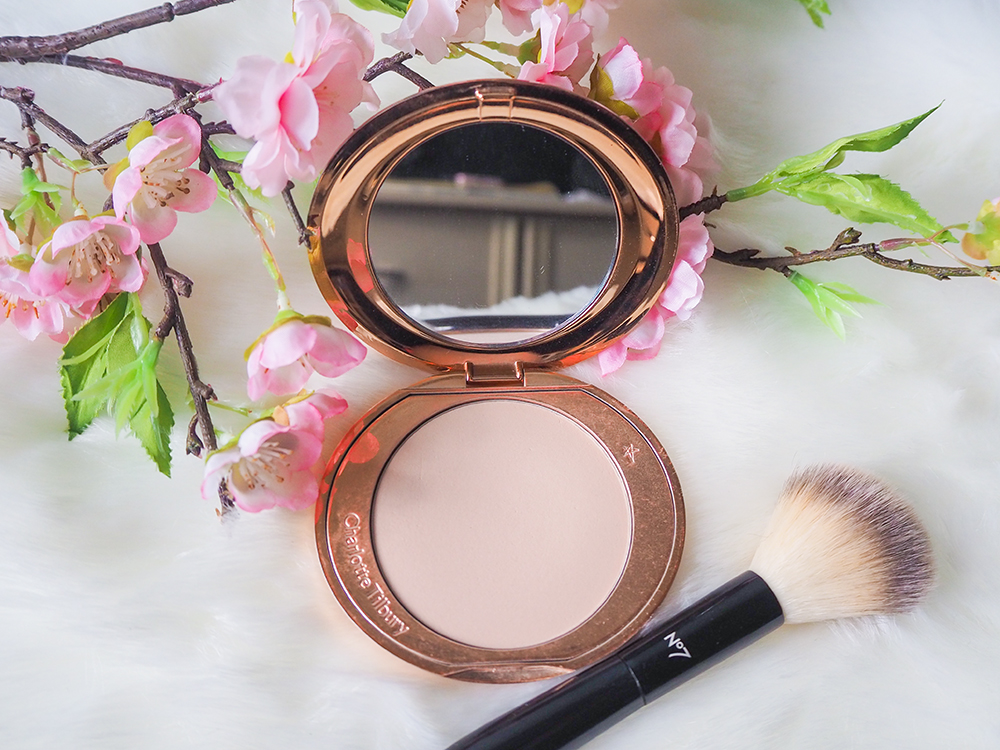 Don't be heavy-handed with powder
Back in the day, the slightest hint of a sheen would send most people reaching for their powder compacts, but these days, a healthy glow is in fashion. Minor skin imperfections and forehead shines can be softened and corrected in editing, but it is nearly impossible to restore natural-looking skin texture if it's hidden beneath slathered on layers of powder, concealer, or heavy foundation. Furthermore, the powder can cling to the fuzz on your face, making it more obvious.
More is key
In most cases, we say that less is more, but when it comes to makeup for weddings, more is usually better. For professional photography and videography, you should apply makeup more liberally. Darker eye and lip makeup will help define your features and make them pop on camera. Makeup can provide much-needed contrast, allowing your expression to be seen even in wide or distant shots. In photography, it is actually easier to look flat and washed out than it is to go overboard.