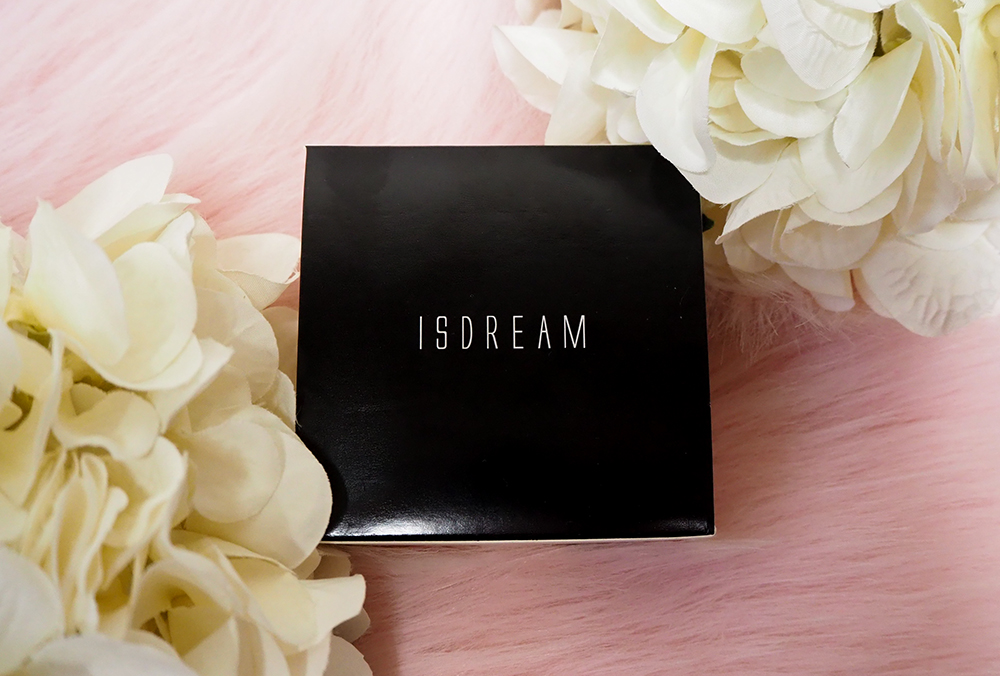 In this blog post, I'm going to share my honest thoughts on the Isdream Black Pearl Collagen Eye Mask. I haven't used many eye masks before, so I was intrigued to try these ones from Isdream – a brand I hadn't come across before. Although these eye masks were kindly gifted to me for review purposes, I will still share my honest thoughts on the product in this post.
But is the Black Pearl Collagen Eye Mask a holy grail that you should keep an eye out for or you should look elsewhere for an effective product? I share my unbiased thoughts below.
What is Isdream?
Isdream is a skincare brand that focuses on being natural and catering for the needs of women. It aims to provide effective solutions for a glowing interior and exterior.
Isdream Black Pearl Collagen Eye Mask ingredients and claims
The Isdream Black Pearl Collagen Eye Mask promises to get rid of any dullness or dark circles around the eye area, while making the skin feel more hydrated and moisturised. With anti-oxidant properties, the eye mask claims to make your eyes look brighter and more awake.
Isdream also says that the collagen eye mask is lightweight and absorbent while delivering a soothing and calming effect to the eyes. The mask is designed for people who sit in front of screens often, people looking to reduce the appearance of wrinkles, those with dry eye skin, and people with irregular sleeping patterns.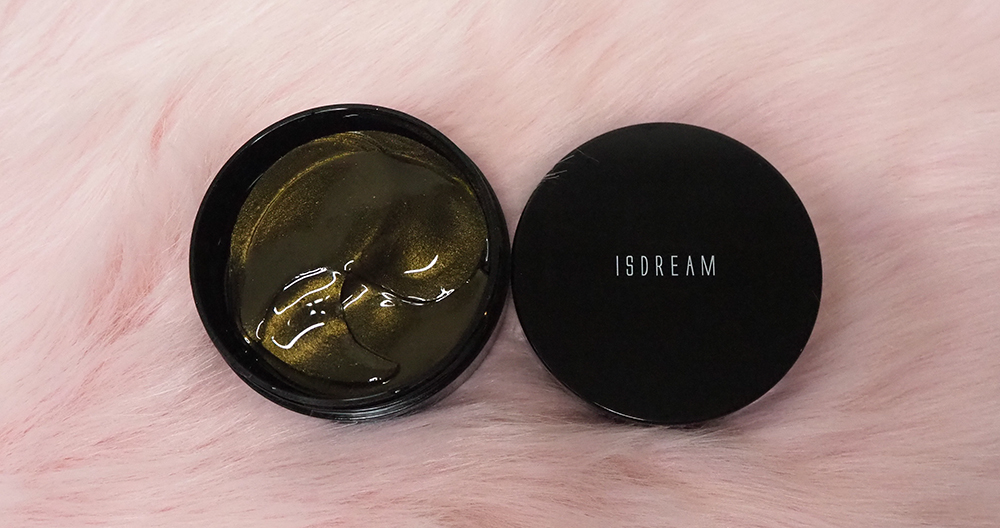 Key ingredients
Although some ingredients are very potent and do not need much concentration to be effective, like vitamin A, seeing the top 5 listed ingredients can indicate some of the key actives. Besides water, here are the top 5 ingredients in the Black Pearl Eye Mask:
Glycerin: known for its hydrating properties
Sugar maple extract: claims to smooth fine lines and reduce inflammation. I couldn't see much research on sugar maple extract and its benefits for the skin
Gentiana lutea root extract: part of the gentian plant, constituents of which have skin-soothing and antioxidant benefits
Artemisia absinthium extract: I couldn't find much research on this ingredient regarding skincare efficacy
Cucumber extract: non-sensitising extract with antioxidant properties
Personally, I think it's disappointing that although the product is marketed as a black pearl eye mask, the ingredient black pearl features much further down the INCI list. This is the case with a lot of skincare products out there, so it's always worth having a read of INCI lists when making a purchase.
However, with some of the key ingredients being hydrating, soothing and antioxidant, I was intrigued to see how this eye product would perform.
My thoughts on the collagen eye mask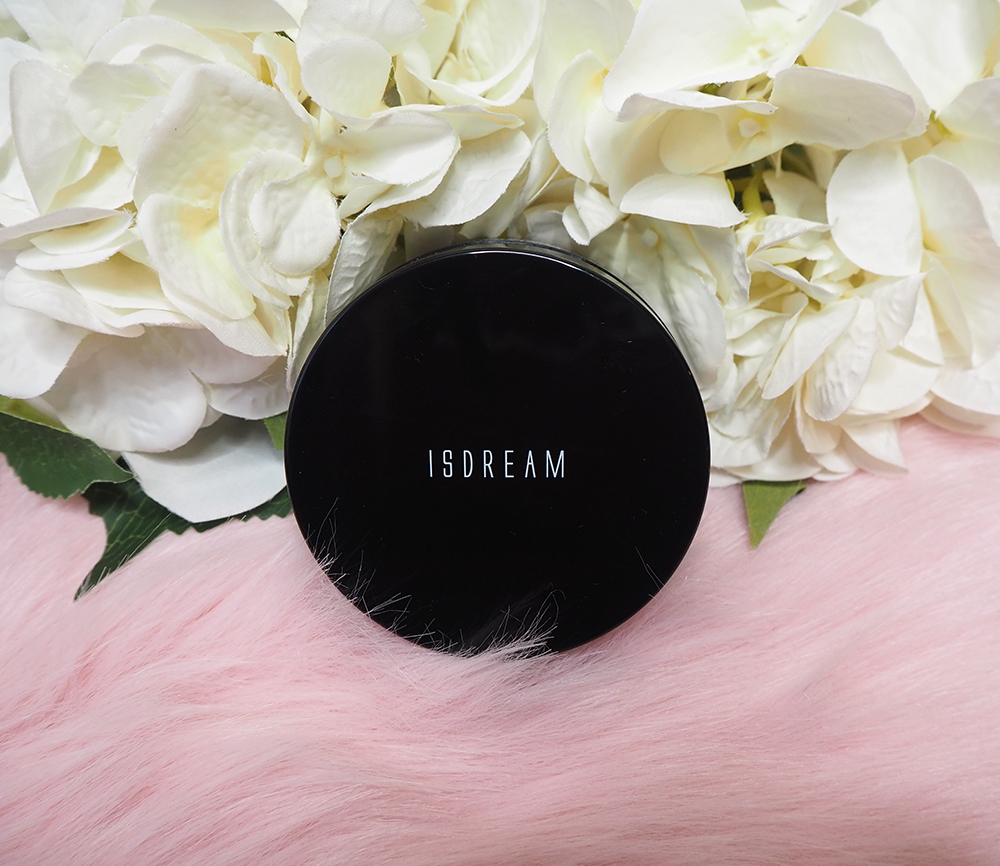 Firstly, I enjoy the sleek black and white packaging. It's sophisticated and feels sturdy. This aesthetic always photographs well. The fact the eye masks are a gorgeous glittery gold too made taking photos of the Black Pearl Collagen Eye Mask effortless. I love the packaging.
In terms of the actual eye masks, I wish they were a bit thicker/stronger as they can tear very easily, so you need to be careful. If you're delicate, you shouldn't have any issues. You also have to press each eye mask down to ensure they stick, else they can start to slide down your face. Again, provided you press them in place, you should be absolutely fine.
Each eye mask retains a lot of liquid from the tub. I love this as when you take the masks off after about 15 minutes, the leftover liquid is very soothing, hydrating and moisturising. This effect is noticeable and immediate, and makes my eyes feel calmer and more nourished. I always tap the extra liquid into my eye contours.
The Black Pearl Collagen Eye Mask is one of the only eye products I've used that makes my eyes actually look brighter. The eye masks do a great job at getting rid of any dullness, which, when you're prone to patchy sleep like me, is an absolute lifesaver.
Despite this, I think the collagen eye mask is more of a temporary solution than a long-term skincare fix. It's all about instant gratification here. I'm fine with this as anything that can immediately remove dullness around the eye area is perfect for me. Particularly as I've not experienced many eye products that genuinely help with diminishing the appearance of dark circles.
Overall, I've enjoyed using the black pearl eye mask from Isdream.
Where to buy
Retailing for £15.99 for 30 pairs, you can purchase the Black Pearl Collagen Eye Mask from Isdream. At around 50p per eye mask, I think this is a reasonable price. I'd be willing to spend my own money on the product.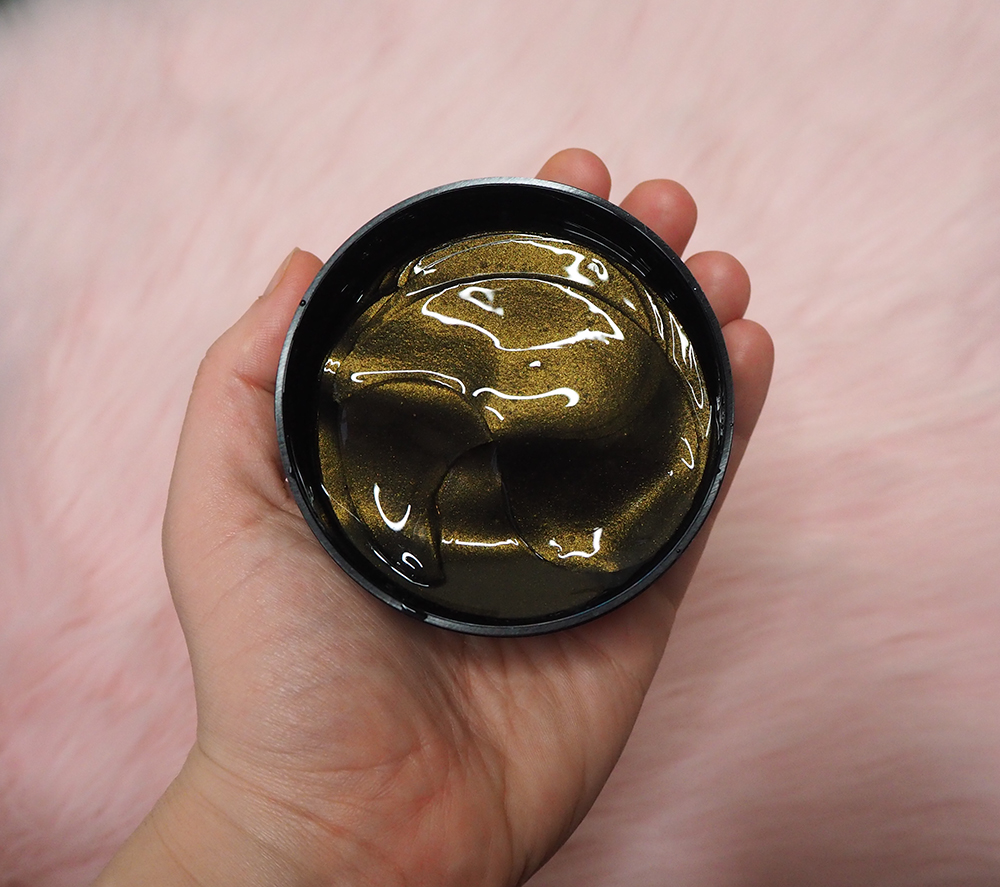 Conclusion
I like the Isdream Black Pearl Collagen Eye Mask. It's great for immediately making your eyes look more awake while soothing, hydrating and moisturising them. Although I don't think this is a long-term solution, the eye masks provide instant results.
Rating: 4 stars
I like the collagen eye masks and would happily try them again.
---
The Sunday Riley Autocorrect Brightening and Depuffing Eye Contour Cream is brilliant at making your eyes look instantly more awake. Read more about this eye cream in my August beauty faves post