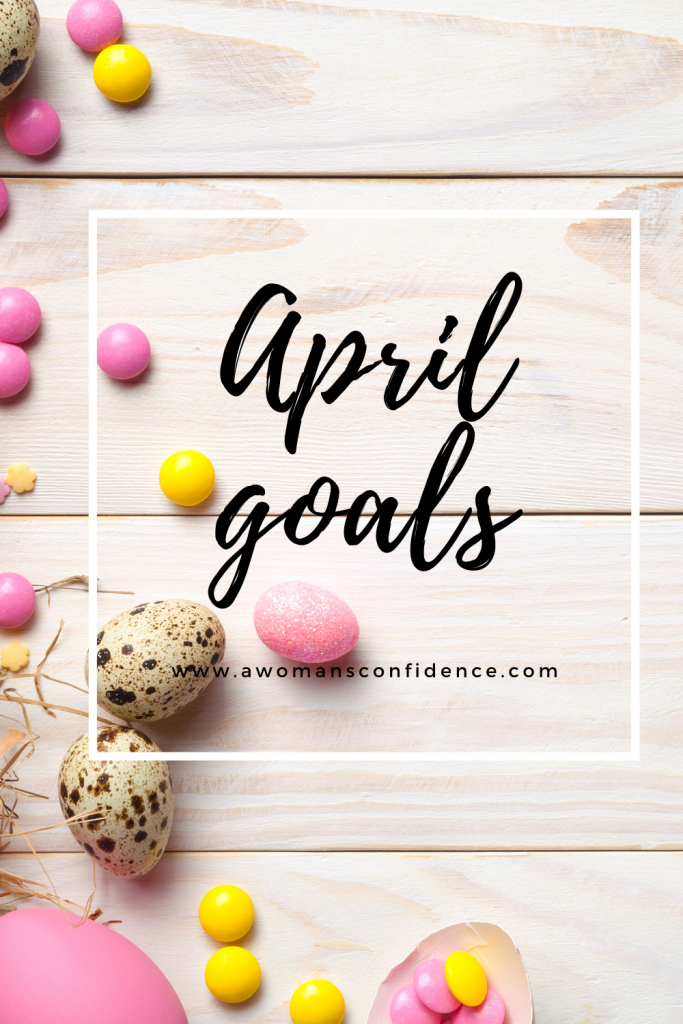 How is April already?! The start of 2021 has whizzed by so quickly and it's crazy.
I've been really happy with the monthly beauty no-buys I've been setting this year, so I'm going to continue with this in my April 2021 goals. It helps me curb my beauty spending habits and use the products I actually own.
Recently, I've been ramping up the amount of exercise I've been doing too, so I'm definitely going to keep this up, as well as continue to incorporate healthy meals into my week.
If you'd like to see what blogging and personal goals I'm setting myself this month, then please keep on reading.
Personal goals
1. Continue with exercise intensity
I've been doing the Insanity exercise programme and it's difficult. It really gets my heart rate up, my body moving and makes me sweat. As my job is sedentary, this intense exercise is ideal to ensure I can stay fit, even while working from home. I'm going to continue with this workout programme as I'm happy with the progress I've made so far.
2. Do a beauty no-buy
Even though I feel like I'd really enjoy some new makeup products this month, I'm going to commit to a beauty no-buy again. This means not purchasing makeup or skincare products for April. I've been finding doing skincare no-buys easy as I've got a tonne of products waiting to be used but I find makeup products harder to not purchase. This is because makeup products are fun and creative, so each product is different.
3. Look at potential houses
Me and Mckenzie are hoping to buy a house at the end of this year, so we need to start looking at potential houses that we'd like to get.
Blogging goals
1. Consider investing in Keysearch
I recently completed an e-course on SEO for bloggers and the tool Keysearch cropped up as a great resource for optimising your blog posts with the right keywords. This is something I'm considering investing in to elevate my blog.
2. Add privacy policy and cookie consent form to site
I didn't complete this goal last month, so I'm pushing it into April 2021. I really need to get this done lol.
3. Discover some new blogs
This month, I'd like to discover some new blogs, particularly beauty, food or lifestyle blogs. There is so much great content out there, so I'd like to expand my current blog reading list. Any recommendations are very welcome!