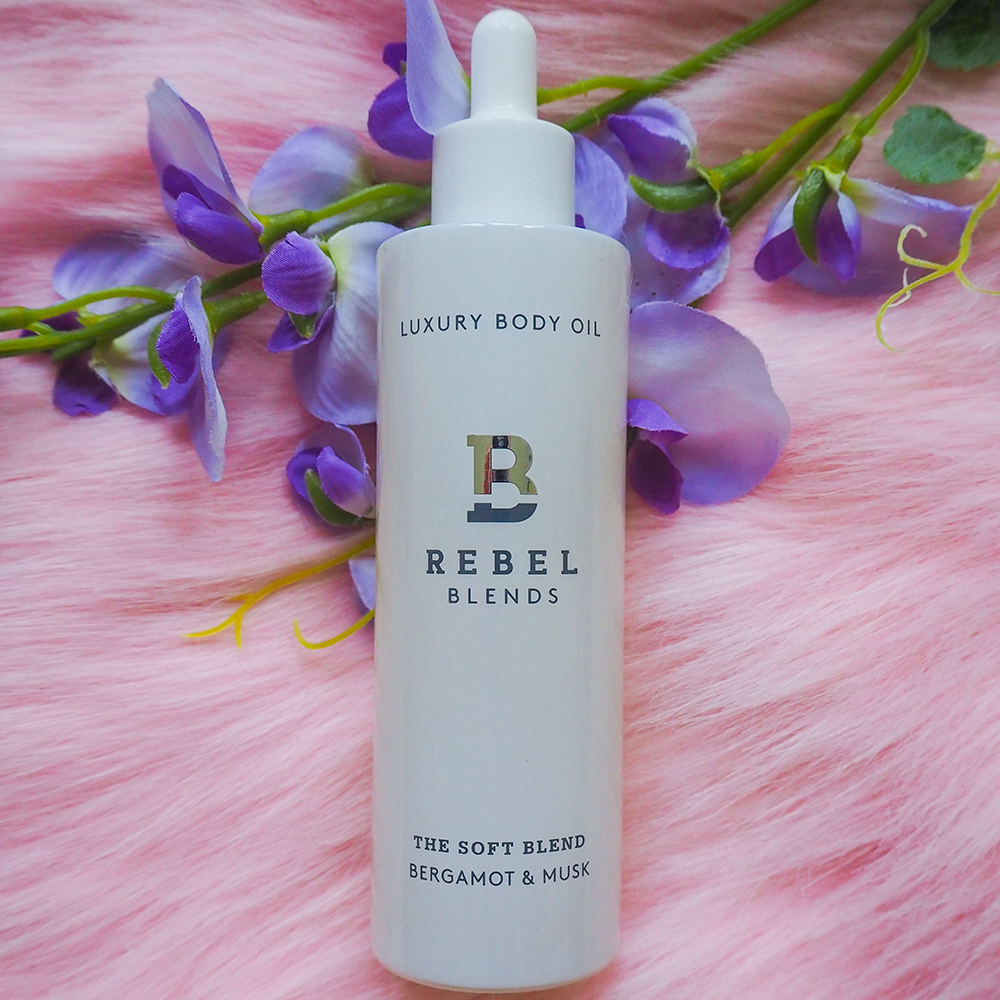 In this blog post, I'm going to be sharing my unbiased and honest thoughts on a luxurious body oil from London-based Rebel Blends.
Thank you Rebel Blends for sending me The Soft Blend to try. Unlike my makeup or skincare collections, I don't have a big body care collection, so I was really excited to try this body oil. My skin is naturally quite soft so when I opt for body care products, I always want something that's lightweight and non-greasy, else it makes my skin feel sticky.
But is The Soft Blend a match made in heaven for my skin or are there more luxurious body oils out there? Keep on reading to hear my honest thoughts.
What is Rebel Blends?
Rebel Blends is a small body care business based in London. It uses natural ingredients that aim to be high-quality and indulgent for the ultimate experience, as well as being cruelty-free and vegan.
Rebel Blends is on a mission to bring radical transparency in skin care. It's the new wave luxury.

Rebel Blends
The company sells a range of luxurious body oils with different scents, such as The Fresh Blend and The Spicy Blend. Each formulation contains no animal by-products, silicones or sulfates. Furthermore, each body oil is housed in glass and the company strives to use minimum plastic, which encourages people to recycle.
Rebel Blends The Soft Blend ingredients and claims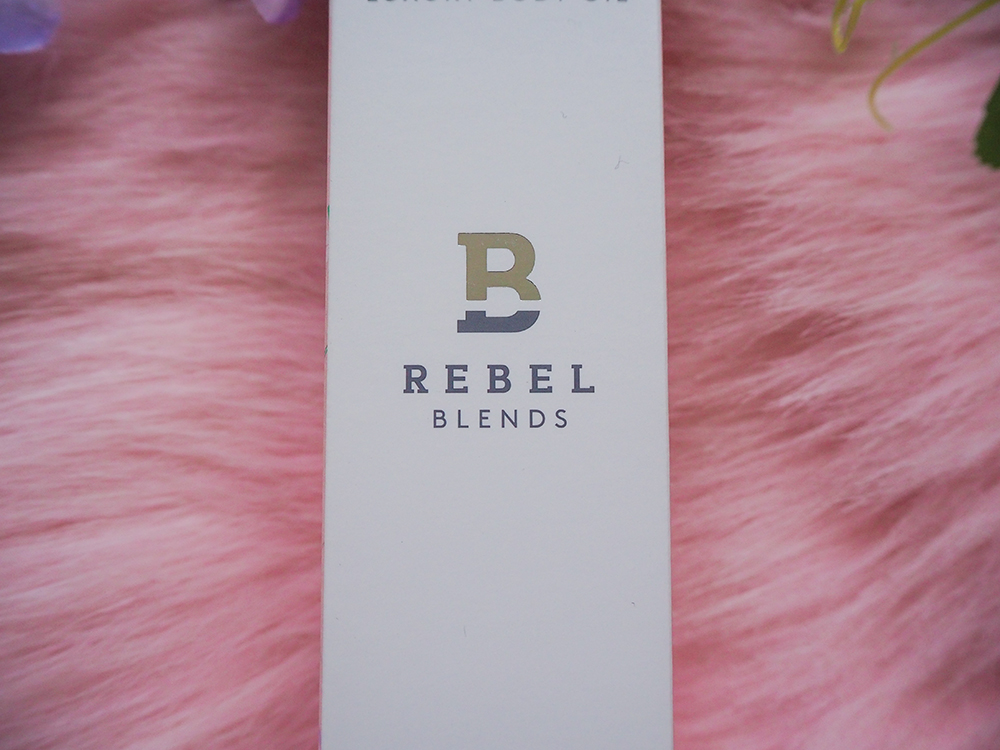 Containing 9 different oils, The Soft Blend promises to be deeply nourishing while repairing the skin's barrier and soothing dry, tight skin. Rebel Blends also says that the scent is amazing.
Warm and cosy yet energising and uplifting – green, earthy and delicate all at once.

Rebel Blends
This luxurious body oil also claims to be lightweight, absorbing into the skin in seconds and leaving no stickiness.
Key ingredients
Grape seed oil: an emollient (softening and soothing the skin) that has a thinner texture and less greasy feel compared to highly saturated oils. It has strong antioxidant properties
Hazelnut seed oil: an emollient
Coconut oil: a non-volatile emollient that is well known for its extremely nourishing properties. It's a rich source of medium-chain fatty acids
Abyssian seed oil: according to Rebel Blends, this oil is non-comedogenic and provides intense hydration without feeling greasy
Coffee seed oil: contributes to a healthier, smoother look and feel of the skin
My thoughts on The Soft Blend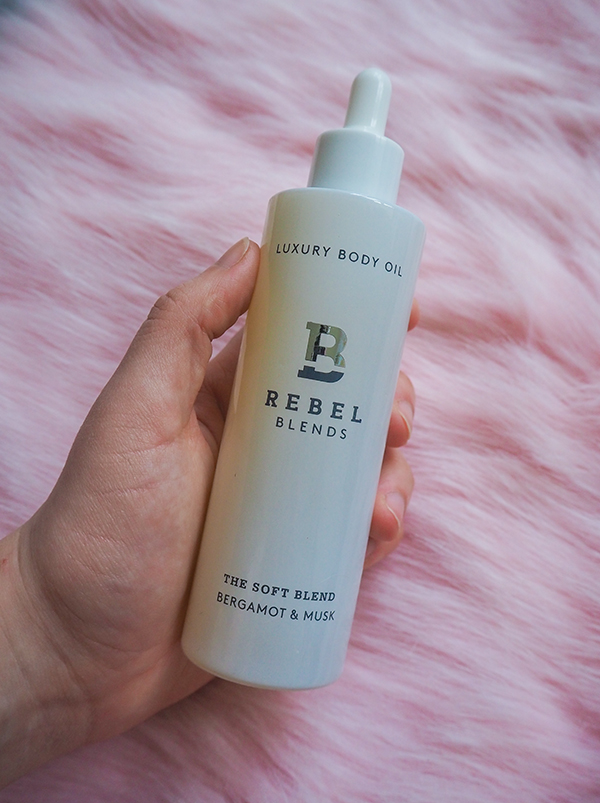 If I had to summarise my review of this Rebel Blends body oil in one word, it would be: incredible.
First of all, the scent is divine.
Its scent profile is woody aromatic with top notes of bergamot and lemon, middle notes of lavender, ylang-ylang and cedar, and base notes of musk, vanilla and cypress. It has a very delicate scent profile but you can tell it's there and it lasts for hours. Honestly, The Soft Blend couldn't be more perfect for me. I love sweet and slightly spicy/musky scents, so this fragrance profile ticks all of the boxes.
It's quite a unique scent too as it's pretty complex. If you've ever smelled any of Jo Malone's perfumes, The Soft Blend reminds me of some of those in that the notes are complex and unusual, in the best way possible.
The consistency has also blown me away. As Rebel Blends says, this luxurious body oil is lightweight and non-sticky but still makes my skin feel incredibly soft and smooth. I mentioned previously that because my skin is naturally very soft, I was worried that this oil might not absorb well and feel greasy. That's not the case whatsoever.
Instead, The Soft Blend absorbs almost instantly and just makes my skin feel even more hydrated and moisturised. It doesn't stick to your clothes either, which I hugely appreciate.
All in all, this body oil is the ultimate indulgent body care experience. It blends the idea of a gorgeous fragrance with a beautiful formula wonderfully and I couldn't be more impressed.
Where to buy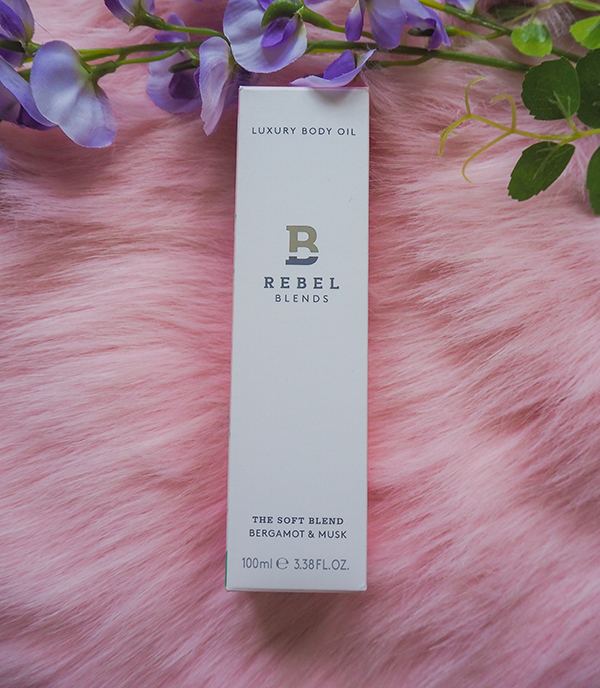 Retailing for £39 for 100ml, you can purchase The Soft Blend from Rebel Blends. The company ships internationally as well as to the UK.
I know £39 is fairly pricy for a body oil but 100ml is a lot of product, so it will last you for at least a few months, depending on how often you use it. Plus, this is a truly special body care product that I feel is unrivalled.
Final thoughts on Rebel Blends
Rebel Blends is brilliant. I love what the brand stands for and the unique approach it has taken to providing indulgent body oils. I'm thoroughly impressed and would recommend the oils to anyone.
Rating: 5 stars
These body oils would make a fantastic gift for anyone who loves fragrance/body care products.
---
Would you be interested in trying any of these lavish body oils? I'd love to hear your thoughts in the comments