I'm entering February feeling pretty optimistic, so I want to set myself some more ambitious personal and blogging goals.
Recently, I've had the urge to revamp certain parts of my blog, such as my email subscription sign up area and my work with me page. This has prompted me to invest in my blog and look to elevate it in different ways.
Please keep on reading for my February 2021 personal and blogging goals.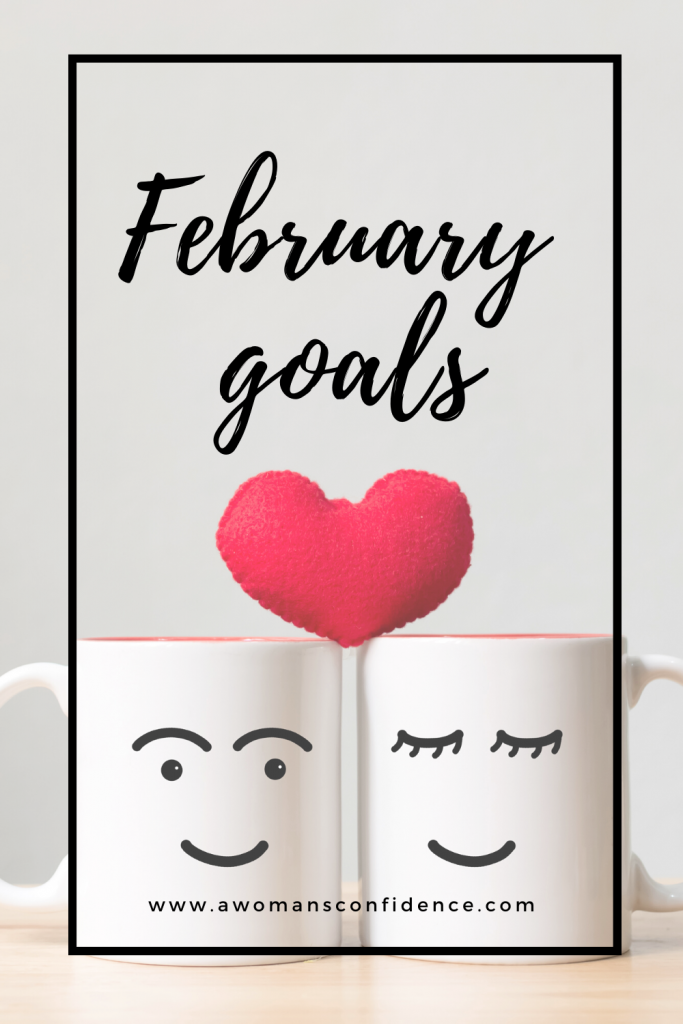 Personal goals
1. Go for more lunchtime walks
I go for walks pretty much every day. However, I normally go for them in the evening when it's still dark. I'd like to go at lunchtime to get some fresh air, take a break from my screen and get some sun. I don't want to develop a vitamin D deficiency lol.
2. Finish The Scandinavian Skincare Bible
I was kindly gifted The Scandinavian Skincare Bible and I'd really like to finish reading it this month. I'll be sharing a full review of this book soon and whether I think it's worth buying.
3. Do a skincare no-buy
Last month, I successfully completed a makeup no-buy. This month, I'd like to do a skincare no-buy. This shouldn't be hard as I've got a large skincare collection but I'd still like to set myself this goal anyway.
Blogging goals
1. Complete SEO course
I just purchased a blogging SEO course, so I'd really like to complete it this month. My SEO strategy has been in need of an overhaul recently, so this course couldn't have come at a better time.
2. Create a media kit
I was going to create a media kit later down the line. However, I found a cute template on Canva and now I'm really wanting to get a media kit written up for any future blogging collaborations.
3. Try to use up another project pan product
Last month, I managed to finish one of the mascaras in my 2021 project pan. This month, I'd love to use up another makeup product within my project pan.
---
I've been making some delicious and healthy smoothies and lunches recently. Would you be interested in reading a blog post with these recipes? Please let me know in the comments below!