Happy New Year everyone! We made it into 2021, which is a massive achievement in itself. Let's hope for a much better year after a dreadful 2020. Once the vaccines begin rolling out to more and more people, we should be able to return to 'normal' (whatever that looks like).
A new year means new goals. In this blog post, I'm sharing my January 2021 personal and blogging goals to give me focus and motivation for the month. You already know sorting out my eating is going to make an appearance this month because after how much I ate over Christmas, I need to move away from sugary foods lol.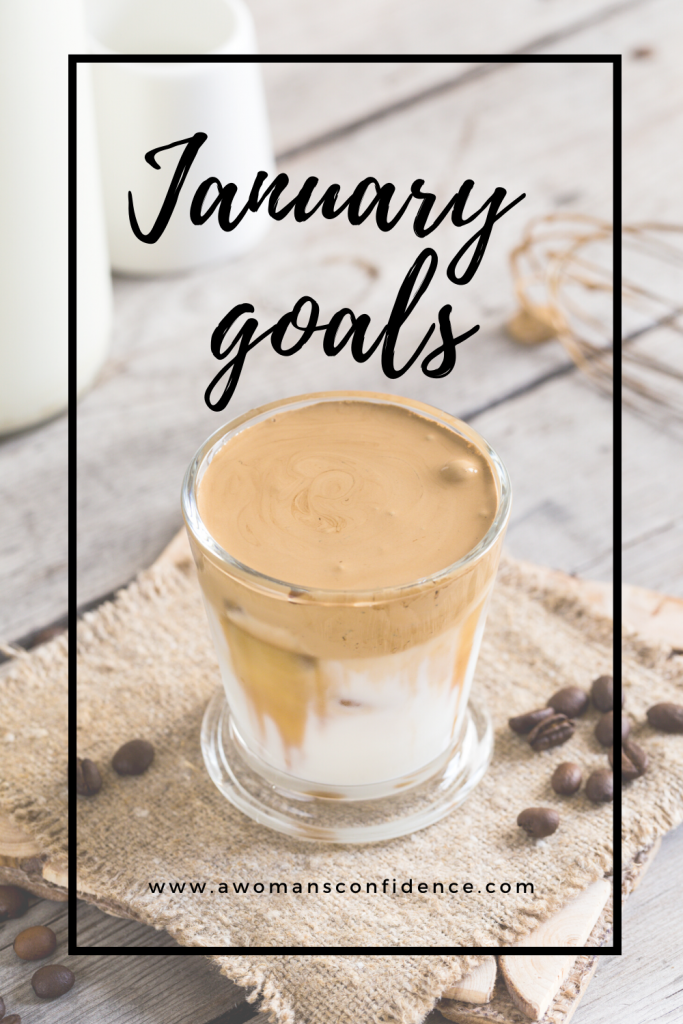 Personal goals
1. Eat healthier
I need to cleanse my body of all the bad food I ate over Christmas. I'm sure a lot of people can relate to this January goal lol. Plus, I'm kind of sick of loads of sugary food and massive portions now…
2. Get back into an exercise routine
I've been slacking with exercise recently. Although I've been going for quite a few walks with Mckenzie, it's time to start doing some more Chloe Ting workouts throughout January as well as the rest of the year.
3. Do a makeup no buy
For January, I'd really like to commit to purchasing no new makeup products. I got quite a few new products for Christmas, so I really don't need any more.
Blogging goals
1. Get Instagram account
My blog's Instagram account has been incorrectly disabled. This is really frustrating as I've not violated any terms & conditions, so I need the account back ASAP. If I don't get it back by the end of the month, I might have to start over again…
2. Get ahead with content schedule
I'd love to get ahead with my blog posts. This will give me time to work on other aspects of my blog, such as advertising, Pinterest, emails etc. If I manage to get ahead, I might start preparing blog posts so that I can participate in Blogmas this year too.
3. Make progress with project pan 2021
I'm going to be sharing the full details of my project pan 2021 soon, so please stay tuned. However, I'd like to start making progress with some of the items in this year's project pan. I loved participating in last year's project pan, so I can't start wait to start a new project.