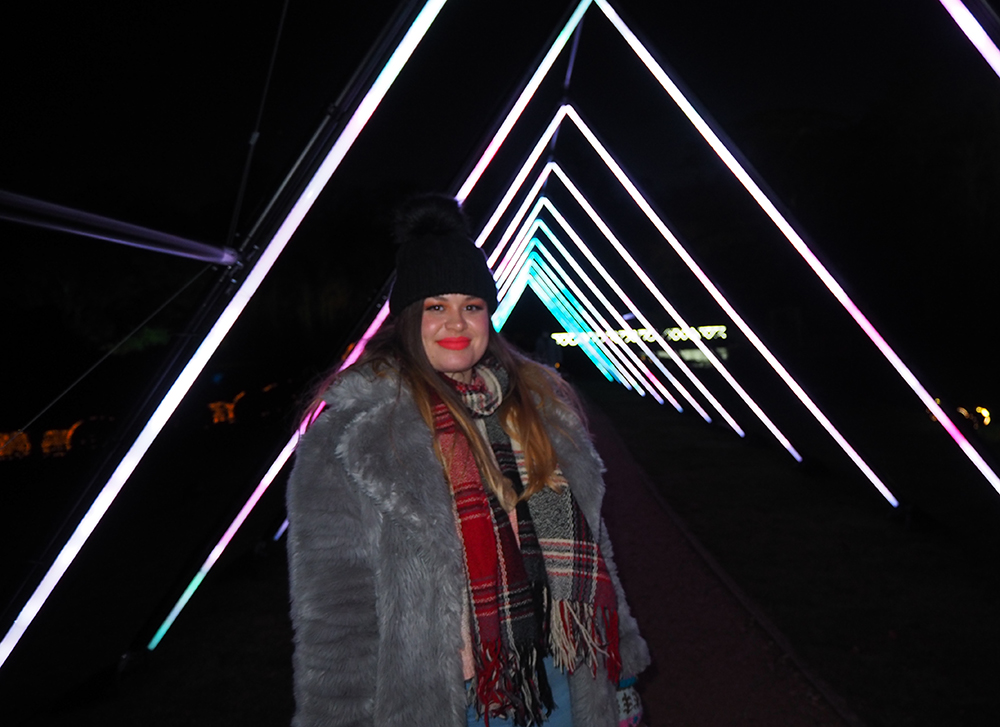 Well, 2020 has been a shambles of a year. It's been both uneventful and extremely eventful. The COVID-19 pandemic is unlike anything we've ever seen in our lifetimes and probably never will again. Of course, this has caused a lot of disruption in 2020 and has changed life as we know it.
The global lockdowns have forced us all to reduce contact and stay indoors as much as possible. I don't know about everyone else but I've really missed not being to see people properly. Although, I've got to admit, spending more quality time with my family and boyfriend has been great.
However, 2020 isn't all doom and gloom. As I reflect on this chaotic year, I still feel there's a lot I've achieved. From moving out with my boyfriend to securing lots of new brand collaborations, I look back on 2020 with a sense of pride. It's been one crazy year but I've still managed to achieve a lot!
In this blog post, I share what I've achieved in 2020. I hope this post encourages you to think about what you've achieved this year too.
1. Survived a global pandemic
This is an achievement we should all be proud of. The global pandemic isn't over yet but we've weathered the storm so far, which I think is fantastic as this year has been pretty terrible. It's pushed everyone to their limits so to come out on the other side just shows how resilient we can all be.
As COVID-19 vaccines are being rolled out, hopefully, the end is coming soon! I'm looking forward to a more positive 2021.
2. Worked with a total of 26 brands
This is one of the achievements I'm most proud of. I've had the pleasure of working with a total of 26 brands in 2020. I'm so happy because this number has really accelerated over the last few months, which means my content is reaching the right people and is appealing to companies.
This year, I've been lucky enough to have lots of products gifted to me. I'm so grateful for these opportunities as I put a lot of time and effort into my blog, so it's nice to know it's paying off. I'm really proud of this.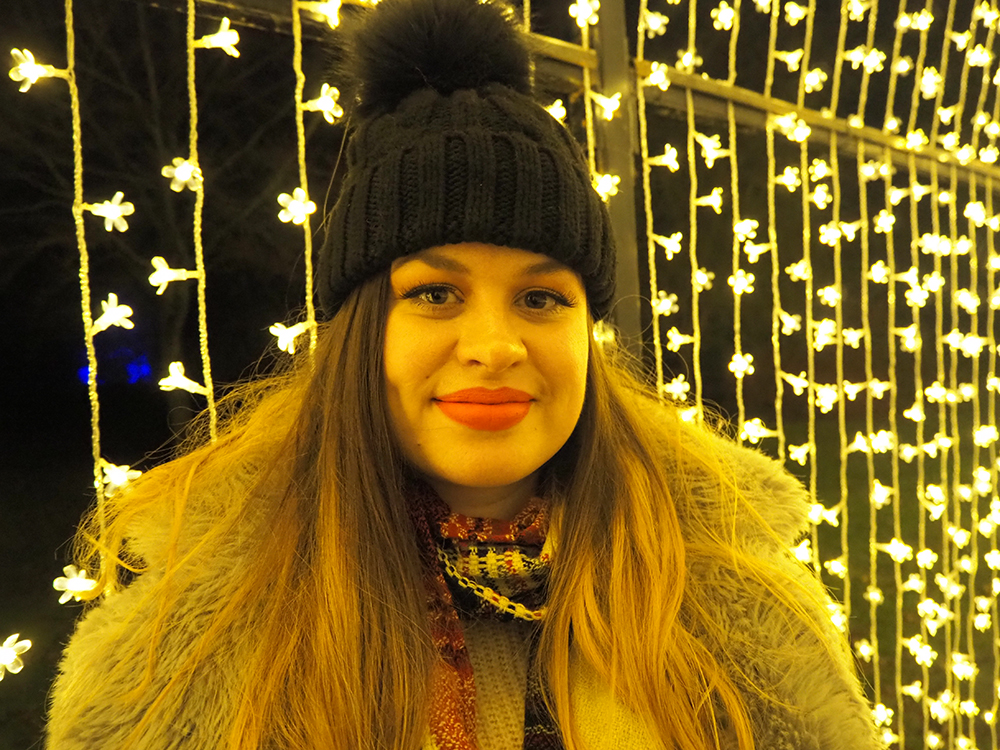 3. Increased blog traffic by 178%
I didn't realise how much my blog traffic had increased from this time last year until I worked out the percentage increase. I'm thrilled with a 178% increase in blog traffic!
That's a pretty big achievement in my eyes and I'm looking forward to seeing what next year's stats show. It's a great feeling knowing people are reading the content you put out there.
4. Moved out with Mckenzie
One of my favourite things about 2020 has been moving out with Mckenzie. We're finally living together and it's great to have our own space. We've been together for just over 4 years now, so it makes sense to live together.
This has been a great achievement in 2020 as I was hardly seeing him during the pandemic because of not living in the same household. So it's great to finally get to spend some quality time with him.
5. Did well with my 2020 project pan
I'm going to be revealing my final 2020 project pan progress report next week – so stay tuned – but I'm happy with the progress I've made. Starting a project pan this year has helped me understand my makeup purchasing habits and encouraged me to use up the products I already own.
I'm definitely going to do a project pan next year!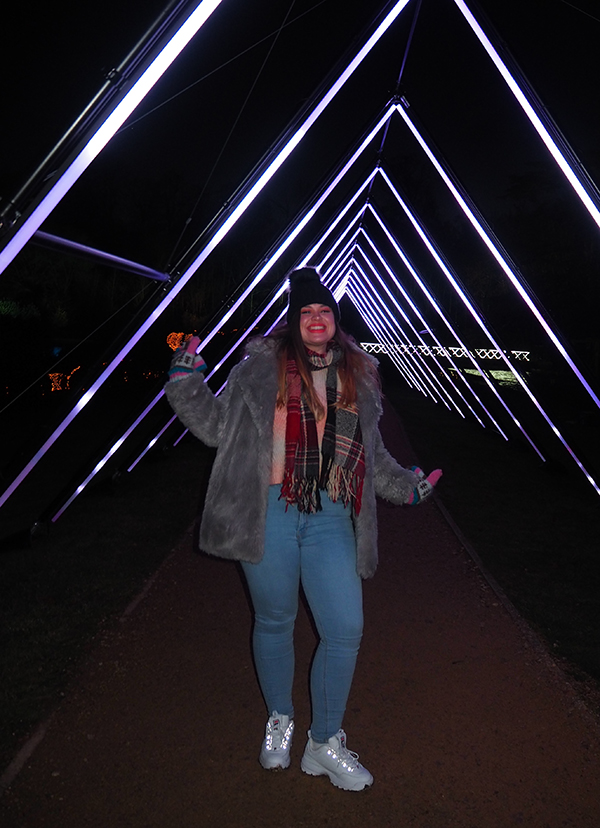 6, Got over 3,000 followers on Instagram
With the help of my fabulous sister, I managed to get over 3,000 followers on Instagram this year. I'm really pleased with this number as my platform has grown so much in 2020.
At the time of writing this blog post, my Instagram account has been incorrectly disabled, though, which is super annoying. I really hope they reactivate it soon because it's been doing well.
7, I've grown as a person
Finally, I've grown a lot as a person this year. The coronavirus pandemic has taught me to look at the positives in life and become more independent and resilient. It's also reminded me how important it is to have a fantastic support system.
This year has been full of new challenges but you've just got to push through and rise above them. Nobody could have prepared for the worldwide pandemic, so learning to be adaptable has been crucial this year. I've just rolled with the punches and found new ways to keep entertained.
So, this year, I've become more independent, resilient and aware of how important those around me are. That's a pretty good way to end a pretty dreadful 2020, isn't it?