Can you believe we're in December already? If I'm totally honest, I can't wait to see the back of 2020 and look forward to a more positive 2021. 2020 has been nothing short of a mood hoover, which has drastically changed all of our lives, potentially for the long-term too.
But 2020 has brought some positive things into my life as well. I've moved into rented accommodation with my boyfriend, which is super exciting, and my blog is doing well.
So in this blog post, I'm sharing my December 2020 blogging and personal goals, with a look to wrapping up the end of a very eventful year.
Oh and for anyone doing some last-minute Christmas shopping for beauty lovers, be sure to check out my fantastic affordable gift guide.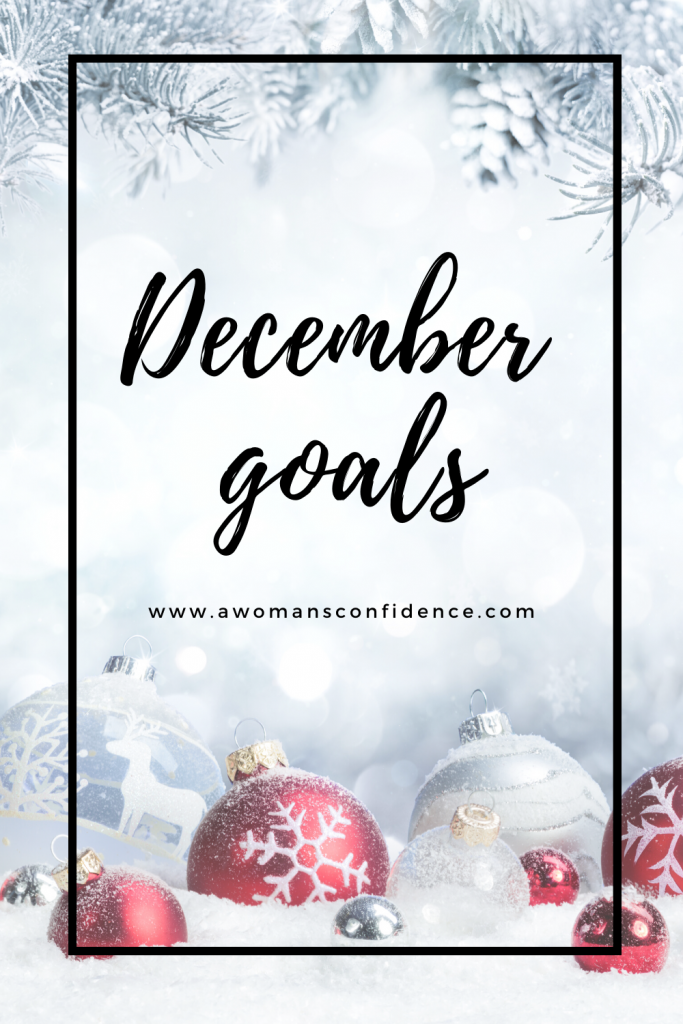 Personal goals
1. Finish Christmas shopping
At this point, completing my Christmas shopping is a non-negotiable. I've finished buying most of my Christmas presents, but I've still got a few more to get. Obviously, this needs to be finished before the end of December lol.
2. Declutter makeup collection
Since starting my project pan 2020, I've become more aware of my makeup spending habits. I don't think my spending is too bad, but I definitely own more makeup than I can get through. I'd like to go through my collection and sell the bits I'm not using else they'll just sit there collecting dust.
3. Purchase products for the house
I've still got a few more items I need to buy for the house with Mckenzie, like a chest of drawers, bedside table etc. It would be great to get these items purchased by the end of December and get that fully sorted.
Blogging goals
1. Try to finish at least 2 more project pan products
As my 2020 project pan is drawing to a close, it would be great to use up at least 2 more makeup items before the end of the month. I'm happy with the progress I've made, but a final push is needed.
2. Update slider pics
With last month being pretty hectic due to moving out, I didn't get round to updating my blog's slider images. They're in need of an update, so it would be great to get that sorted this month.
3. Finish updating old blog posts
I know I've been saying this months, but I only have 5 more old blog posts to update now. I'm confident that I can get this completed by the end of December!
---
What goals have you set yourself this December?