Another month, another set of personal and blogging goals to achieve. My monthly goals series is designed to help me stay focused and motivated for the month. Although I don't always achieve my goals, I keep my monthly goals fairly loose, with a focus on achieving small tasks, rather than being very rigid.
For my September 2020 goals, I'm hoping to complete a new blogging course, continue creating new pins for some of my older blog posts and get to grips with my new planner. If you'd like to learn more about this month's goals, please keep on reading.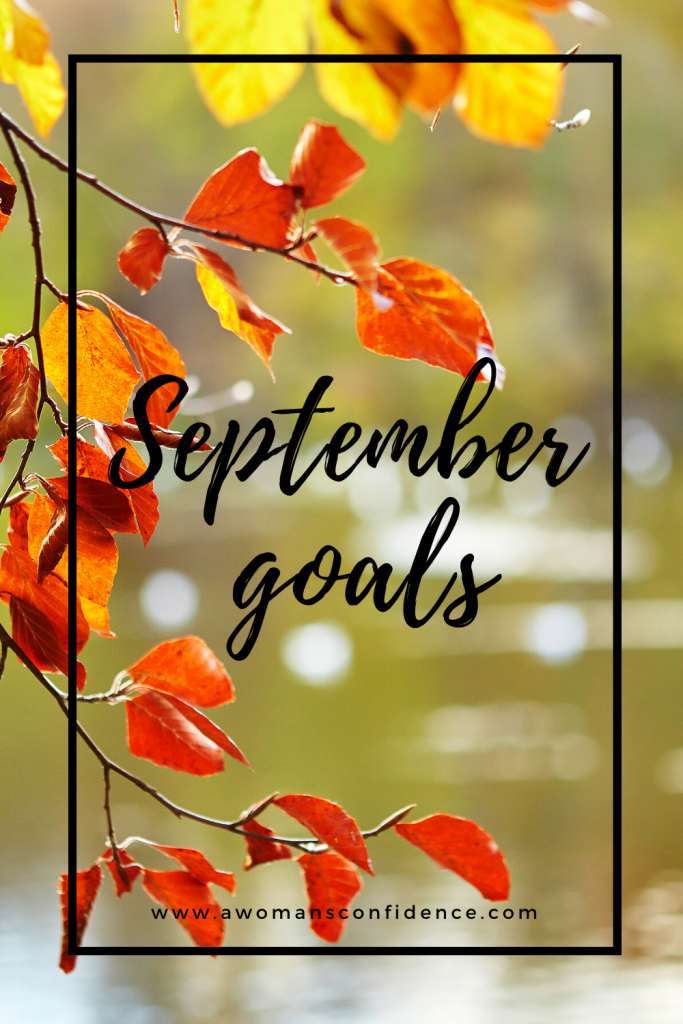 Personal goals
1. Use new Mål Paper planner
Mål Paper recently gifted me the Daily Goal Setter Planner, which is a beautiful daily goal and productivity planner to help you stay focused. A full review will be going live shortly, but I want to have fully used all parts of the planner before I get round to posting my blog post about it.
2. Go for more walks
As part of my September goals, I want to go for more walks. This is a form of activity that I truly enjoy, rather than feel like I need to do for the health benefits. Plus, when I go for walks with friends, my boyfriend and family, I get some social time in too.
3. Make progress on my project pan 2020
I really want to make a point of using up as many makeup products as possible this month for my project pan 2020. I've made reasonable progress so far, but I have multiple products that are almost finished, so I'd love to completely use some up by the end of the month.
Blogging goals
1. Complete blogging course
I recently purchased Hayley Hall's blogging e-course, which I'd like to finish this month. Hayley Hall is one of my favourite bloggers and she's very successful, so I'm looking forward to learning from her.
2. Create Canva pins for old blog posts
To help increase traffic to my site, I want to create some new eye-catching pins for some of my older blog posts. This has been a continuous process for me over the past few months.
3. Continue updating old blog posts
My blog content has improved over the last 2 years, so I want to bring some of my older posts up to speed. This includes improving how my older posts are written as well as updating SEO.